Cristina Căpitanu and Elena Oancea from Lemon Interior Design gave an ample cover interview for New Money magazine, discussing their business plans that include the international development of their business.
The residential segment made Lemon famous and office design is seen as the next source of business development. In 2019, Lemon Interior Design established a new company, which creates and implements design concepts for office spaces. The pandemic crisis has caused employers to rethink the functionalities and the role of these spaces. And the "warmth" of house interiors that Lemon transferred to the working environments was a competitive advantage.
After creating the largest interior design bureau on the residential segment under the Lemon brand, Cristina Căpitanu, and Elena Oancea are taking the next natural step: expanding into markets outside Romania. They took this step by taking their customers' requests: some of the clients who had designed their homes in Romania with Lemon also requested their services for homes abroad.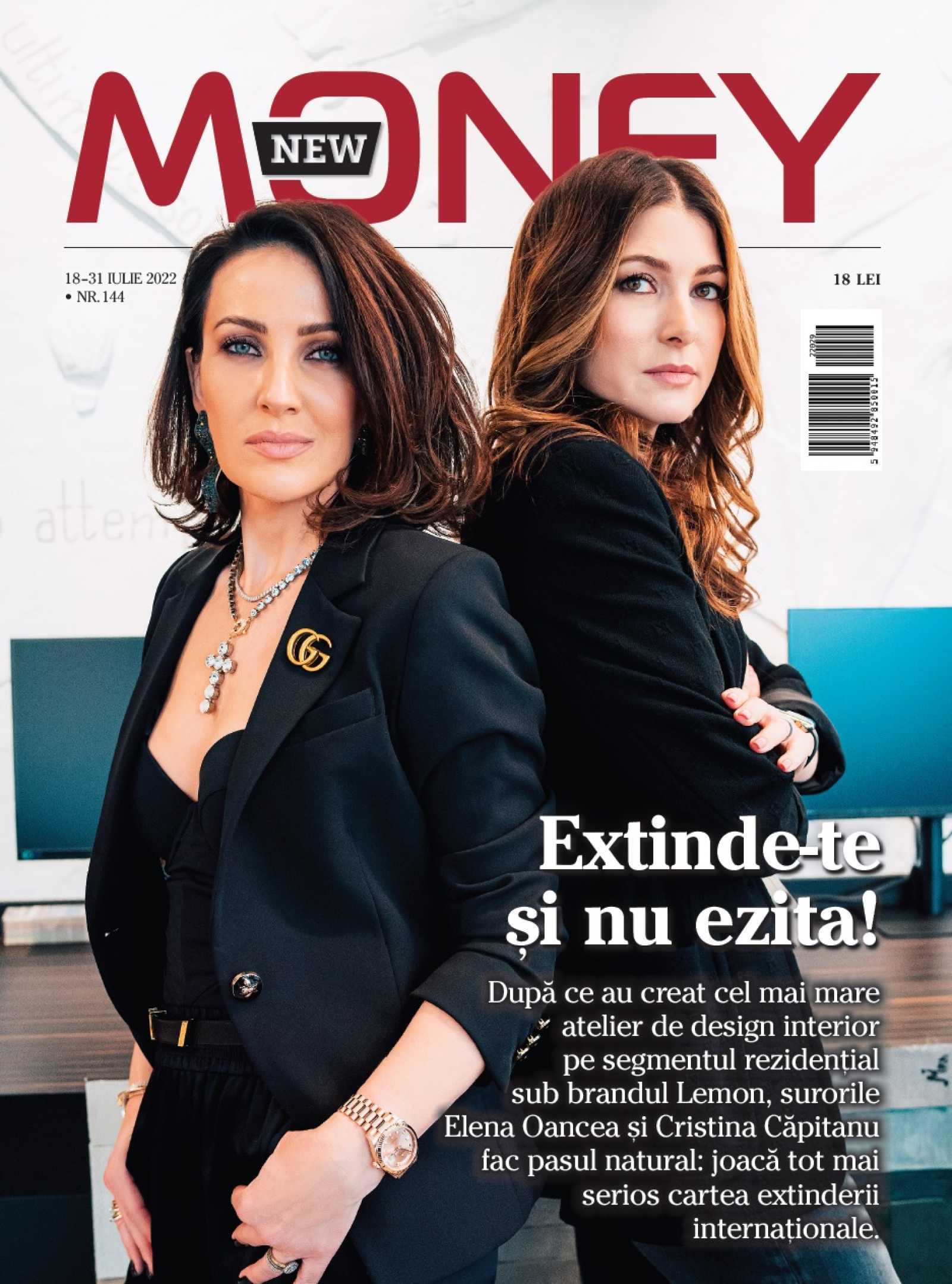 Read the full article here.
---
Blog
News and Press Releases