The coolest interior design in Romania is signed by Lemon Interior Design.
The company that Cristina Căpitanu and Elena Oancea have founded 15 years ago was among the coolest brands awarded by Forbes Romania on November 13th at COOL Brands Gala.
Forbes Romania organized the eighth edition of the Forbes COOL Brands Gala, the only annual event for the coolest, most creative and innovative brands, personalities, cultural projects and civil society organizations in Romania. Lemon Interior Design received the award for cool interior design for the team's amazing projects of the past year.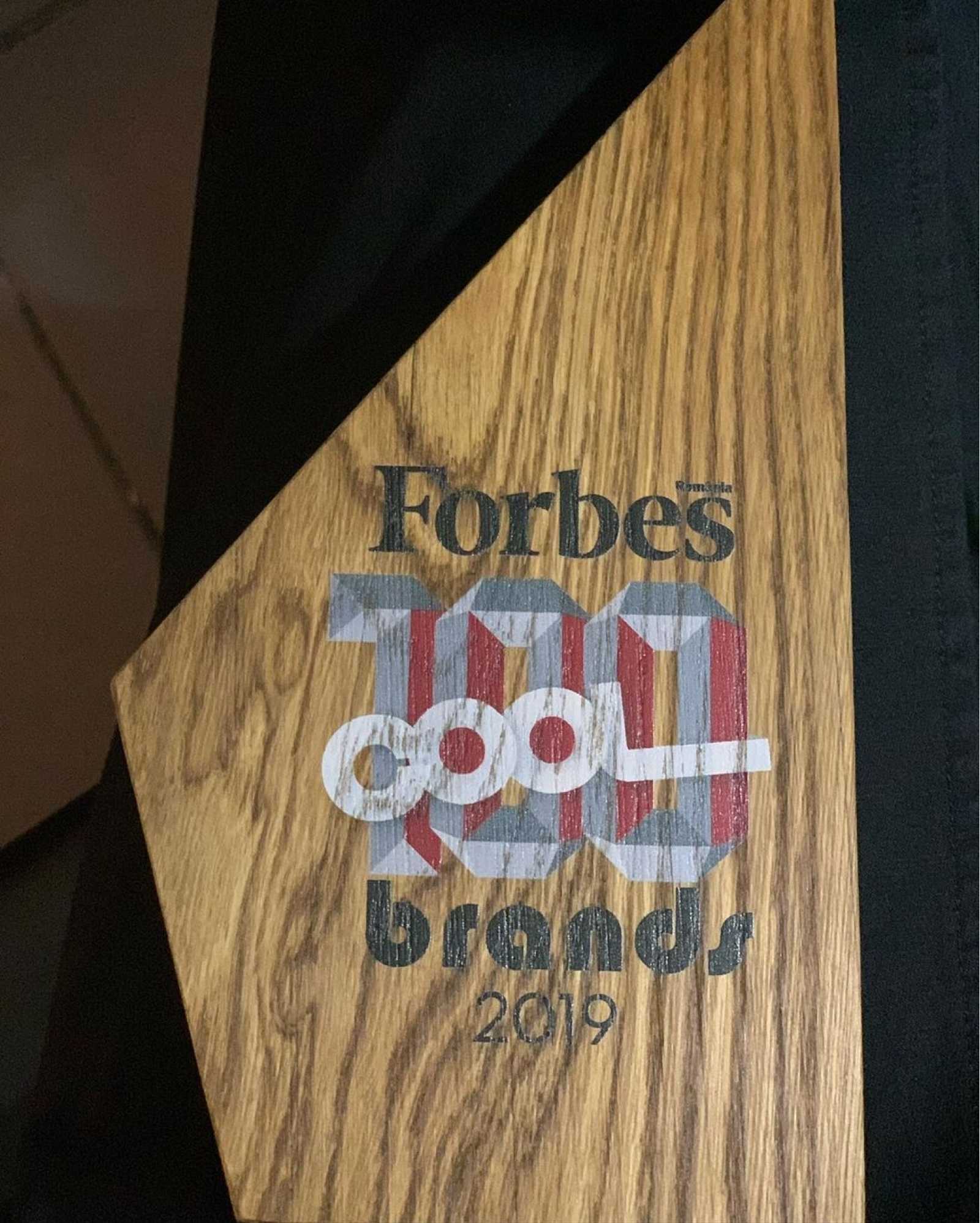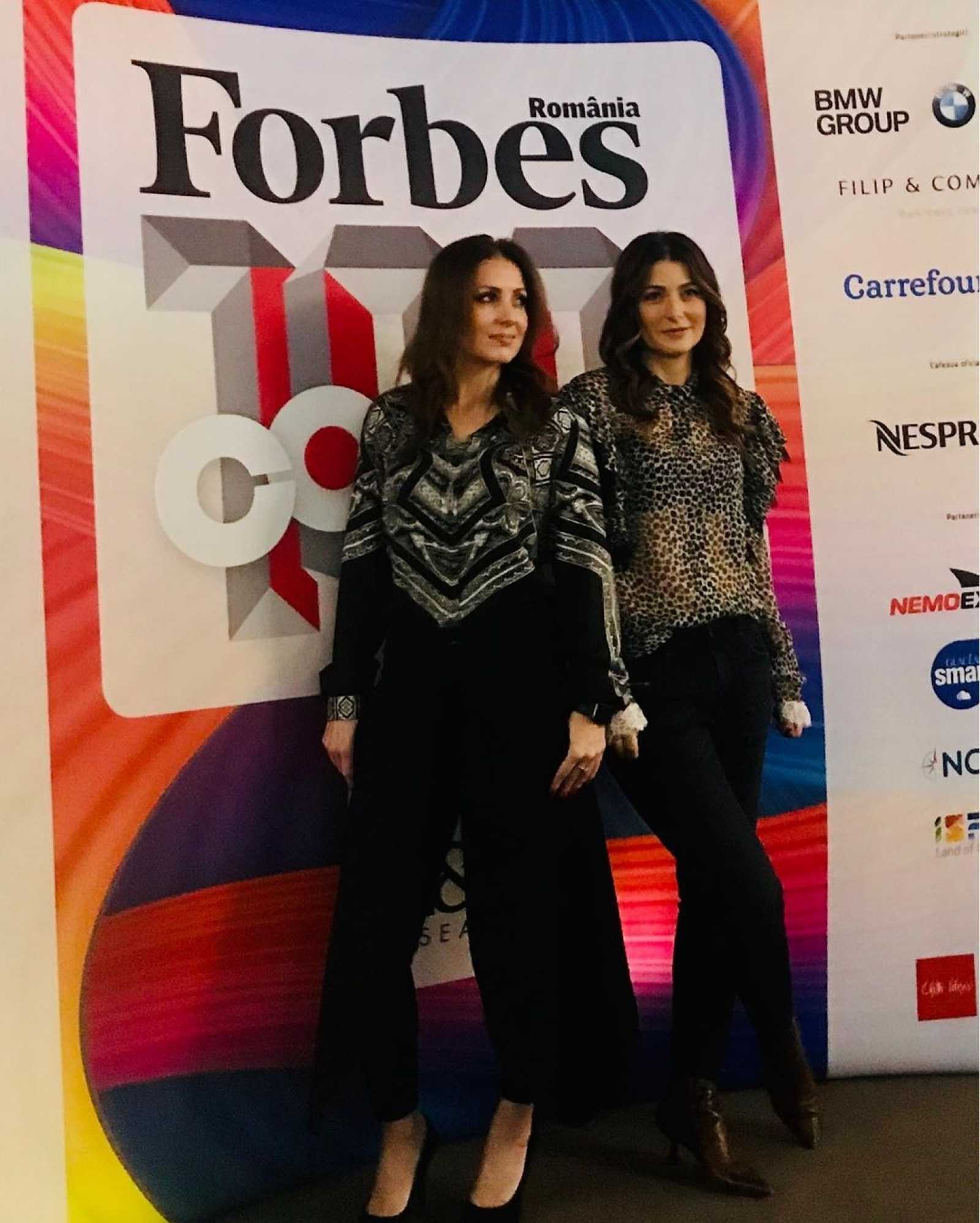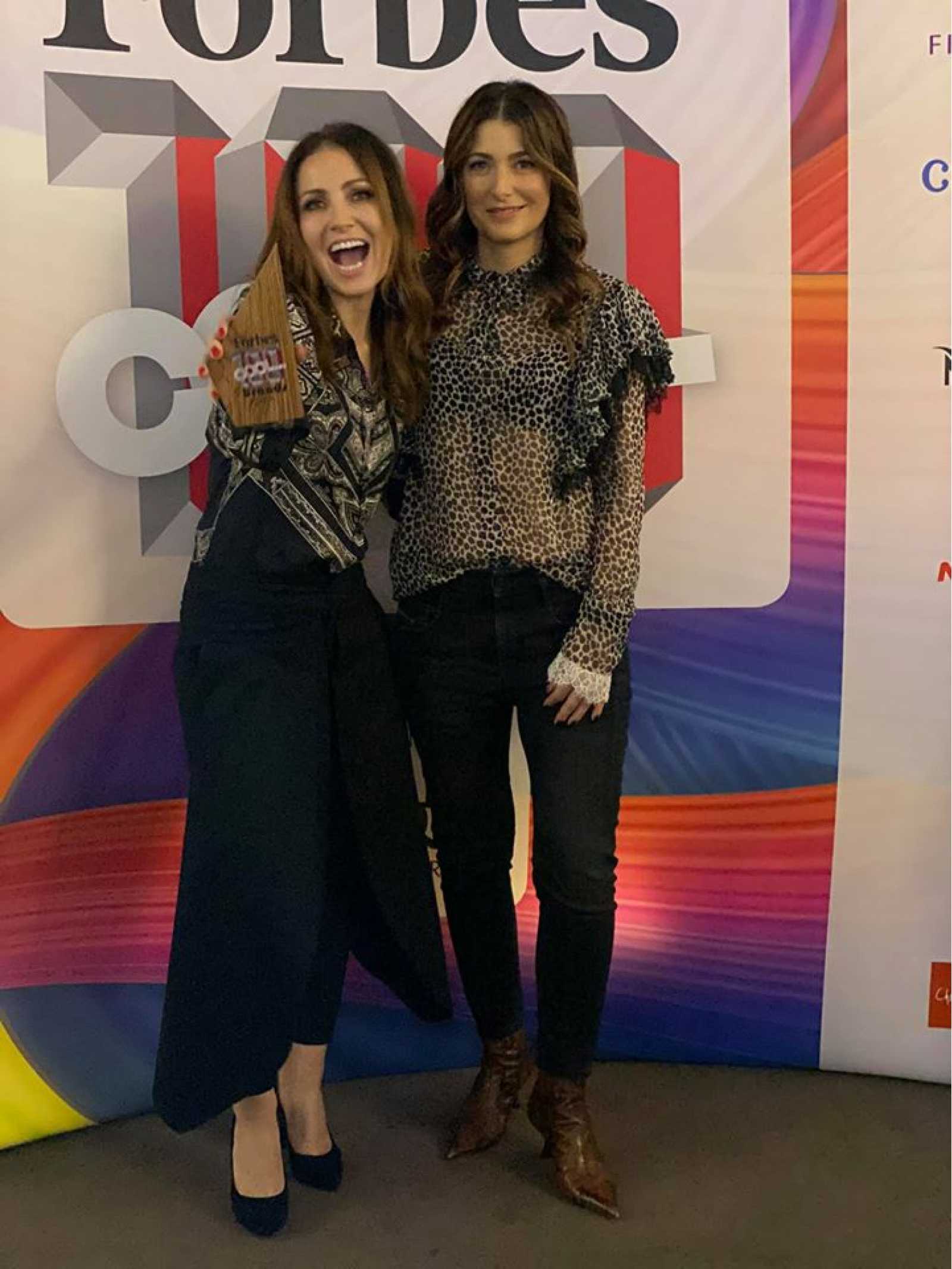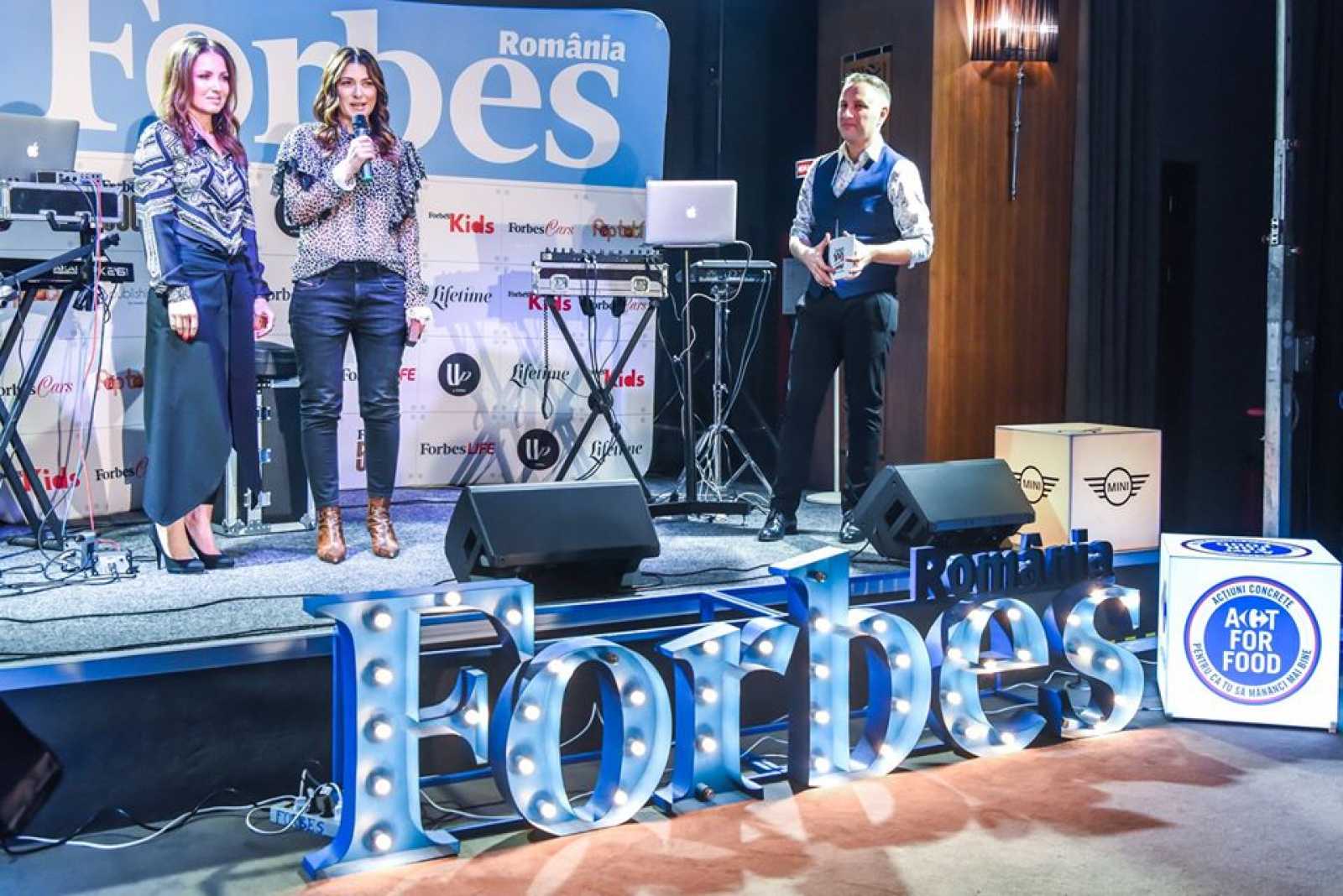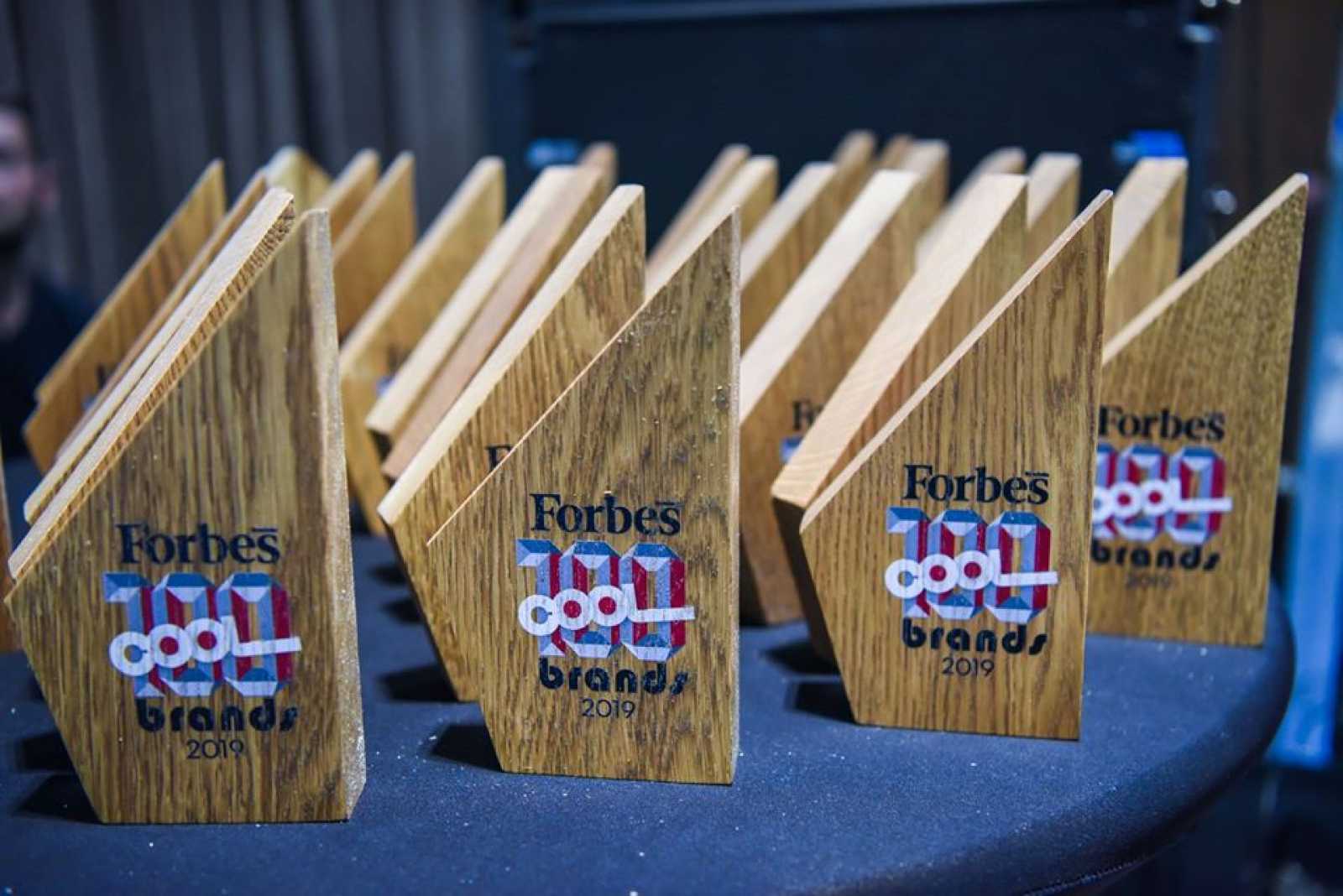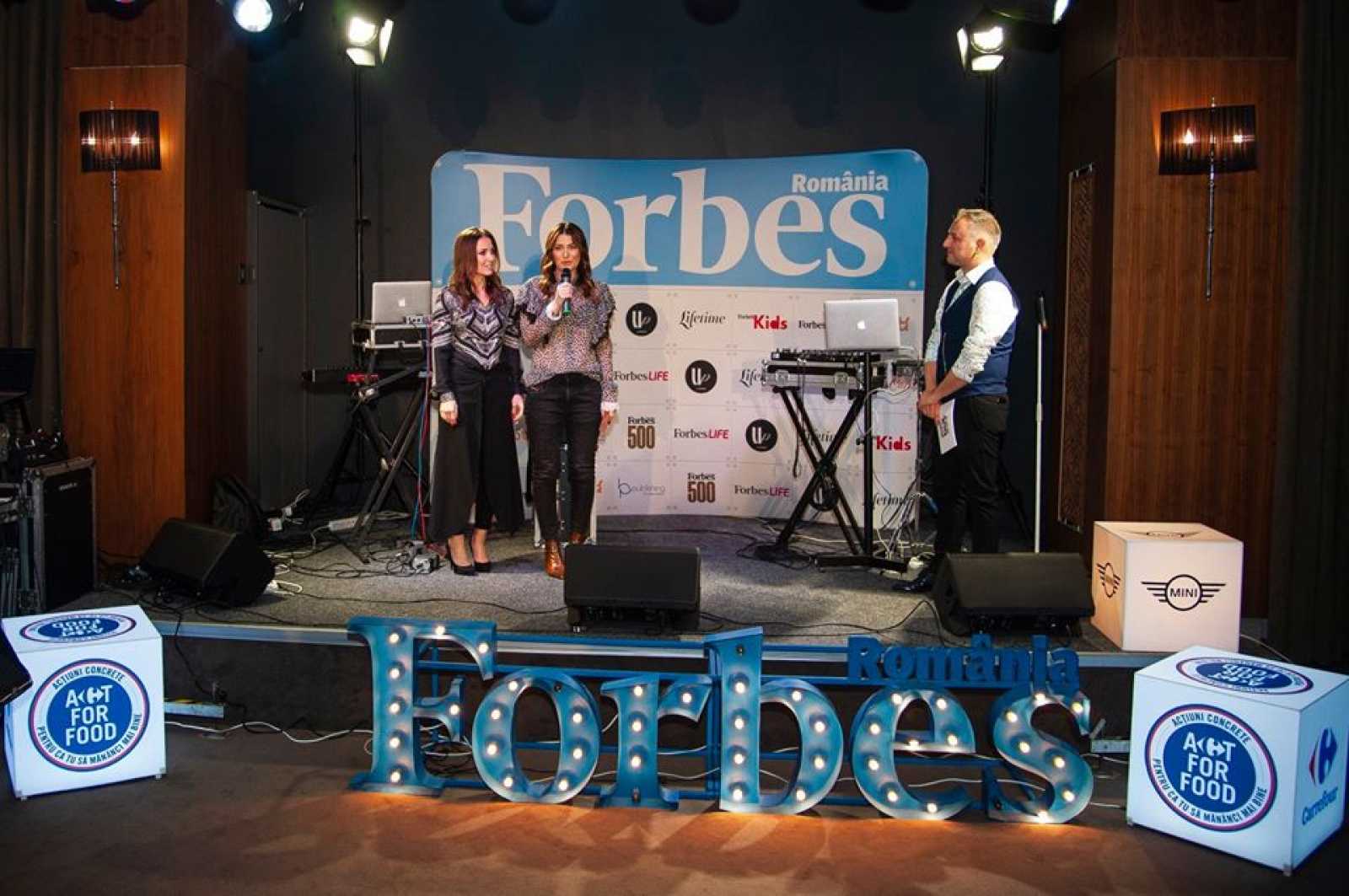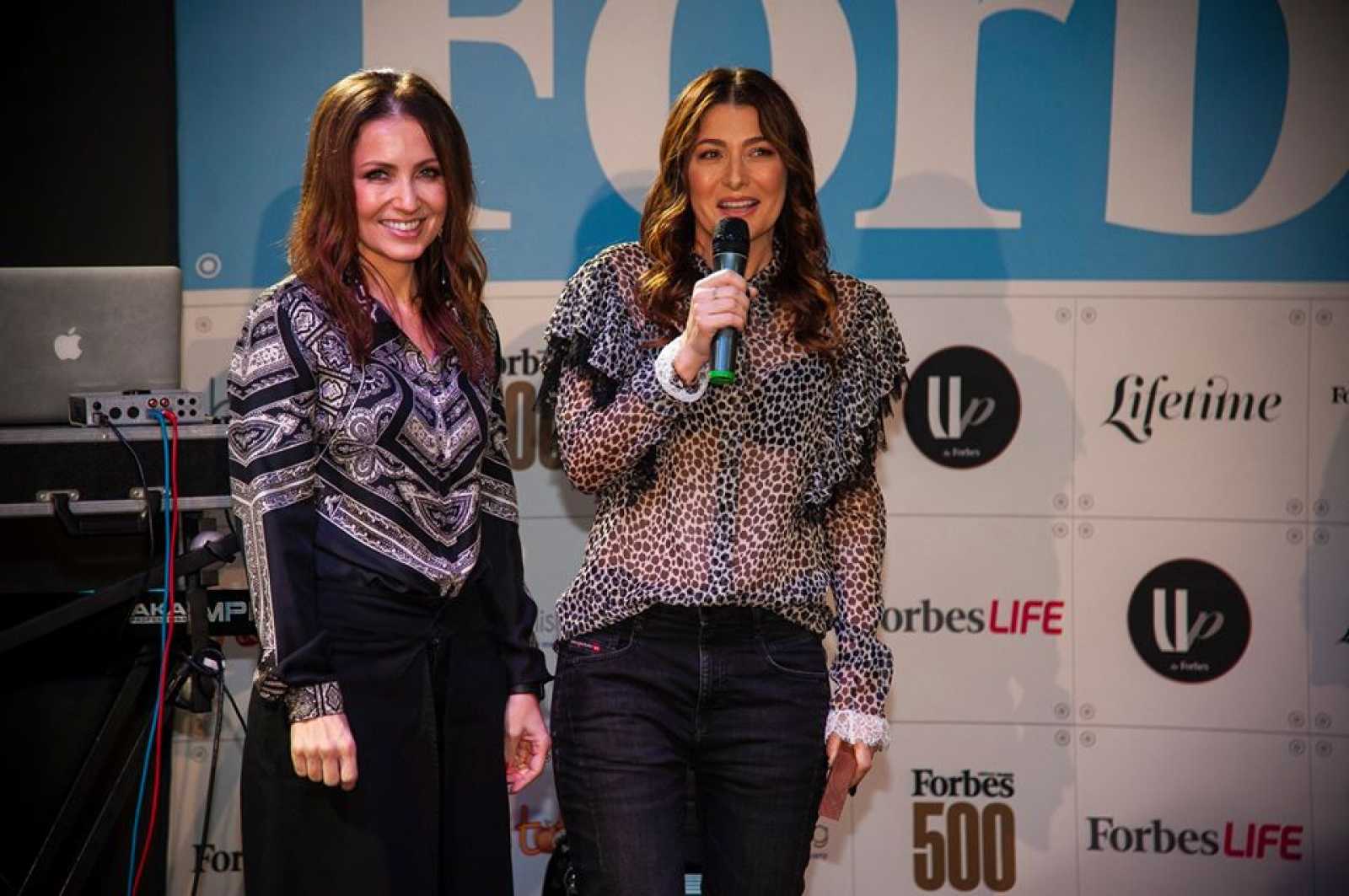 The gala celebrates and awards brands that have the "cool" factor, a factor that initially ranked them among niche brands, but which has lately become a must-have. Design, CSR beautiful stories, compelling brand communications, cultural projects, the tradition behind the brand, obvious performance in relation to other brands, but also the affective factor are the criteria that determine the perception of a brand as COOL.
Congratulations to the Lemon Interior Design team!
---
Blog
News and Press Releases