Hard work, determination and lots of creativity. These are perhaps the key words that define the professional route of two talented sisters that are today the core of Lemon Interior Design.
With a background in Law and Telecommunication, Elena and Cristina took their chance of becoming renowned interior designer when the opportunity of a design boutique arose. They first started their business with a deco shop and year after year increased not only their portfolio, but their area of expertise as well. Cristina and Elena are now the two specialists behind some of the most exclusivist and amazing interiors in Bucharest, such as One Herăstrău Park and One Charles de Gaulle.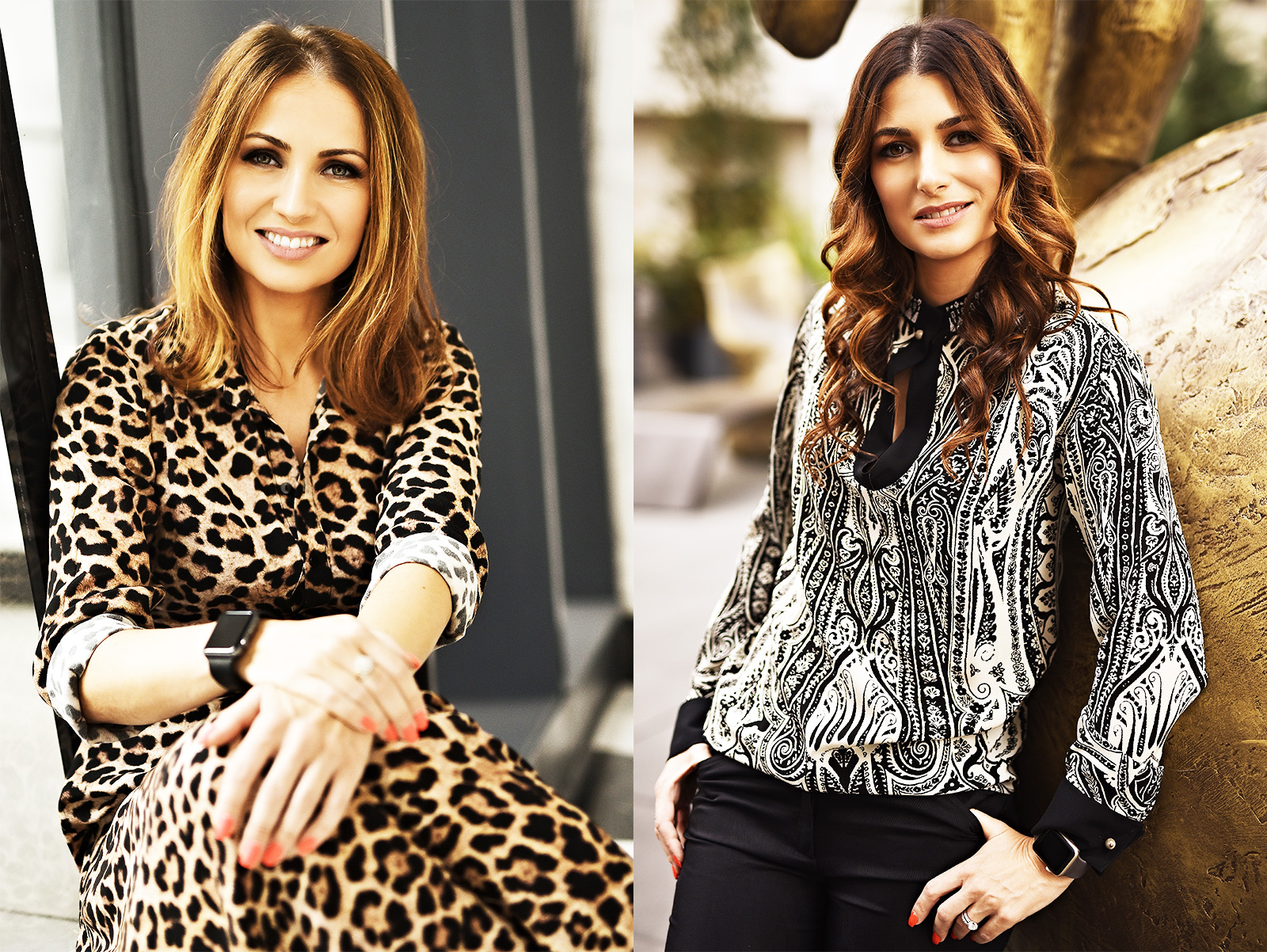 In 2007, they decided to start working together in a common business and have taken over a chain of accessories and interior decorations stores in Bucharest. Ten years from that decisive moment, Elena and Cristina have transformed Lemon Interior Design into a design company which offers a complete package from concept to delivery.
"Now at Lemon we offer the service design, plus the full implementation. I think we are the only Romanian company that offers the complete package on such extent, from design to assembly, consultancy, cleaning after fitting out, absolutely everything. The beneficiary receives the turnkey home", explains Cristina.
More interesting details on Lemon business concept and strategy in the latest issue of Luxury Magazine.
---
Blog
News and Press Releases