Lemon Interior Design announces the launch of the office division that focuses on complete and customized design, as well as implementation solutions for office spaces.
With a premium portfolio of residential projects, with an innovative vision in contemporary interior design, Lemon Interior Design has set footprints on some of the most spectacular interiors in Bucharest. The company development in the office area with an offer of integrated design concepts addressing both developers and tenants comes as a natural consequence of the increasing need for modern and friendly workspaces.
"We already have several office design projects ongoing and One North Gate is one of them. Our services do not include standard office design, but concept-spaces, a new approach in which the office transcends its typical functionality and becomes a personal space where design, visual elements, and aesthetic rules intertwine with the specificities of a work environment. The growing demand for such arrangements coming from our residential customers has made us want to cover this area too."

Cristina Capitanu, Lemon Interior Design co-founder.
With a turnover of EUR 3,000,000 in 2018, Lemon Interior Design gained its place as a top player in the residential market, while the business growth has also been translated into the development of the office division, implemented in partnership with Ionuț Dumitrescu, co-founder of One Office, One United Properties office division. On a market where trends definitely point towards border cancellation and integration of a "home-like" atmosphere and design elements into the office spaces, Lemon Interior Design comes with a new approach. "Wellbeing becomes a major component in designing work areas. Comfort, aesthetic details, integration of natural elements are all a necessity for a living, healthy and, obviously, more productive workspace. Setting up an office space means finding a common line between the needs of a community, respecting legal rules, functionality, ergonomics, and last but not least, design. This makes office space design a more complex process, but at the same time it is a natural continuation of our work in the field of residential interior design." - Elena Oancea, Lemon Interior Design co-founder.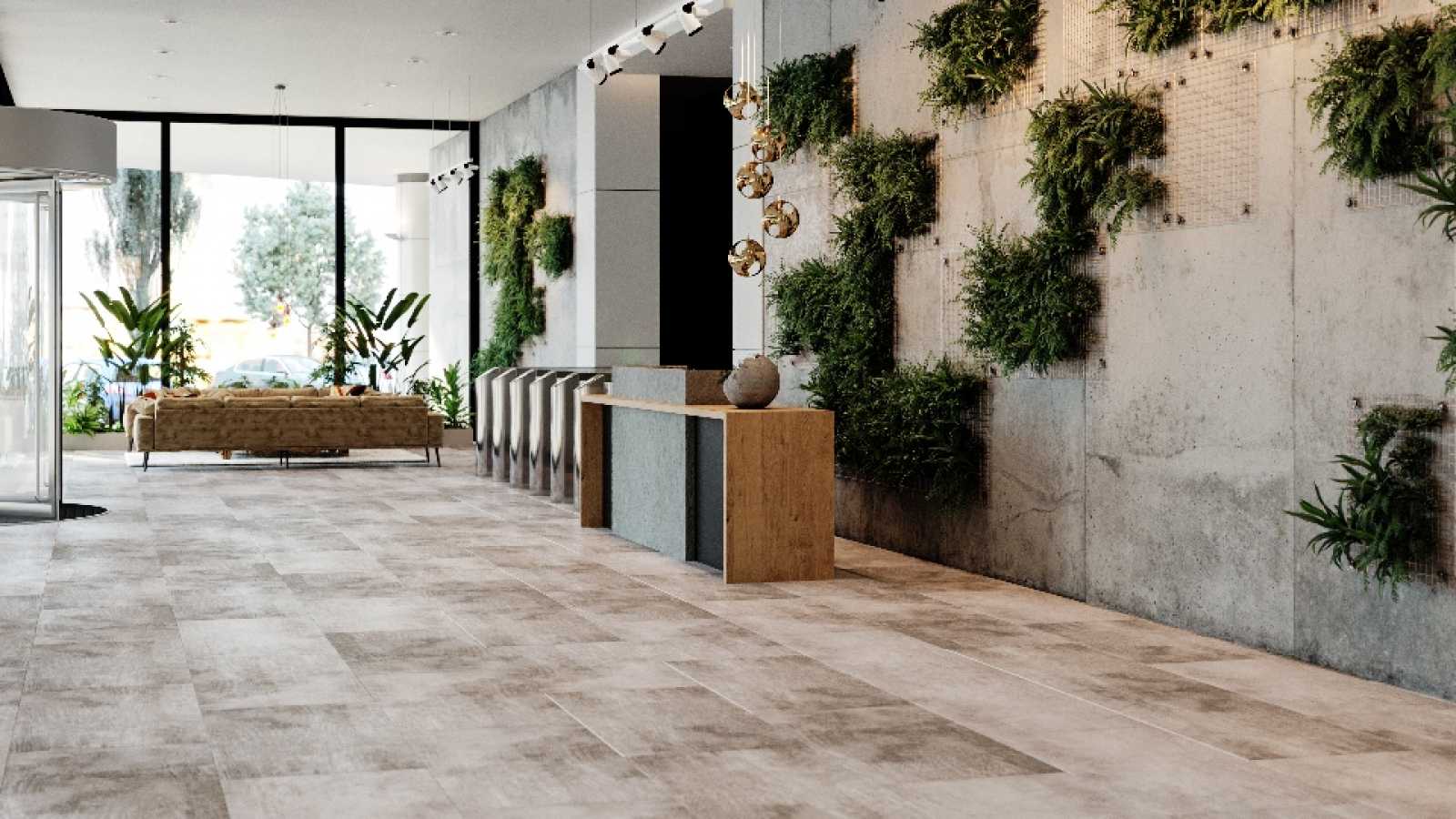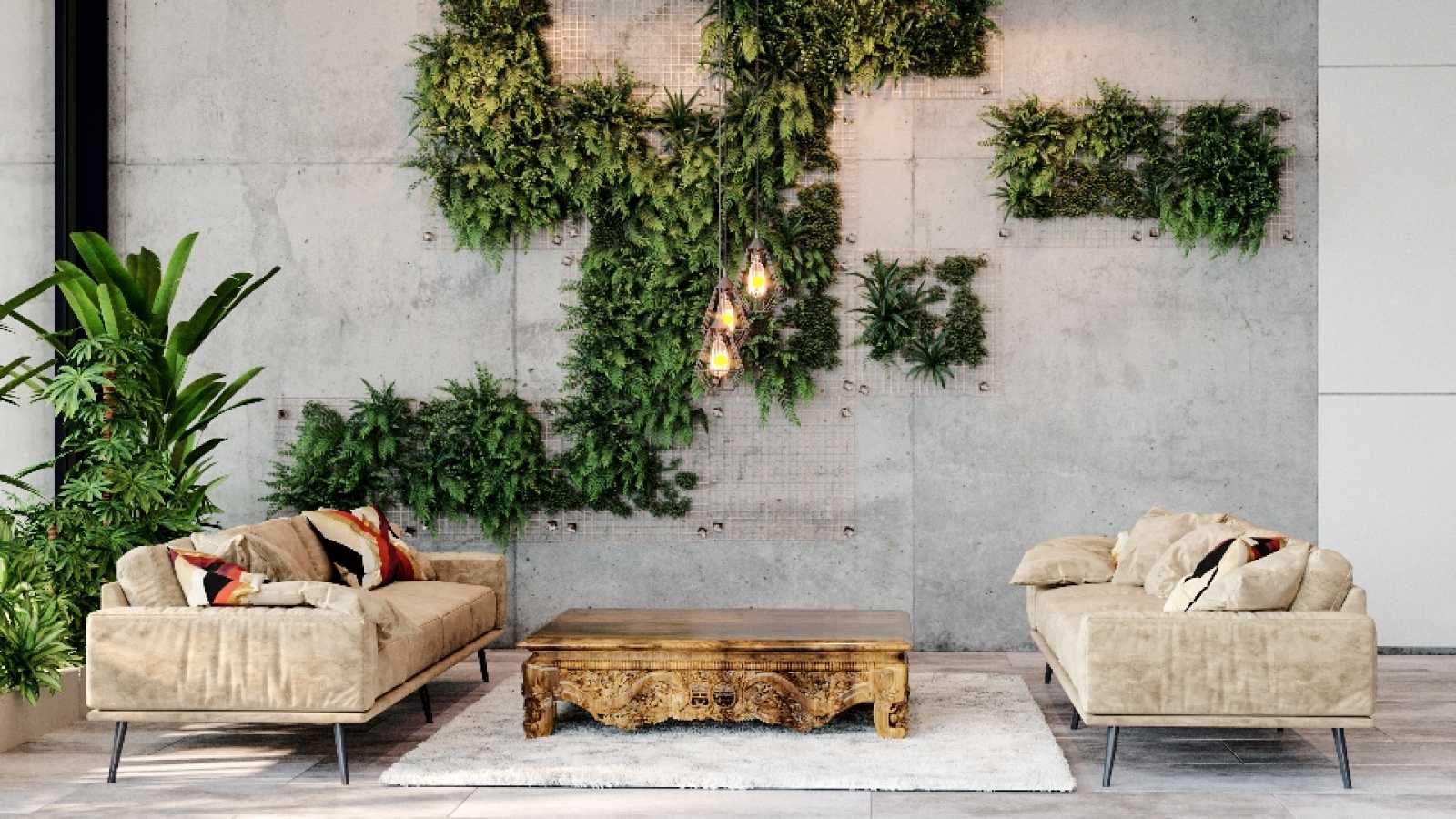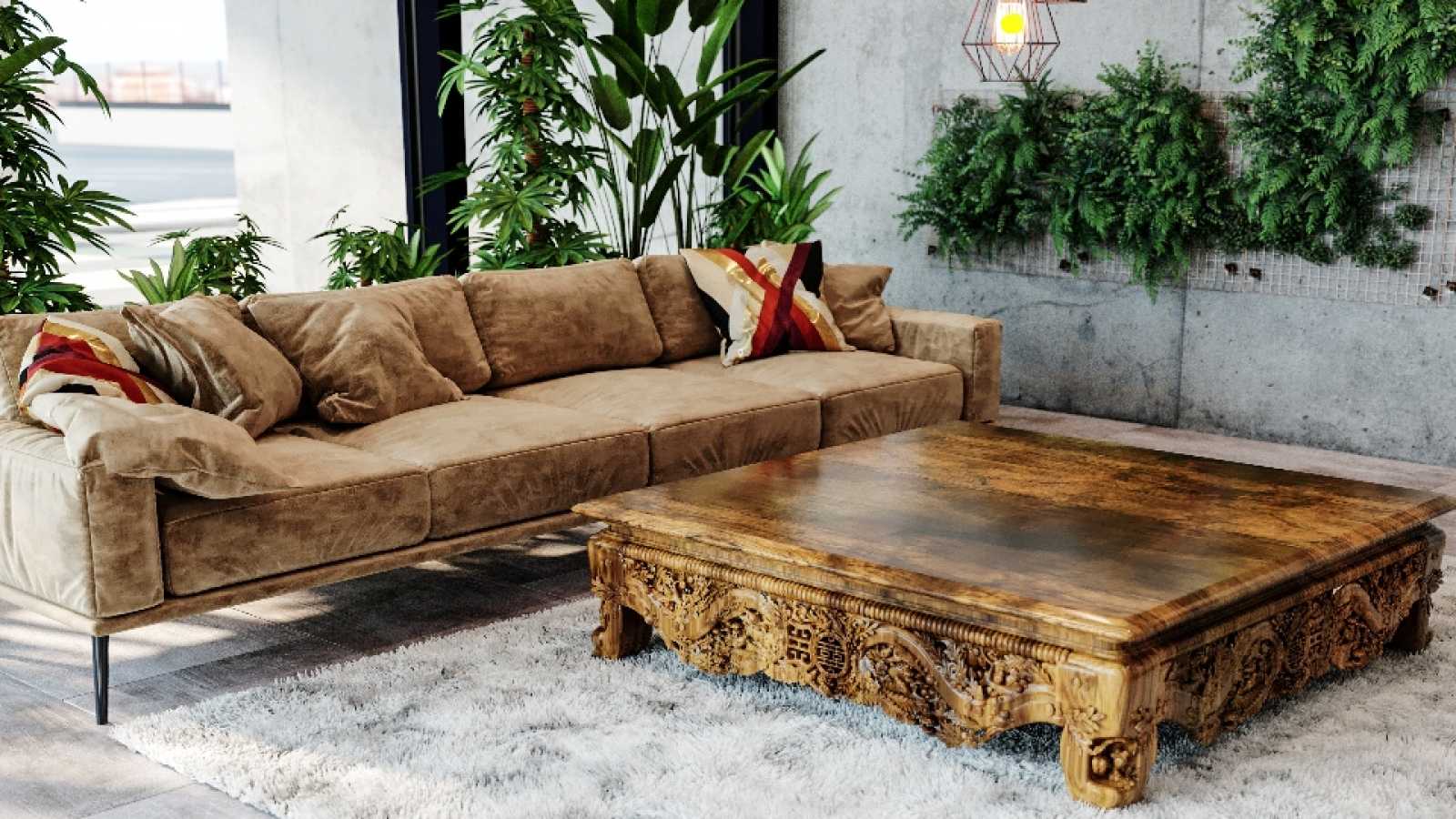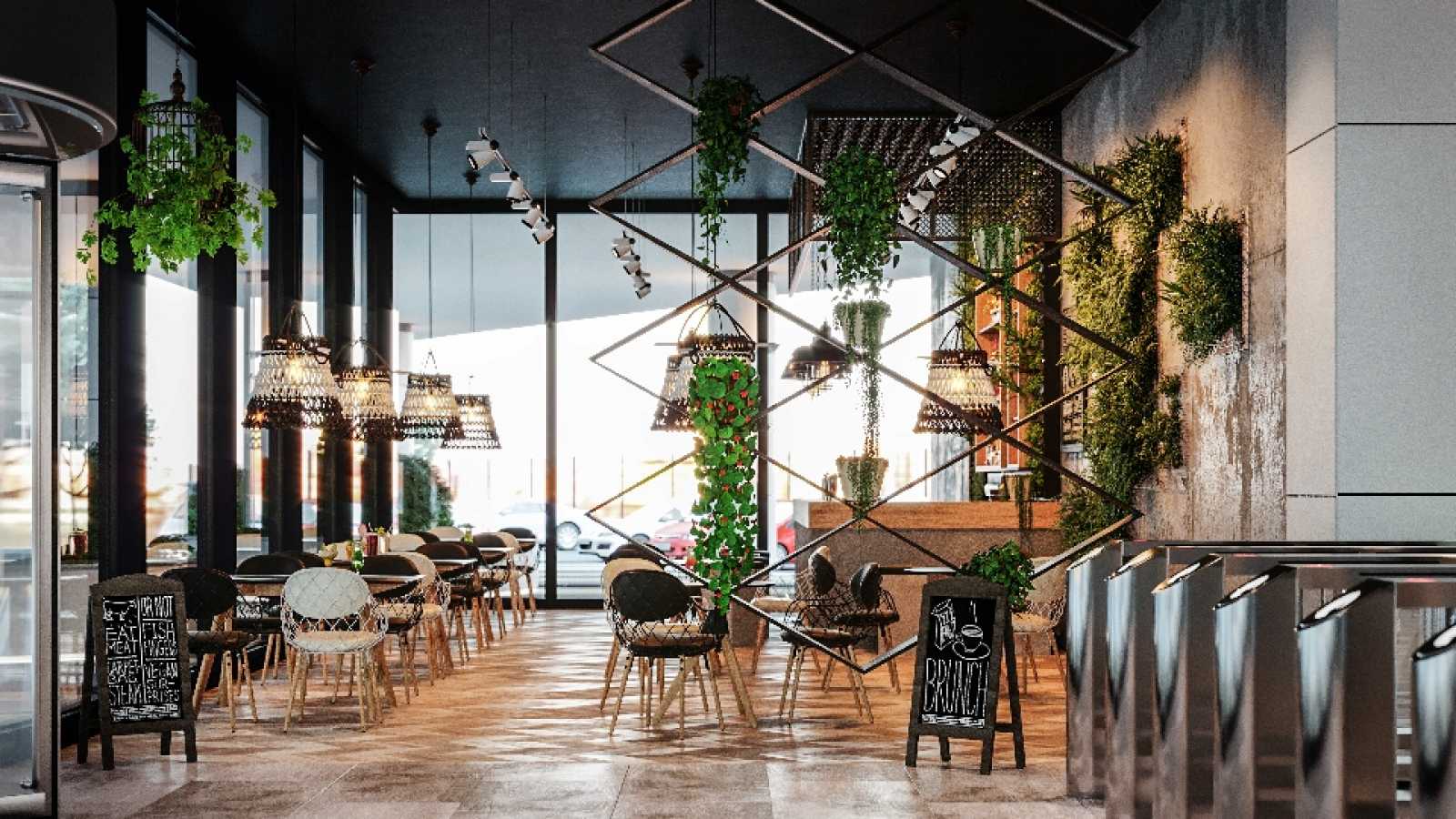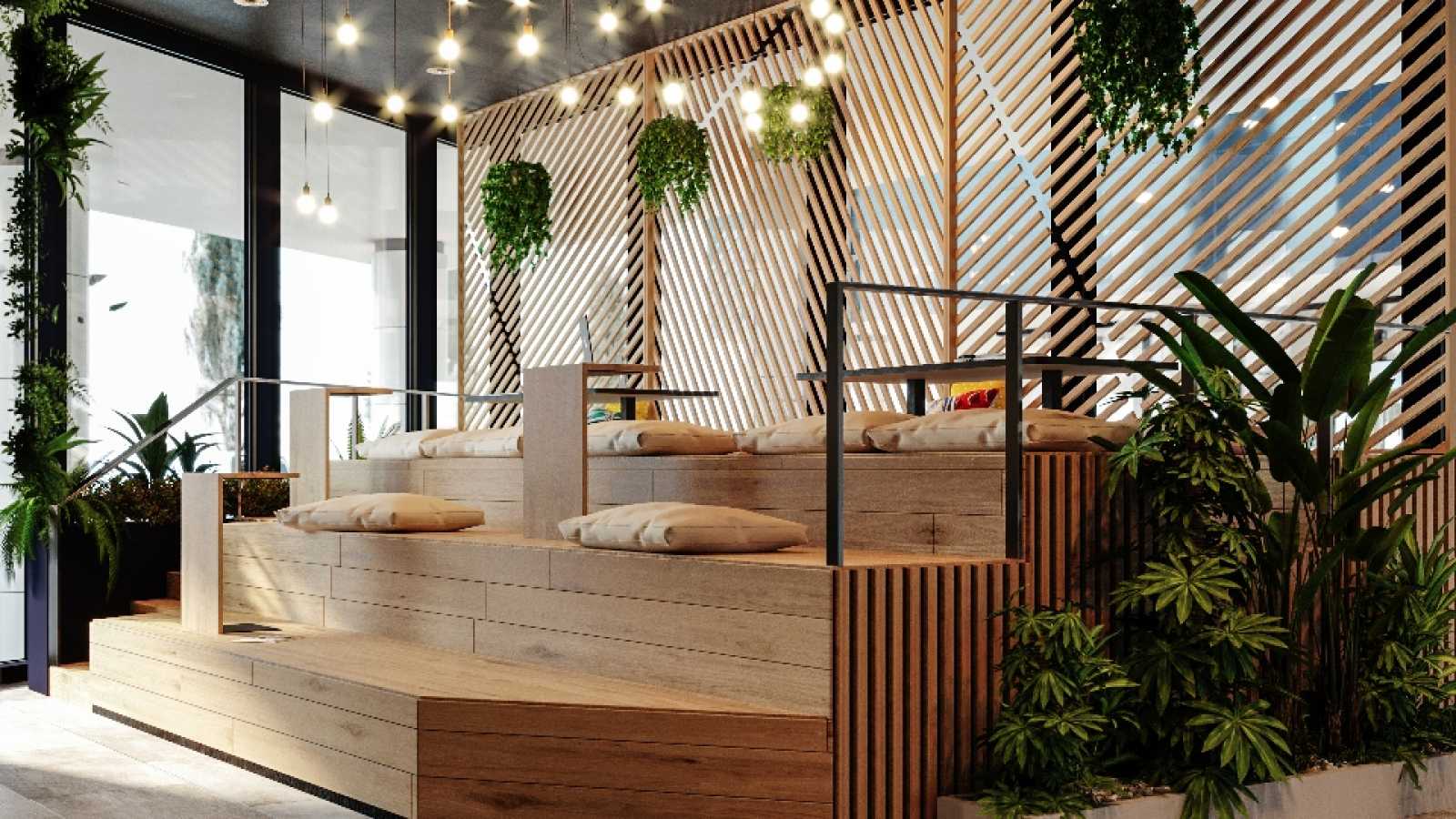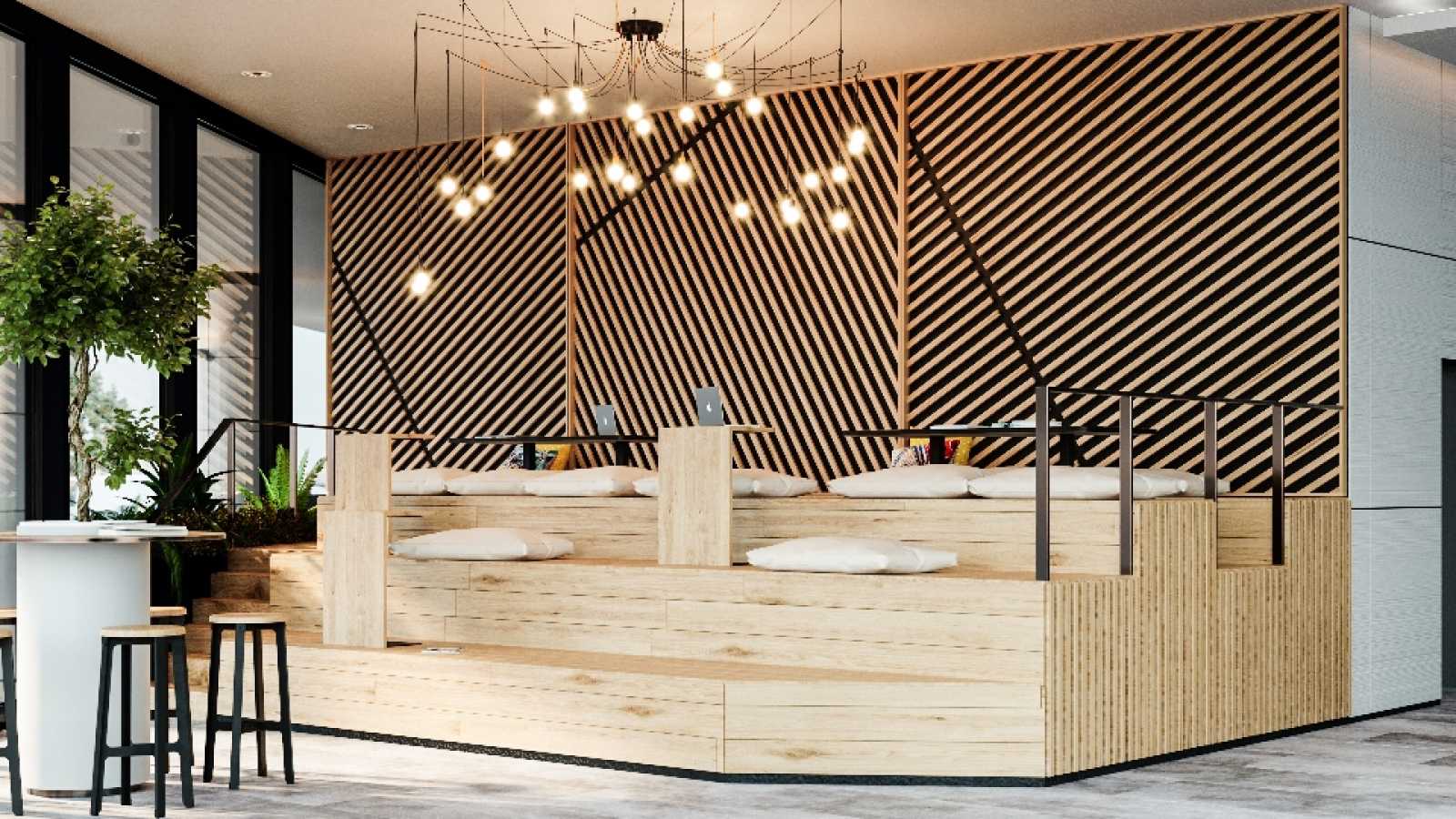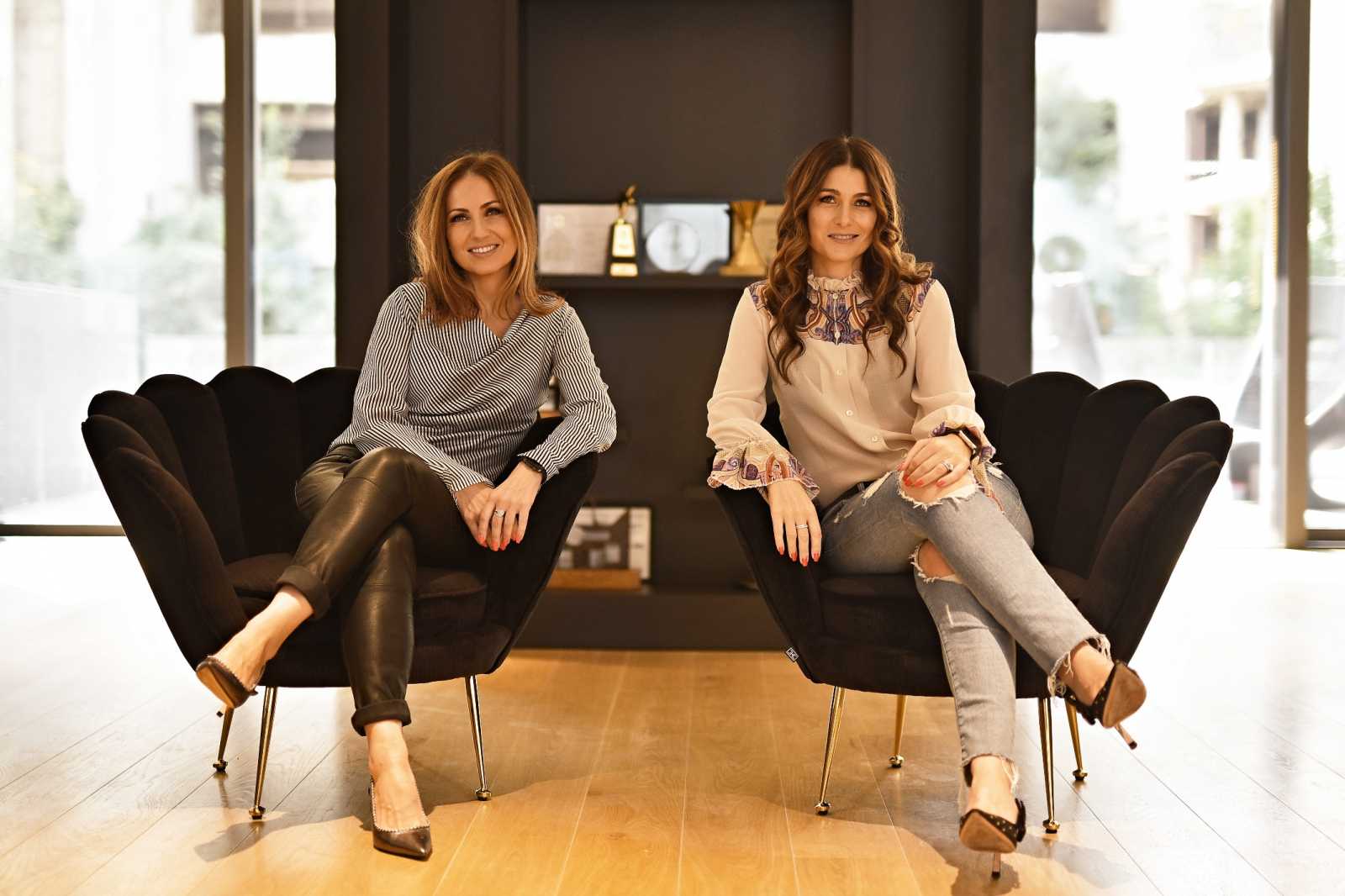 Lemon Interior Design – Founded in 2004, the company has delivered many creative concepts, integrated design and management services for interior design projects. Among the most famous and spectacular projects that the company has designed and implemented are the iconic lobbies at One Herăstrău Park and One Charles de Gaulle, as well as a series of apartments and penthouses decorated to international standards. Lemon Interior Design is the winner of the International Design Award for "The Best Design for a Living Space in Romania in 2014" awarded at the ELLE Design Awards Gala, Design Visionary 2015 awarded at the CasaLux Awards Gala and was also awarded two years in a row at Forbes Life Awards 2018 and 2019. Cristina Căpitanu and Elena Oancea were included in Forbes magazine's most influential businesswomen.
---
Blog
News and Press Releases