On May 28th Forbes Life Awards Gala brought the "good life" audience closer to all the people who believe in it. This elegant event opened the summer season, a season of enjoying beautiful and sophisticated experiences alongside beautiful people.
Forbes Life Romania also awarded some of the most noticeable people activating in creative industries. Lemon Interior Design, well known for their original projects on the luxury residential segment, received the Good Life Universe Award as a recognition of their unique mark on beautiful design and lifestyle concepts.
Cristina Căpitanu and Elena Oancea, the founders of Lemon Interior Design, were present at the event to receive the award. "It's an honor for us to be here and we want to thank you for believing in Romanian interior design. It is part of our daily routines, it joins us every step of the way, at home, at the office, while spending time with your loved ones or enjoying a great meal in a restaurant. Interior design is part of us, so thank you once again for your appreciation!", the two creatives declared.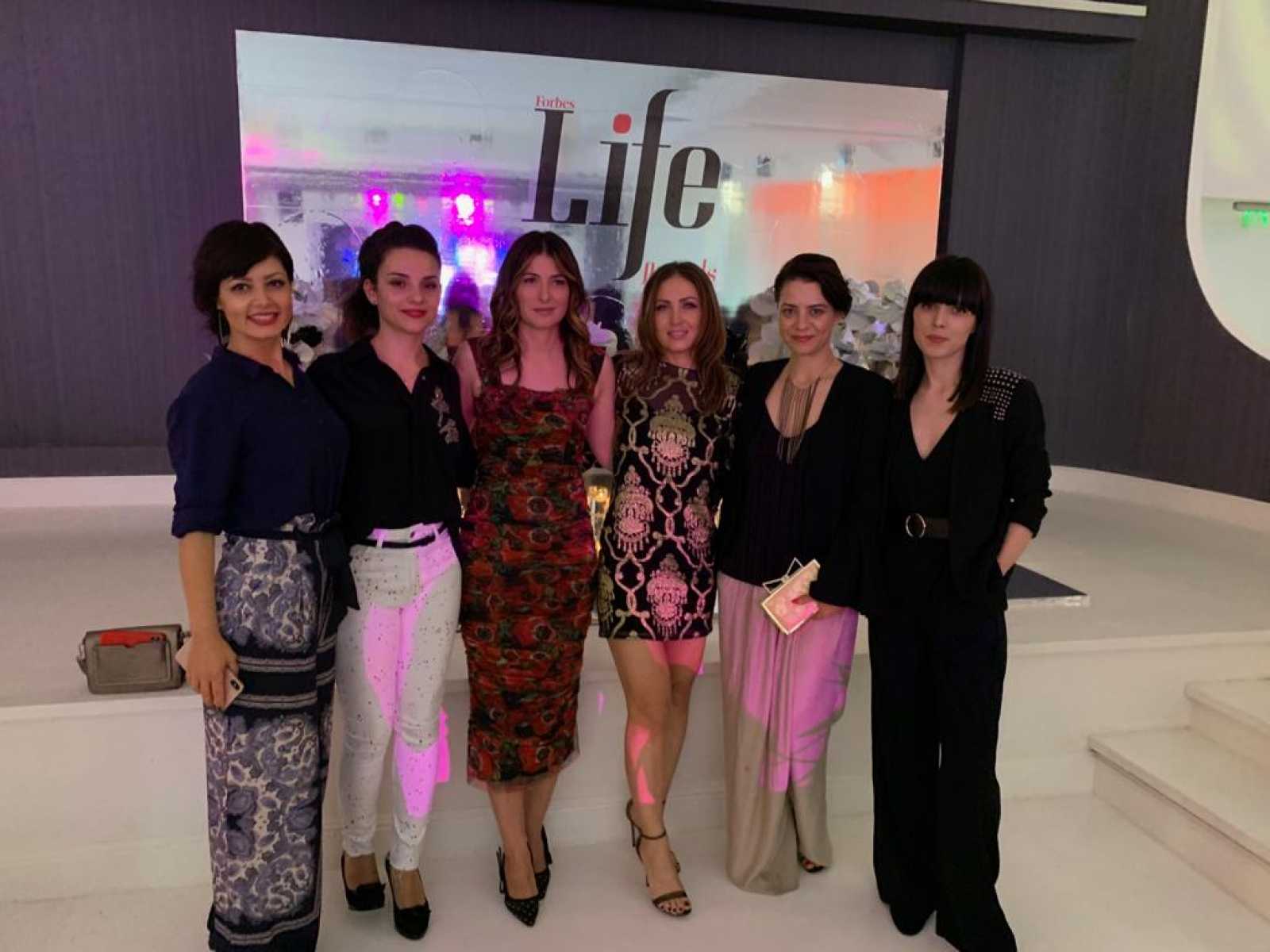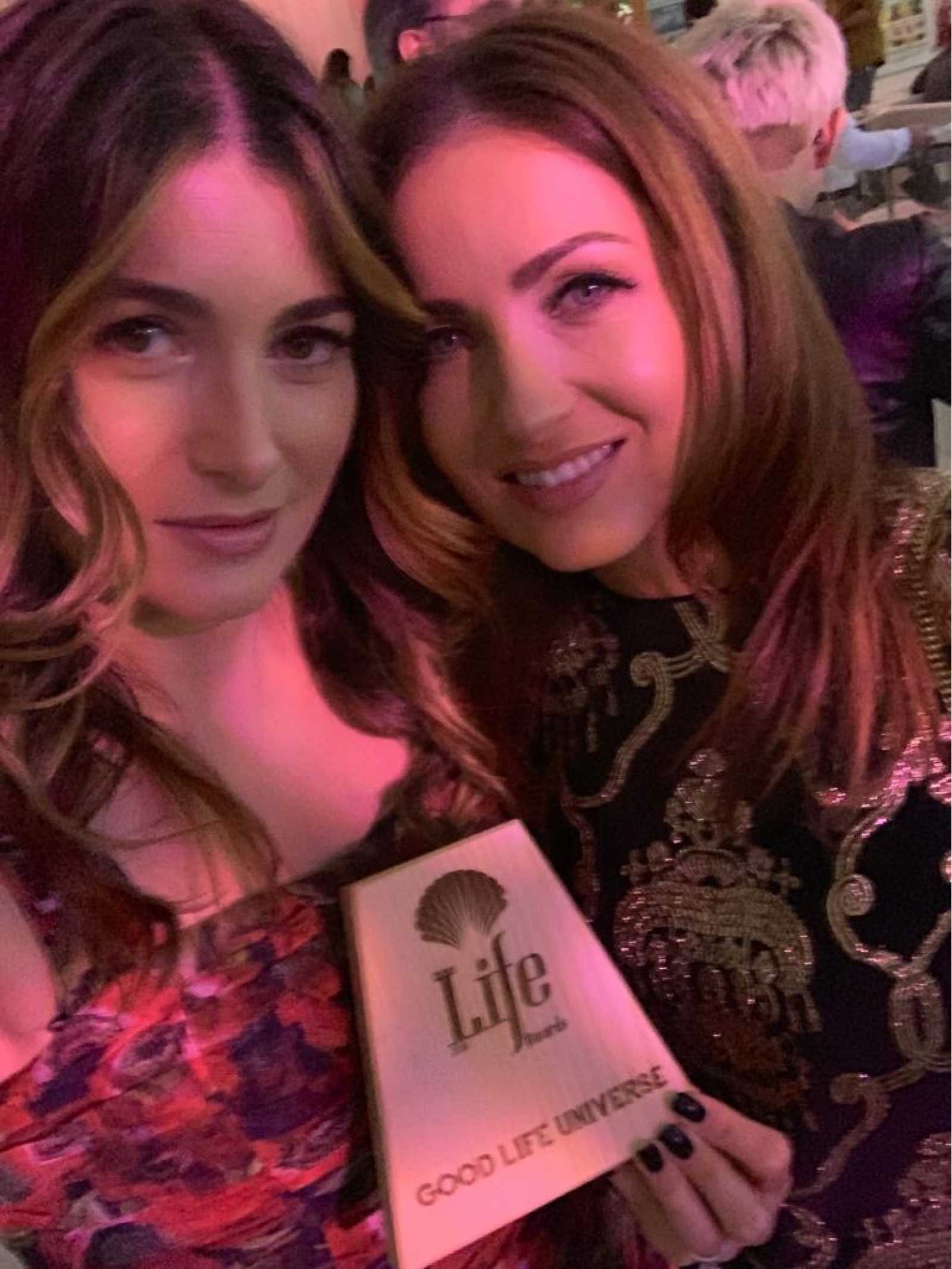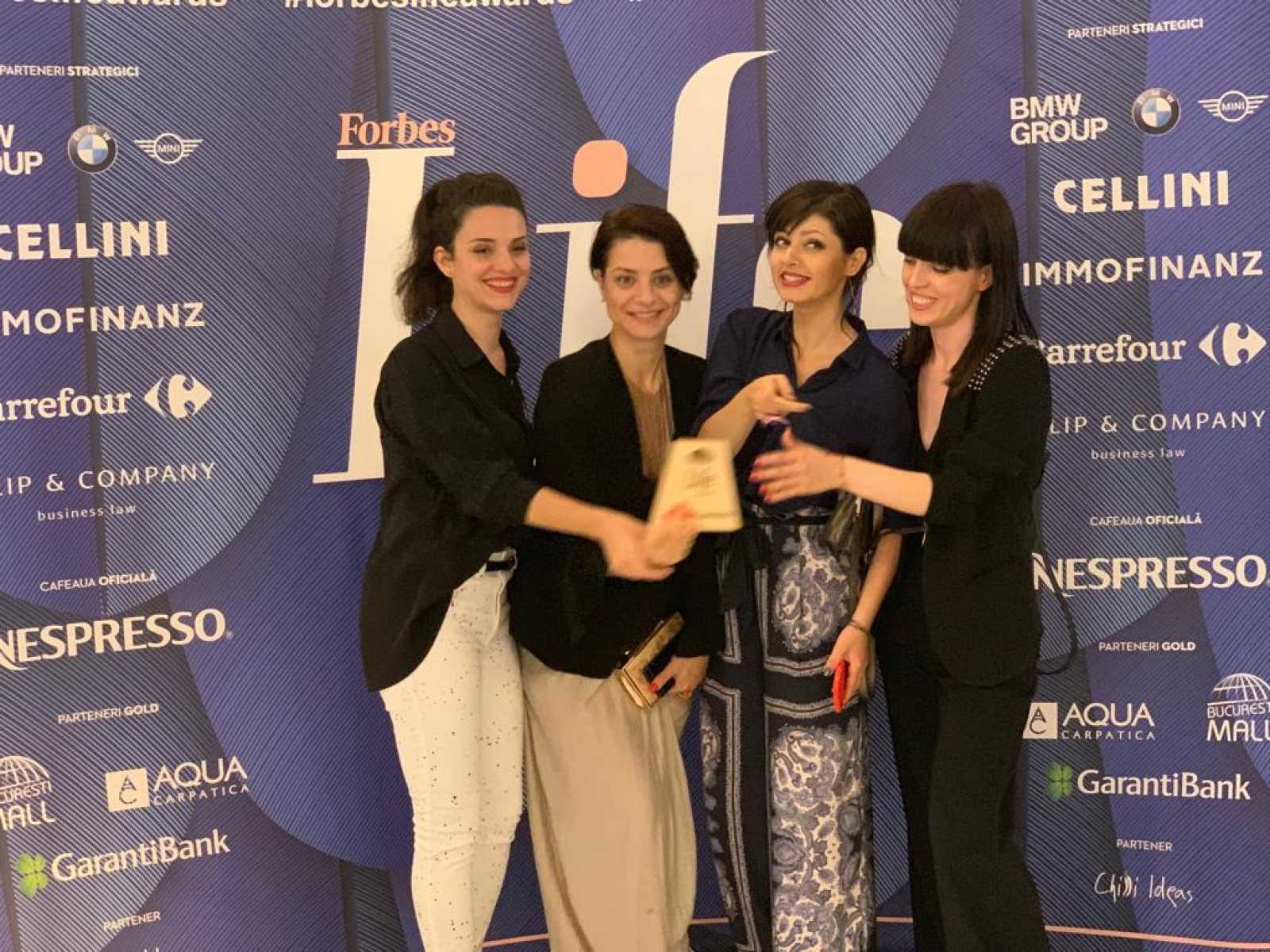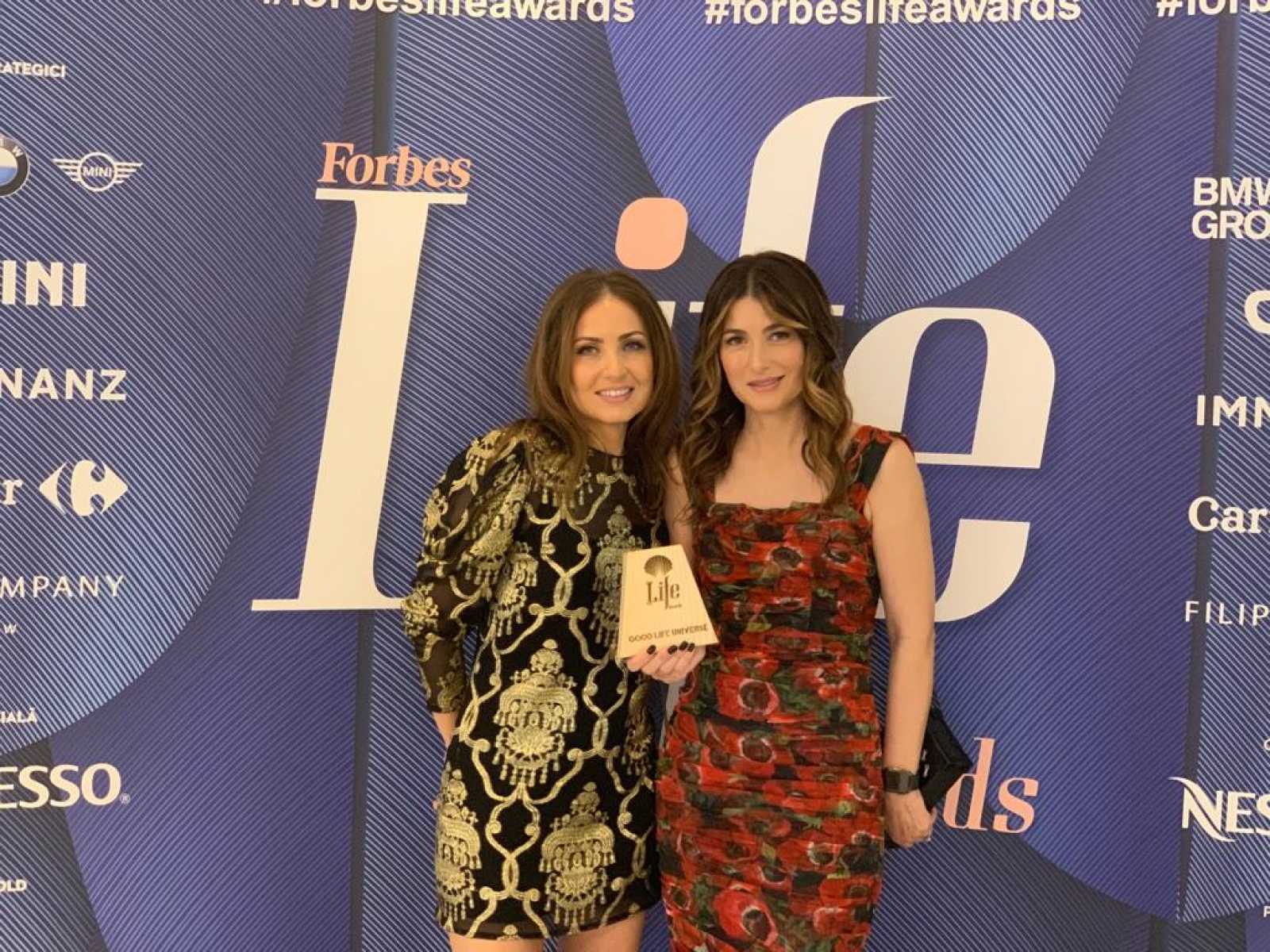 Lemon Interior Design is a company specialized in the management of interior design & furniture projects for real estate developers and for owners of apartments and houses. The creative boutique cooperates with a network of talented architects, artists, and designers for various projects under execution. Always close to the clients' needs and with great attention to detail and cost optimization, Lemon tries every year to innovate and bring new possibilities to find each client's comfort and character in the interior design of each home. The company is up to date with international trends in interior design, being pioneers on this market in Romania. Some of their most iconic projects include works such as the amazing lobby designed for One Herăstrău Park, a posh lobby for the seaside compound NEO Mamaia, the unique and elegant interior at One Charles de Gaulle and many more.
Lemon Interior Design was established in 2004 and ever since it has been the author of many creative interior design ideas.
Lemon Interior Design is the winner of the international award for "Best design for a living space in Romania in 2014" awarded at ELLE Decoration Design Awards Gala, Visionary Design 2015 at CasaLux Awards Gala, Forbes Life Awards 2018. Cristina Căpitanu and Elena Oancea were also included in Forbes most influential businesswomen top.
---
Blog
News and Press Releases