Founded by Cristina Căpitanu and Elena Oancea, Lemon Interior Design has become well-known for the integrated top design services and interior design management, both in the luxury residential and office segment.
The most recent project undersigned by the company's office division, Lemon Office Design, is the lobby at Țiriac Center, an office building located in the North of Bucharest, in Herăstrău area, on Șoseaua Nordului no. 24-26.
The interior design project for the ground floor spaces of the building lasted about 3 months, during which the lobby of Țiriac Center has been rearranged with a modern and elegant touch that blends style and function for a cutting-edge, yet inviting space. The design concept blends classic, minimalist, but welcoming lines, in order to give a cosmopolite touch to the entrance of the building.
"The design for Țiriac Center lobby was a challenge for the entire Lemon team. The concept we chose is a modern, contemporary one, with minimalist accents and neutral colors. It is a project part of the design office line that our company has imagined, that of a space not only functional but with strong aesthetic values as well, one that creates a welcoming work environment, pleasing to the eye, friendly for those who carry out their daily activity there",

said Elena Oancea, co-founder of Lemon Interior Design.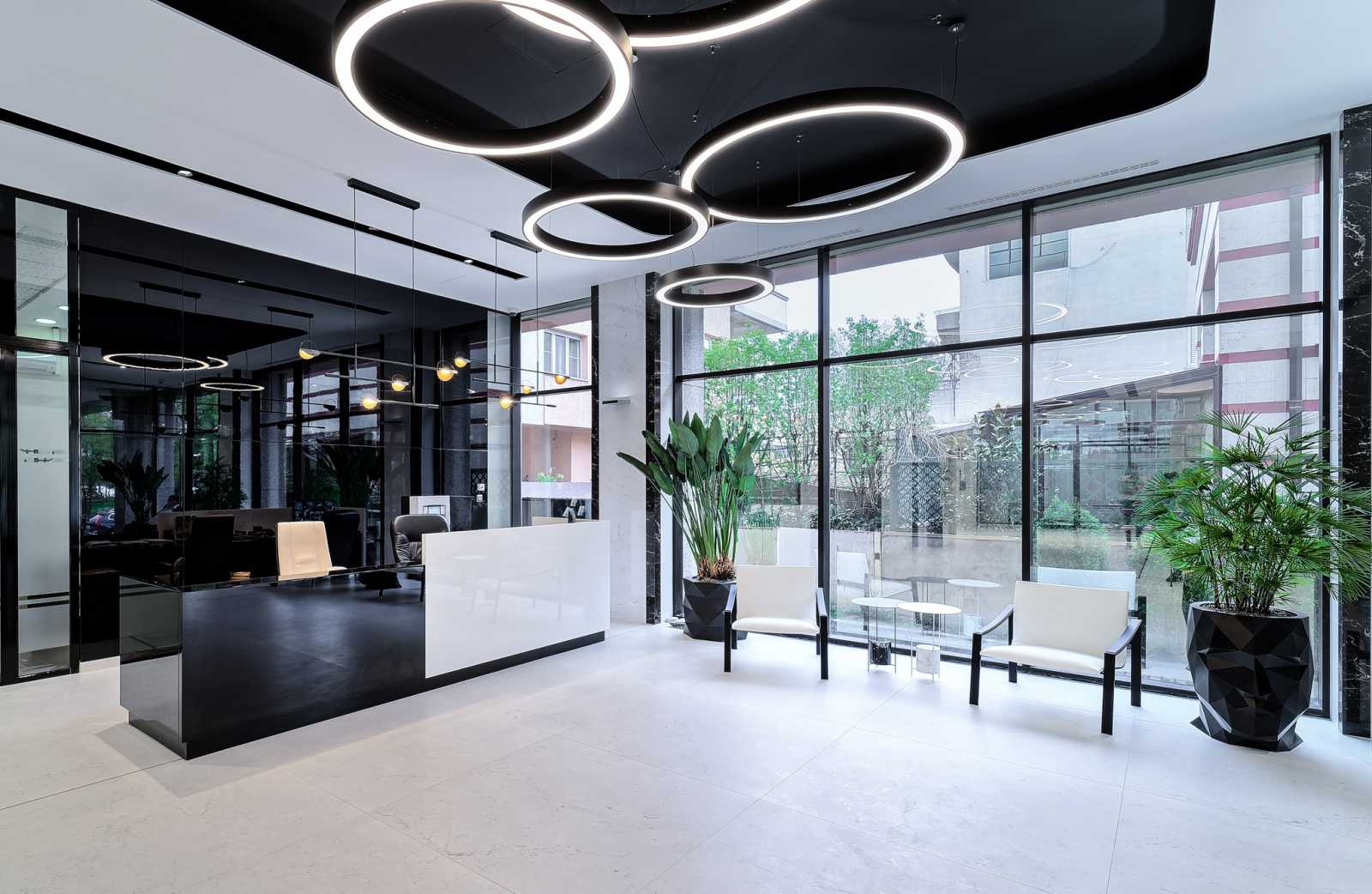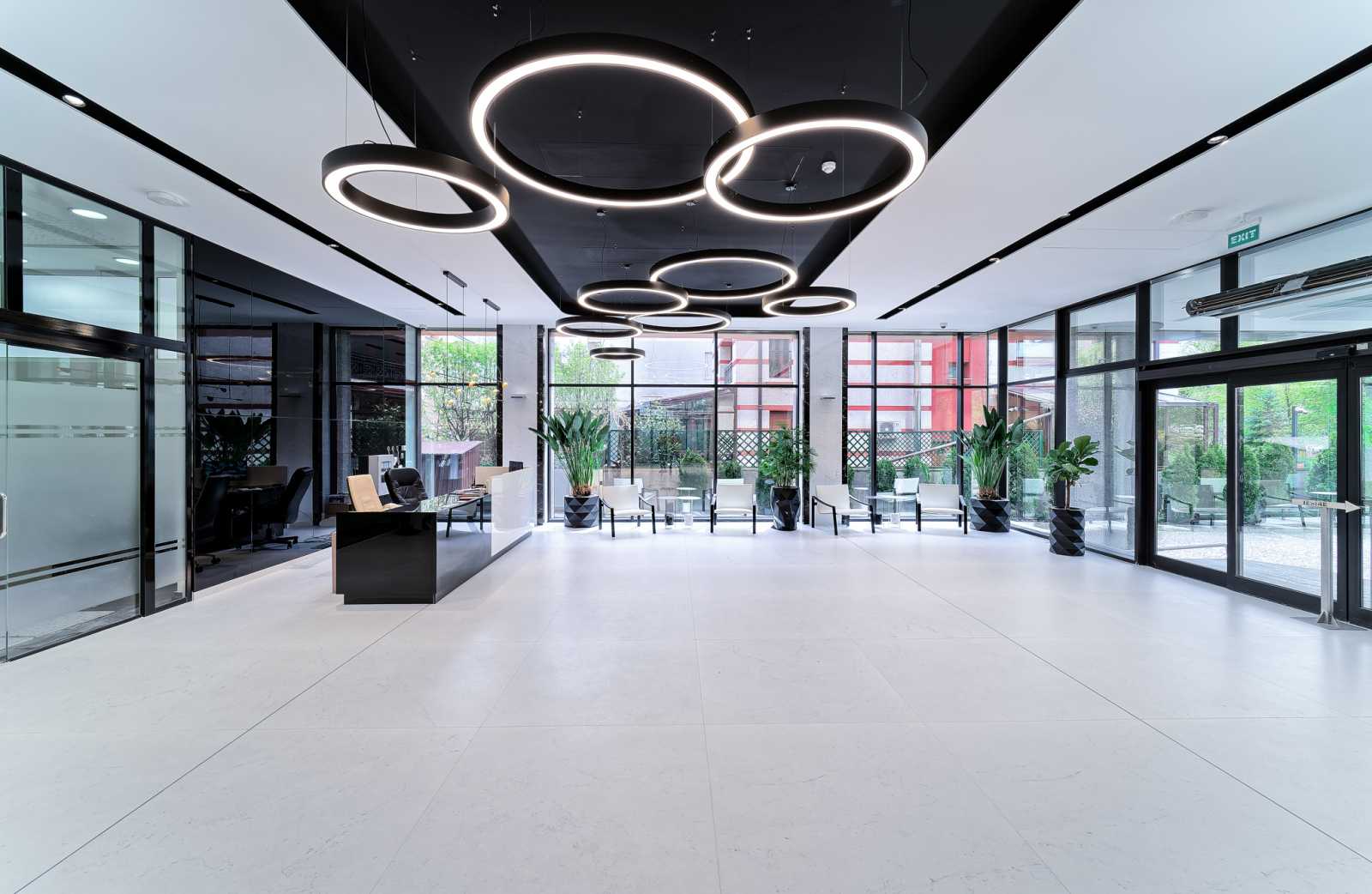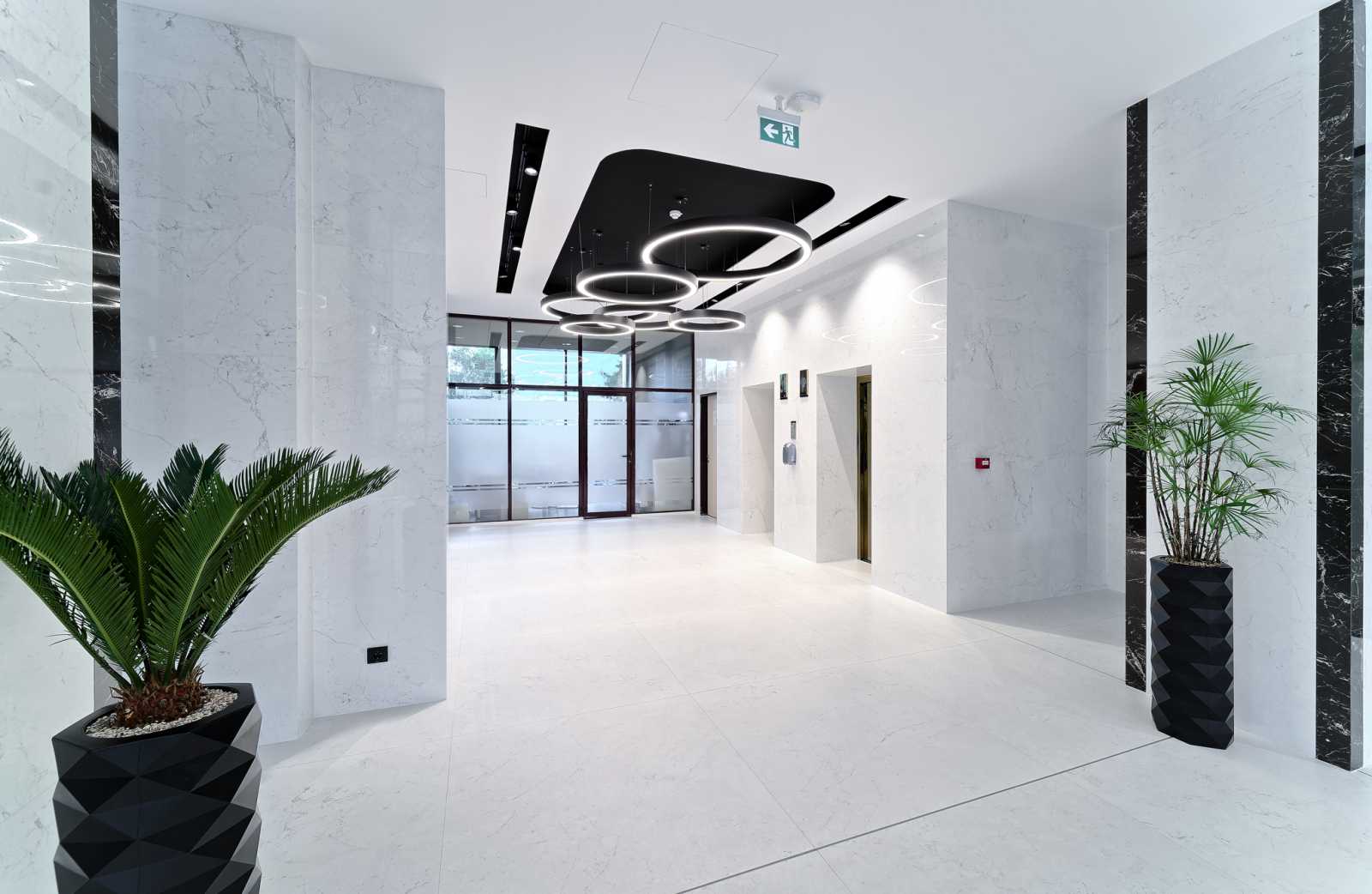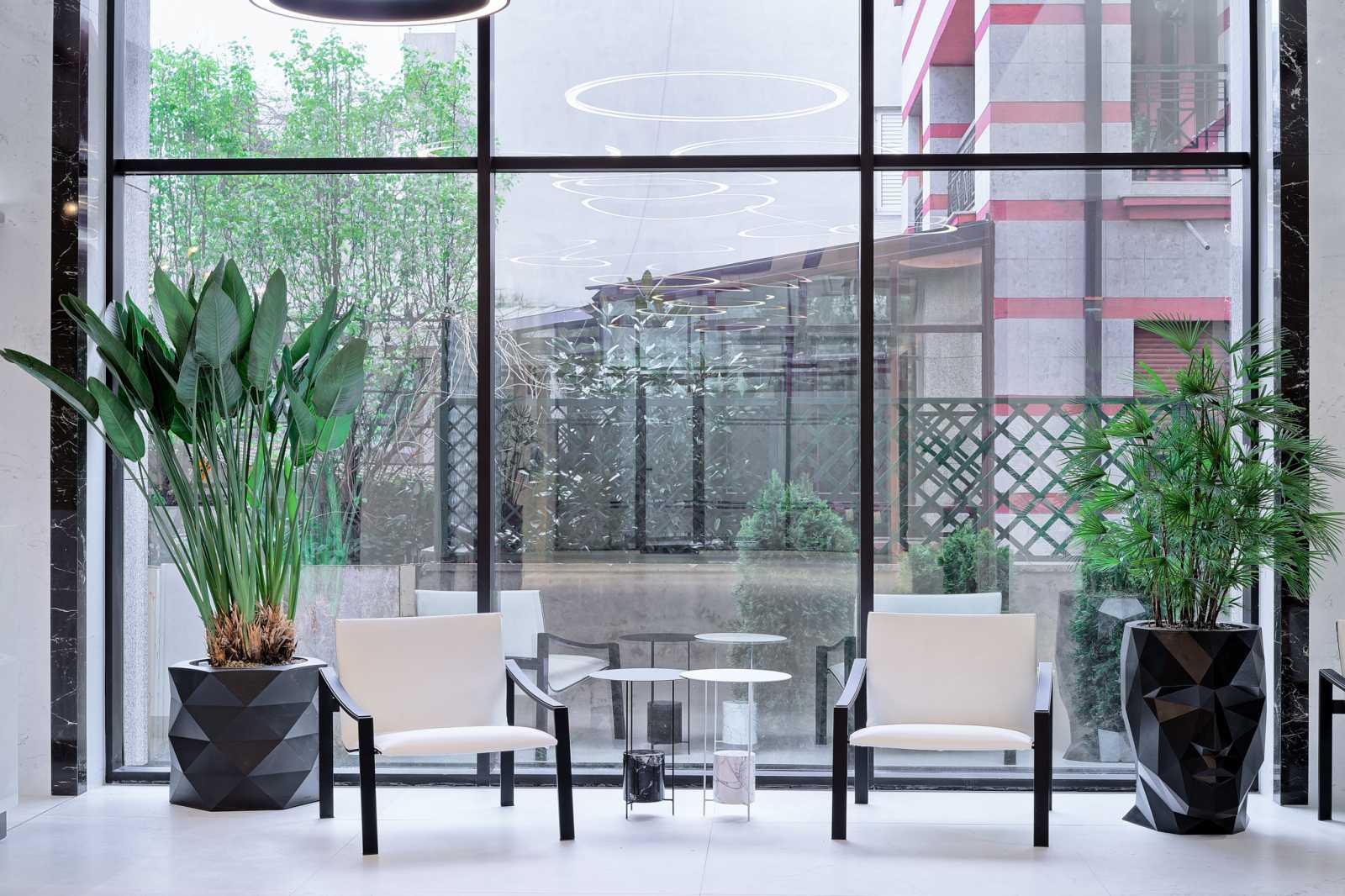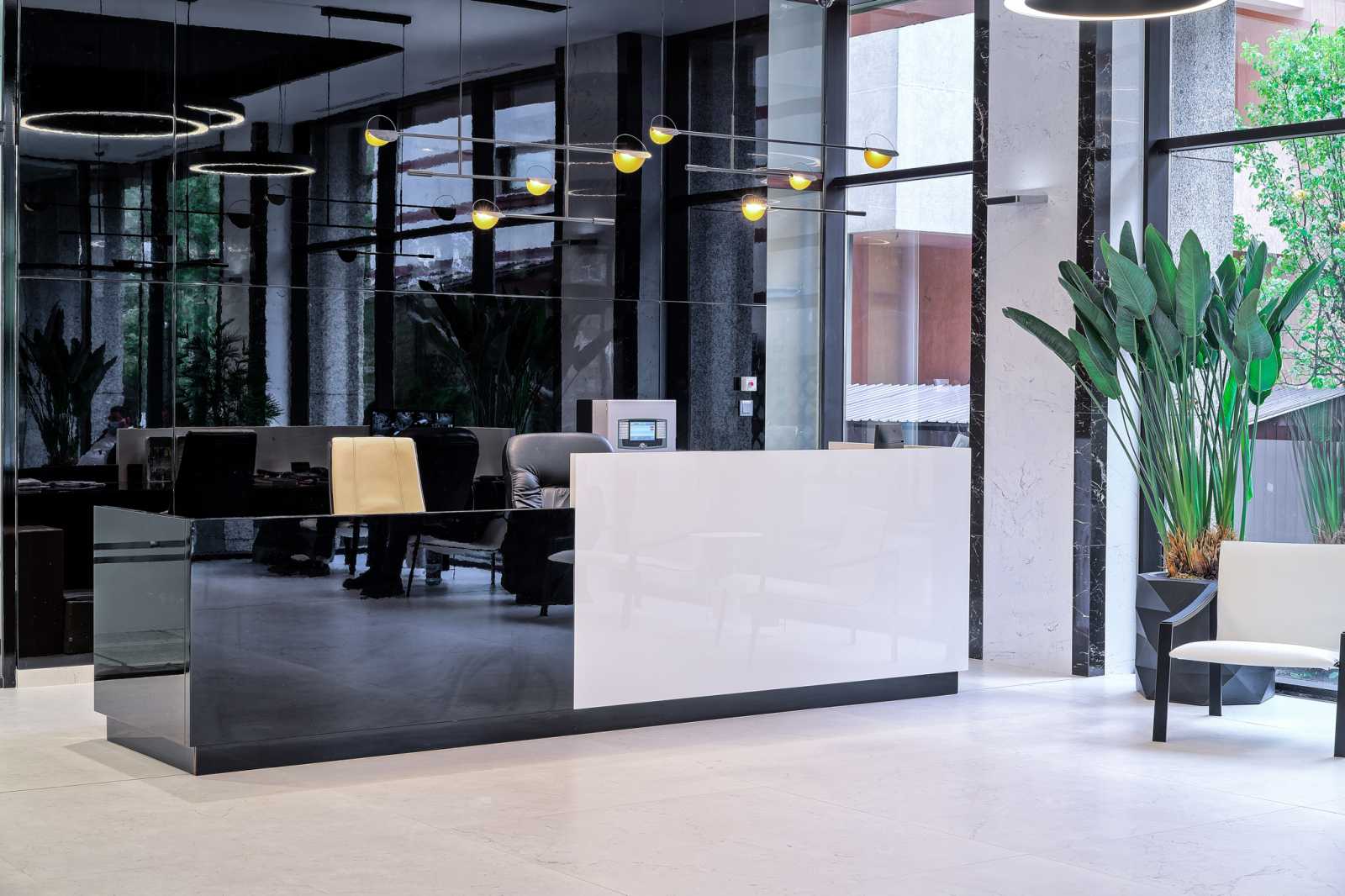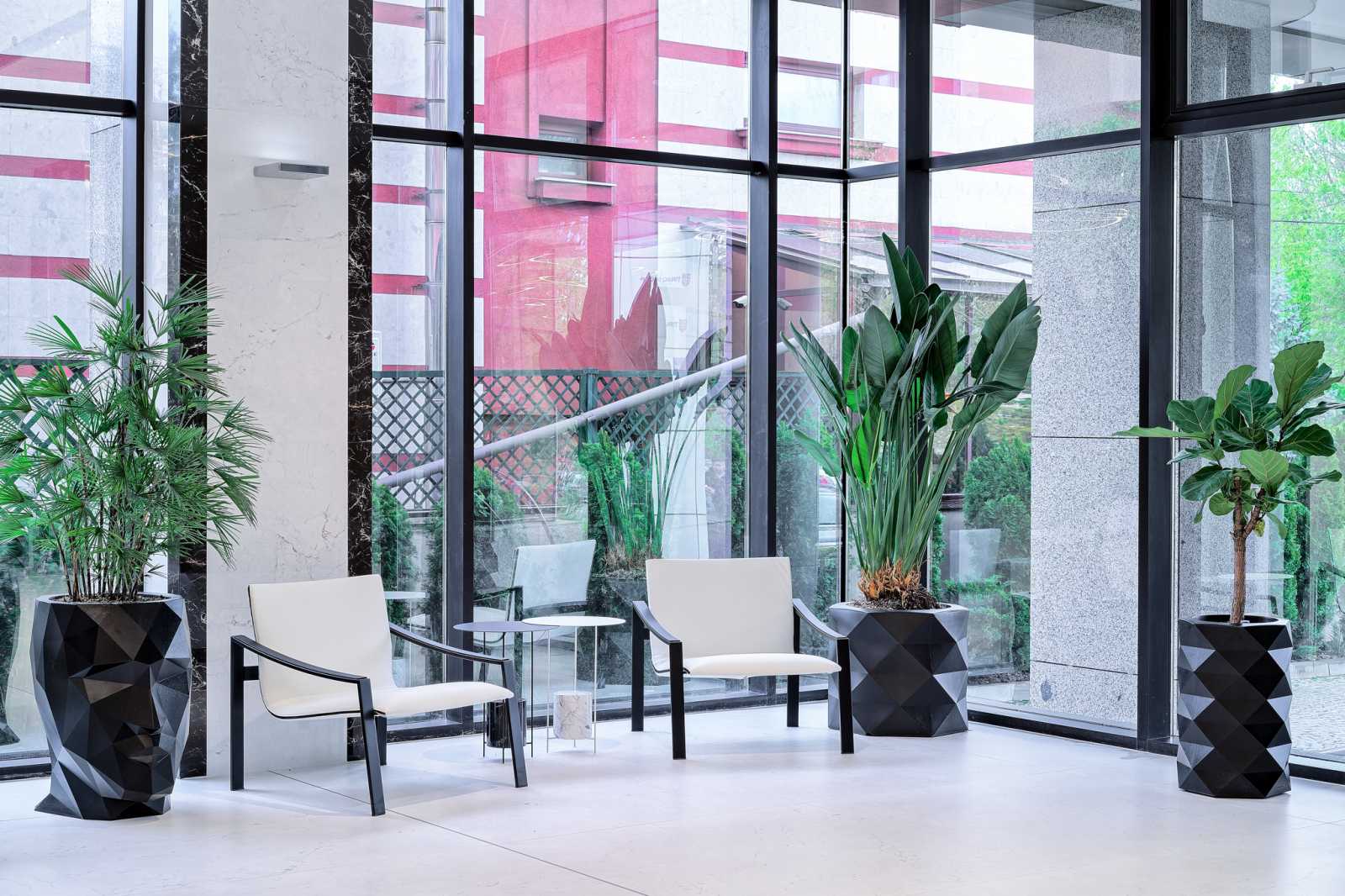 More details here.
---
Blog
News and Press Releases