On December 8, the Forbes Personality of the Year 2022 Gala took place at One Tower, under the concept "Reaching for the Moon & Stars".
The well-known business publication brought together the leaders of the business environment in Romania, those managers, and entrepreneurs who do not admit defeat and never say "I can't", who knew how to develop and reinvent themselves, in perhaps the most difficult period of modern history.
Forbes Romania awarded one leader from each important business field, based on an internal methodology, applied in different fields.
One United Properties was awarded for its results in real estate, in a year of many challenges for the industry: the largest developer in terms of market capitalization managed to achieve its goals, and deliver landmark new projects for the city, but also continued its development strategy. The co-founder of the company, Andrei Diaconescu, was present at the Gala to receive the award.
Lemon Interior Design's efforts were also appreciated at the Forbes event. The founders Cristina Căpitanu and Elena Oancea managed to strengthen the team of the well-known interior design brand and achieve outstanding business performance through residential and commercial design projects.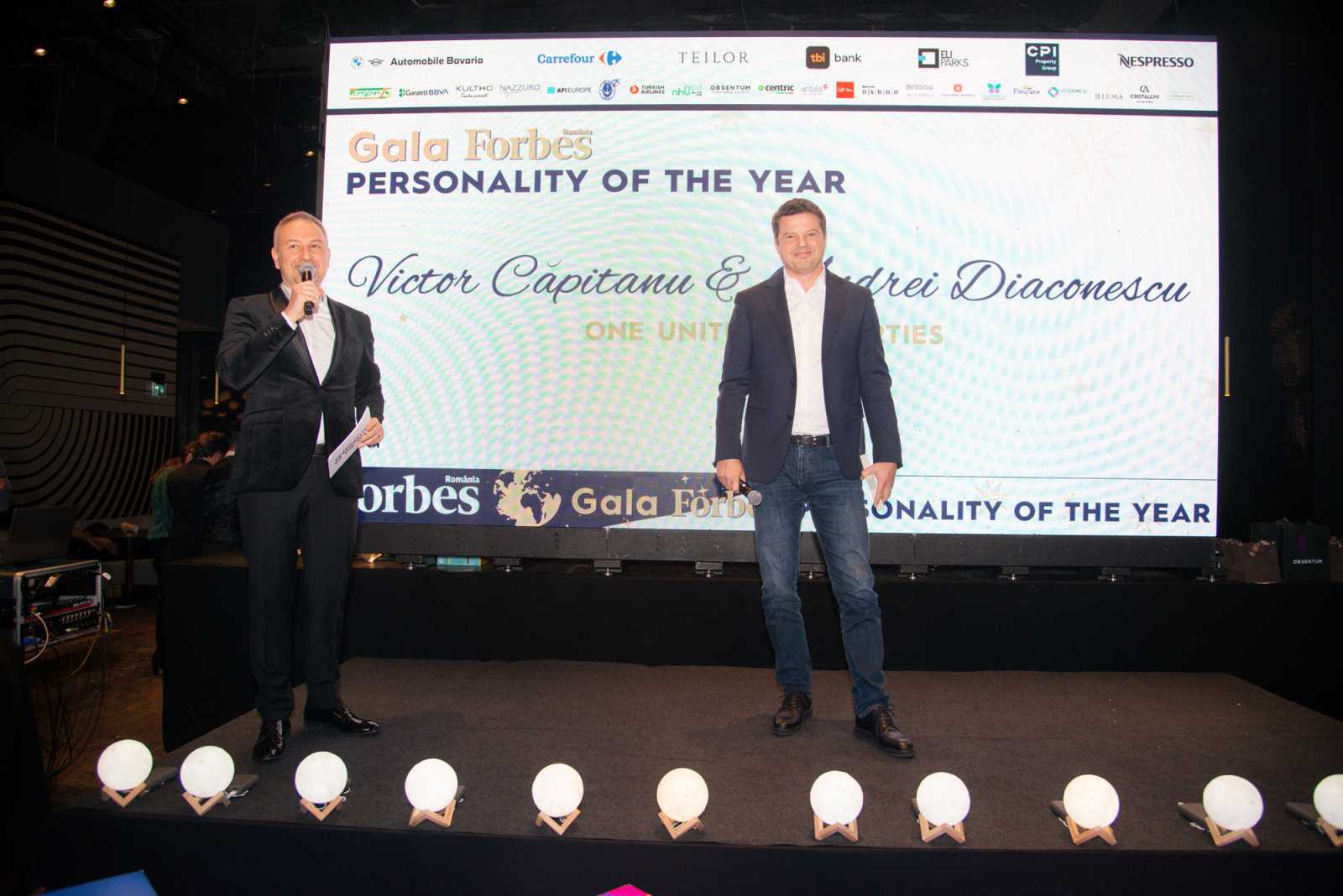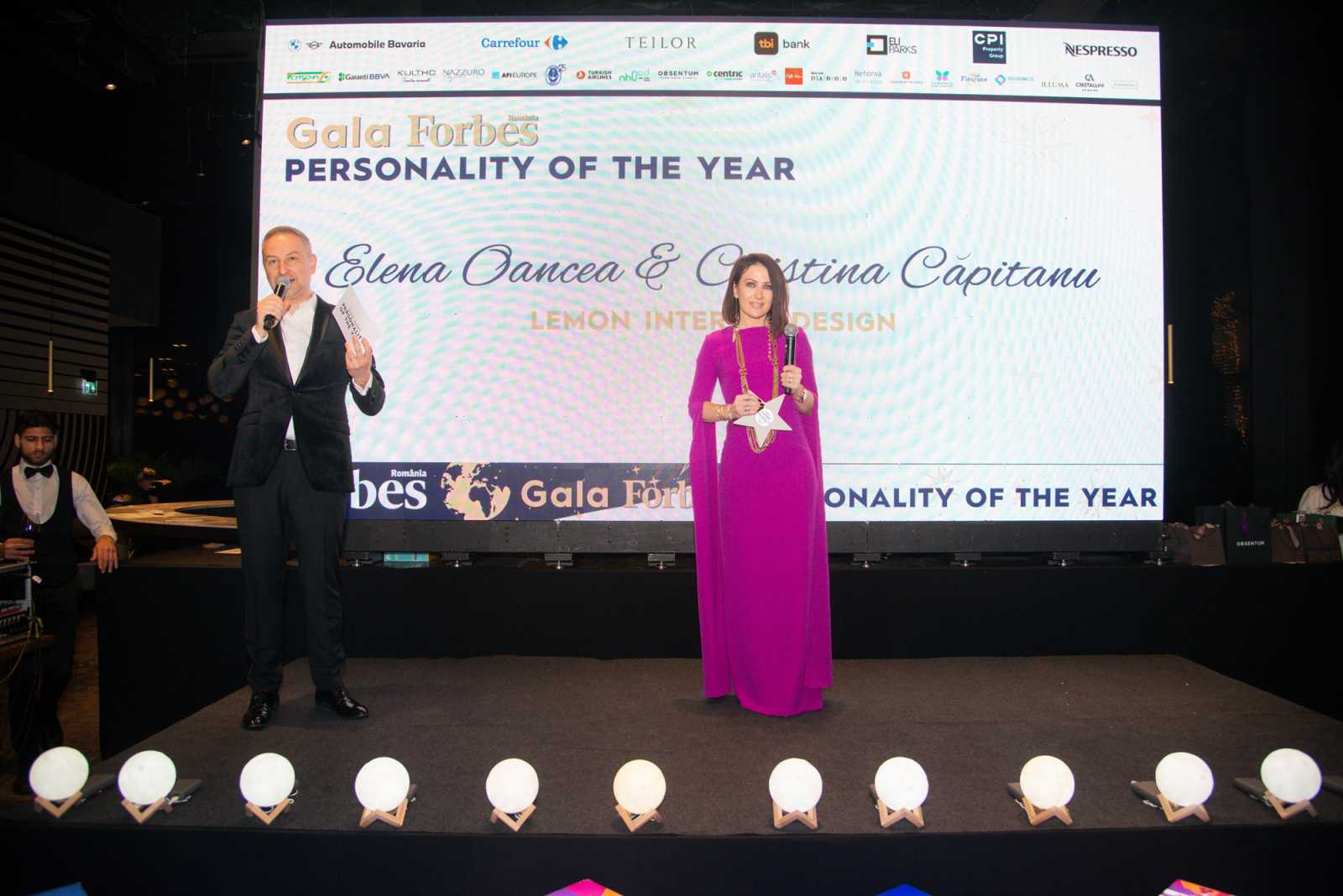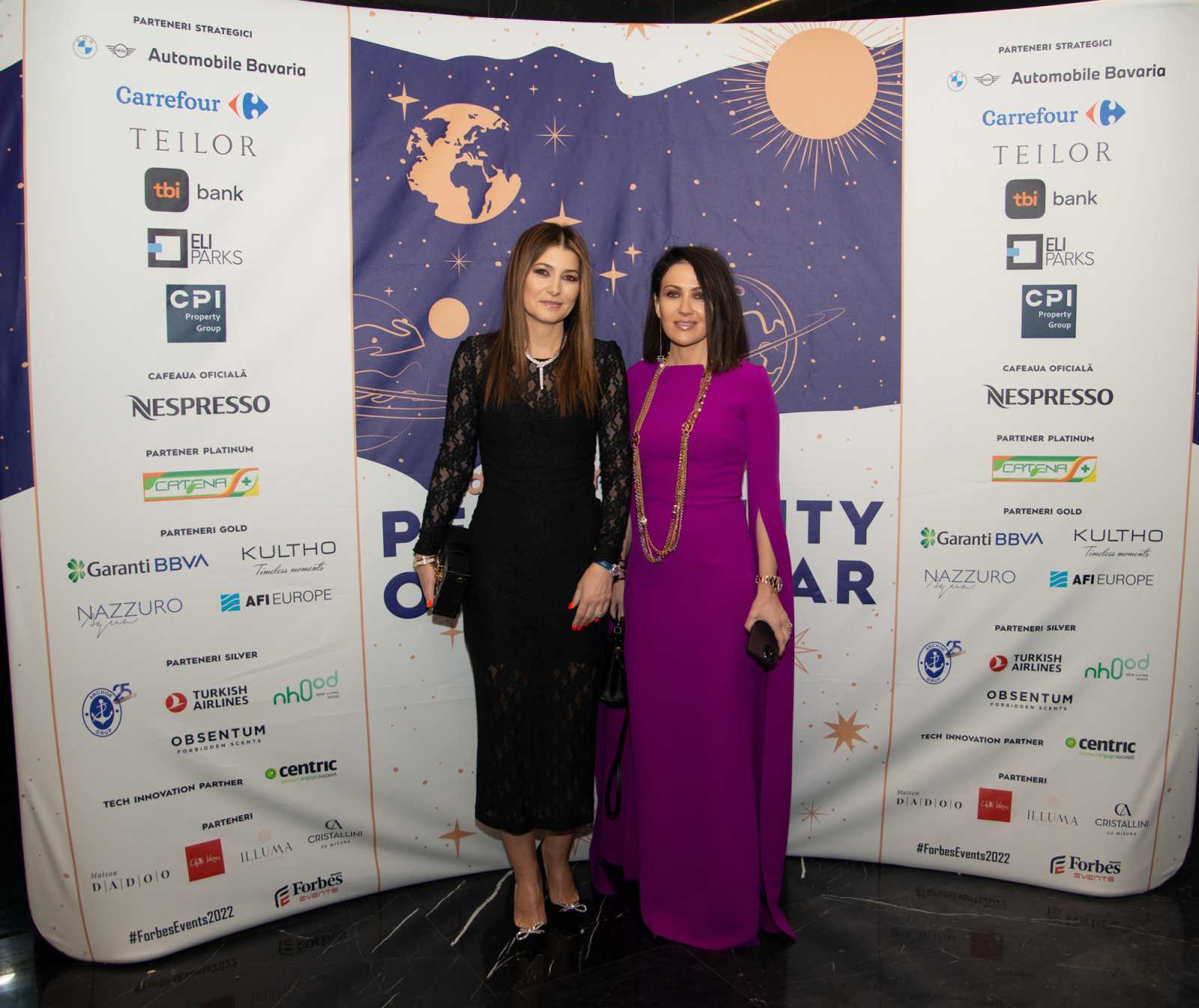 ---
Blog
News and Press Releases