Cristina Căpitanu and Elena Oancea, the two founders and creatives from Lemon Interior Design were awarded during the Forbes Woman 2019 Gala and were included in the prestigious top of the most influential businesswomen in Romania.
Lemon Interior Design has become one of the pioneers of the Romanian design market, with a list of representative high-end projects, such as One Herăstrau Park, One Charles de Gaulle, One Floreasca Lake. Last year the company led by the two entrepreneurs registered a turnover of 3 million euros and a net profit of 585 thousand euros.
On March 27th, 2019, the eighth edition of Forbes Woman Gala took place in the glamorous atmosphere of Bragadiru Palace. The Gala honors the work of those women in Romania who represent authentic, powerful models of Romanian society in business, culture, philanthropy, and education. The Gala enjoyed the extraordinary presence of Her Majesty Margareta, the Custodian of the Romanian Crown, and His Royal Highness Prince Radu. During the event, Her Majesty Margareta, the Romanian Crown Custodian, received the distinction "The most influential personality in Romania".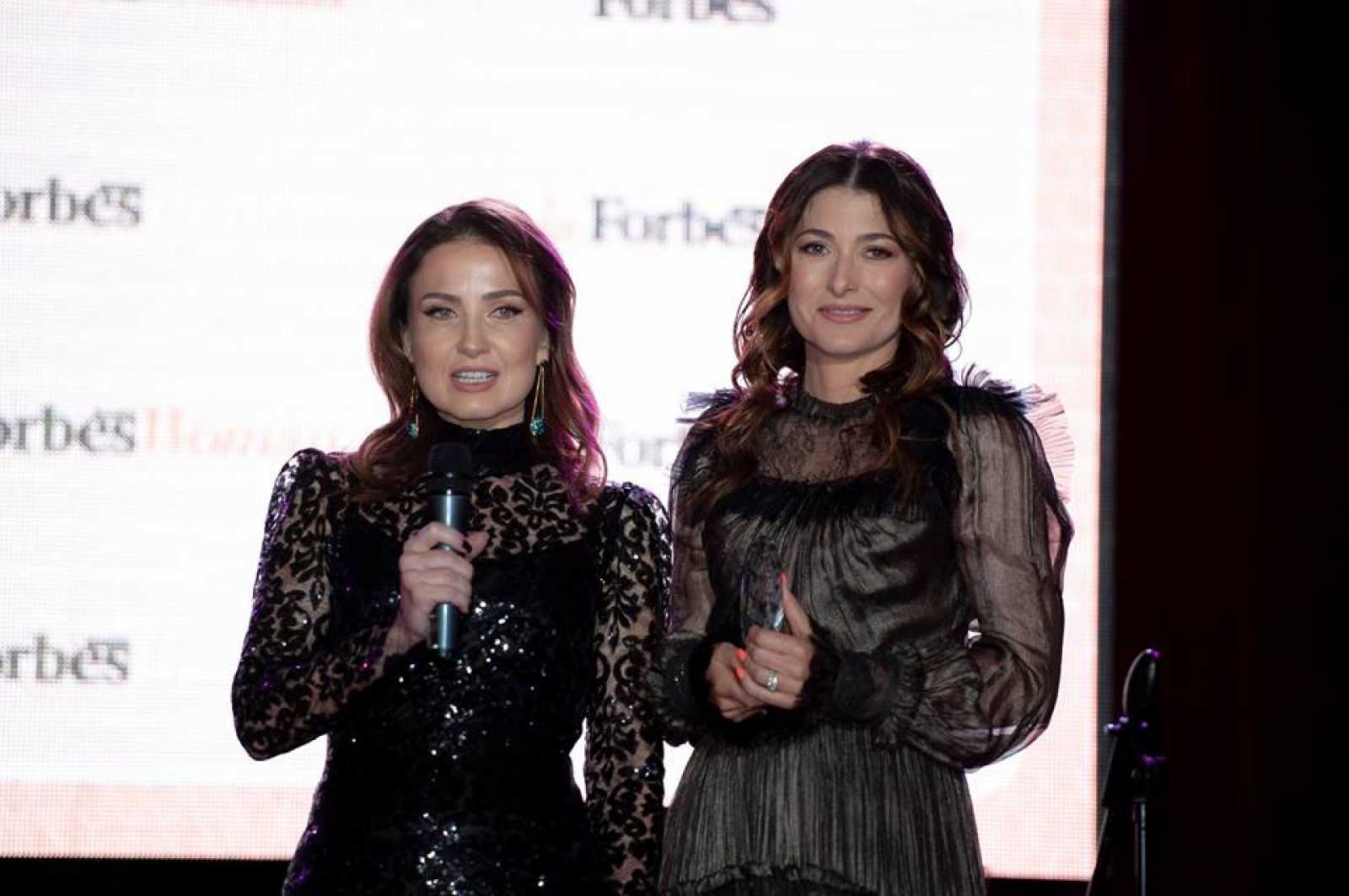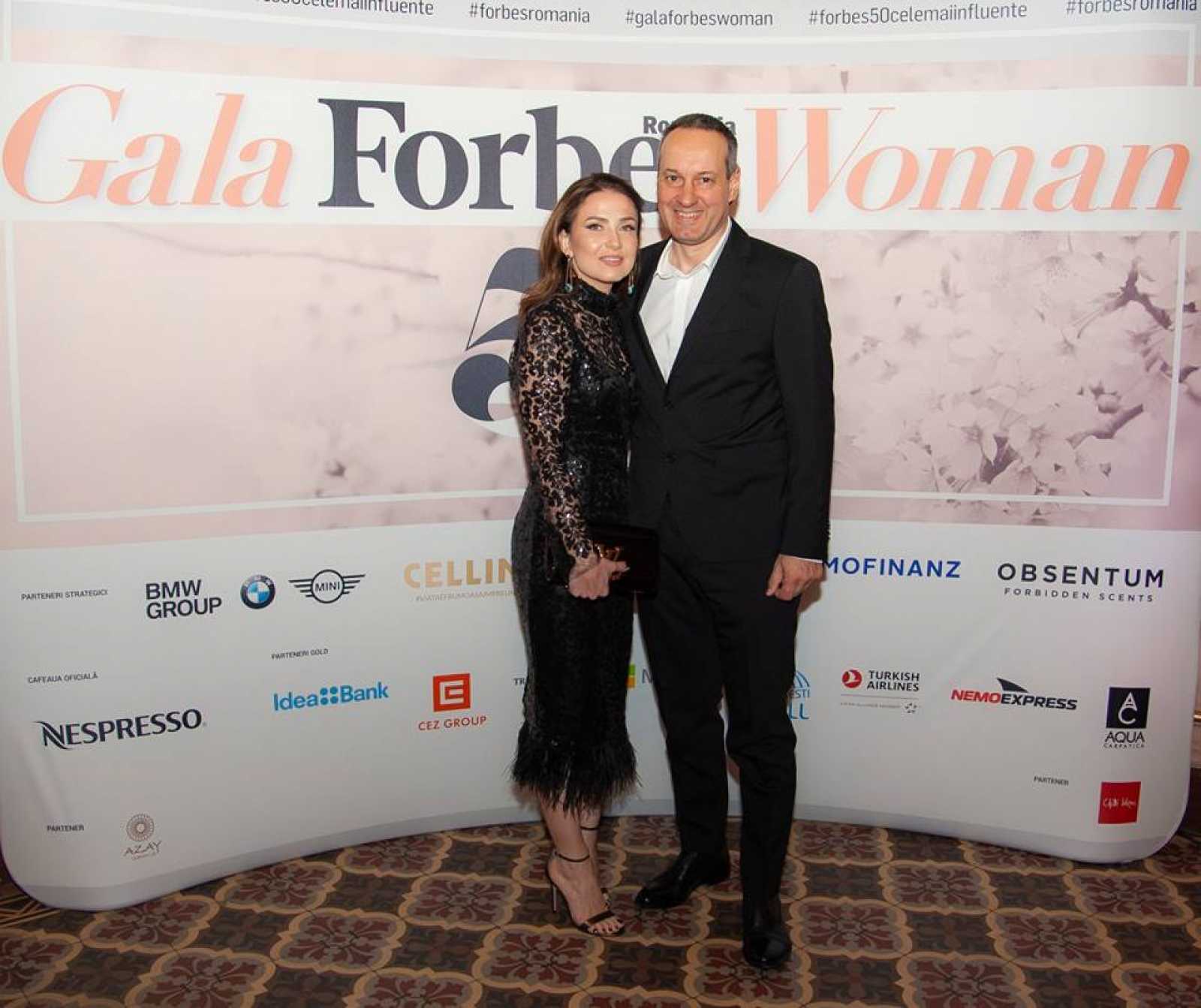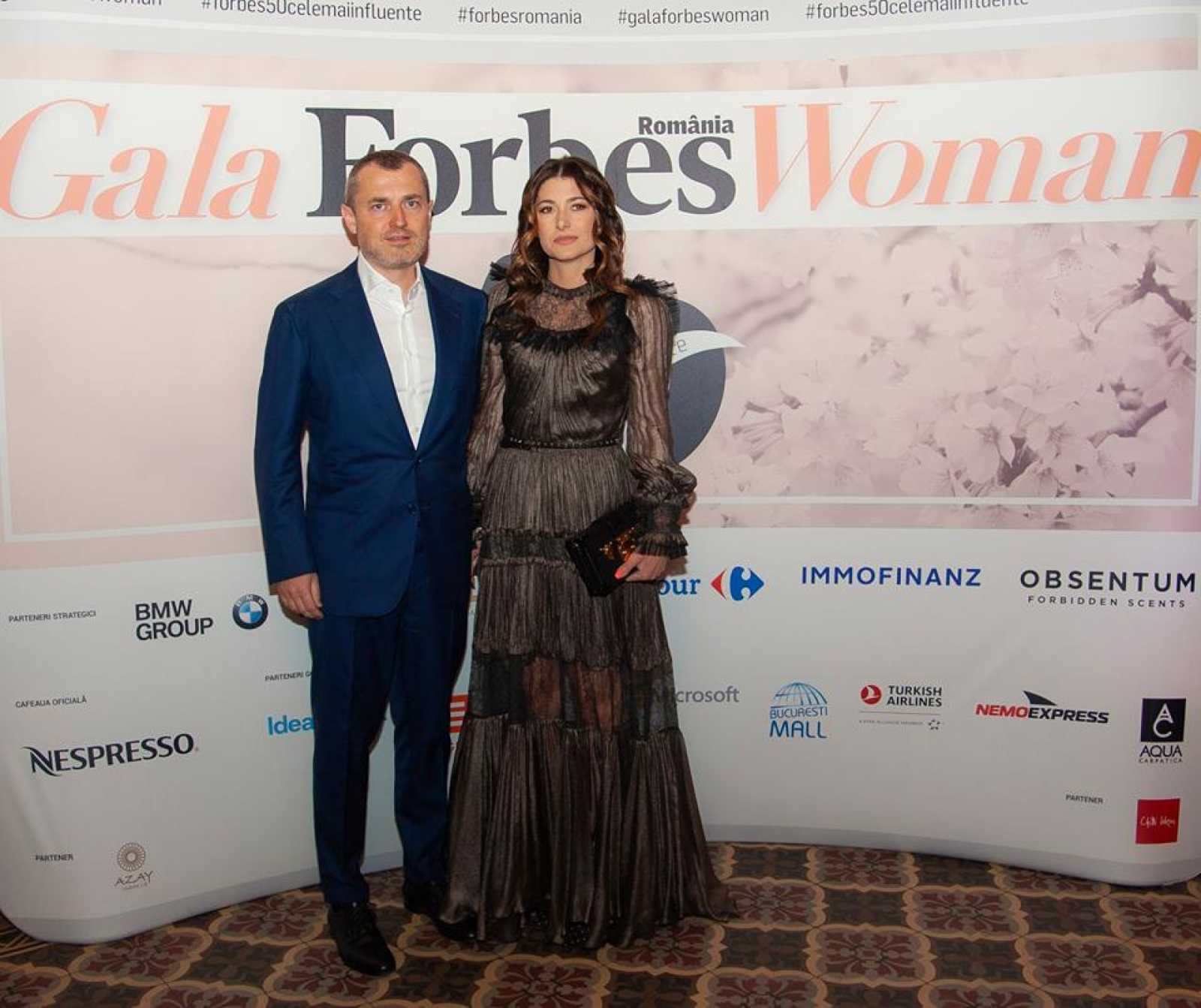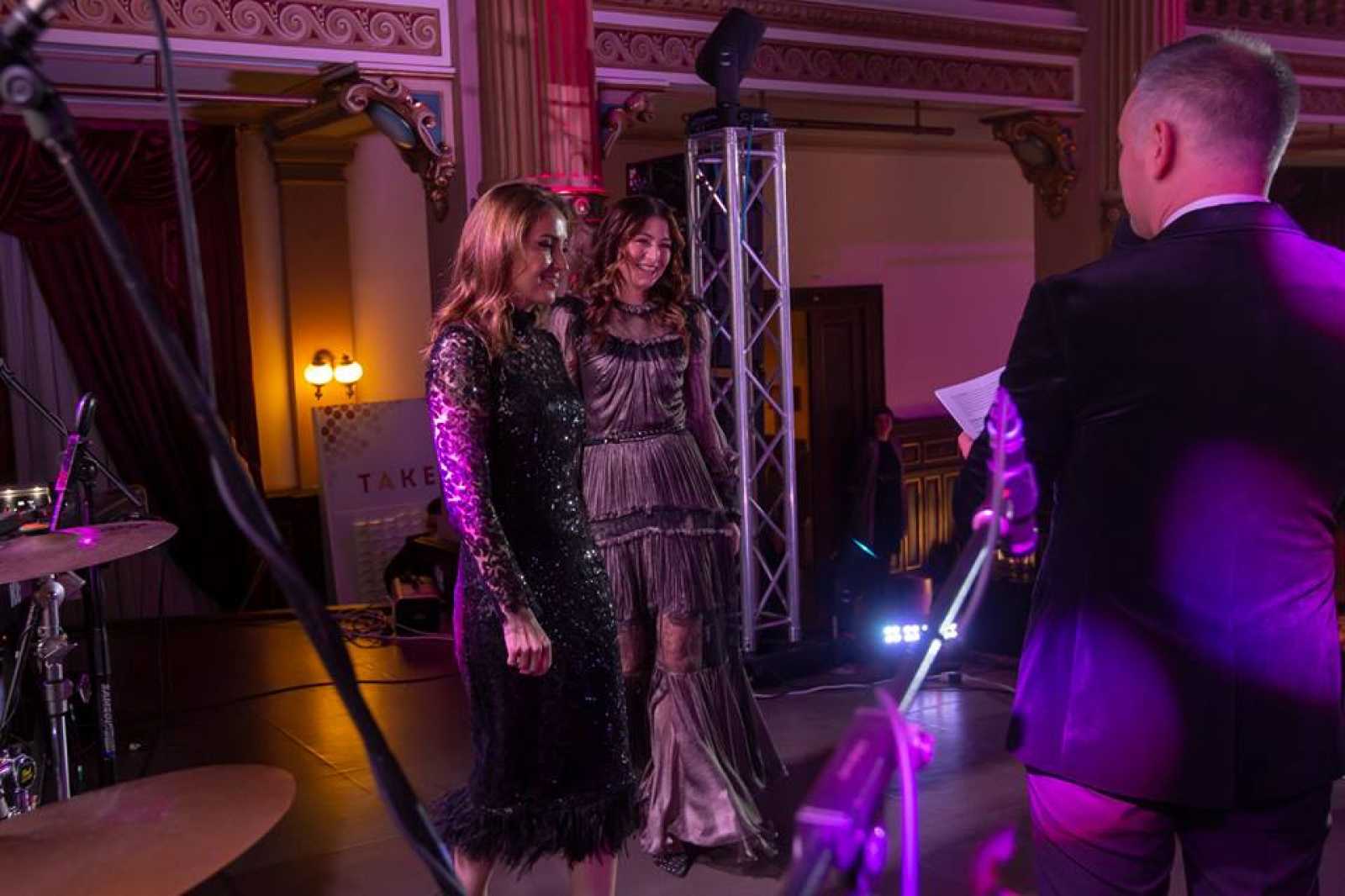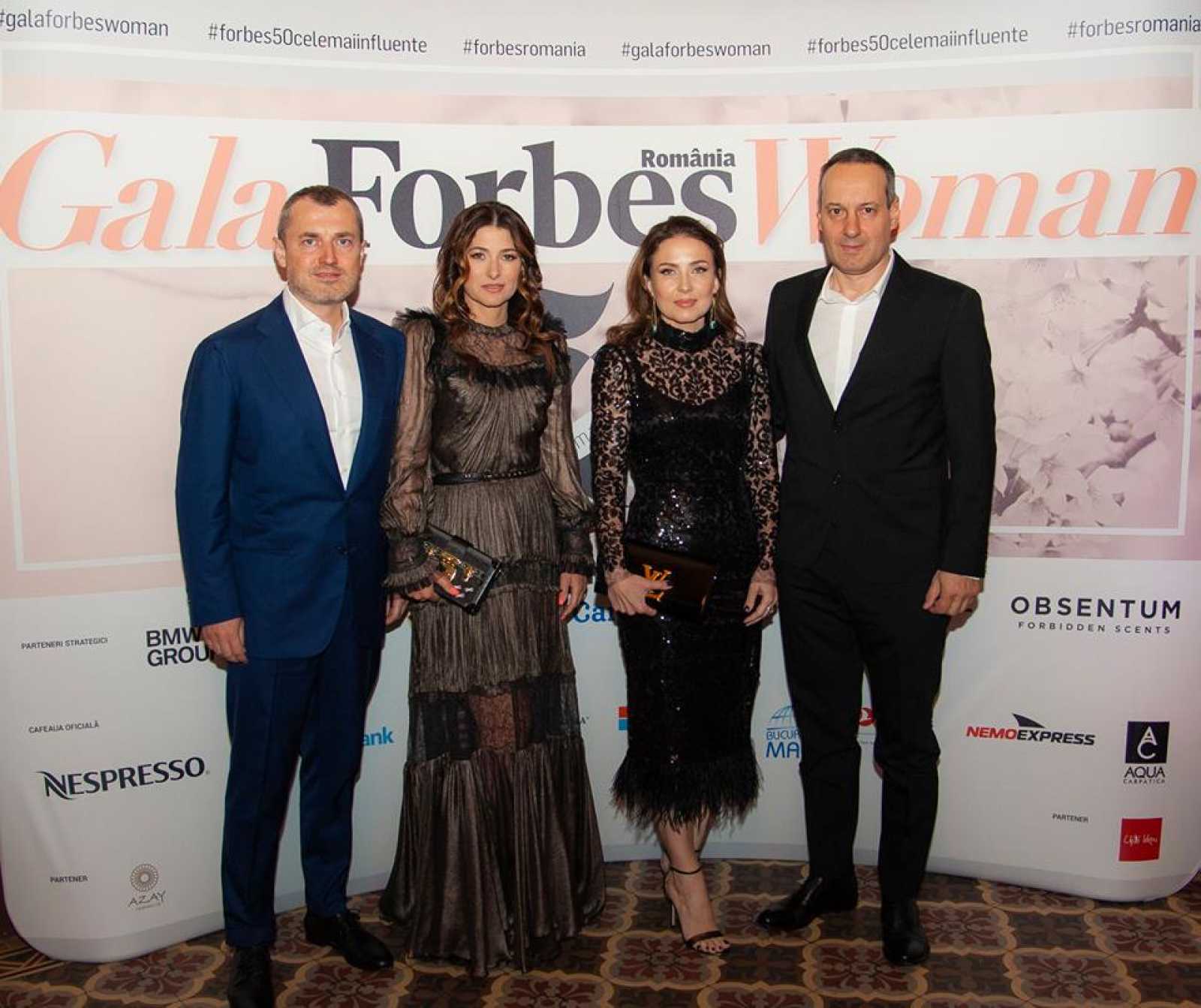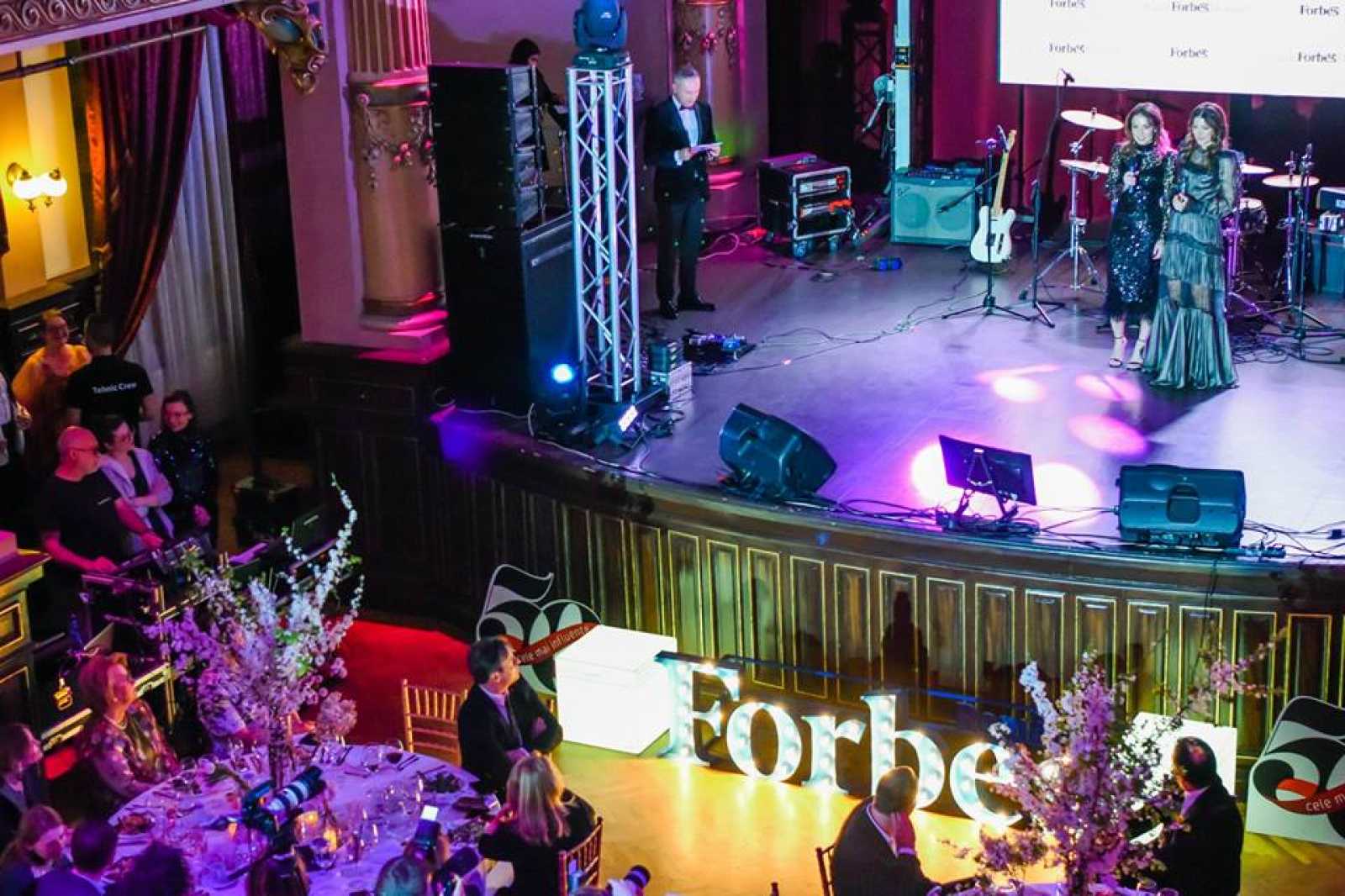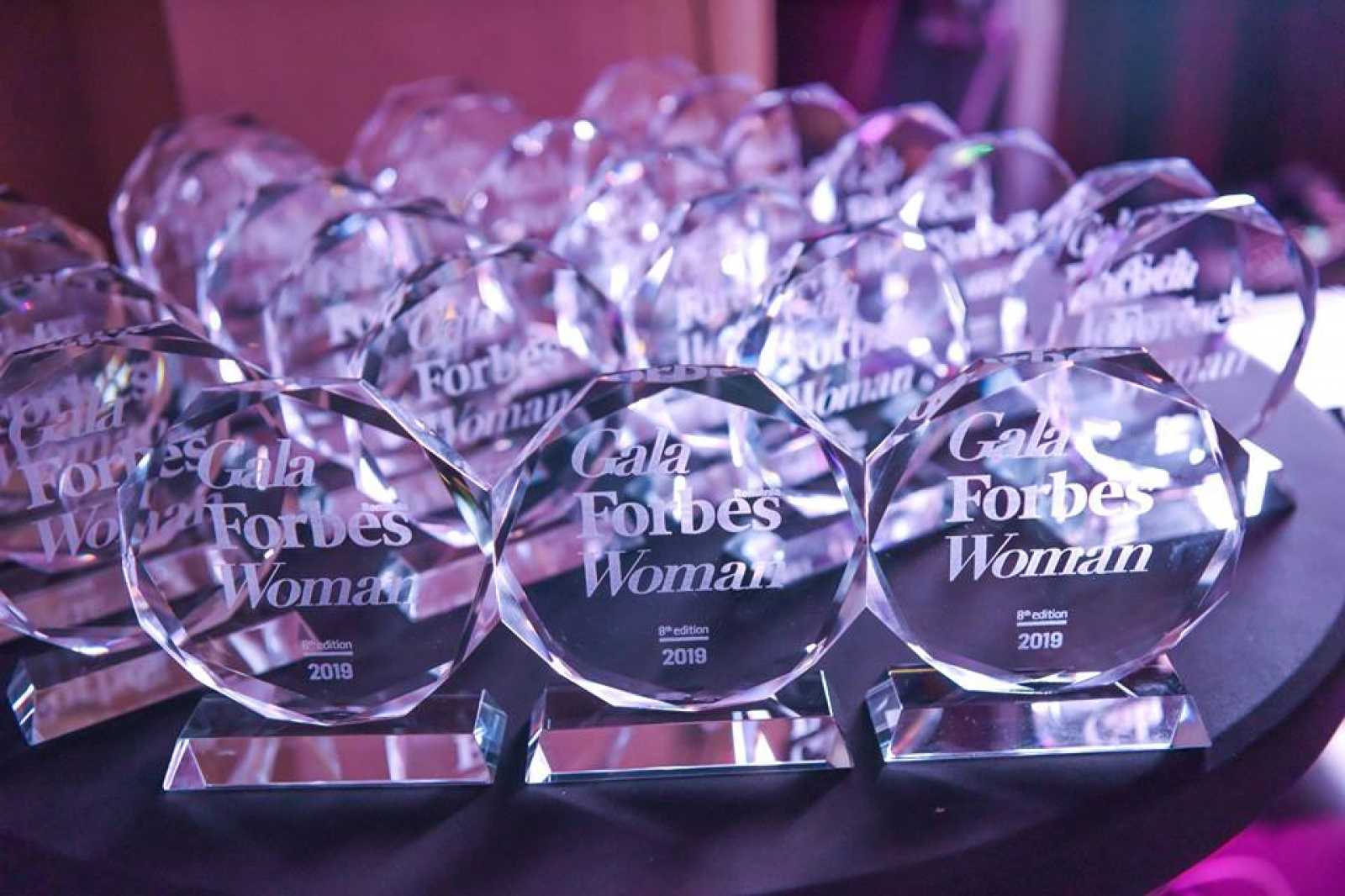 Lemon Interior Design is a company specialized in the management of interior design & furniture projects for real estate developers and for owners of apartments/houses. Always close to the clients' needs and with great attention to detail and cost optimization, Lemon tries every year to innovate and bring new possibilities to find each client's comfort and character in the interior design of each home. The company is up to date with international trends in interior design, being pioneers on this market in Romania.
---
Blog
News and Press Releases