Exquisite, urban, spacious.
Exquisite, urban, spacious. These are the three words that best describe the elegant Lemon Interior Design penthouse featured in Ideal Decor magazine. The concept was realized for a residential in One Herastrau Park, a state-of-the-art compound in Bucharest. Through warm colors, wood textures and metallic accents, wallpaper and velvet, fine leather combined with glass and marble, the designers from Lemon Interior Design have achieved a contemporary layout in an elegant atmosphere.
The penthouse is structured on three floors. The lower one houses the children's bedrooms, the next floor is conceived as an open space living area with kitchen, dining and living room, and on the last floor, there is the double bedroom with its own bathroom.
"The color pattern is relatively unitary, which allowed a set of textures on the finishes and furniture, as well as accents of decorative and ambient light. All these "dress" the space, warm it and give it personality. The furniture is contemporary but elegant, and the mix of precious materials such as marble and mosaic complete this elegant atmosphere",

said the designers.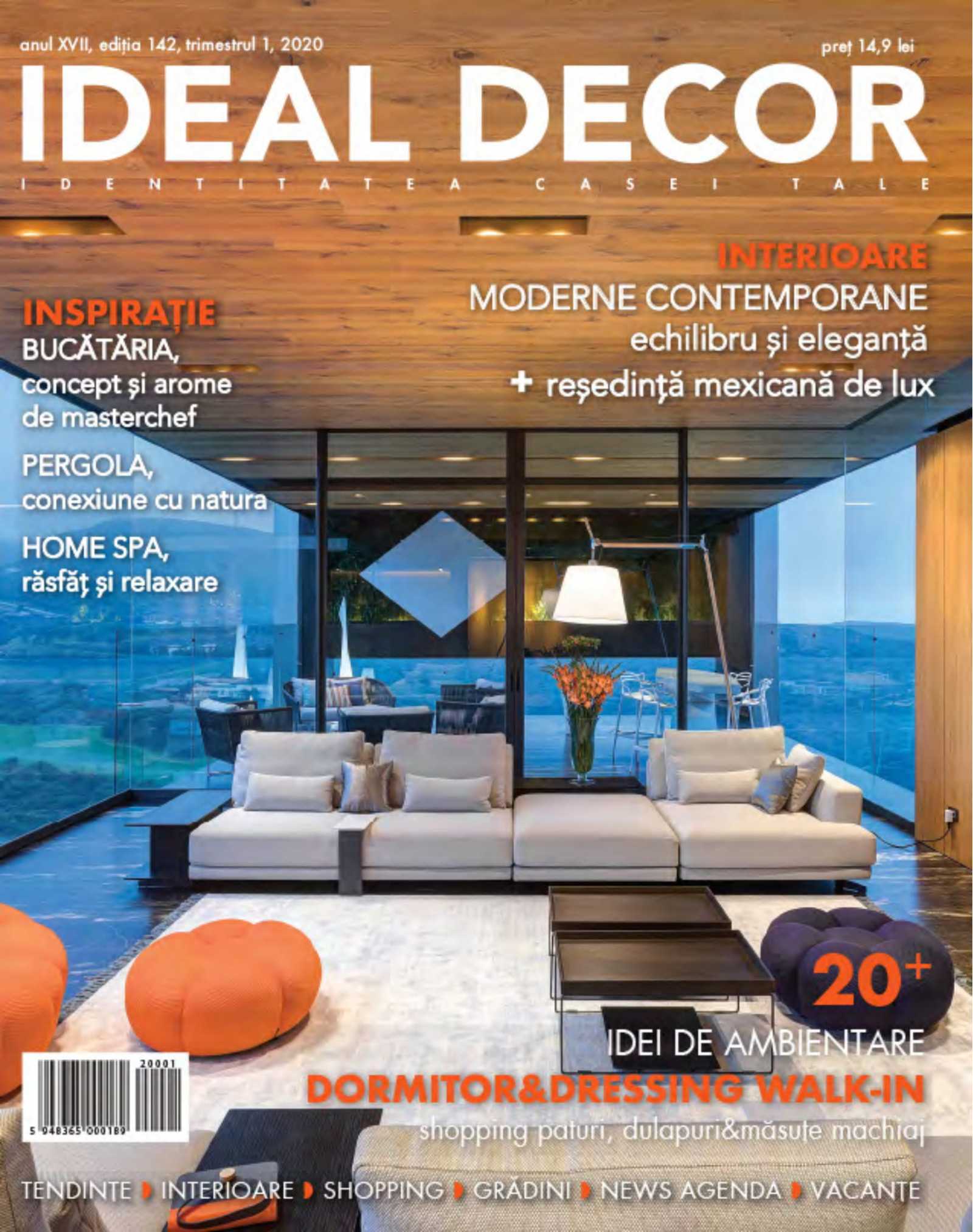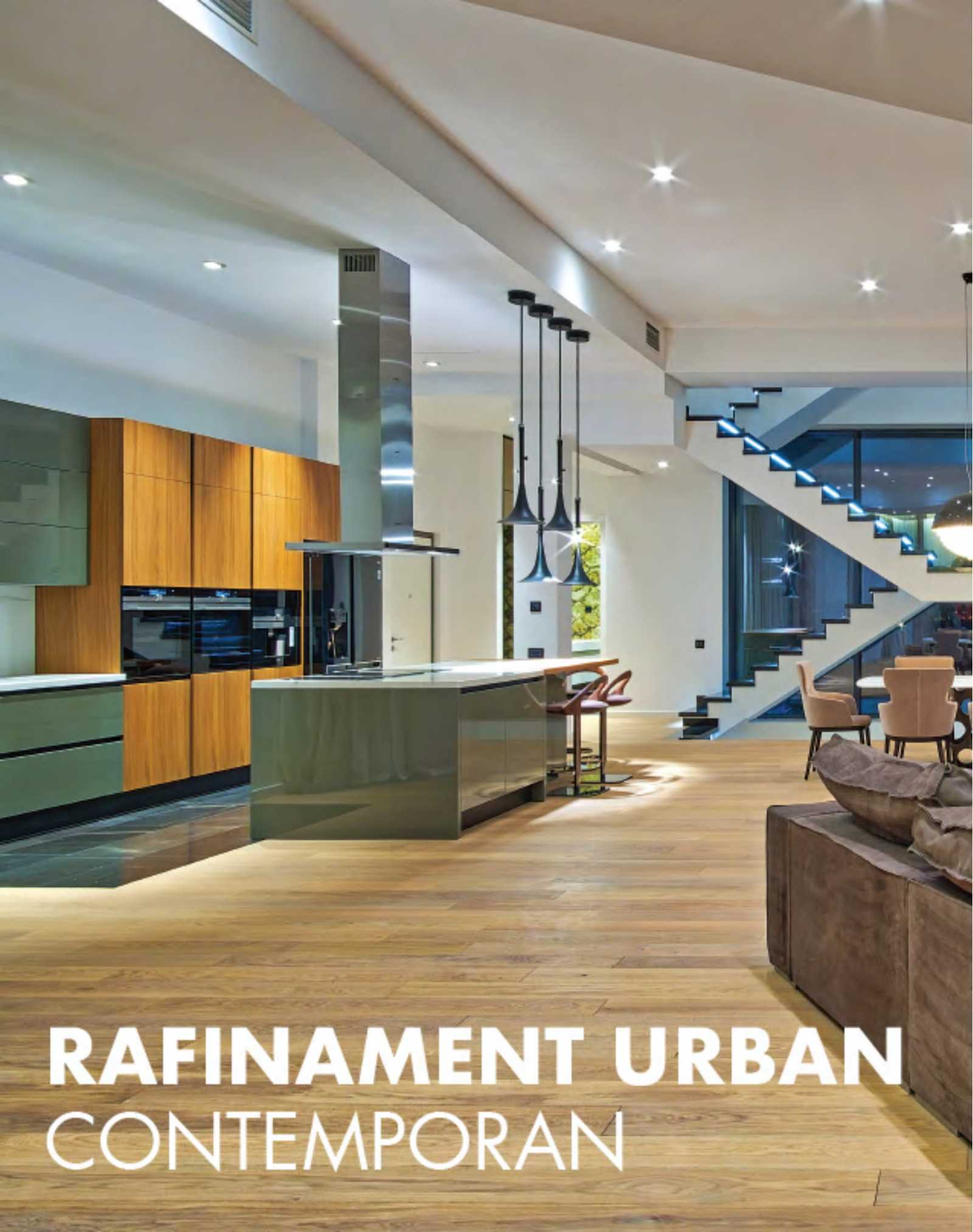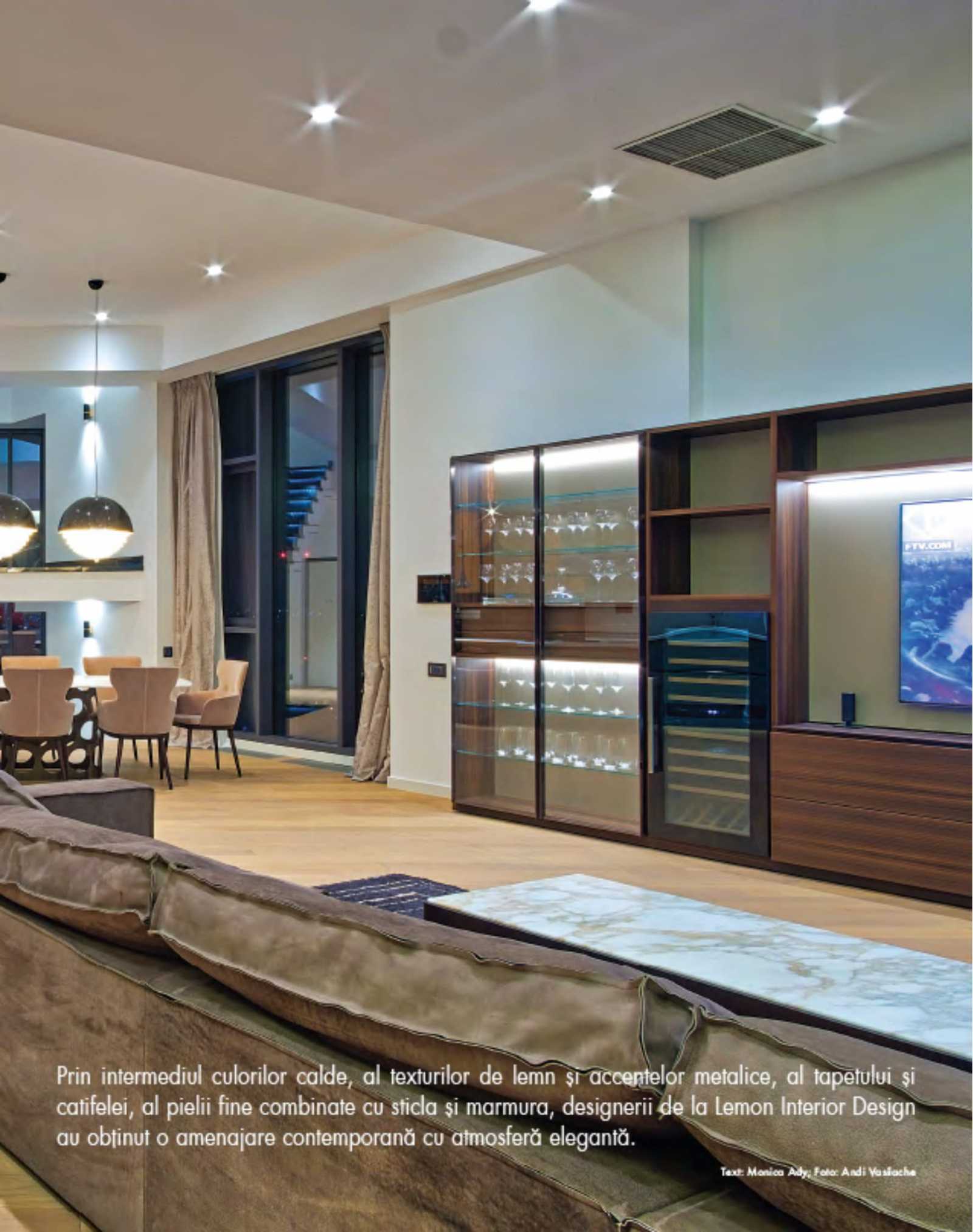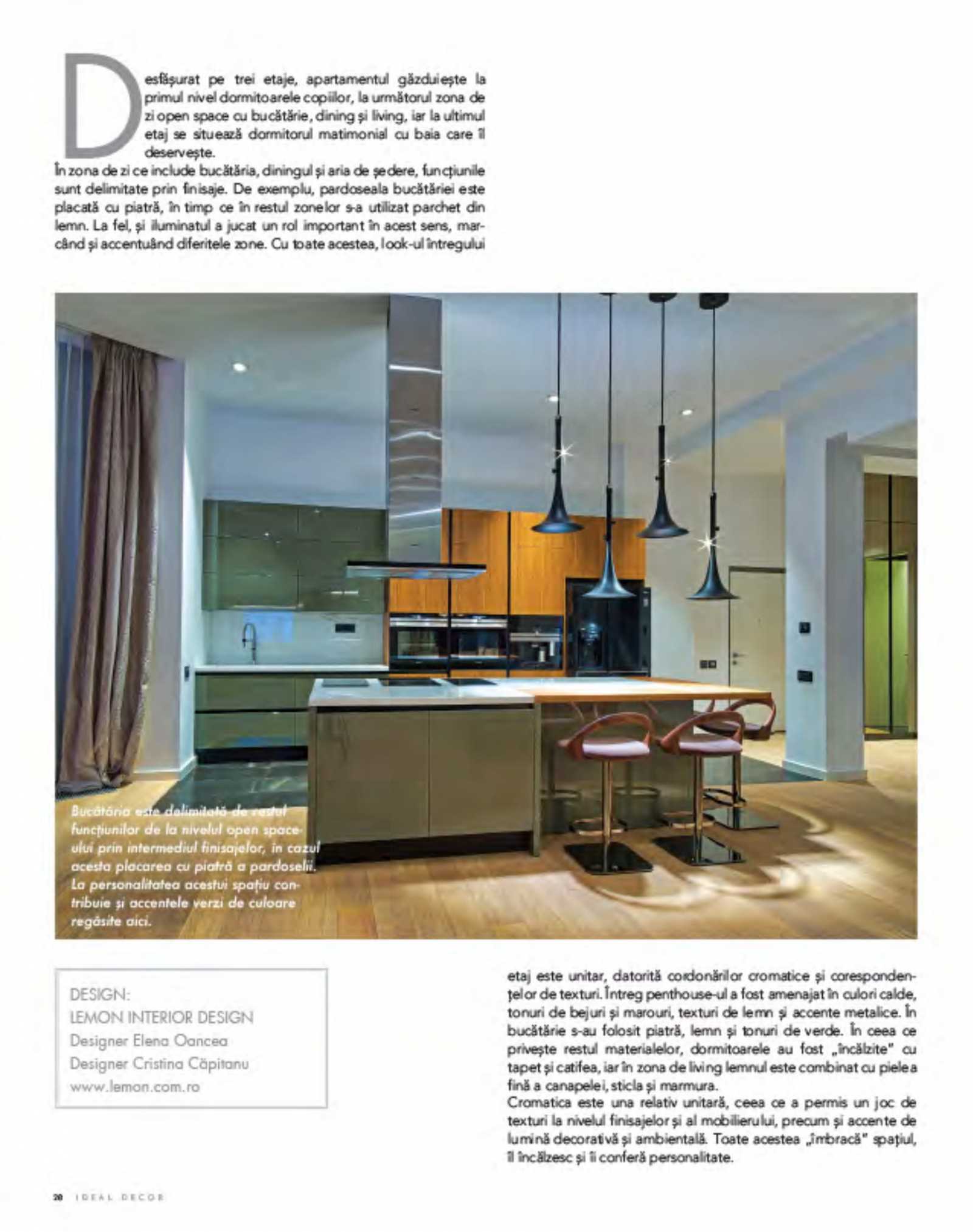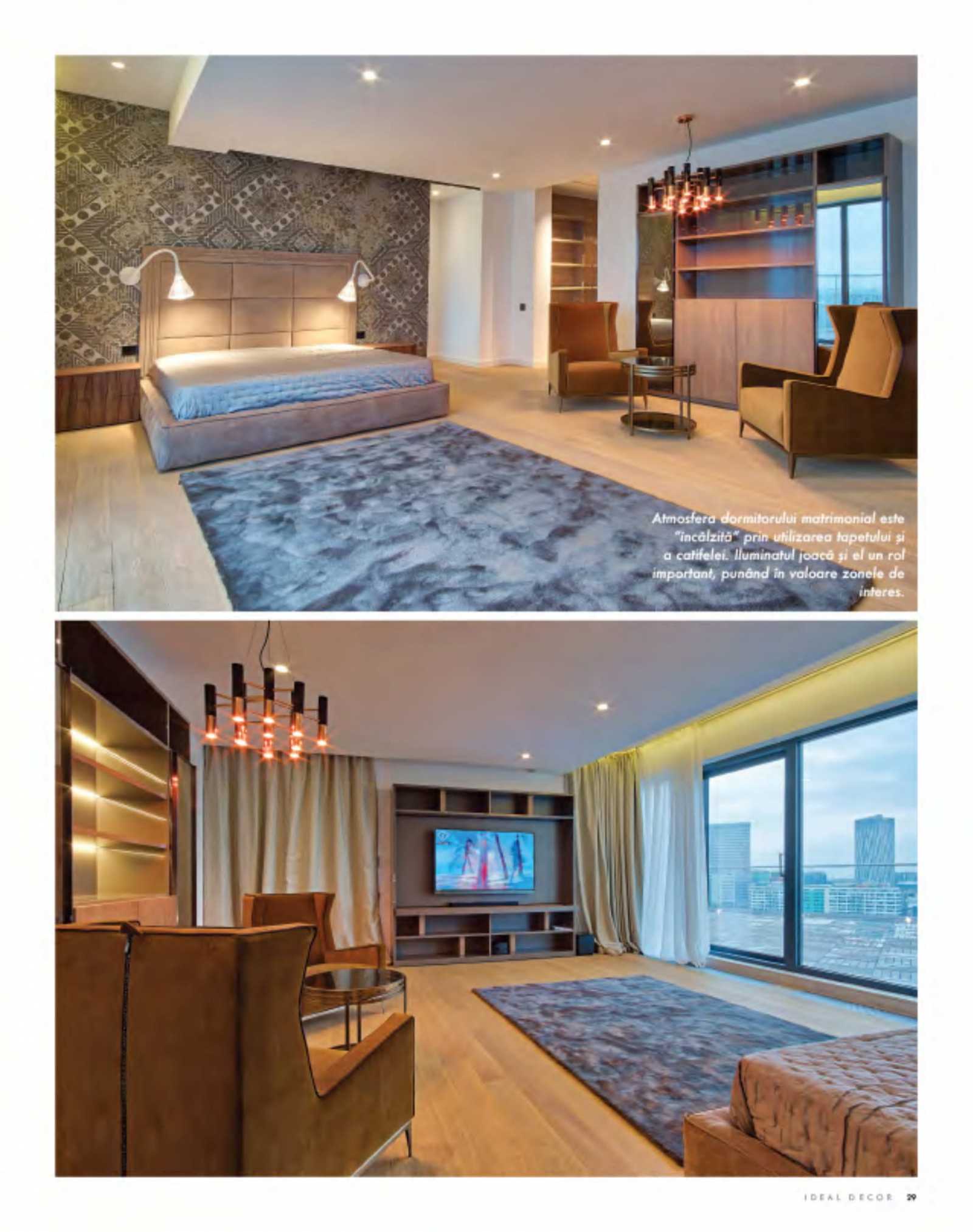 The complete penthouse design and other articles can be found on Ideal Decor latest issue.
---
Blog
News and Press Releases