Lemon Office Design, the office division of Lemon Interior Design signs Thematic Channels' office design project at One Herăstrău Towers, located in the northern part of Bucharest, on Nicolae Caramfil Street.
One Herăstrău Towers continues One Herăstrău`s trilogy with two towers designed as a gateway to the city, offering a panoramic view of Lake Herăstrău and the northern part of the city. The main purpose of arranging the 470 sq m space was to integrate the creative energy of the team in the design concept and to offer a welcoming, modern, and refined atmosphere.
Lemon Office Design promotes the redesign of workspaces with integrated wellbeing components. Through this project, the team managed to create a functional, flexible working environment marked by open spaces, as well as smooth, curved glass partitions that highlight the easy transitions of discussion spaces, when necessary. The design offers value to a space dedicated to a 38 people team, with various textural elements that allow them to work in an open space. The design accents reflect a continuity in space that connects different areas through lighting elements. The composition of the interior design with various marble textures, reflections, and glass inserts creates an elegant space with personality, a special atmosphere where the past, present, and future translate into connecting people in relevant, flexible, and sustainable ways.
"Our main goal was as designers to mirror the spirit and passion of the team that carries out its daily activity in this space. In fact, this aspect is very important for Lemon team, we value the personalization of the space according to the people who will enjoy it. Also, we have been noticing lately an increased interest in modern workspaces that are arranged according to the latest trends, and which incorporate elements of well-being for the employees. The design line that we embrace at Lemon Office Design transcends its typical functionality and contributes to the creation of a welcoming, comfortable, and friendly work environment. We are glad that our team responded to the most rigorous requirements with practical and aesthetic solutions",

said Elena Oancea, co-founder of Lemon Office Design.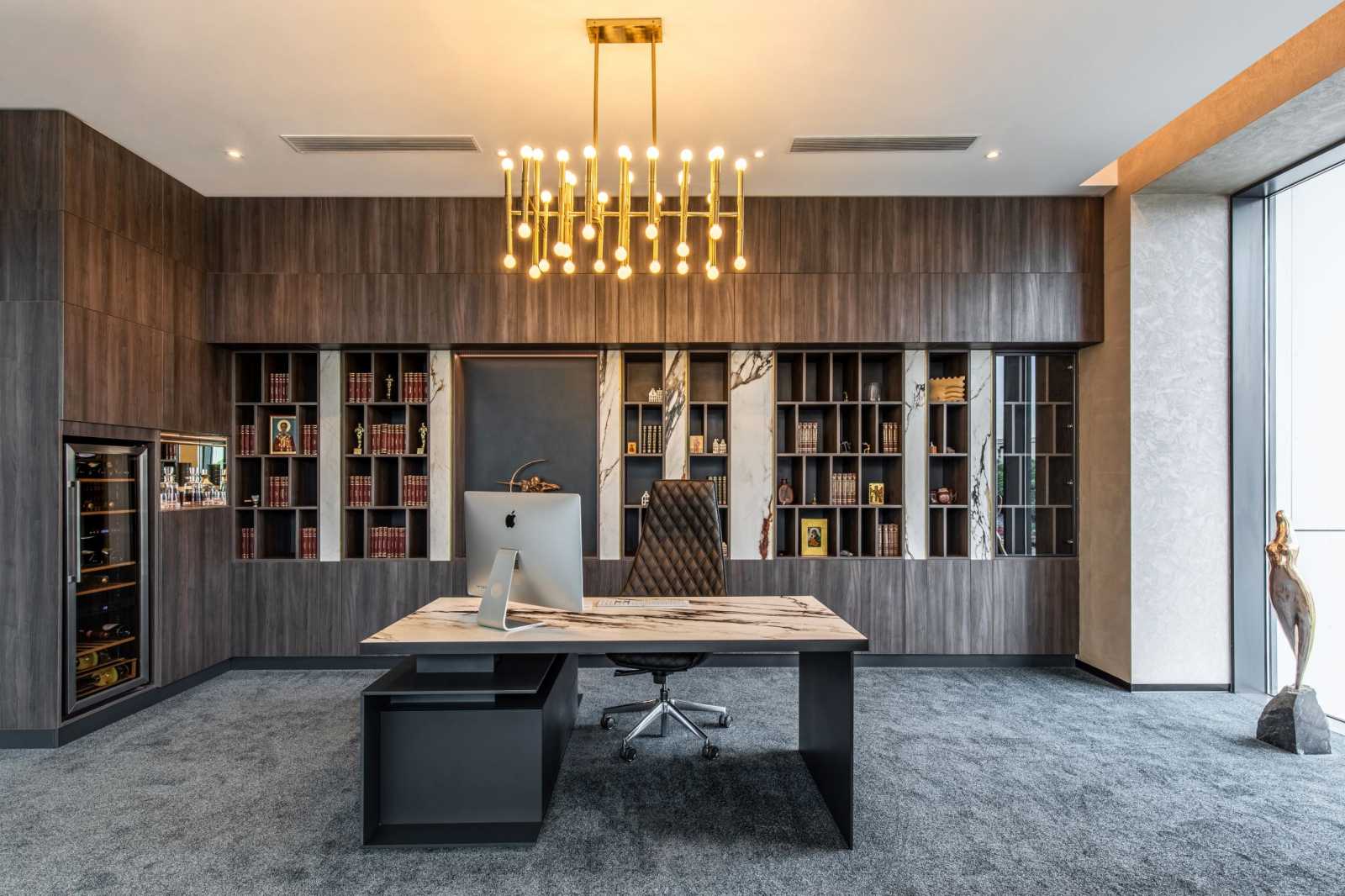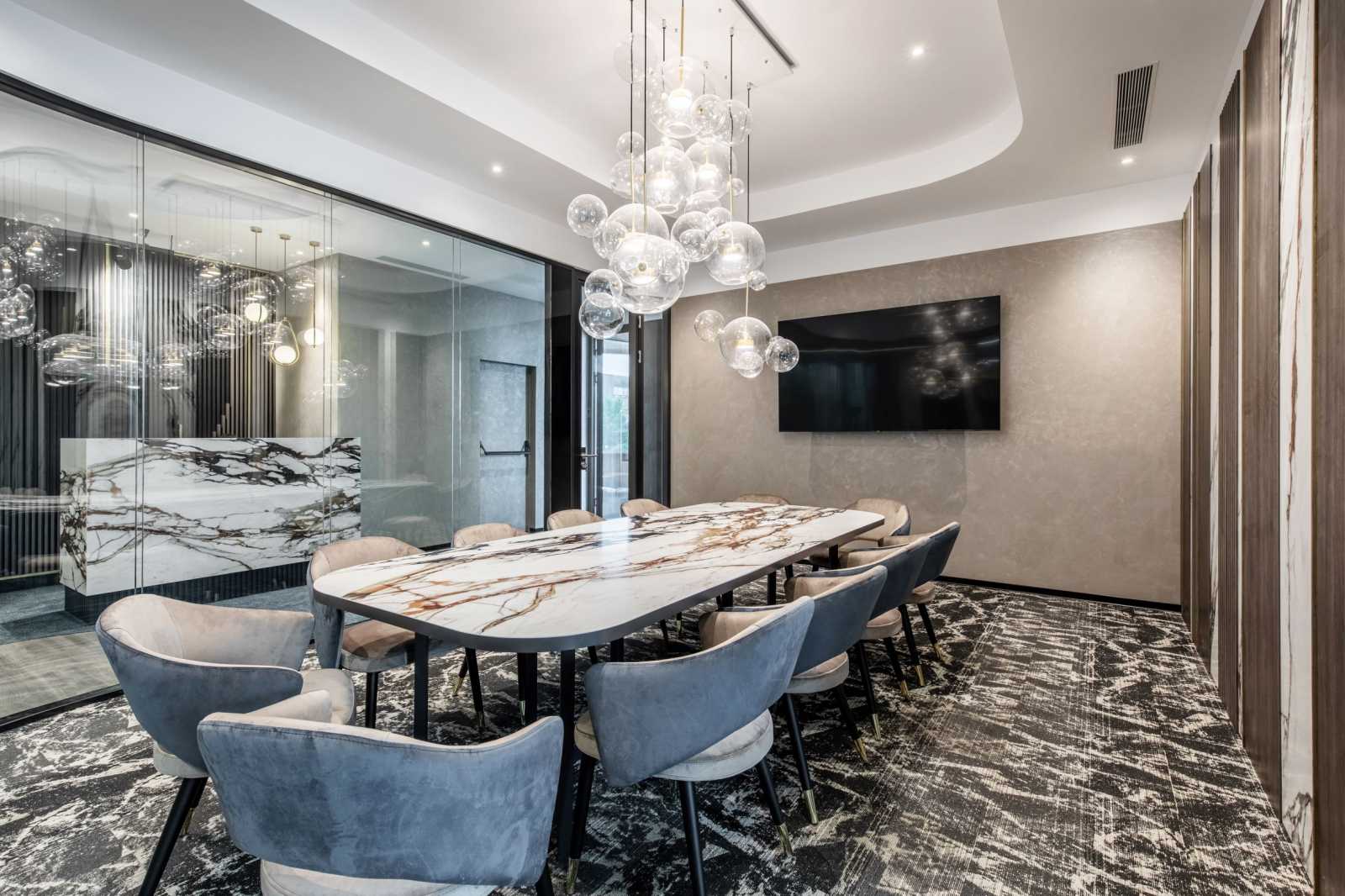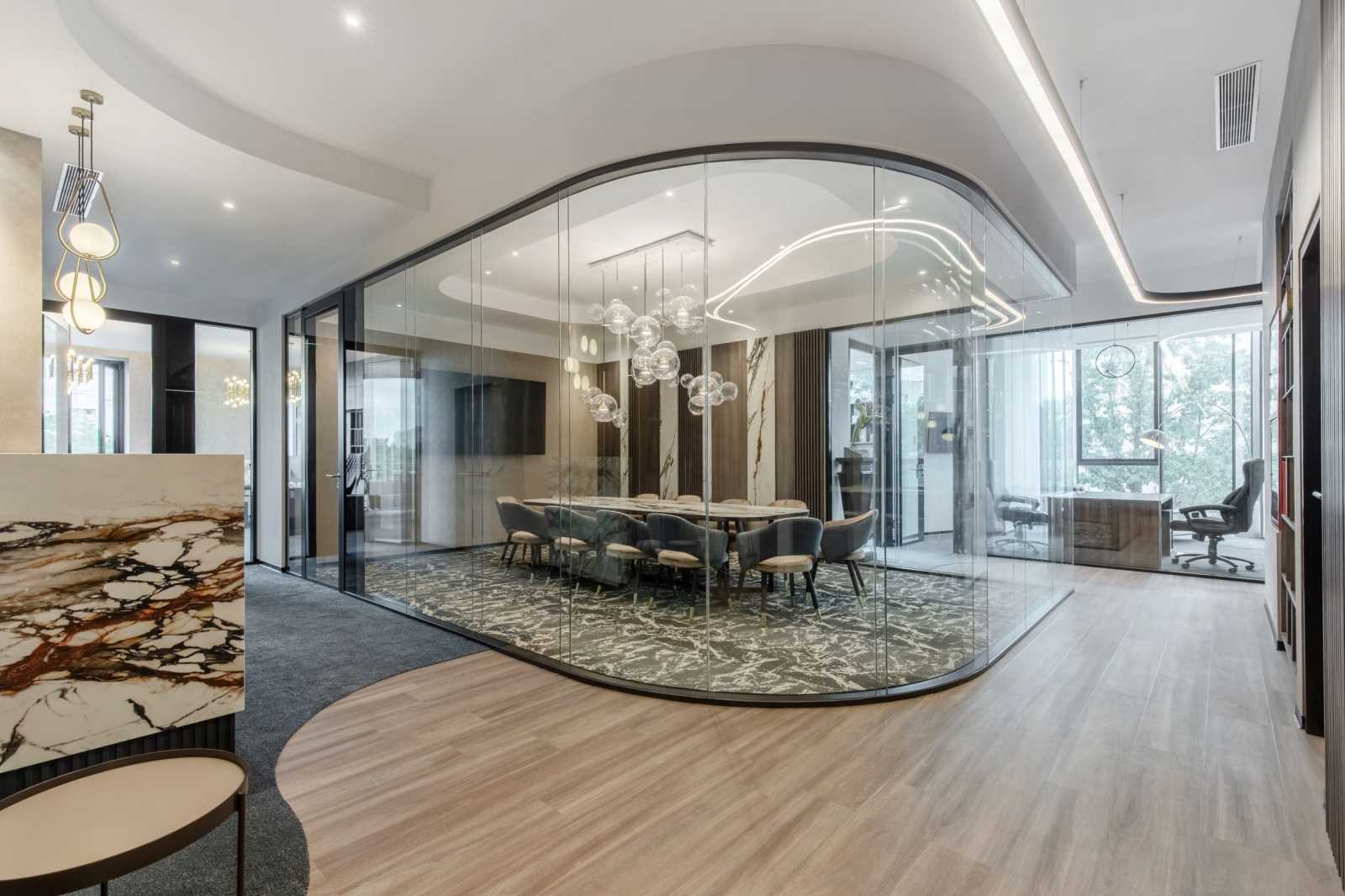 One Herăstrău Towers is a project developed by One United Properties offering a modern living concept that combines the residential element with the commercial one, with efficient access and panoramic views over Herăstrău Lake and the northern part of the city.
Founded by Cristina Căpitanu and Elena Oancea, Lemon Interior Design stands out for its complex interior design concepts and management, both for the residential segment and for office spaces, through Lemon Office Design division. Among the most famous and spectacular projects designed and implemented by Lemon Interior Design, there are modern office spaces, which integrate solutions for the post-covid era but also lobbies of iconic buildings in Bucharest, such as One Herăstrău Park or One Charles de Gaulle and a series of apartments and penthouses designed to international standards.
---
Blog
News and Press Releases