The two founders and creatives from Lemon Interior Design were awarded for their activity in the design field during Forbes Women 2021 Gala. Cristina Căpitanu and Elena Oancea were present to receive the Forbes award for "The most influential women in interior design in Romania".
On March 31st Forbes Romania organized the tenth edition of the Forbes Woman Gala. The event brought into the spotlight and rewarded those ladies who inspire, build, and change Romania for the better. There are women who represent authentic, strong models of the Romanian society in the business environment, culture, philanthropy, and education.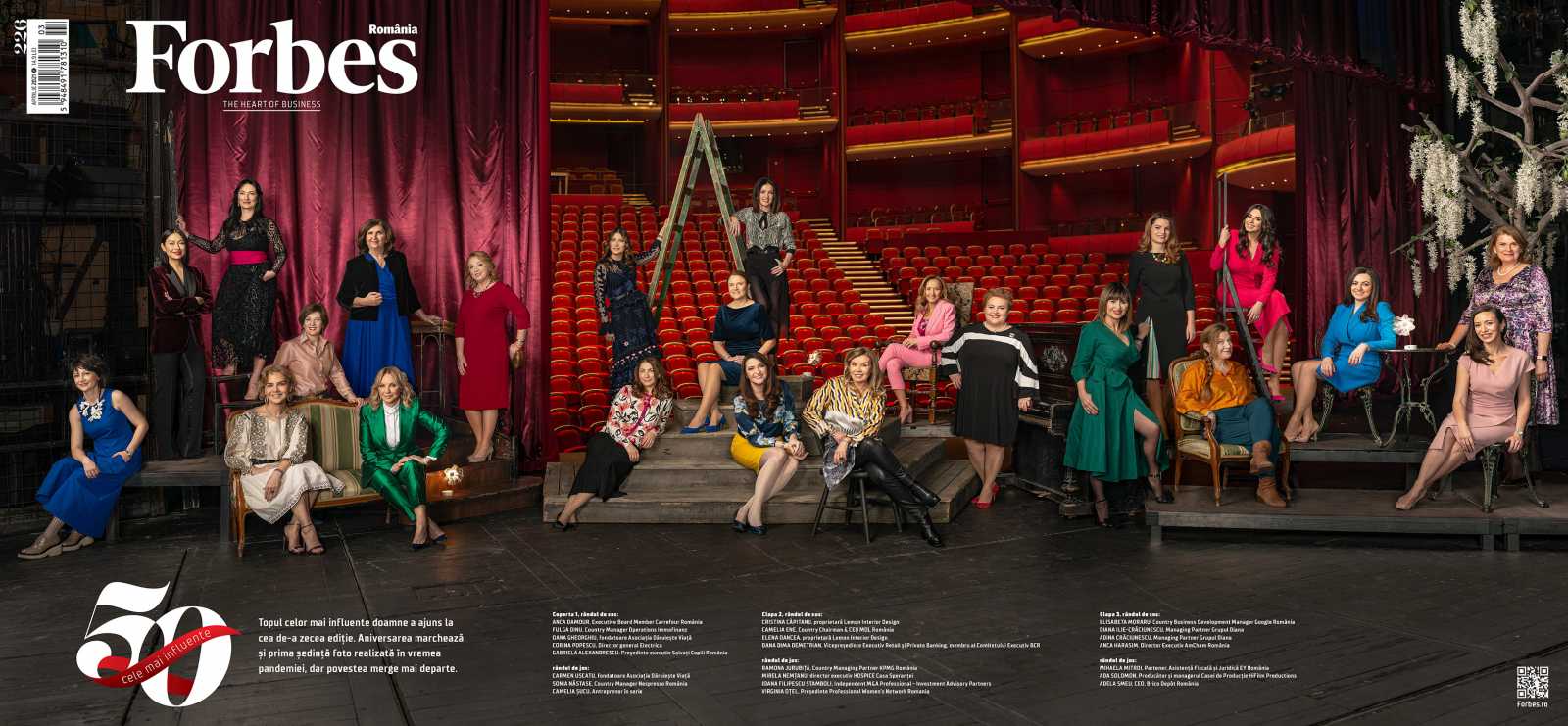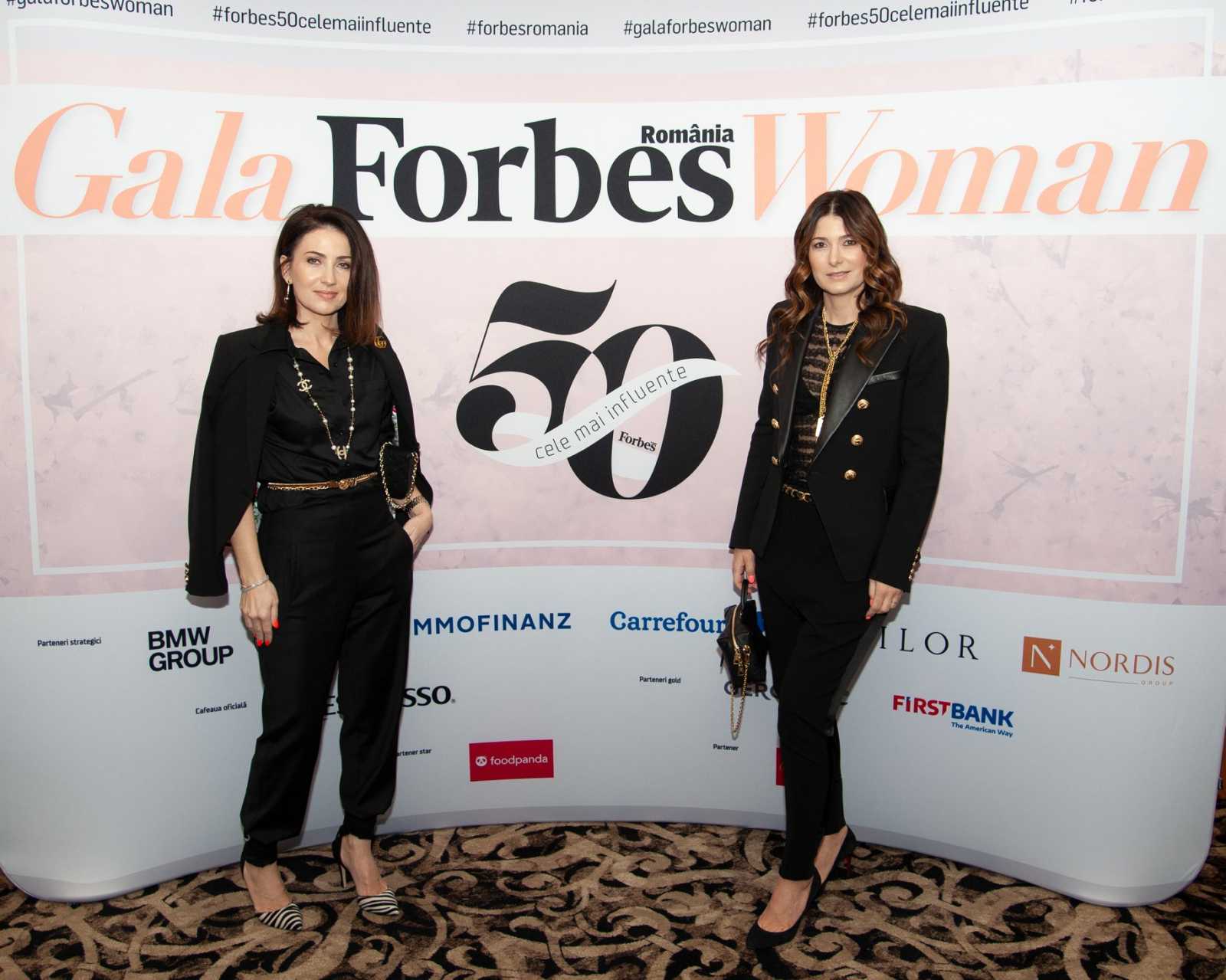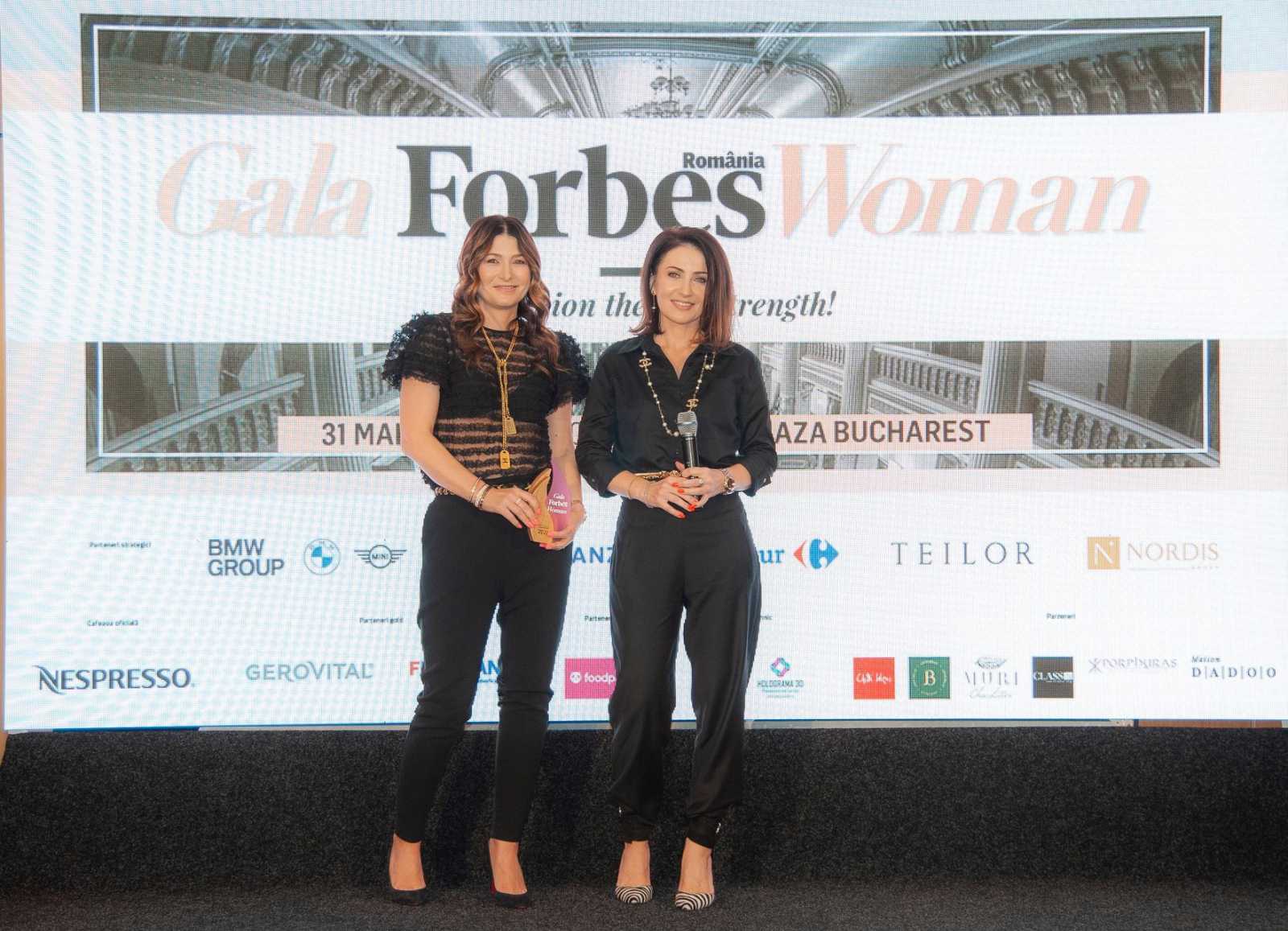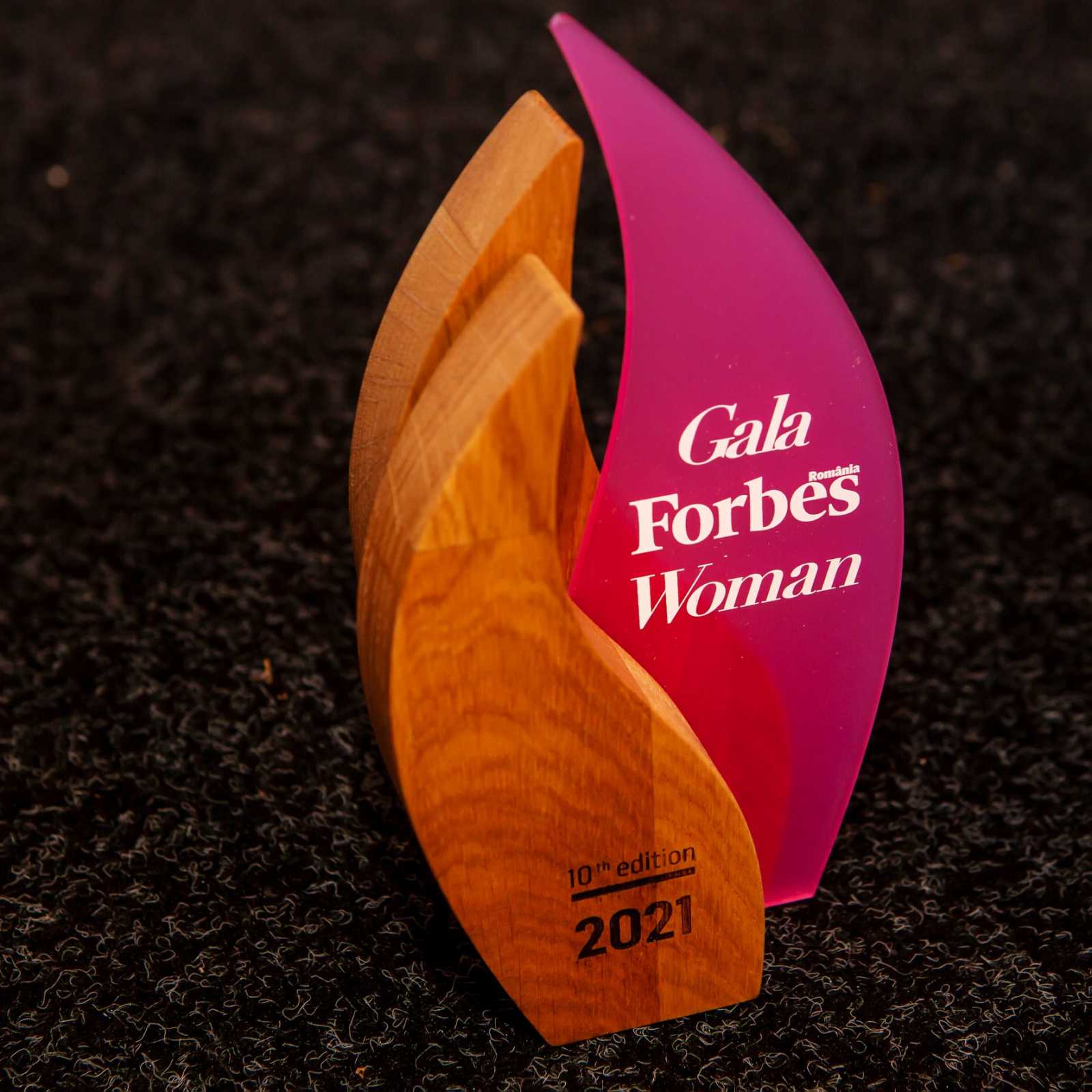 Cristina Căpitanu and Elena Oancea were also featured on the cover of Forbes 50 most influential businesswomen in Romania.
---
Blog
News and Press Releases