About One United Properties
---
One United Properties is the leading green investor and developer of residential, mixed-use, commercial, and office real estate in Bucharest, Romania.
The founders invested in real estate since 2000, developed their first residential building in 2006, and starting with 2013 expanded into the "ONE" brand and raised it now to fast-paced growth business. Landmark developments, quality, design, and sustainability represent the core aspects of One United Properties strategy, the company being highly recognized with multiple local and international awards in these fields.
One United Properties has officially entered the Bucharest Stock Exchange Market. The company's shares began trading on the Main Market, under ONE symbol, on July 12th. Therefore, the company became the third-largest Romanian entrepreneurial company listed on the Bucharest Stock Exchange and entered the top 10 listed companies, according to the IPO market capitalization. On December 20th, 2021, the shares of One United Properties entered the FTSE Global All Cap index.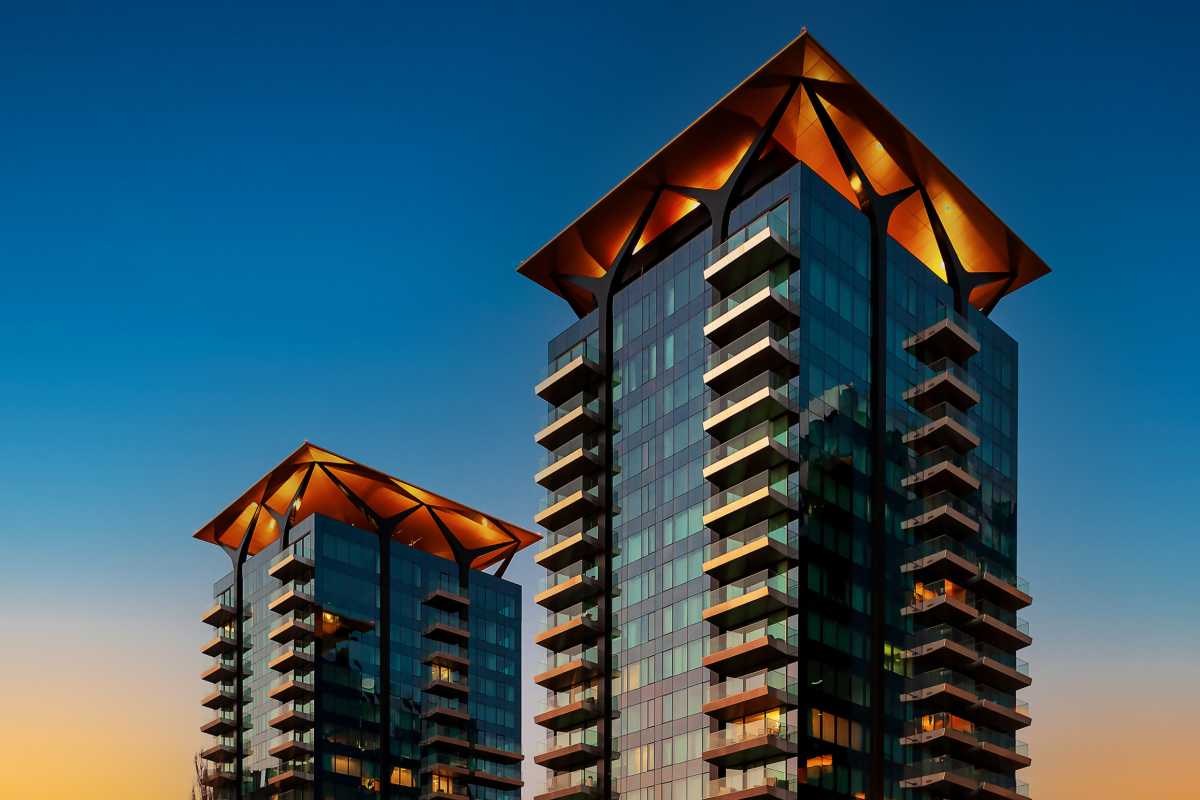 Residential Developments
Landmark developments, premium locations, quality, design, and sustainability represent the core aspects of our residential developments.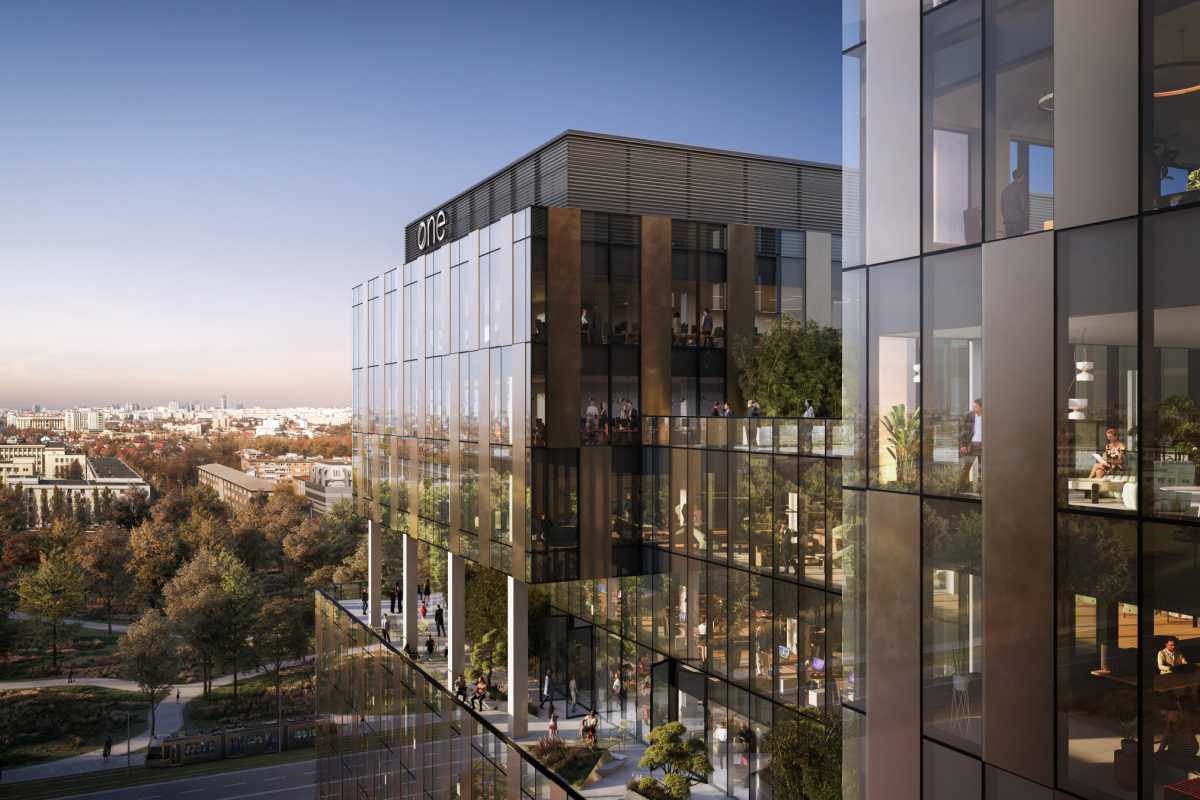 Office Developments
Office developments integrate an energetically efficient plan, being healthy and environmentally sustainable buildings, with emphasis on the employee experience.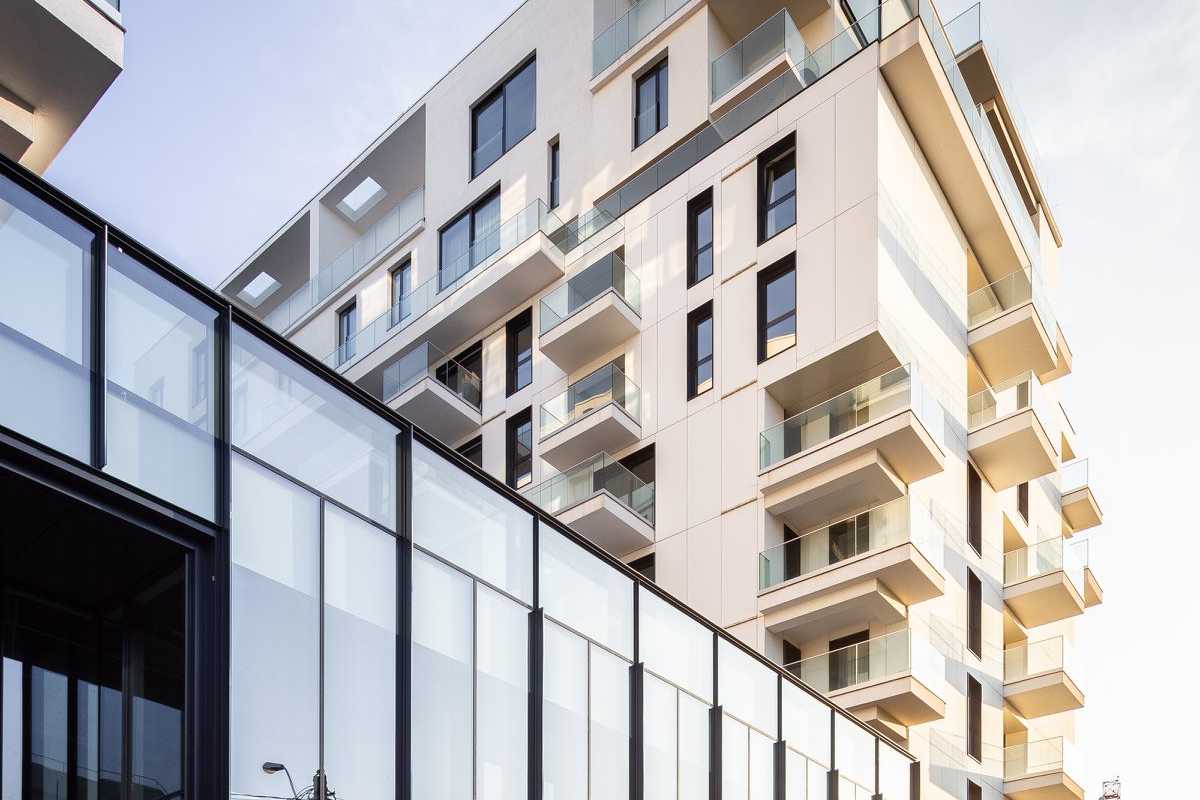 Commercial Developments
Commercial spaces bring value to the ample rich communities we are developing, offering all the facilities and services only a few steps away.
Blog
News and Press Releases
Developments
Featured developments
Pipeline
Future developments
Our developments are dedicated to accelerating the adoption of building practices that result in energy-efficient, healthy, and environmentally sustainable buildings. Find your next property here, either you are looking for a residential, commercial, or office space.
View all developments →