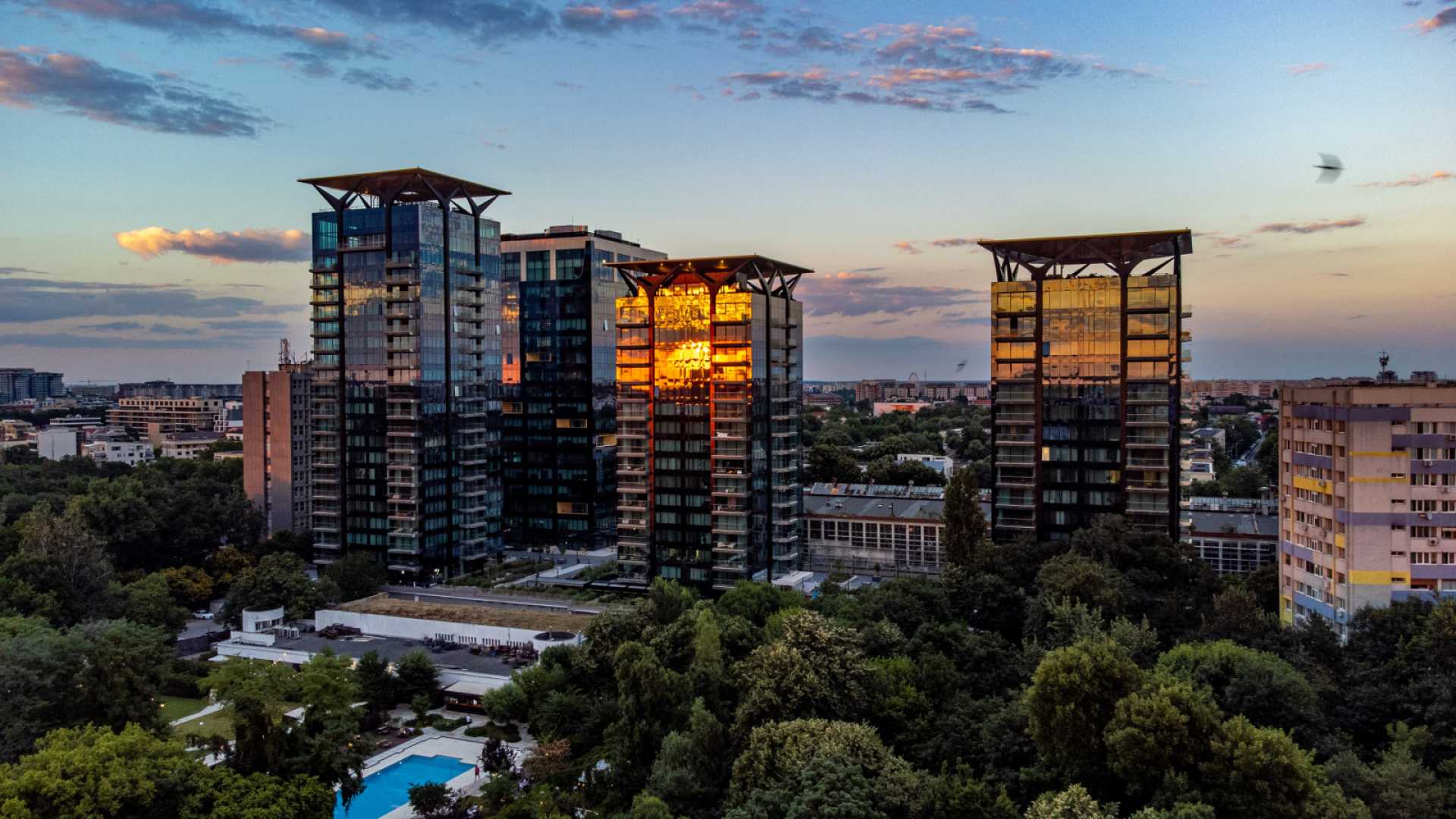 One Sustainable Future
A responsible business is one that embraces responsible consumption and production, a business that doesn't put itself in the center but rather strives to fit in the already existing context – with all its opportunities, but also challenges.
At One United Properties, we see that sustainability connects very well with the idea of doing business responsibly while generating long-term value for the shareholders. Only by building our business around the principle of sustainability, we can be confident that we will meet the present needs and expectations of all our stakeholders without compromising our future.
Our sustainability strategy is anchored to the United Nations Sustainable Development Goals (SDGs), the collection of 17 interlinked global goals designed to be a blueprint to achieve a better and more sustainable future for all.
Environmental Strategy
One United Properties has always strived to ensure the sustainability of its developments throughout their lifetime. Considering the global impact that the real estate industry has on the environment, there was always a particular attention paid to reducing carbon emissions to minimize climate change, as well as streamlining the operational activities to ensure that the developed constructions will maintain their qualities years after their completion. In this context, since its early beginnings, One United Properties has delivered projects developed in line with the best environmental and sustainability practices, enjoying vast market recognition. As the sustainability aspects grow in importance, we maintain our dedication to developing projects that obtain prestigious certifications in the field of environmental protection.
Our E-targets
Build 100% Green Homes-certified residential developments;
Develop 100% LEED and WELL-certified offices;
Reduce CO2 emissions at the development stage, and after delivery;
Use the best materials for the environment;
Lower the waste production at the construction level;
0% of business operations in protected areas;
Protect trees and green spaces;
Optimize water and energy usage;
Prevent uncontrolled urban sprawl;
Develop according to the "15-minute city concept", lowering traffic congestion.
Our Environmental strategy is based on: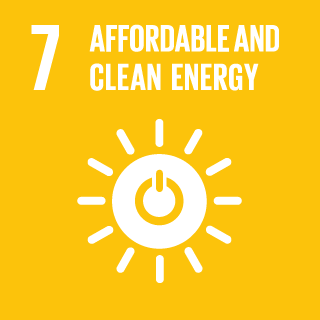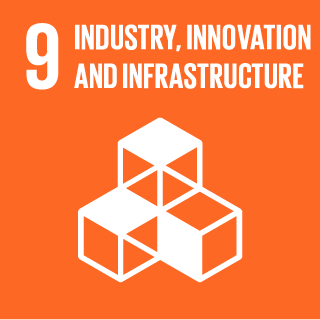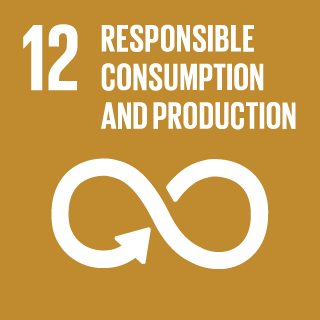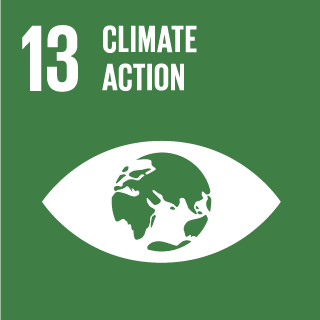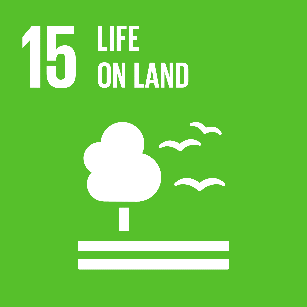 Governance Strategy
As a public company, we must meet the needs of all our shareholders who strive for governance, accountability, and integrity. We are strongly preoccupied with managing risks related to the ESG aspects to ensure the resilience of our business.
Our G-targets
Ensuring ethical business conduct;
Setting high standards in business for subcontractors;
Implementing strong anti-corruption rules;
Educating and enabling our stakeholders to achieve our sustainability goals;
Allowing all shareholders to participate remotely in GSMs;
Low-risk assessment to be provided by the ESG-rating agency;
Measuring and transparently disclosing our sustainability performance.
Our Governance strategy is based on: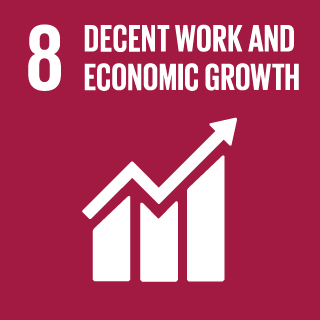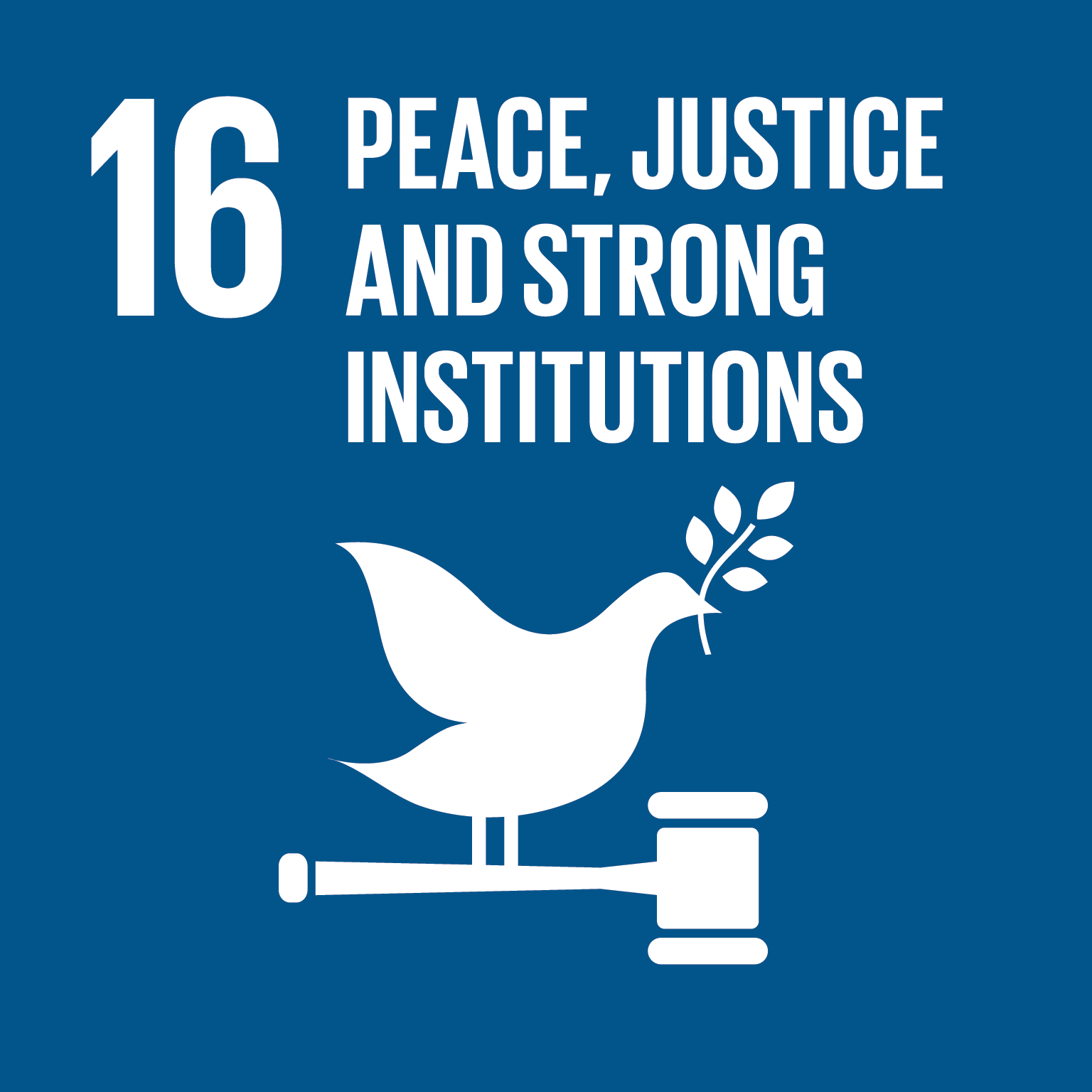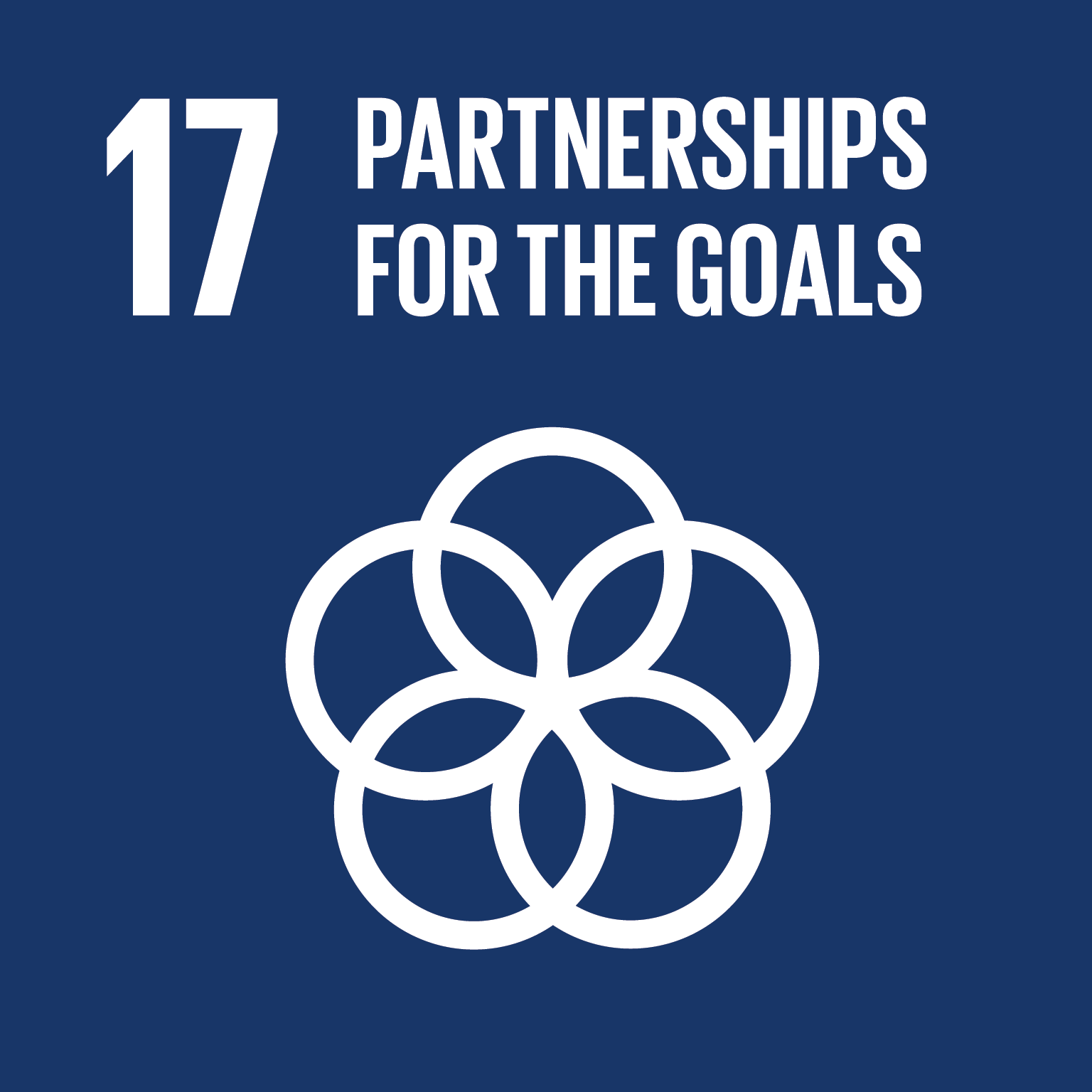 Sustainability Highlights

100 employees

91 collaborators

1100 suppliers

599 residential units delivered & sold

EUR 1,479bn GDV under development

EUR 859m GDV in planning phase

34.5k GLA of green office developed in 2022

95k GLA of office portfolio

87% of office GLA that is certified sustainable
RON 1.12 billion consolidated turnover

RON 769.5m revenues from residential segment

RON 62.4m rental income

100% revenues from development of green offices

100% green revenues from sale of residential units

88% of office revenues from green buildings
Selected Initiatives We Support
At One United Properties, we support local communities as responsibly as possible, having a particular focus on three areas: education & sports, research & health, and urban regeneration and environmental protection. Between 2018 and 2022, One United Properties made donations amounting to a total of 8,596,122 euros.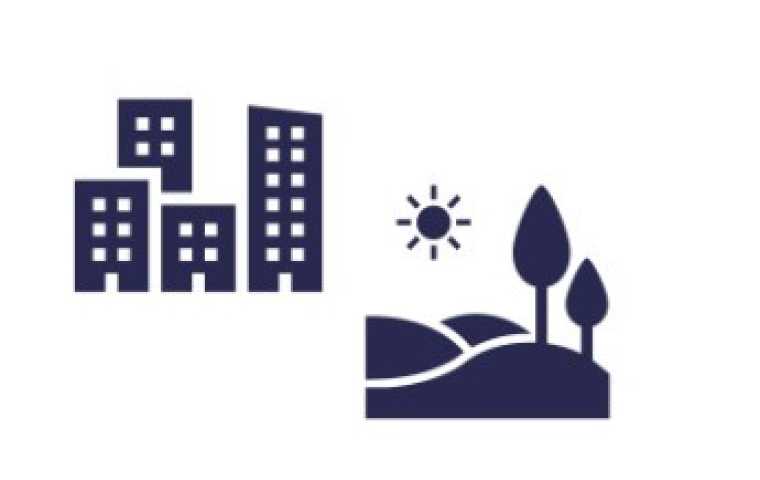 Urban regeneration & environment
EUR 6,001,629
Education, sports & entrepreneurship
EUR 1,886,953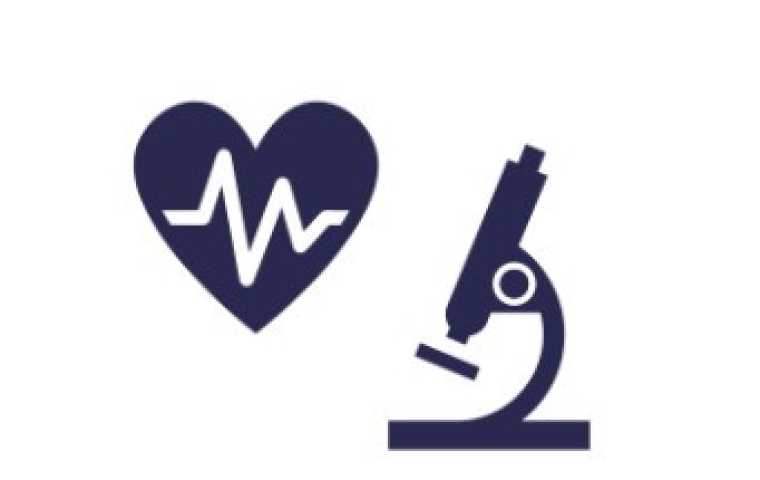 Healthcare & research
EUR 704,596
Contact
For any questions related to sustainability, please contact:

Zuzanna Kurek
IR & Sustainability Manager
One United Properties S.A.

zuzanna.kurek@one.ro