The third edition of Women In Economy Gala 2021, organized by the National Confederation for Women Entrepreneurship (CONAF) in Romania, awarded Beatrice Dumitrașcu, CEO Residential Division of One United Properties, with the Excellence Diploma "A sign of admiration and appreciation for the noble contribution made to the development of the business environment and the entrepreneurial spirit".
Leading representatives of the business environment in Romania, partners, and representatives of the important institutions that support the development of women's initiatives in business, society, or culture were present at Women In Economy Gala 2021, last night. In addition, government figures, ambassadors, and representatives of national and multinational companies supported and applauded women`s performances in the economy in 2021, but also in 2019 and 2020, in the first two editions of the gala.
"The accomplishments of the women who changed the business world in Romania must be recognized, and the Women in Economy Gala, the third edition, is the best opportunity to celebrate business performance. It is a time of recovery for all of us, after a year marked by restrictions and social distancing, a year in which many economic segments have suffered. But here they are, entrepreneurs who have managed to prove their worth even in an extremely complicated context",

said the president of CONAF, Cristina Chiriac.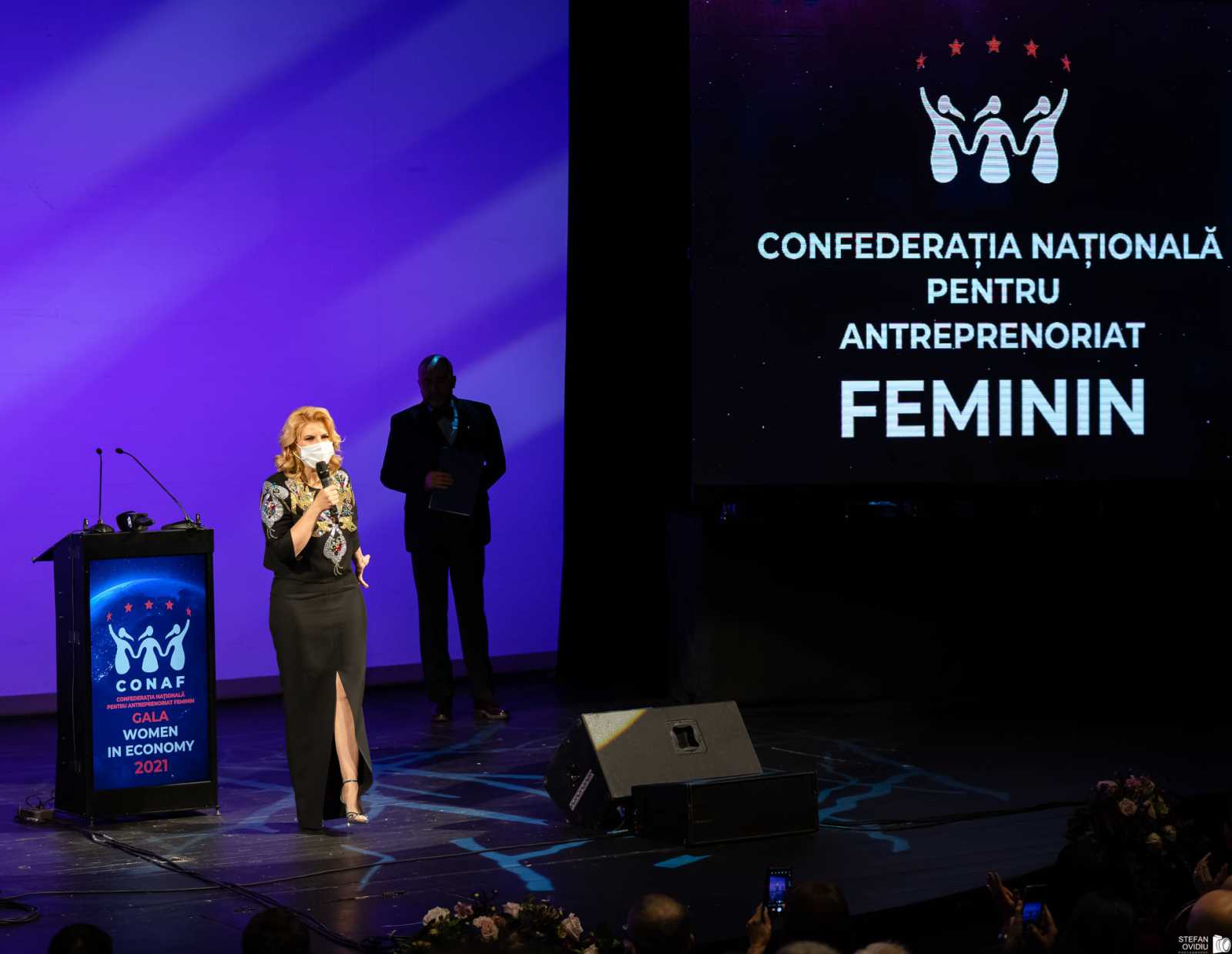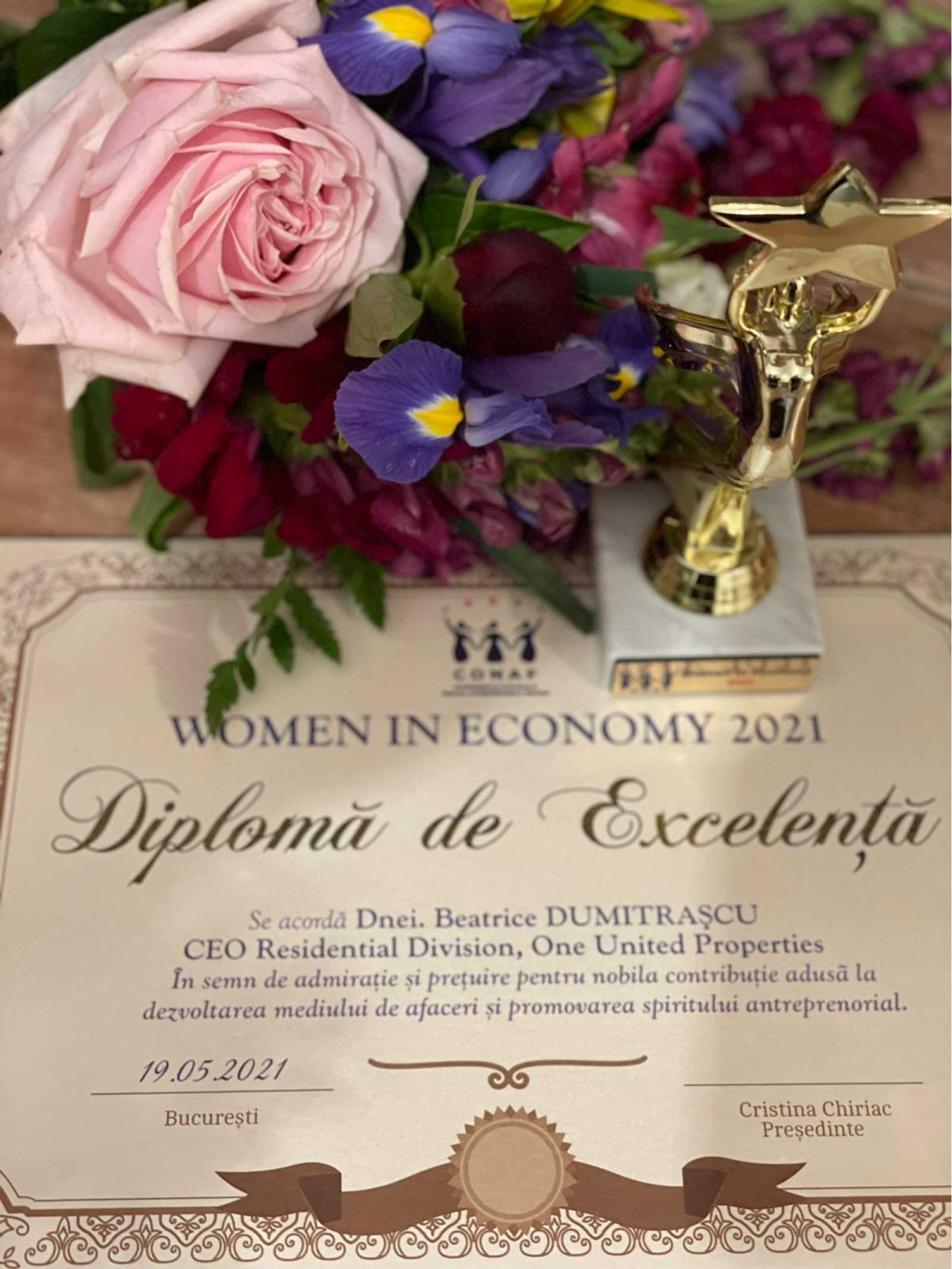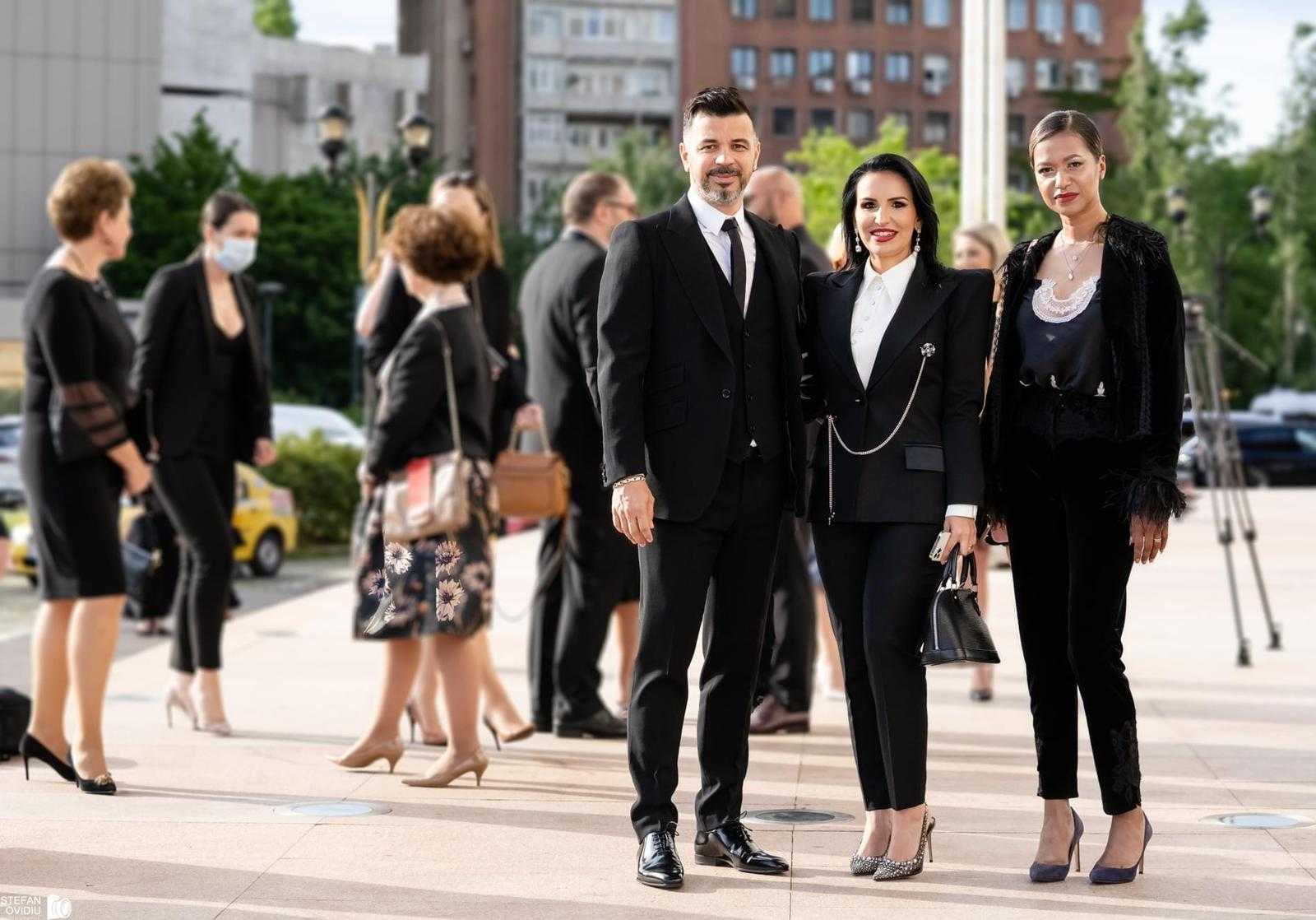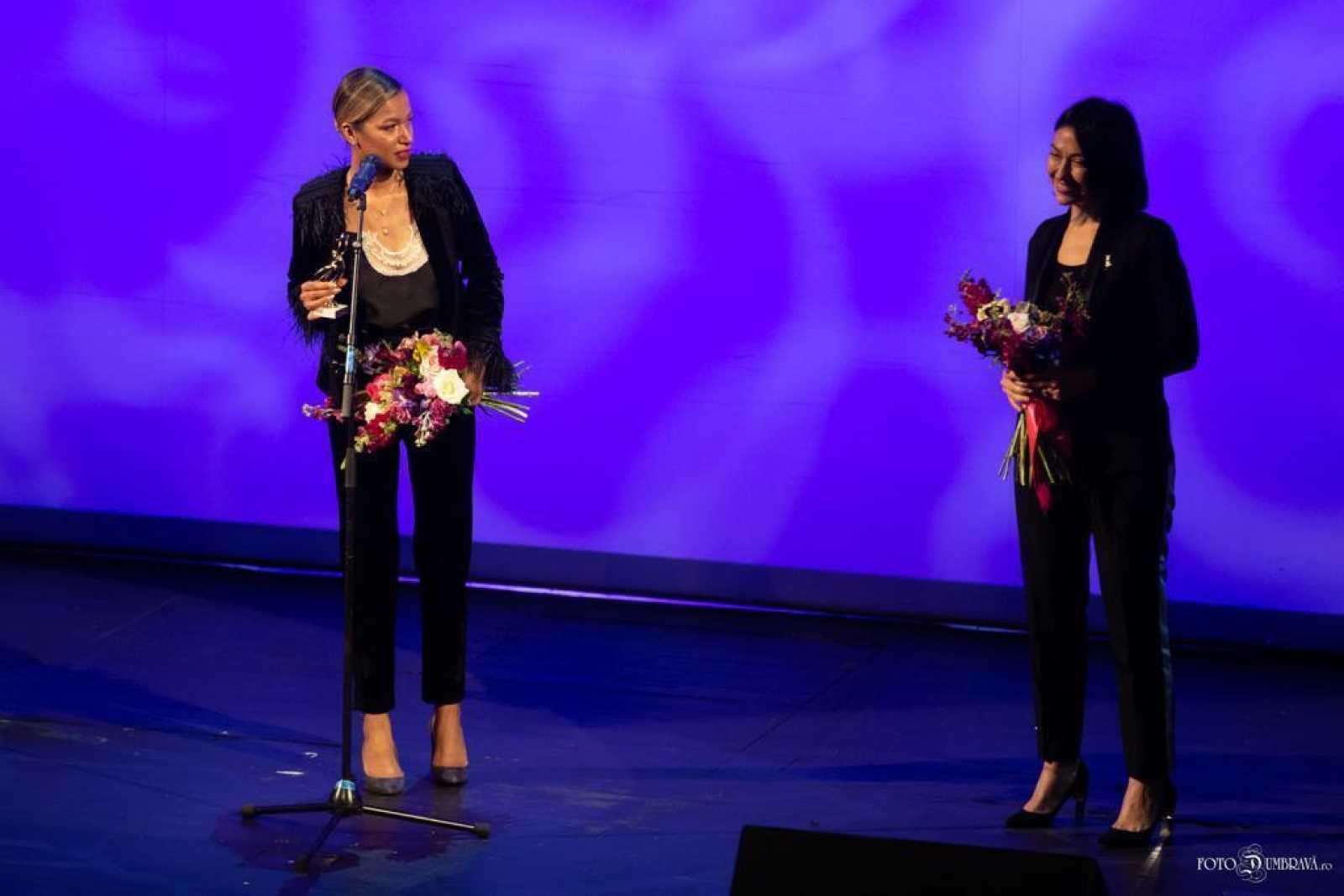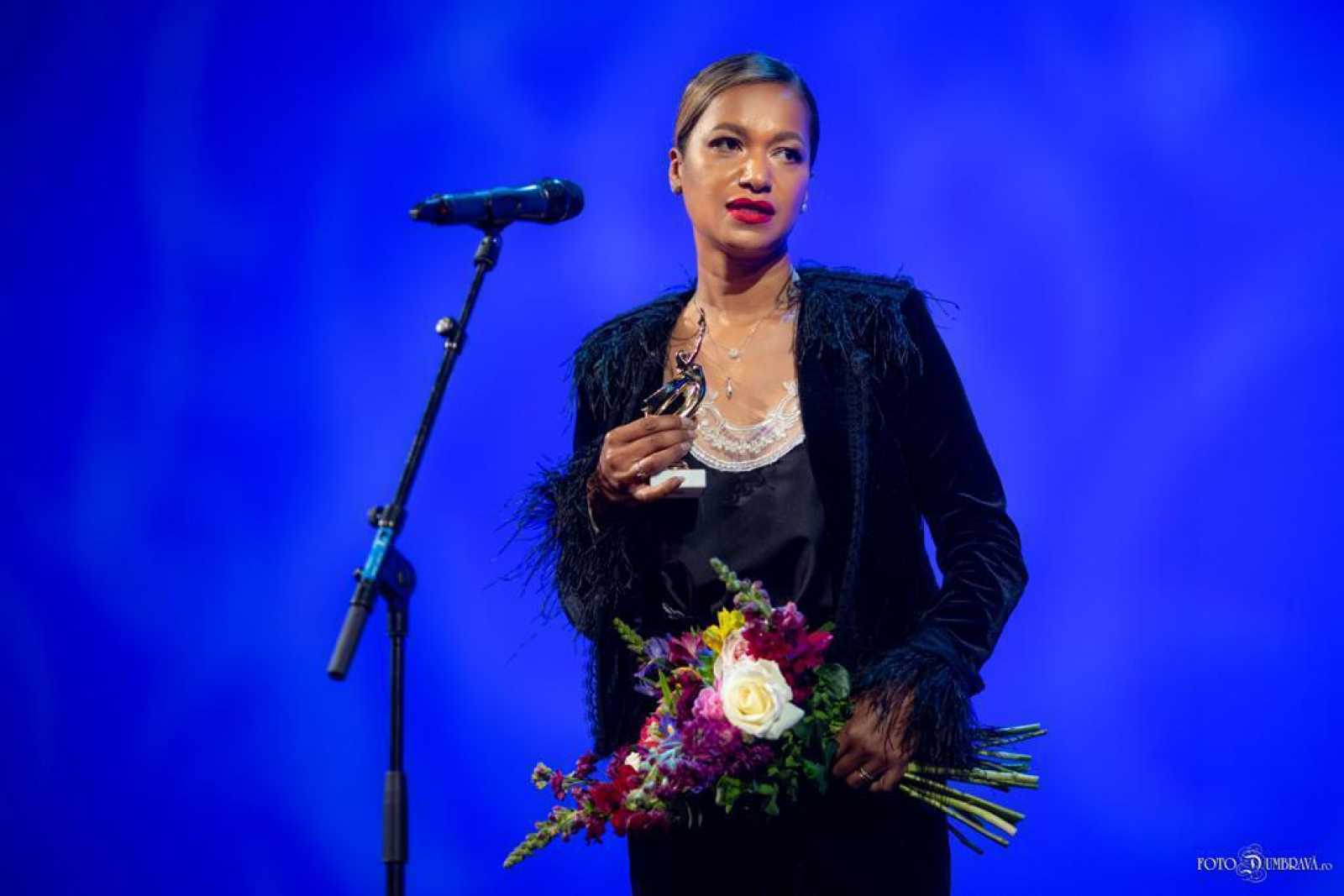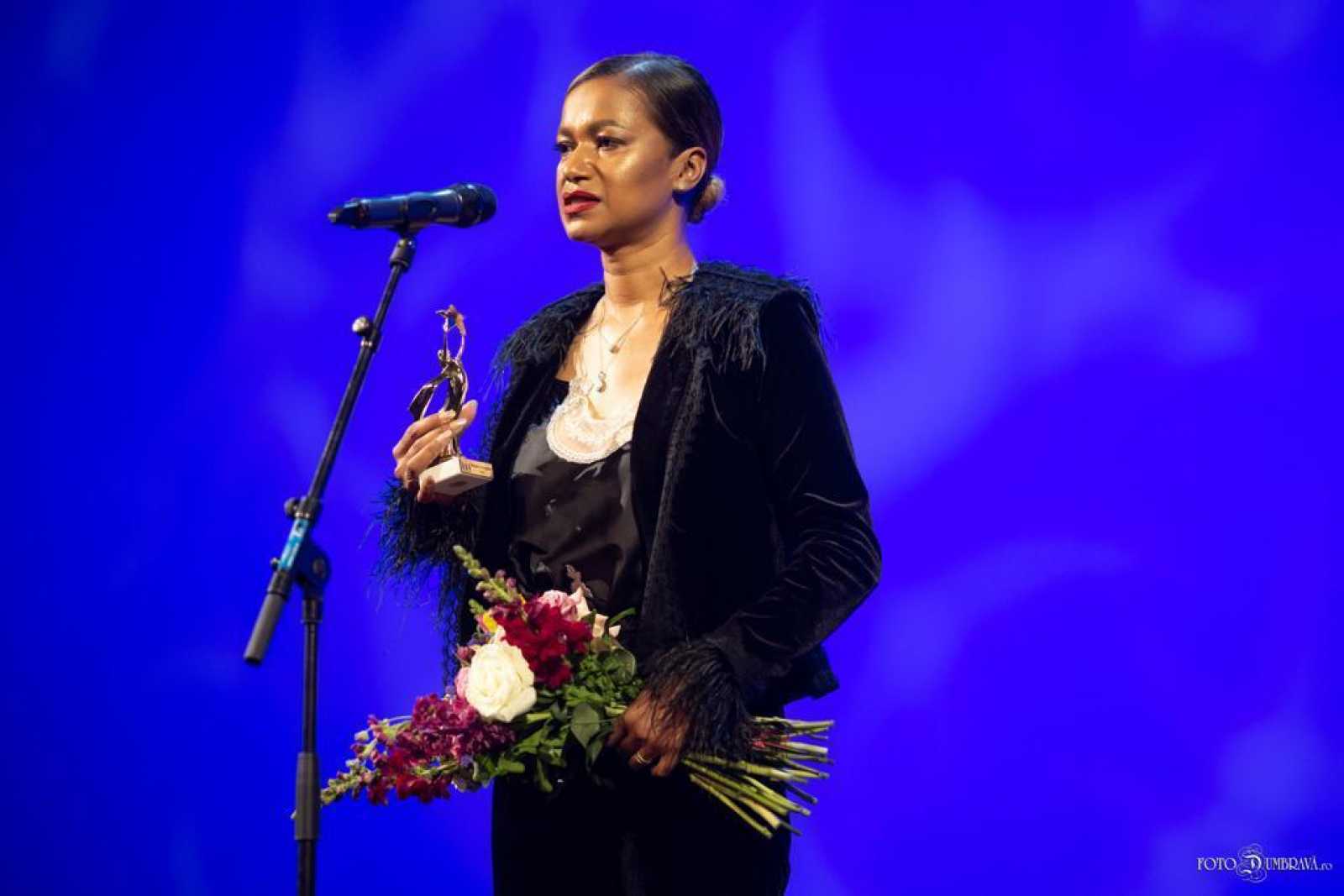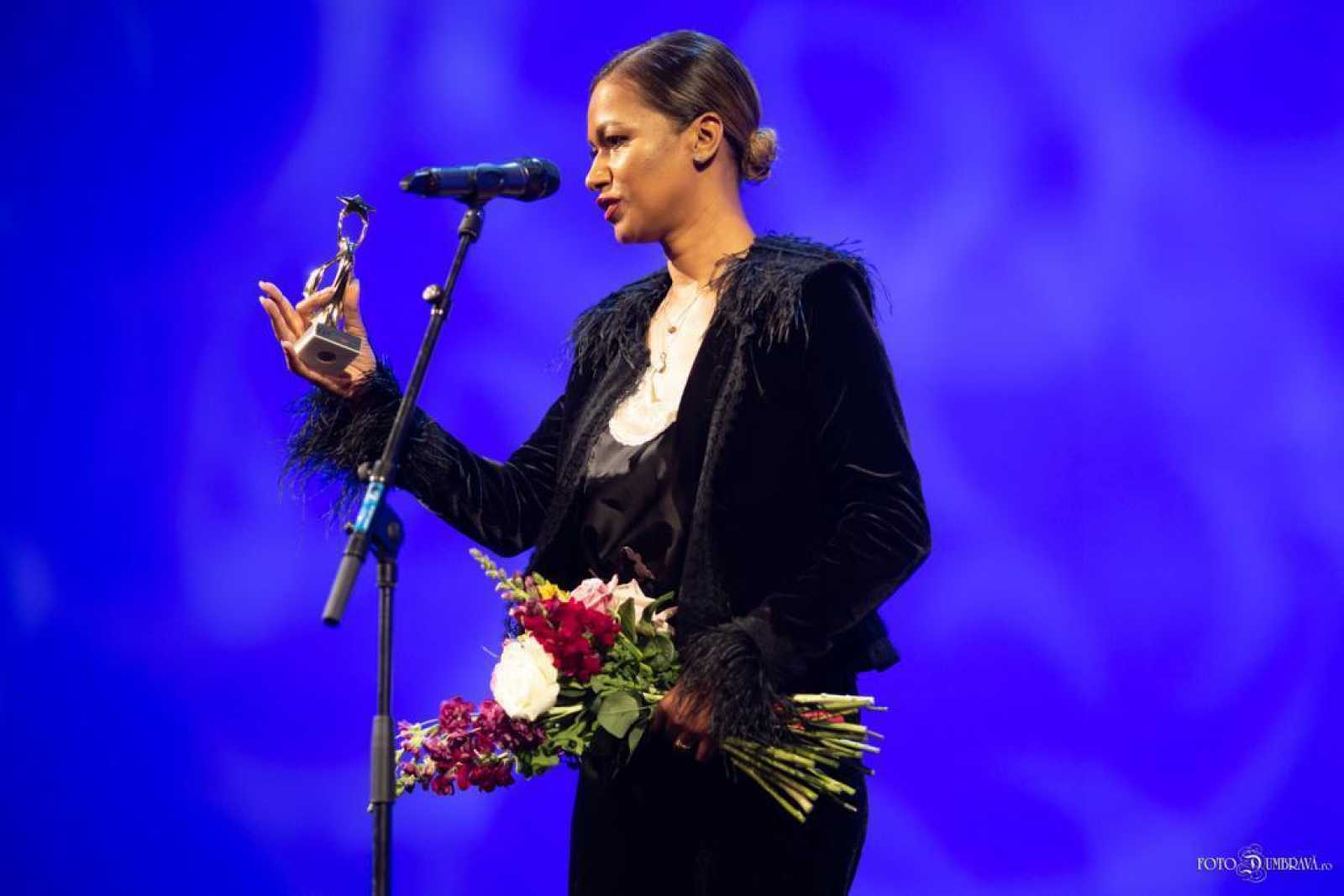 Women In Economy Gala 2021 was broadcasted live on FB.
---
Blog
News and Press Releases