Igloo magazine features in the latest print issue one of the most spectacular residential developments in Bucharest – One Charles de Gaulle.
The high-end compound developed by One United Properties is presented by the prestigious architecture magazine as one of the most beautiful places in Bucharest, near the entrance to Herăstrău Park.
The editor considers One Charles de Gaulle a true synergy of design skills: three design teams worked for this beautiful project. The initial studies and the partitions of plans were developed by the team coordinated by Prof. Dr. Dan Corneliu Şerban - DD Design. The project developed by One United Properties is signed by the team of architects at X Architecture & Engineering Consult, coordinated by Marius Călin, and has included collaboration with the Spanish architect Edgar Bueso-Inchausti from Estudio de Arquitectura Bueso-Inchausti & Rein for the development of the façades of the two symmetrical bodies.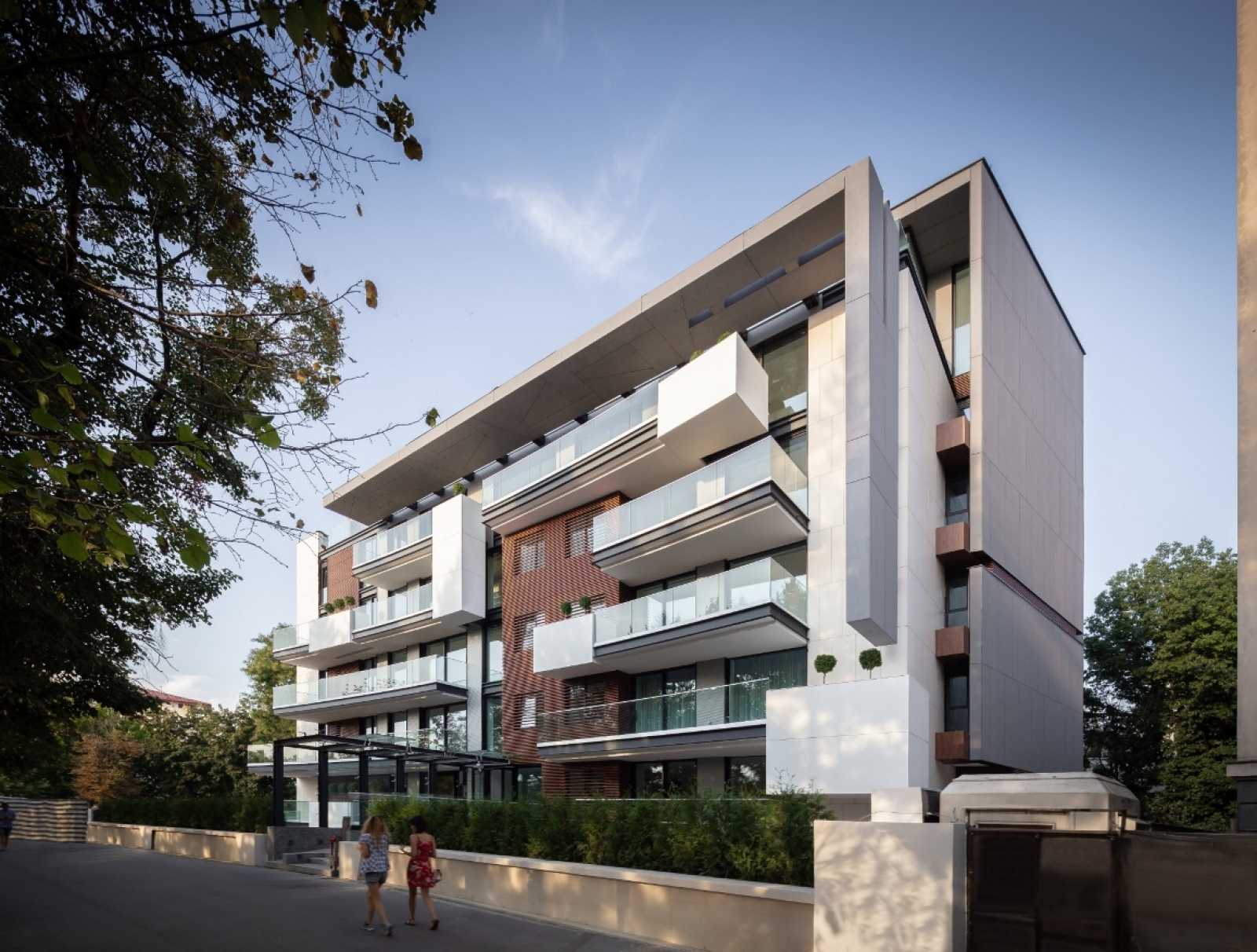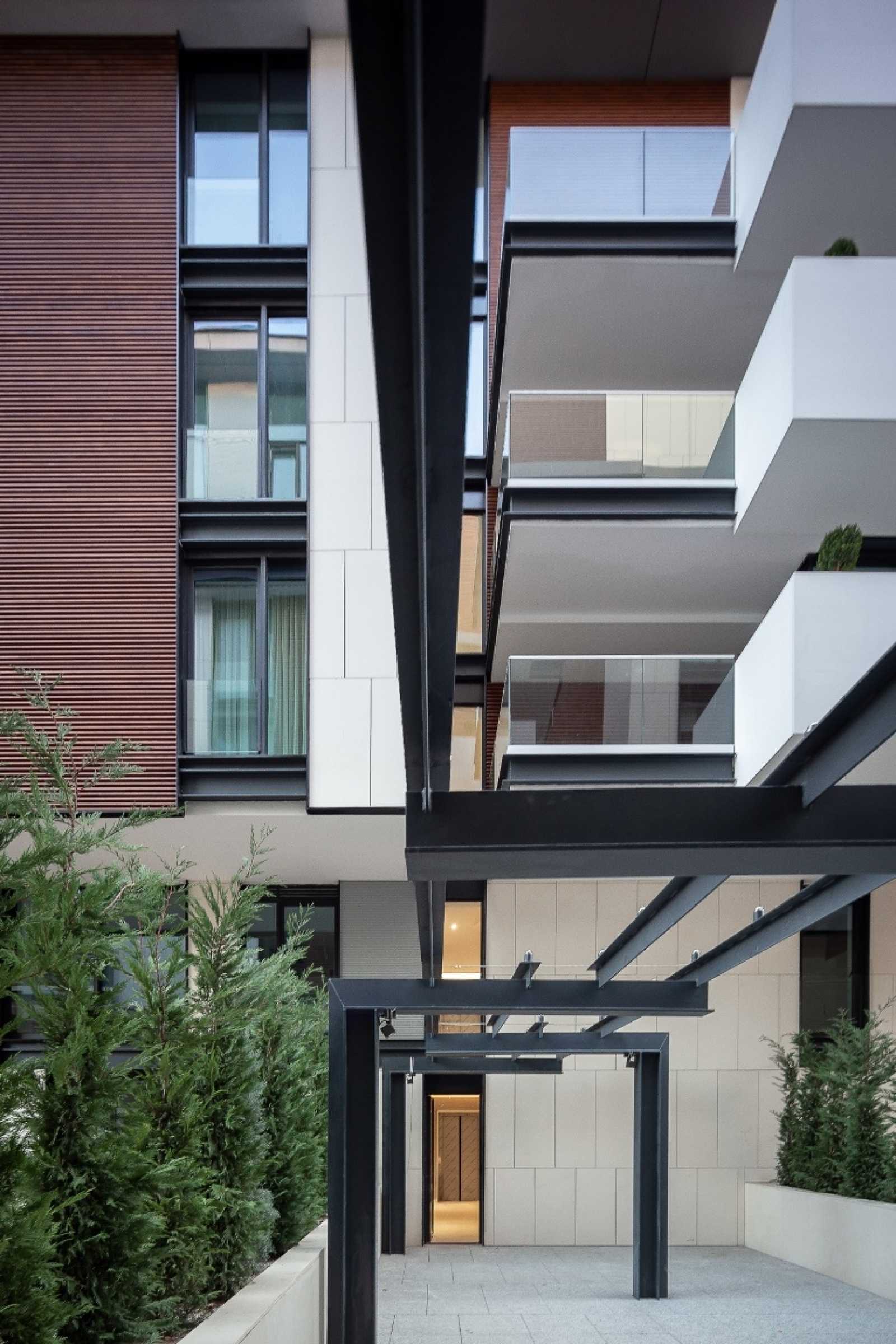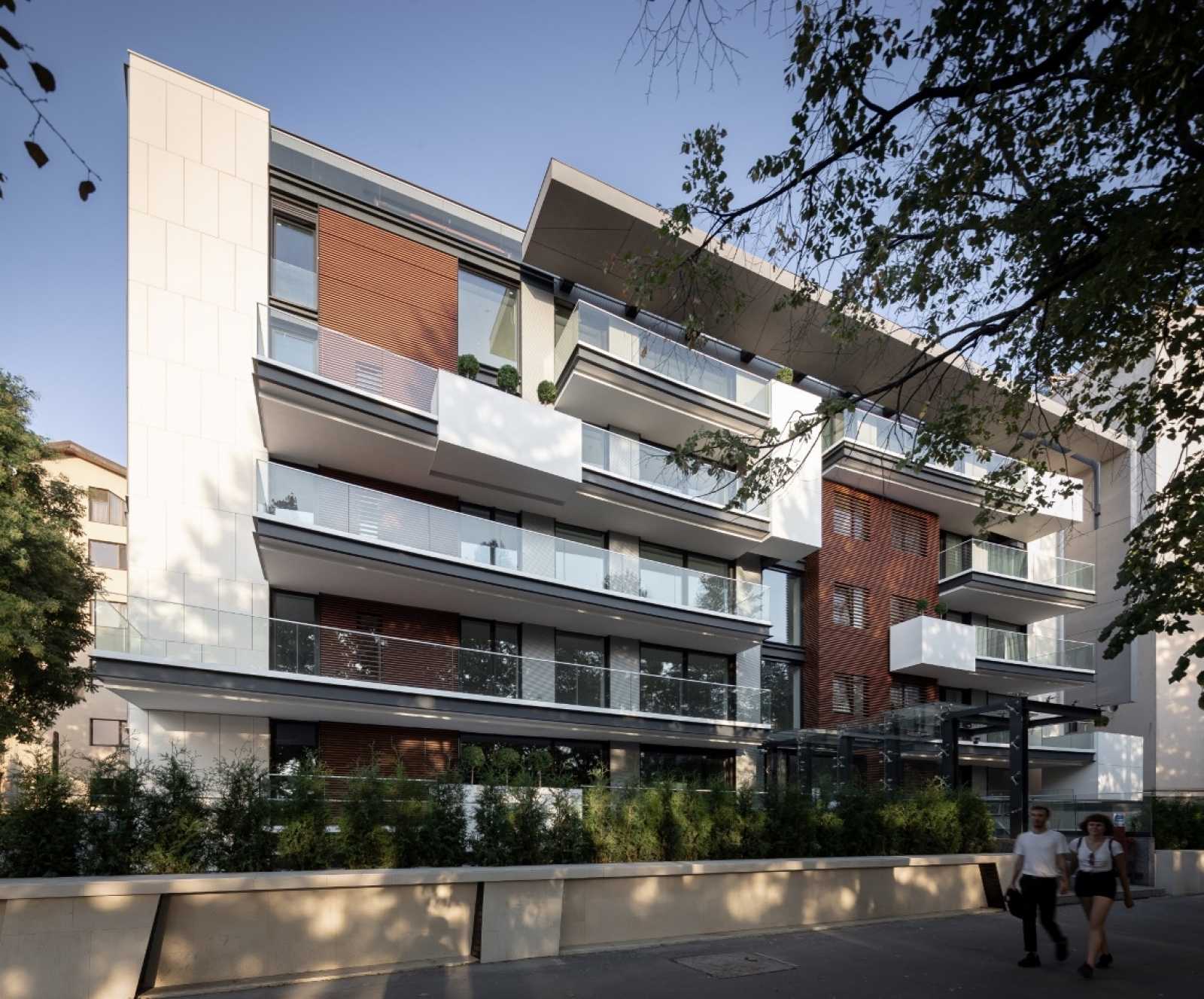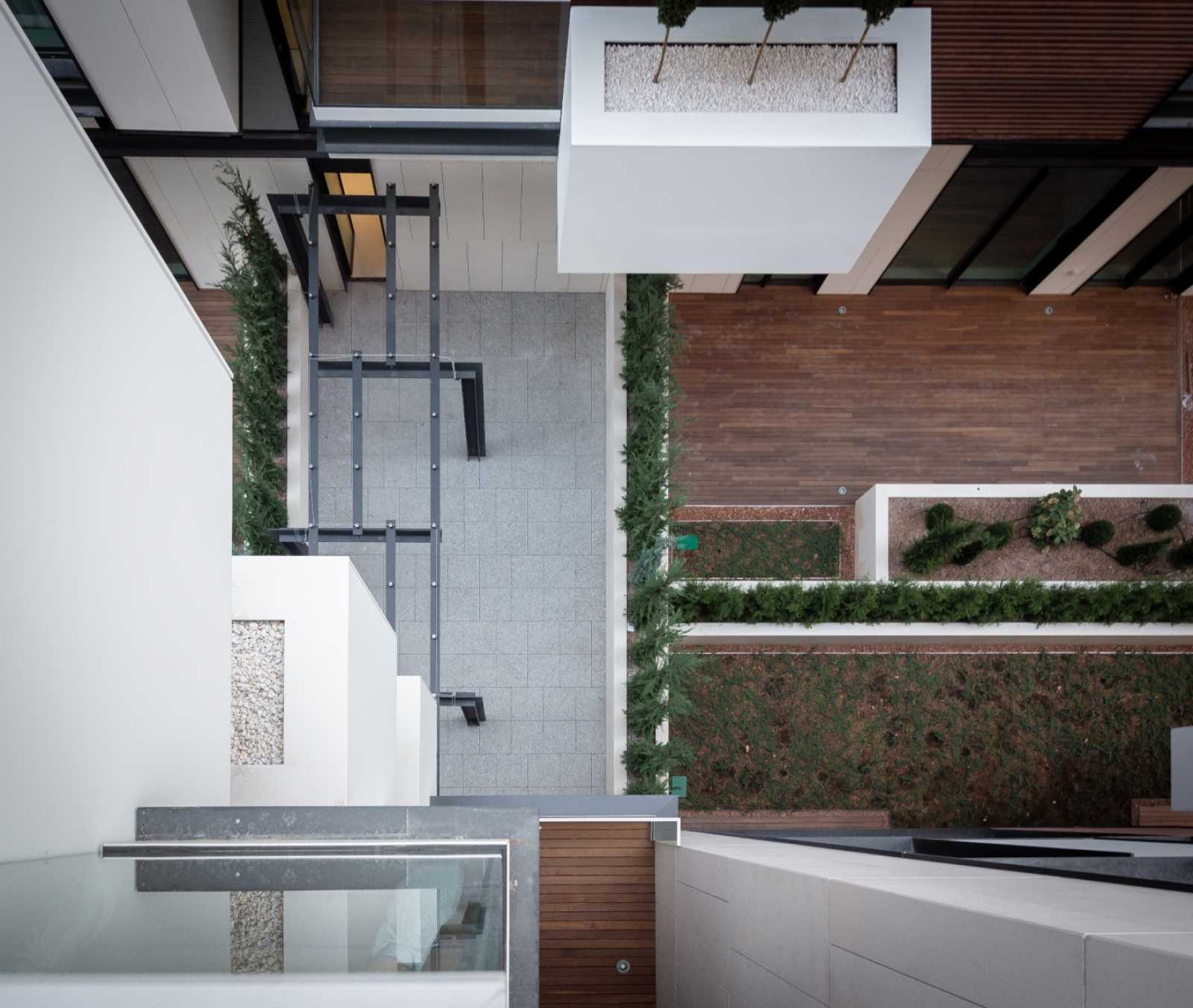 Moreover, the editor analyses not only the architectural value of this project, but its smooth approach to the 21st century urban lifestyle with a preference for large living rooms, giving them generous areas and favorable orientations.
The complete article can be read in the latest print issue Igloo or on the magazine's website.
---
Blog
News and Press Releases