Important players in the real estate market have gathered at Facility & Property Management Conference held on November 6th in Bucharest.
One United Properties was present in the debate panels discussing important subjects such as digitalization in real estate, new technologies and high performance of constructed buildings.
Diana Nanu, Strategic Advisor One United Properties – Office division, was invited to moderate the talk on how the new workplaces and technology change the way we work and live. Intelligent buildings rise around us and new technologies change the level of innovation achieved by office spaces, while digital functionalities are used to offer employees higher working standards. The new way of building development leads to the improvement of the quality of life, but also to the reduction of energy consumption and the efficiency of water use and other utilities. All these directly impact the value of the buildings and lead directly to a higher quality of use of the interior environment.
Mihai Păduroiu, CEO Office division for One United Properties was present at the debate regarding the digital impact and building transformation. How smart can a building be and how smart it should be? How does such a building challenge its users? What will be the next year's hits in the real estate market in Romania - a network of buildings, customized lights (intensity and color), IP endpoints in LEDs, seamlessly integrated security systems, air quality control, etc.? These are just a few subjects that went under discussion at Facility Conference.
Gabriel Sabău, Construction Project Manager for One United Properties was invited to share his professional opinion on the smart workspace. 2019 is the year of an industry change where building transformation is a certainty, it is the year when people, organizations and smart technology transform the workplace into communities.
Diana Nanu, Mihai Păduroiu and Gabriel Sabău are currently contributing with enthusiasm and experience in projects developed by One United Properties. The company is setting the trend for mixed-use real estate projects on the Romanian market: high-end residential, class A offices and integrated commercial spaces.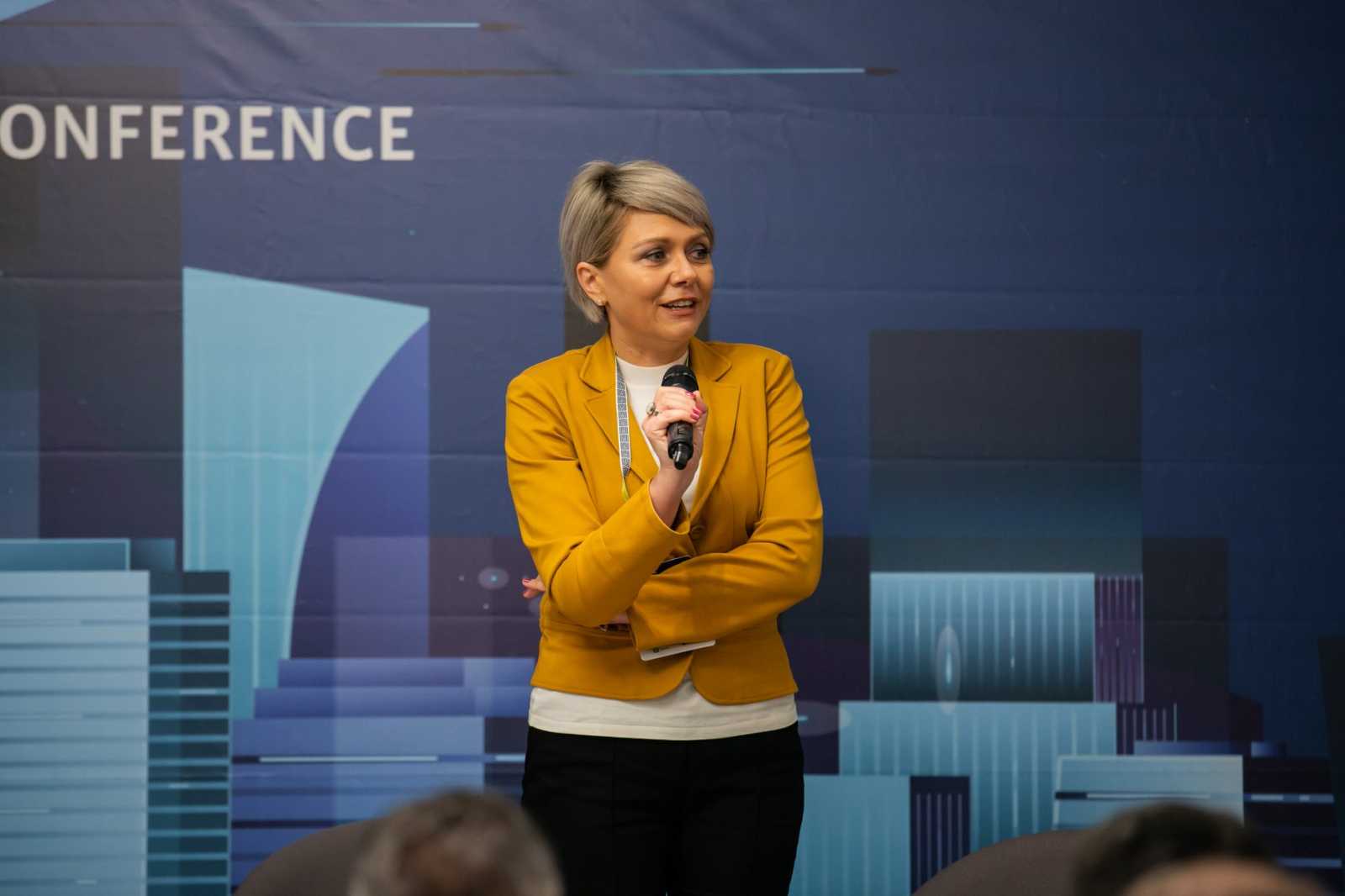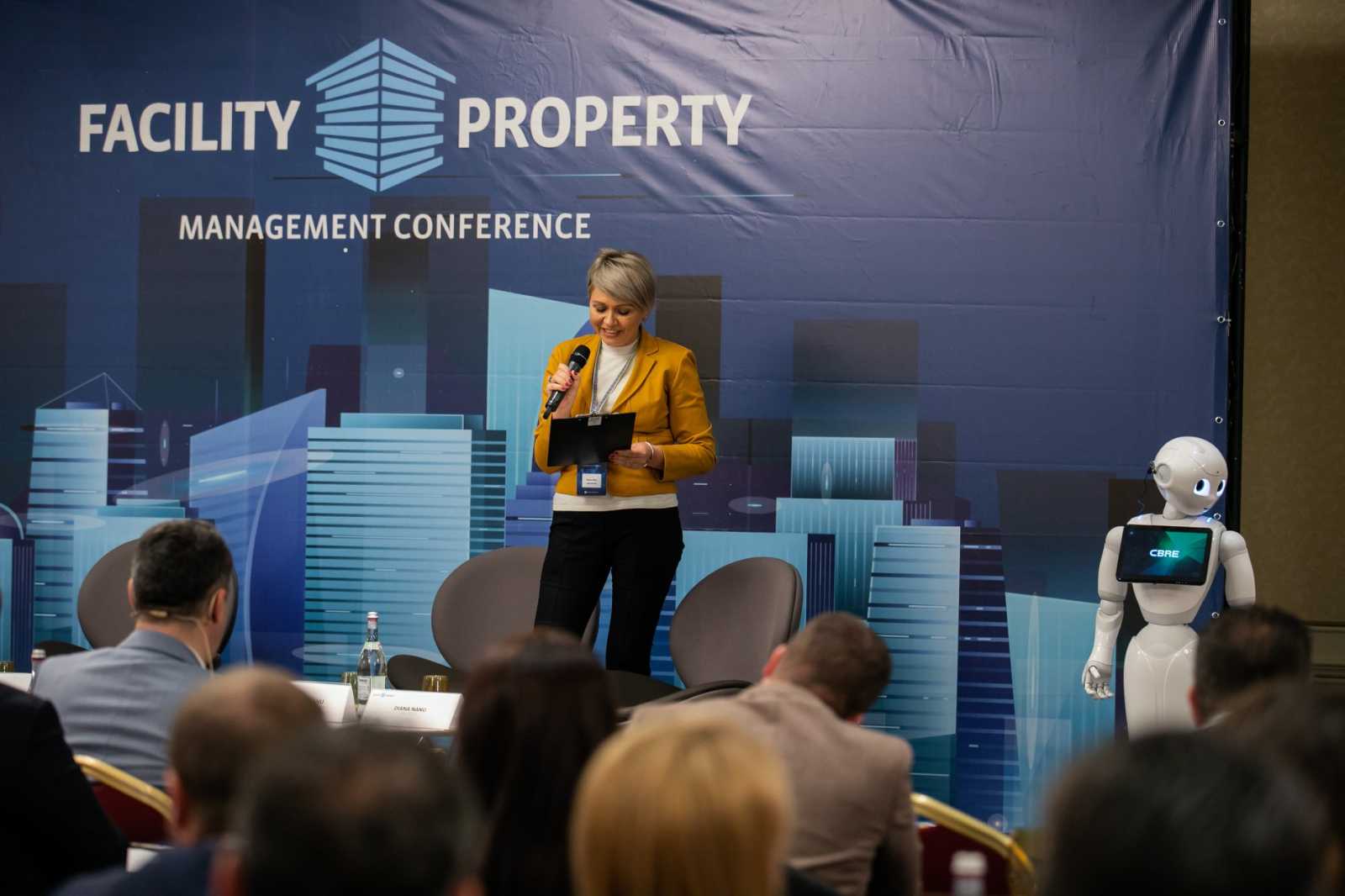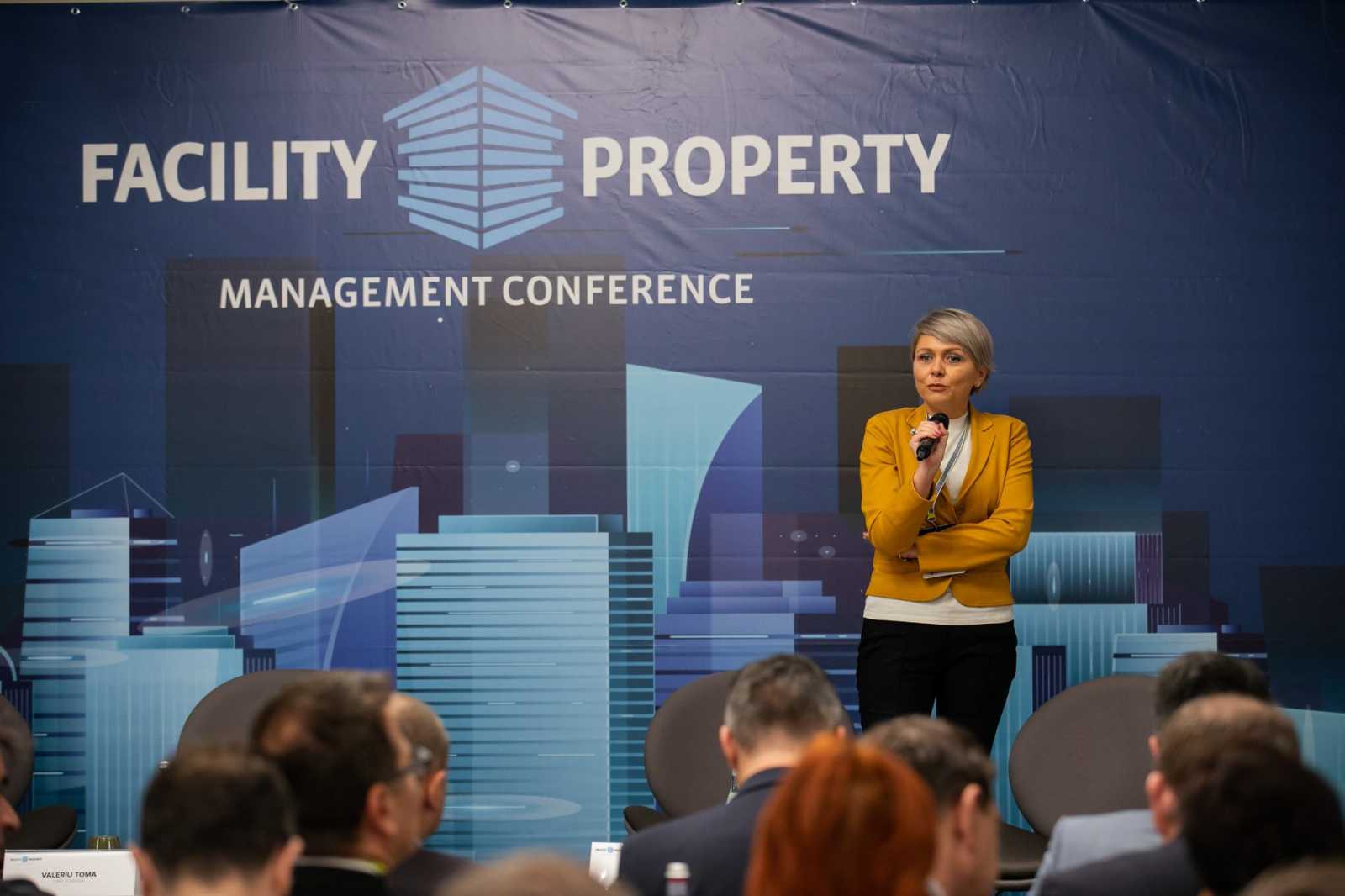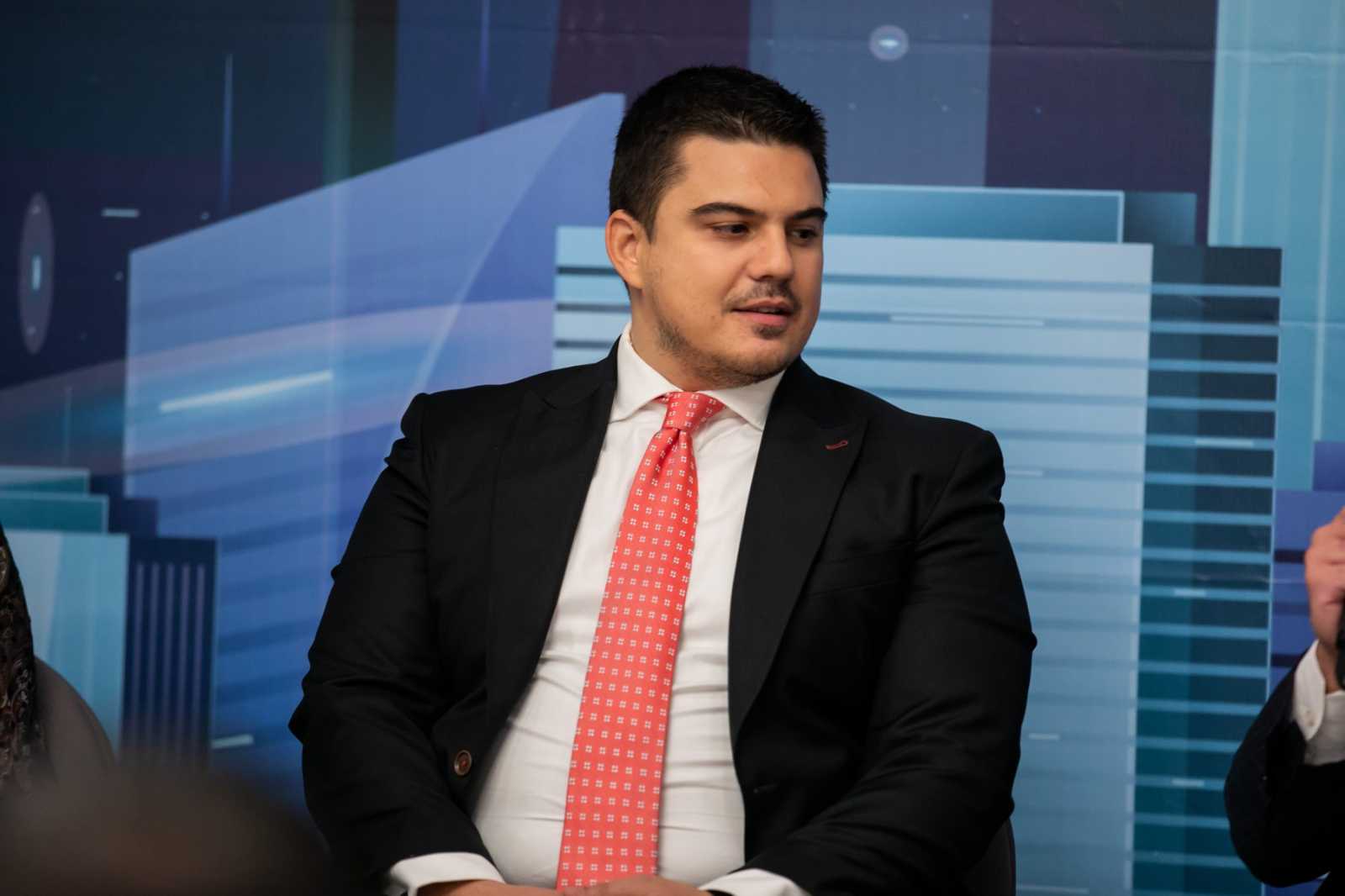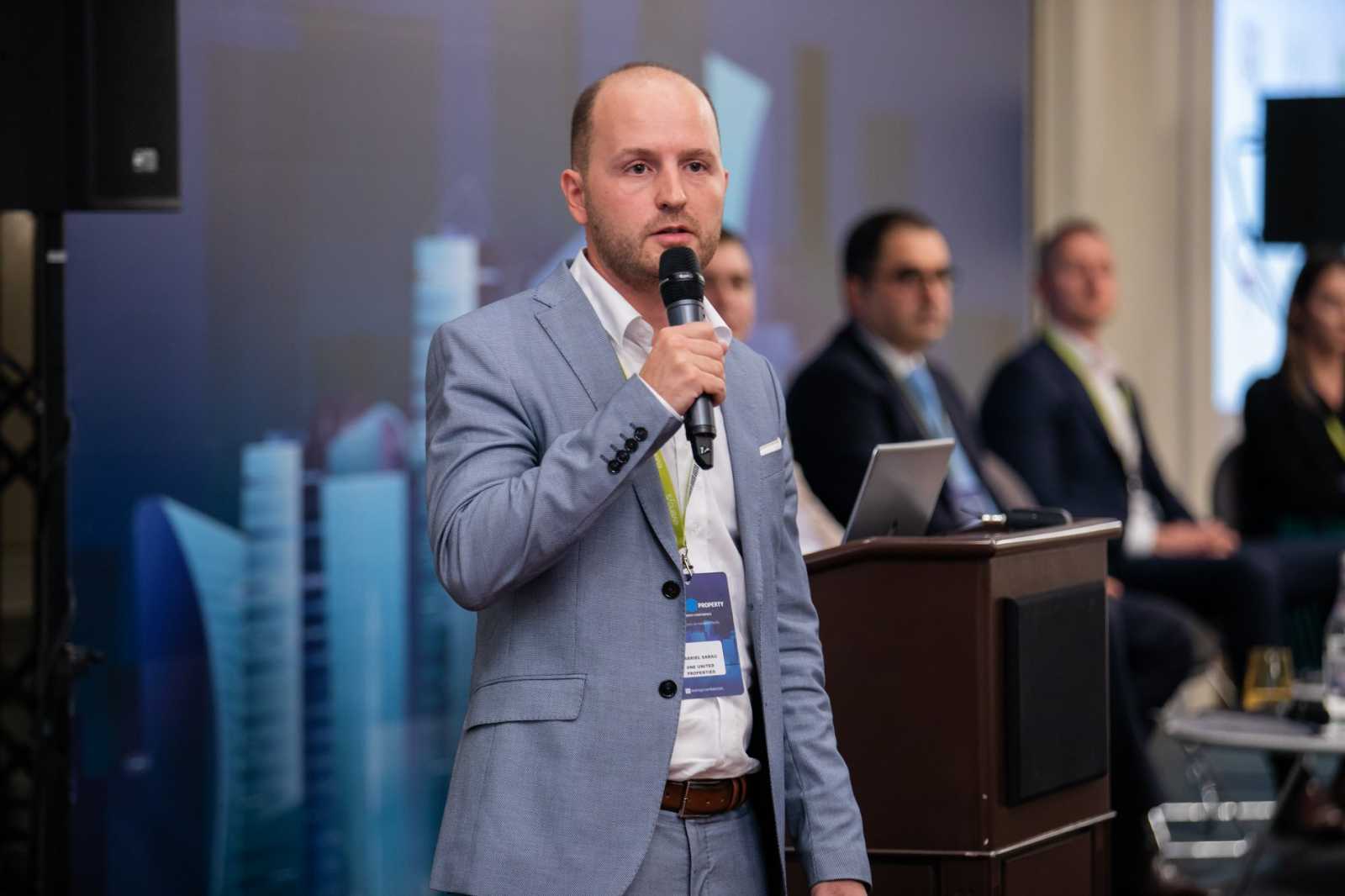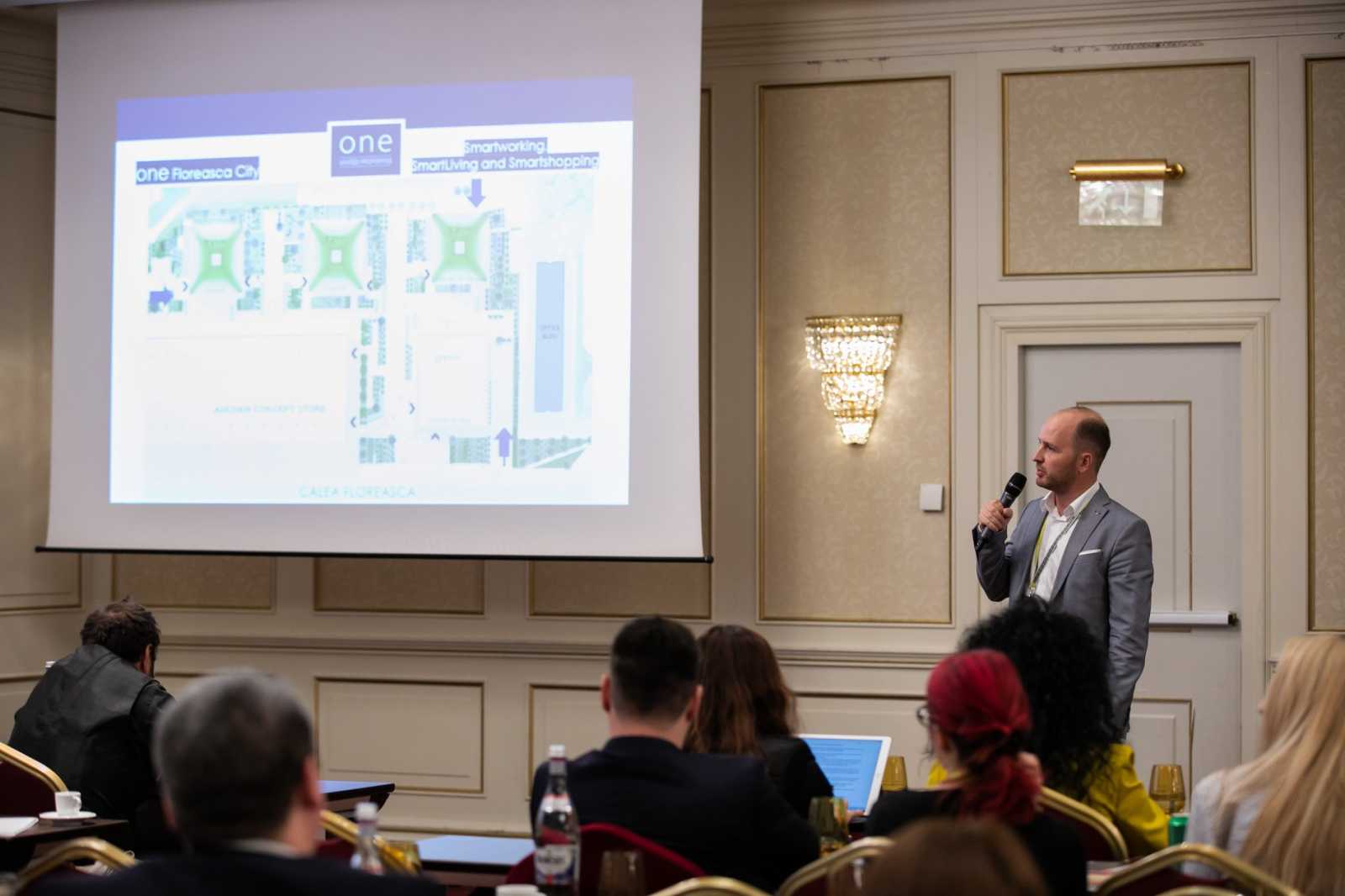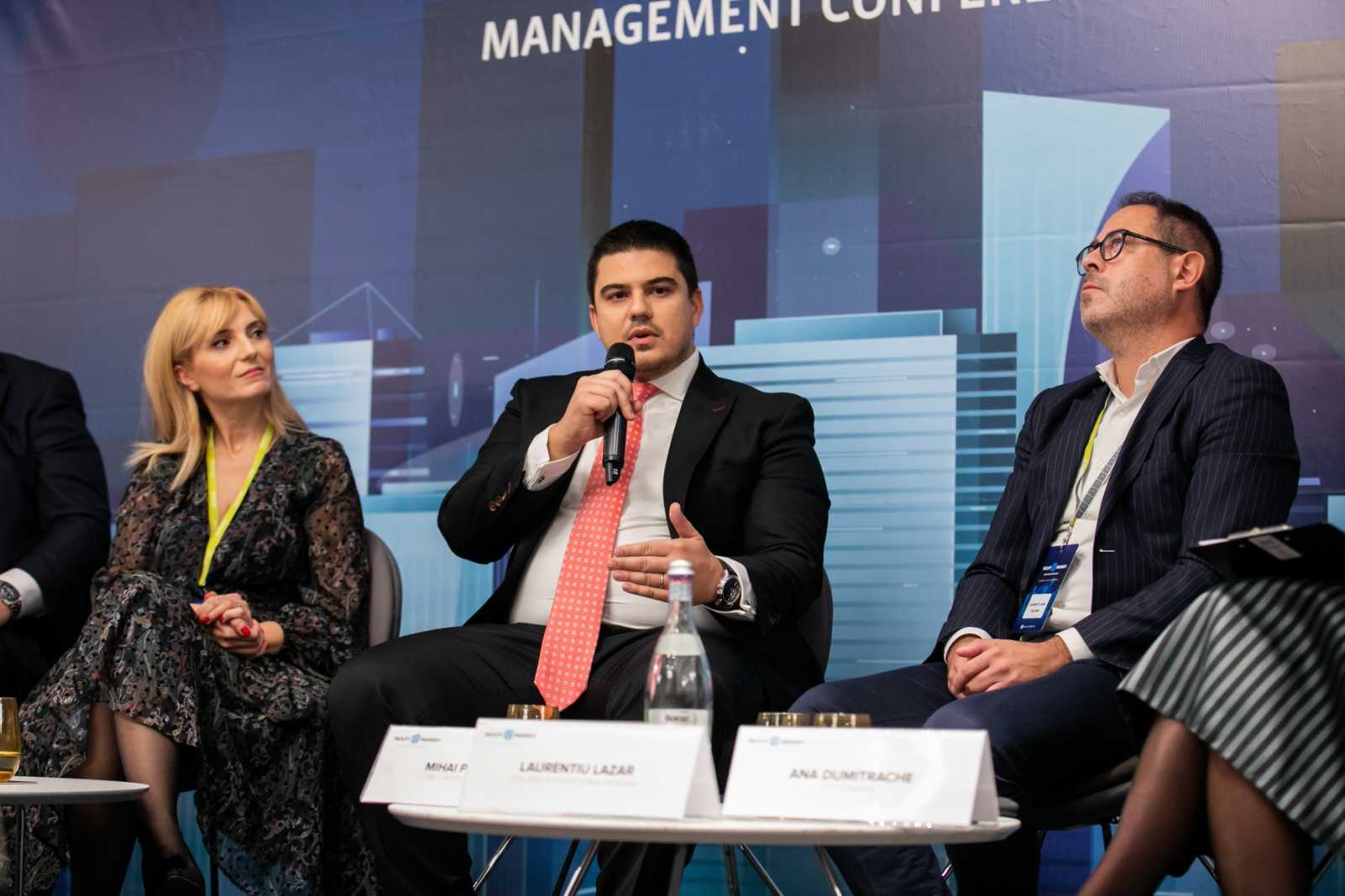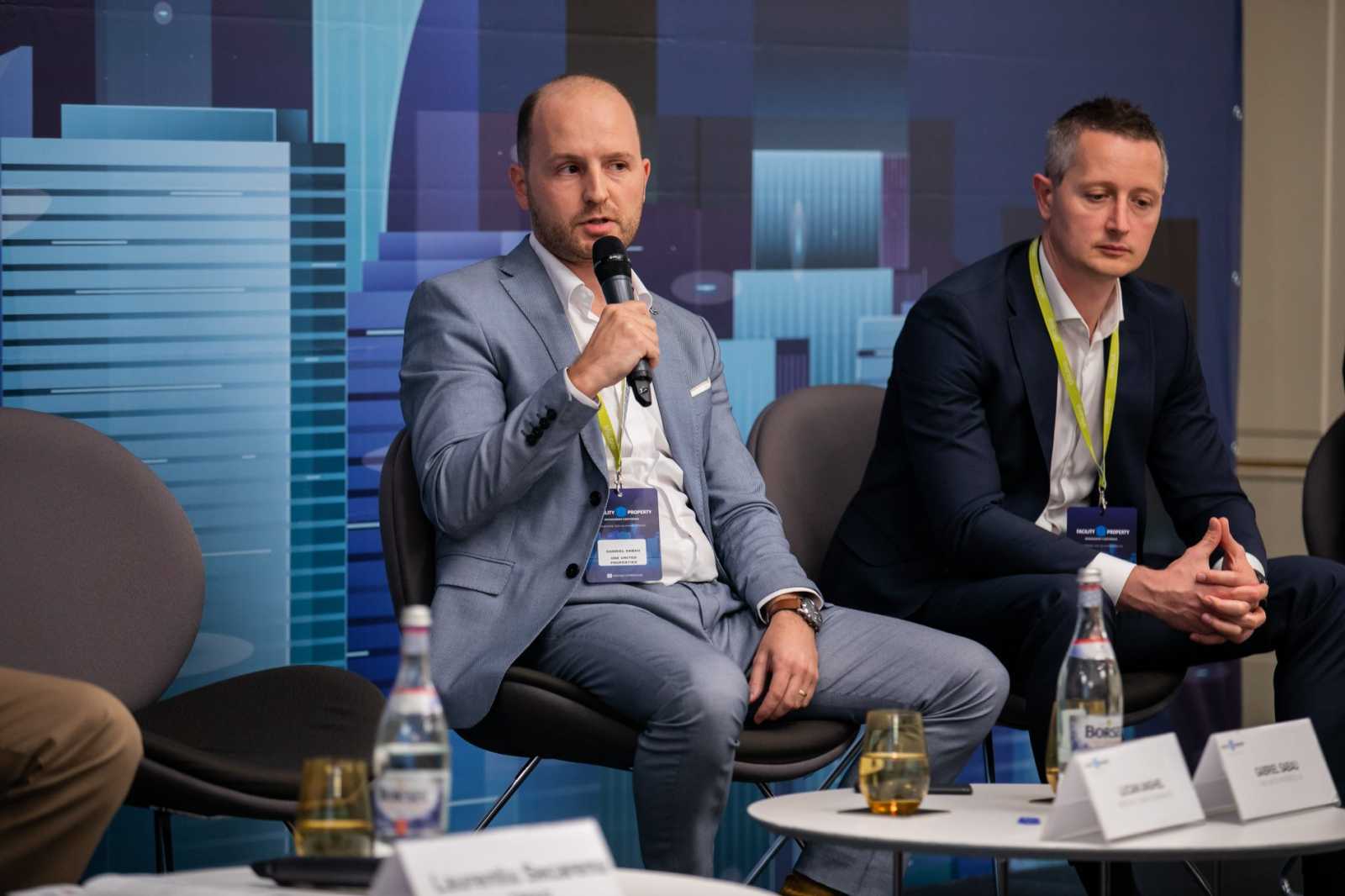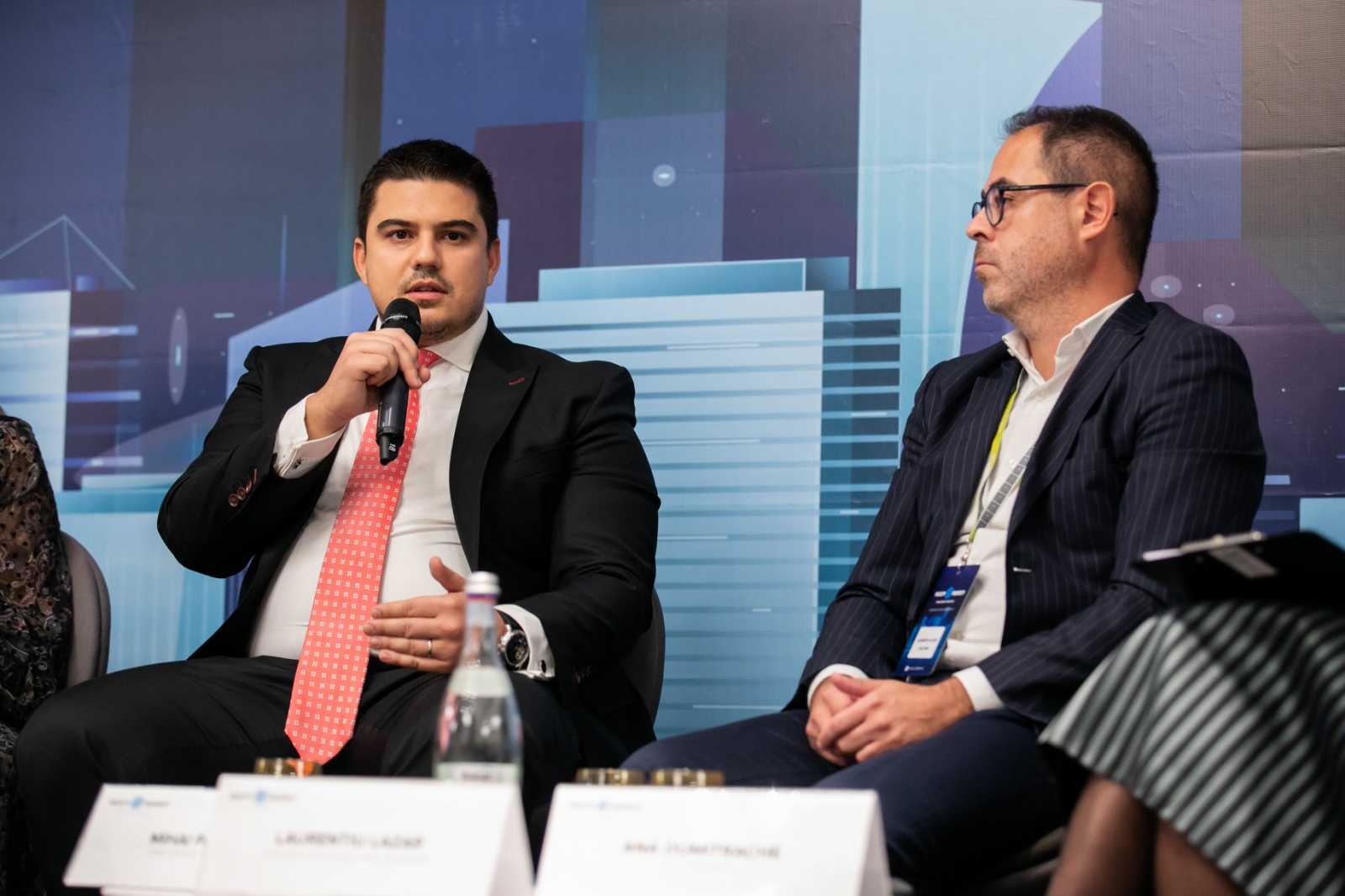 The Facility & Property Management Conference 11th has brought together owners, tenants, and specialists in the maintenance and administration of commercial buildings, offering a broad perspective on the trends facing this industry.
More details here.
---
Blog
News and Press Releases