One United Properties was awarded the prize for sustainability at Forbes Green Awards
A house is not just a living space, but the place you want to call HOME. Combining both aesthetics and quality product materials, One United Properties is the leading real estate developer in Bucharest specialized in exclusive residential properties. One of its projects – One Herăstrău Park – is the first residential complex in Bucharest with a "Green Homes" certification, Excellence level, issued by Romania Green Building Council. One United Properties was also awarded the prize for sustainability at Forbes Green Awards. The event brought together the most influential business leaders in Romania and it took place on Thursday, September 14th, when several companies and organizations that meet or exceed the standards of social and environmental responsibility, gathered together to celebrate their green projects.
One United Properties aims at developing energy efficient, healthy and environmentally sustainable residential building projects with modern and eco-friendly solutions, as well as with a permanent concern for the use of range peak materials. The solutions implemented by One United Properties respect the "Green Homes" certification requirements and include, amongst other: sorting for recycling in site, reducing the heat effect through light-coloured roofing and terraced spaces, perennial plants for each balcony in part, the optimization of water consumption through efficient irrigation, connected to smart BMS systems, efficient low-flow sanitary units, the elimination of light pollution by the installation of LED lamps, the use of sustainable building materials such as brick, (Caparol <1 g / l compared to the standard 30 g / l), education for sustainable operating scales of the building (energy efficiency, waste sorting, compost etc.).
Steven Borncamp, Founding President & Adviser Romania Green Building Council:
"We recognize the contributions to our organization's mission in Romania of the real estate investors One United Properties. The company has committed to building projects to a quality and green standard that far exceeds the local industry approach. Currently, all of One United Properties' residential building projects are being constructed to meet or exceed the Romania Green Building Council's challenging "Green Homes" certification requirements for environmental performance. The leadership exhibited by One United Properties has been and will be a powerful force in encouraging a positive direction of the environmental performance for the local construction and real estate industries."
Beatrice Dumitrașcu, Sales Manager One United Properties:
"We are glad to announce that One United Properties is the only residential complex in Bucharest with "Green Homes" certification, Excellence level. It's an honour for us, but also a confirmation of our ongoing concern for efficient, healthy, sustainable buildings. A "green home" offers a lot of benefits ranging from cuts to monthly bills through significant energy and water savings, a healthy living environment through minimal exposure to toxic materials with an implicit reduction of disease risk, a more advantageous mortgage than the standard one and the possibility of obtaining a higher resale price. We want to further promote these values through all the projects we are developing and at the same time encourage a good practice model at national level."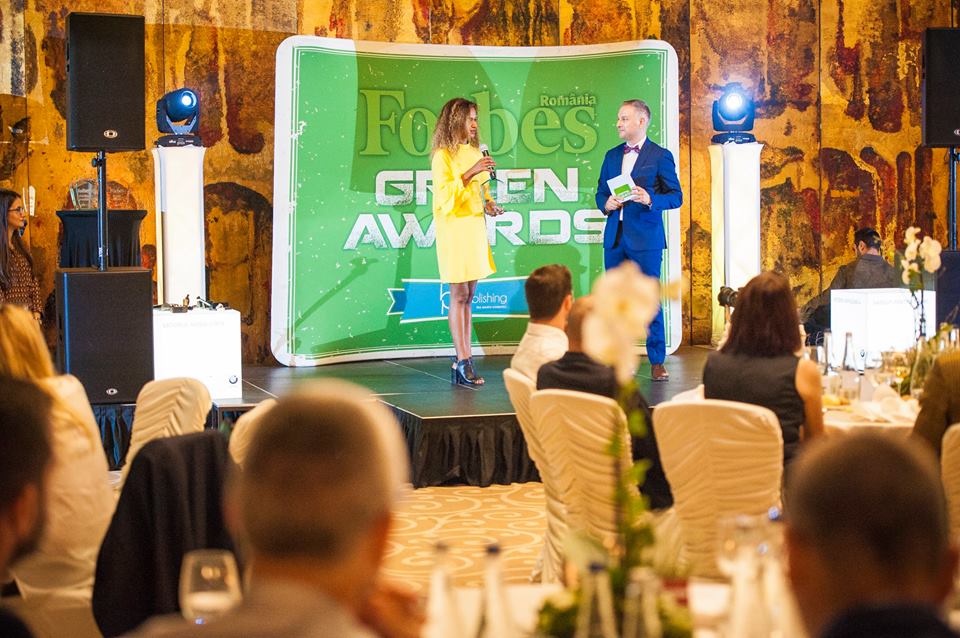 One United Properties is the most important Romanian real estate developer based in Bucharest. One United has several residential complexes already launched (188 apartments), while other projects are on-going (340 apartments) or due to future accomplishment (484 apartments) – main projects such as One Floreasca Lake, One Herastrau Park and One Charles de Gaulle. One United Properties is an innovative brand that focuses on eco-friendly construction methods, efficient and sustainable residential complexes.
---
Blog
News and Press Releases