Our VP Residential Sales was present at the Real Estate & Construction Forum discussing important trends on the market and strategies for developers in the upcoming years.
BusinessMark has brought together the most important players in the industry on October 1st, 2019 at the Radisson Blu Hotel in Bucharest, as part of the ninth edition of the Real Estate & Construction Forum event.
"The housing need is very high in Bucharest. What we see today is that things are going well - there are many transactions, the market is growing. We haven't yet reached the 2008 level, but we are growing. As for the European market overall, Romania hasn't reached a price level similar to the one in the Czech Republic, for example",

Beatrice Dumitrașcu Vice-President Residential Sales, One United Properties.
People are developing, technology is developing, customer needs are changing, and organizations are transforming and expanding. Smart Home, Smart Buildings, Smart Cities are the terms that characterize the real estate market. Sustainability has become a must - from shopping centers and industrial spaces to offices and housing.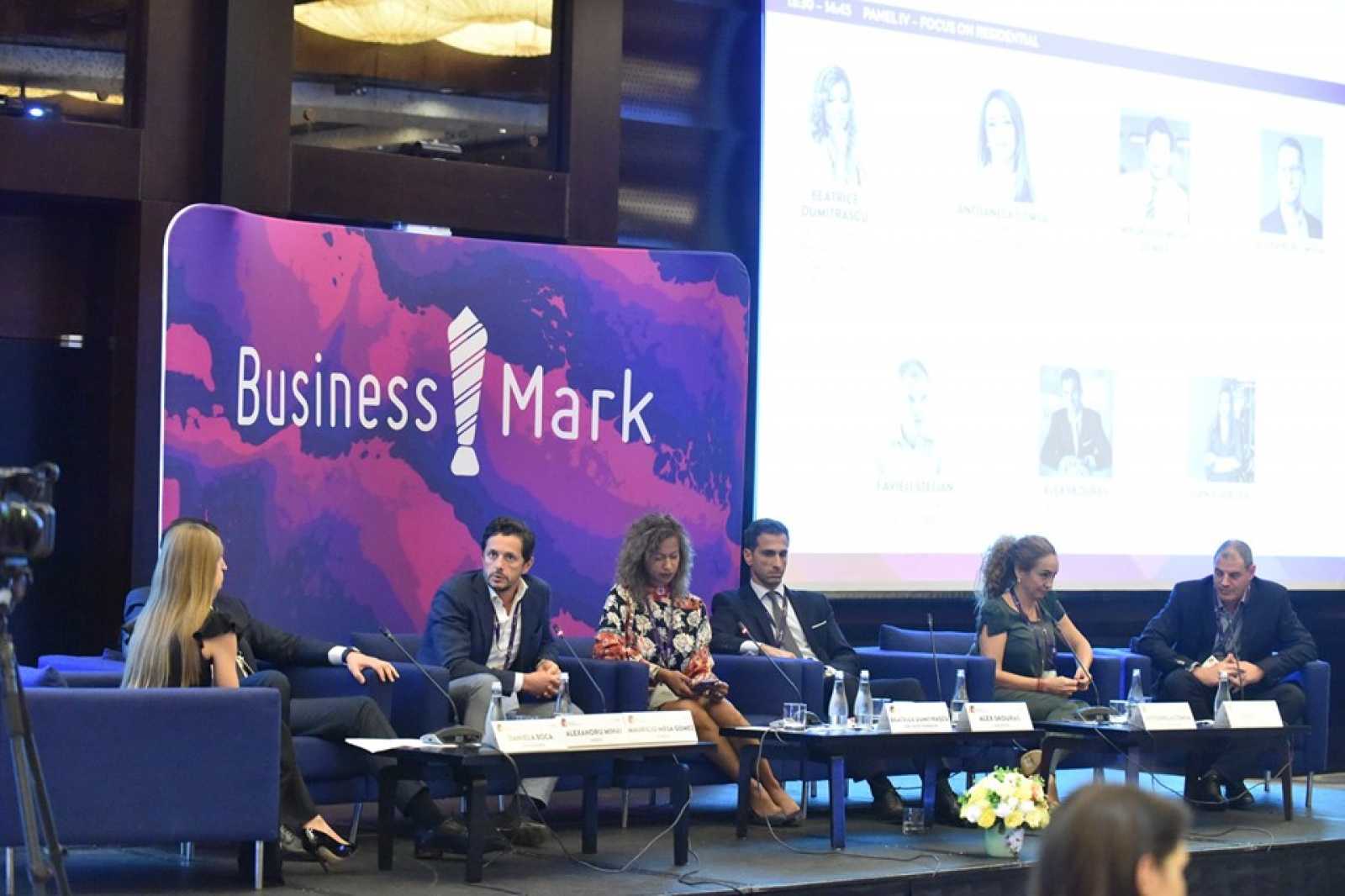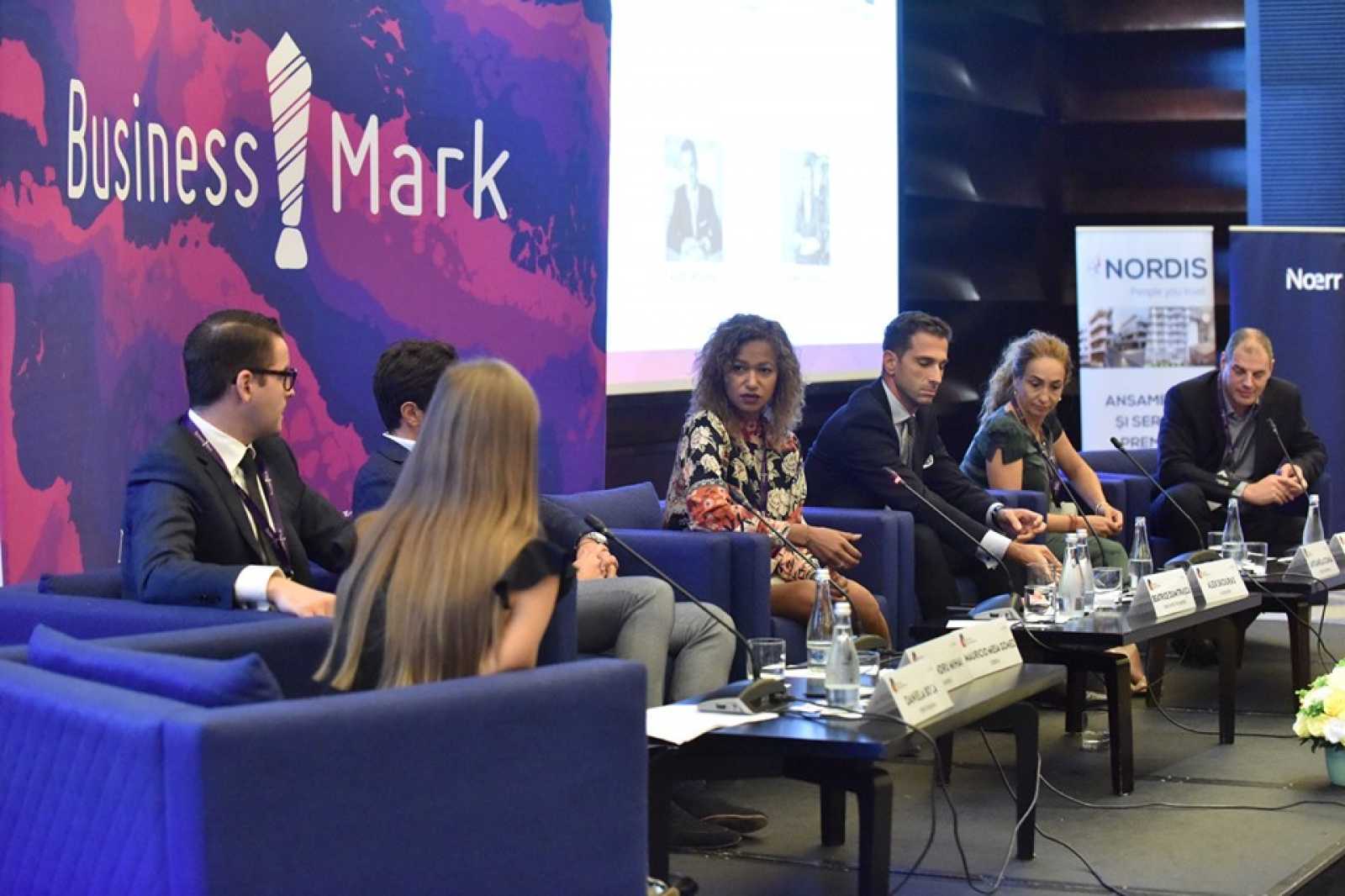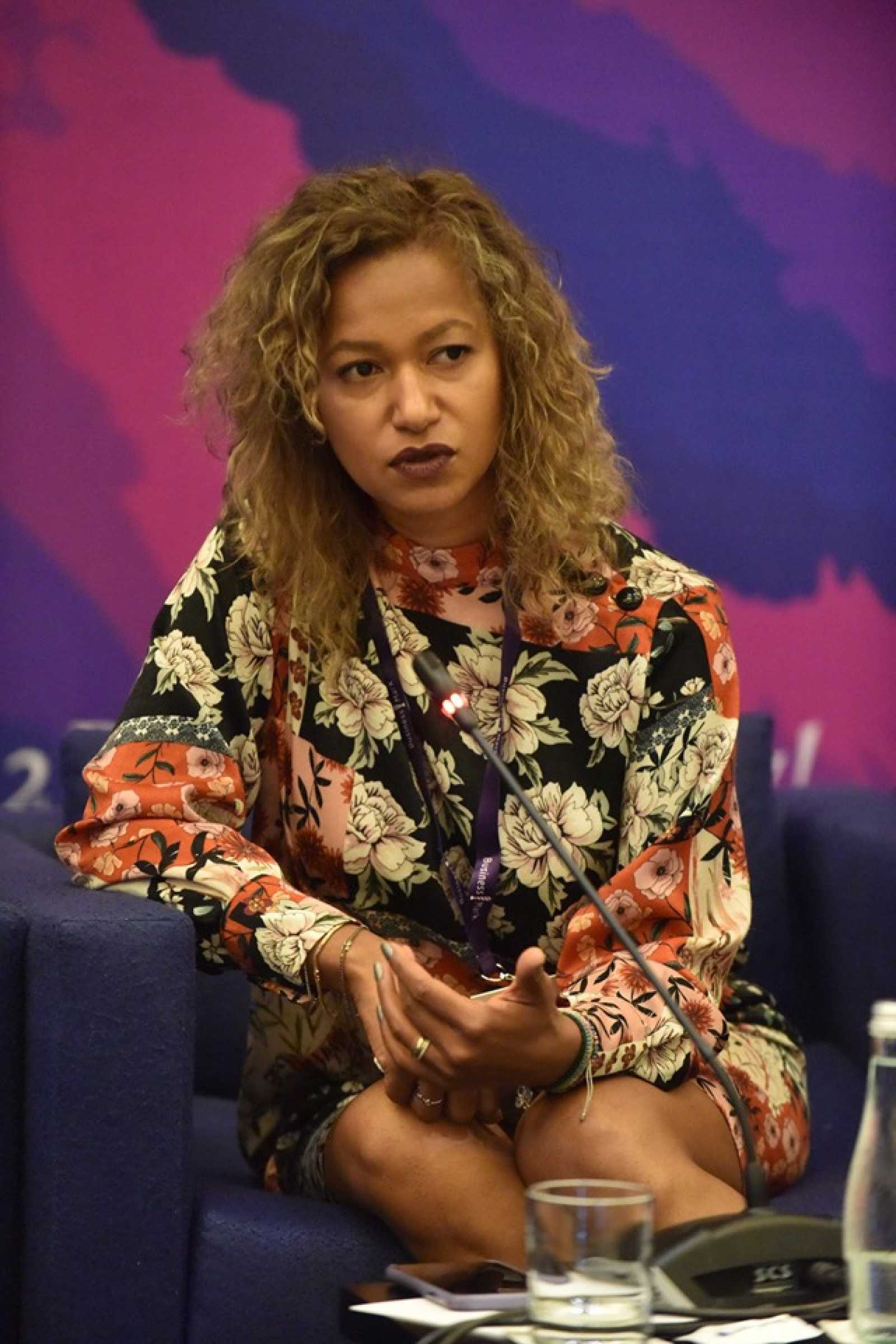 This year's edition of Real Estate & Construction Forum brought to discussion the balance of 2019 and underlined the prospects of the real estate market by analyzing each segment separately: retail, industrial & logistics, office & residential.
More details here.
---
Blog
News and Press Releases