The square at One Floreasca City has dressed up with an 11-meter-tall Christmas tree, 21,000 LED bulbs and no less than 10,000 globes, as well as a giant gift box, to bring the Christmas atmosphere closer to the neighbourhood residents.
One Floreasca City ensemble has been decorated to mark the beginning of winter, and access to the public square is open to anyone who wants to enjoy the lights and the special winter atmosphere. In addition, the food trucks installed are meant to delight visitors with the most delicious dishes, just like a winter fair.
Christmas at One Floreasca City is brought to life by a beautiful 11-meter-tall tree, with 10,000 globes in shades of gold, but also 2,100 meters of lighting with 21,000 LED bulbs. To which 240 sqm of decorative light nets with approximately 175,000 light bulbs were added. Moreover, the attraction of the square is a giant gift box, measuring 2.5 m by 2.3 m, covered with a light net with about 16,200 LED lights, just perfect for the most beautiful Christmas family photo.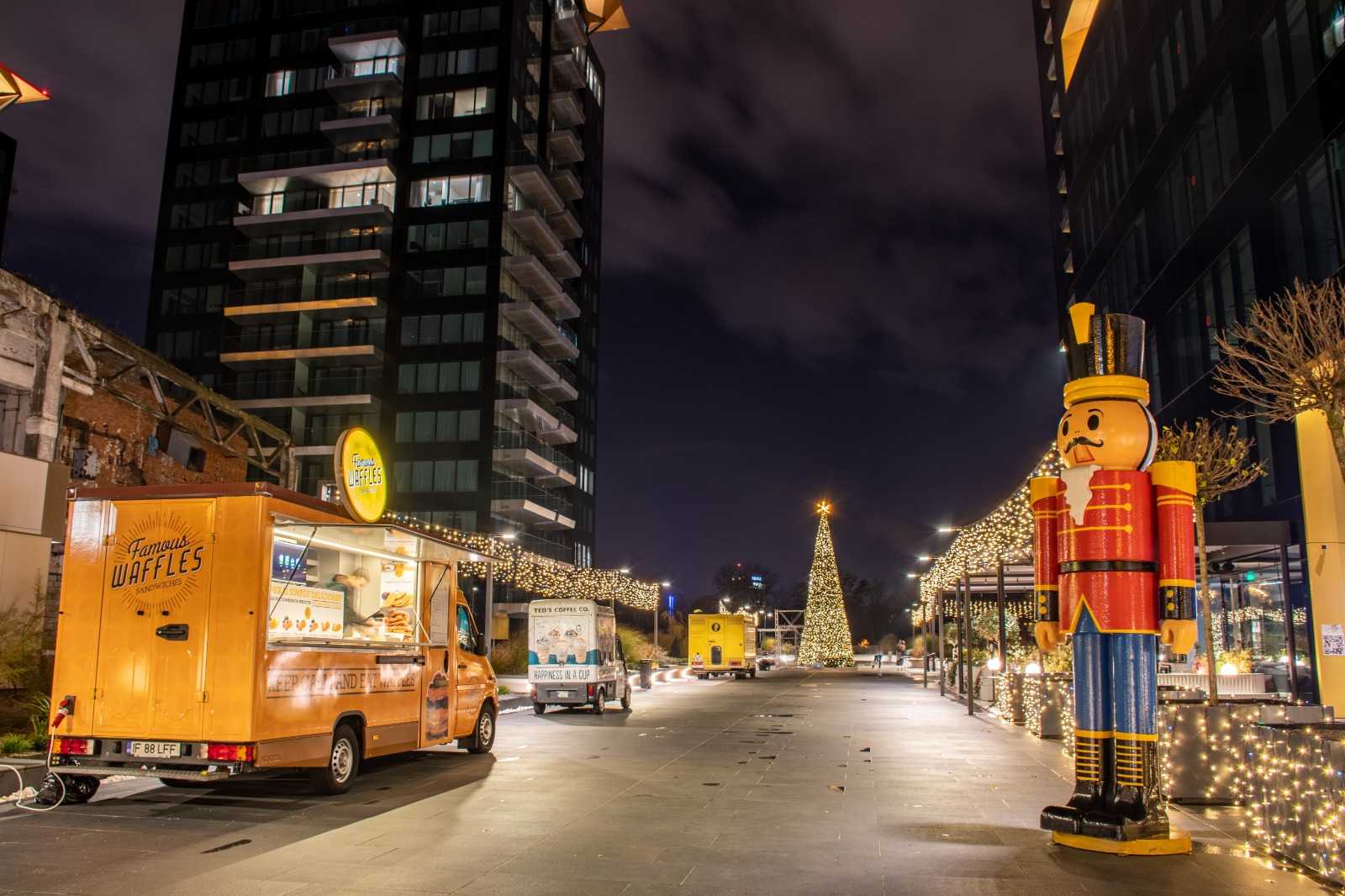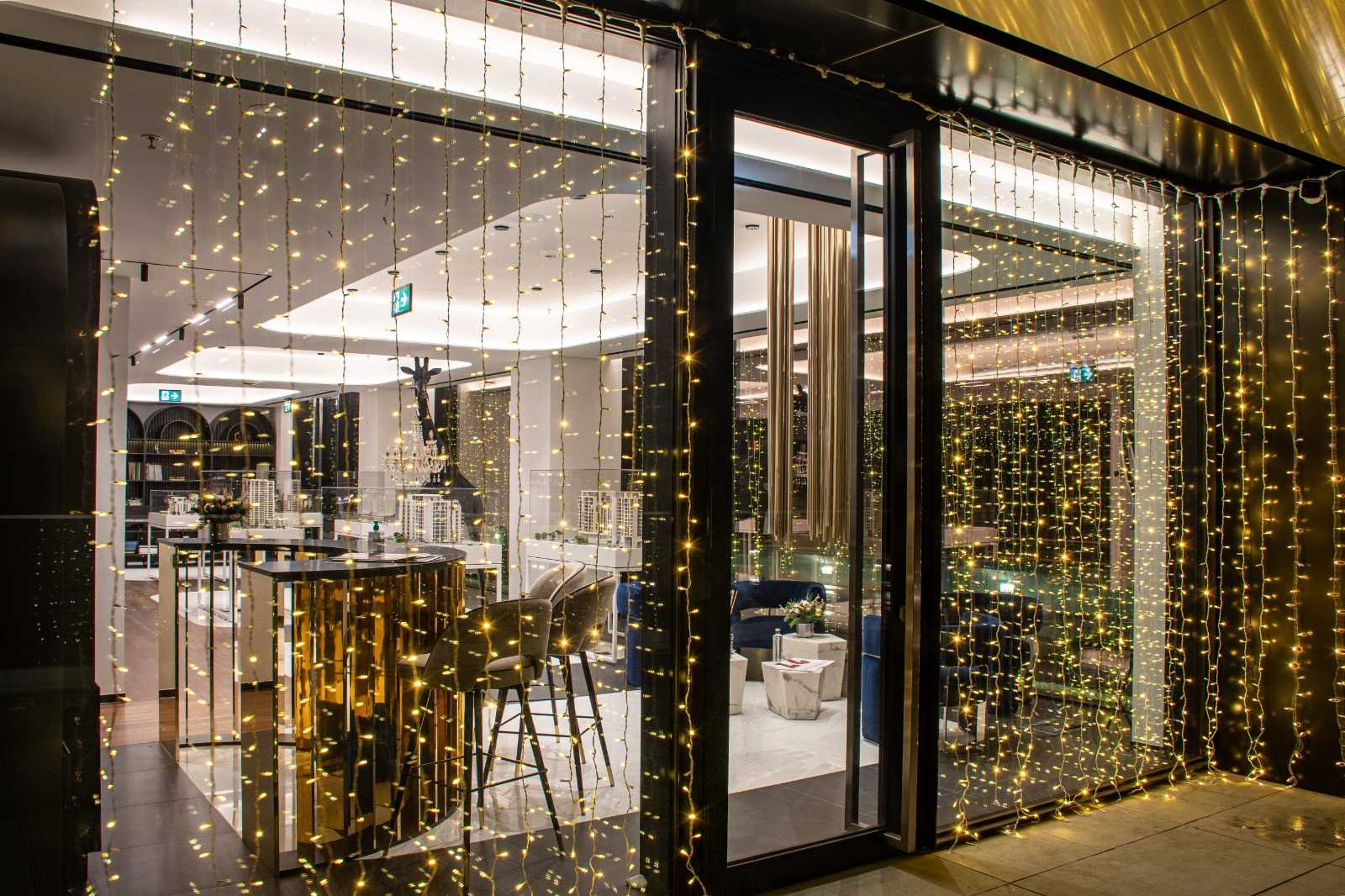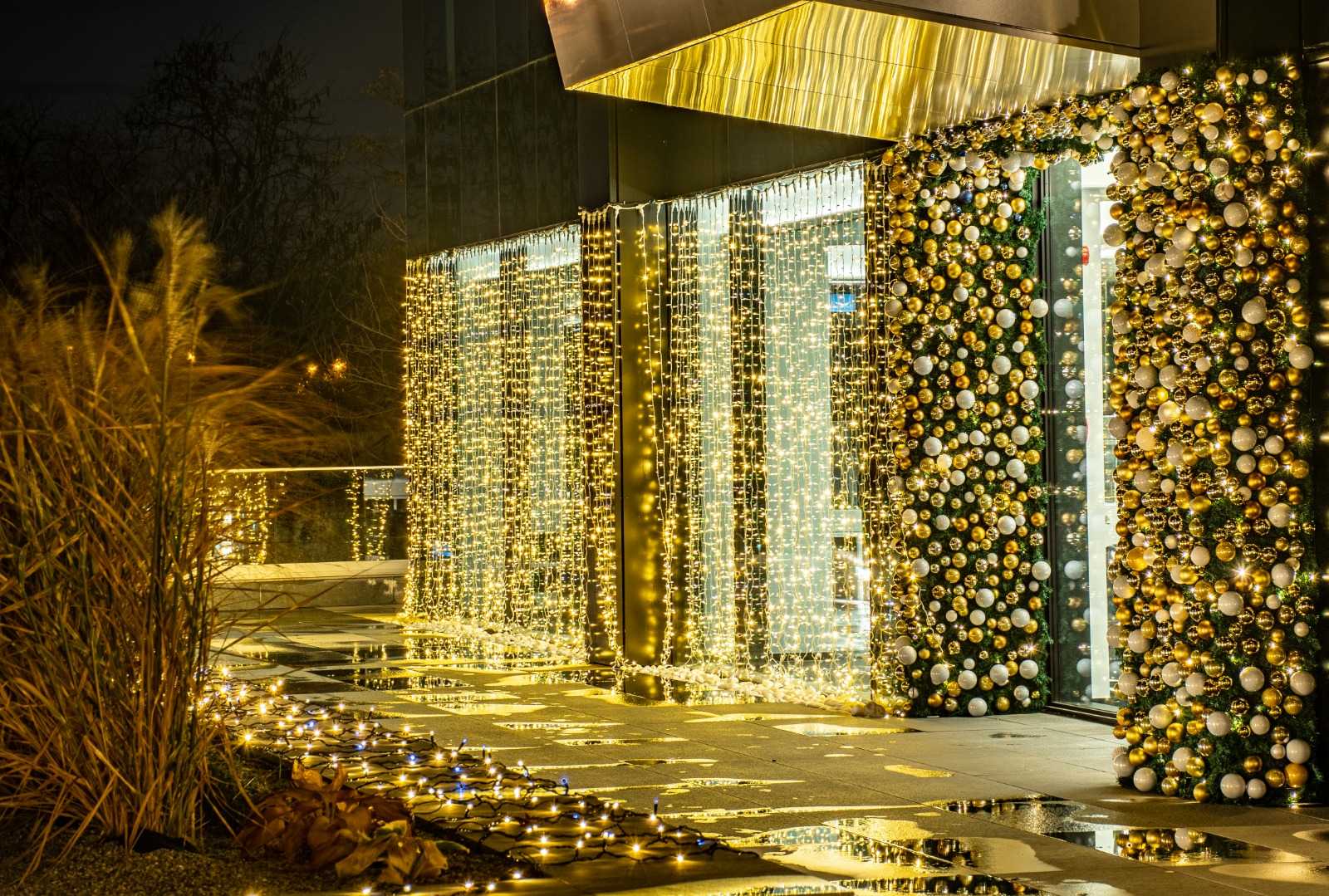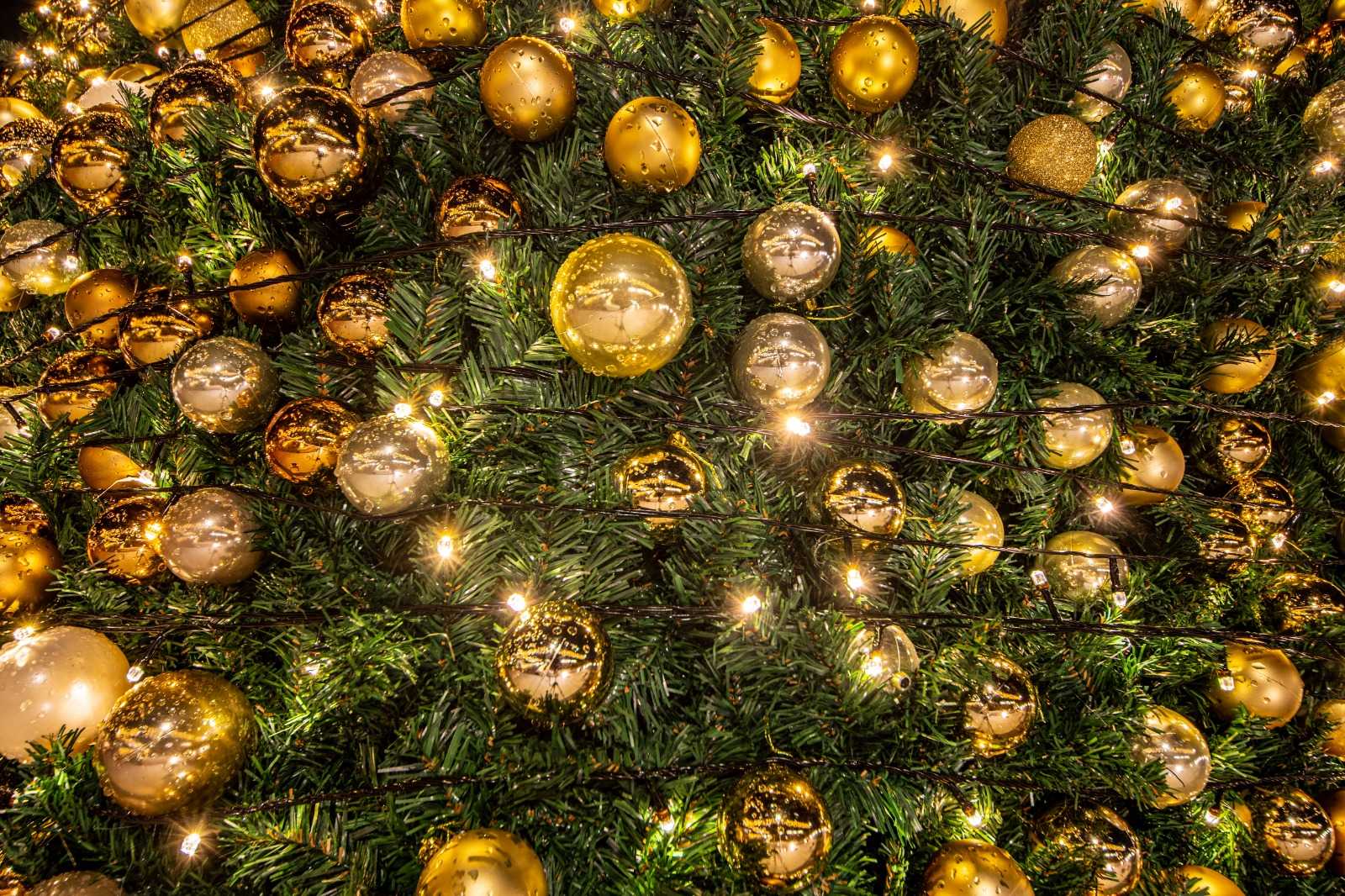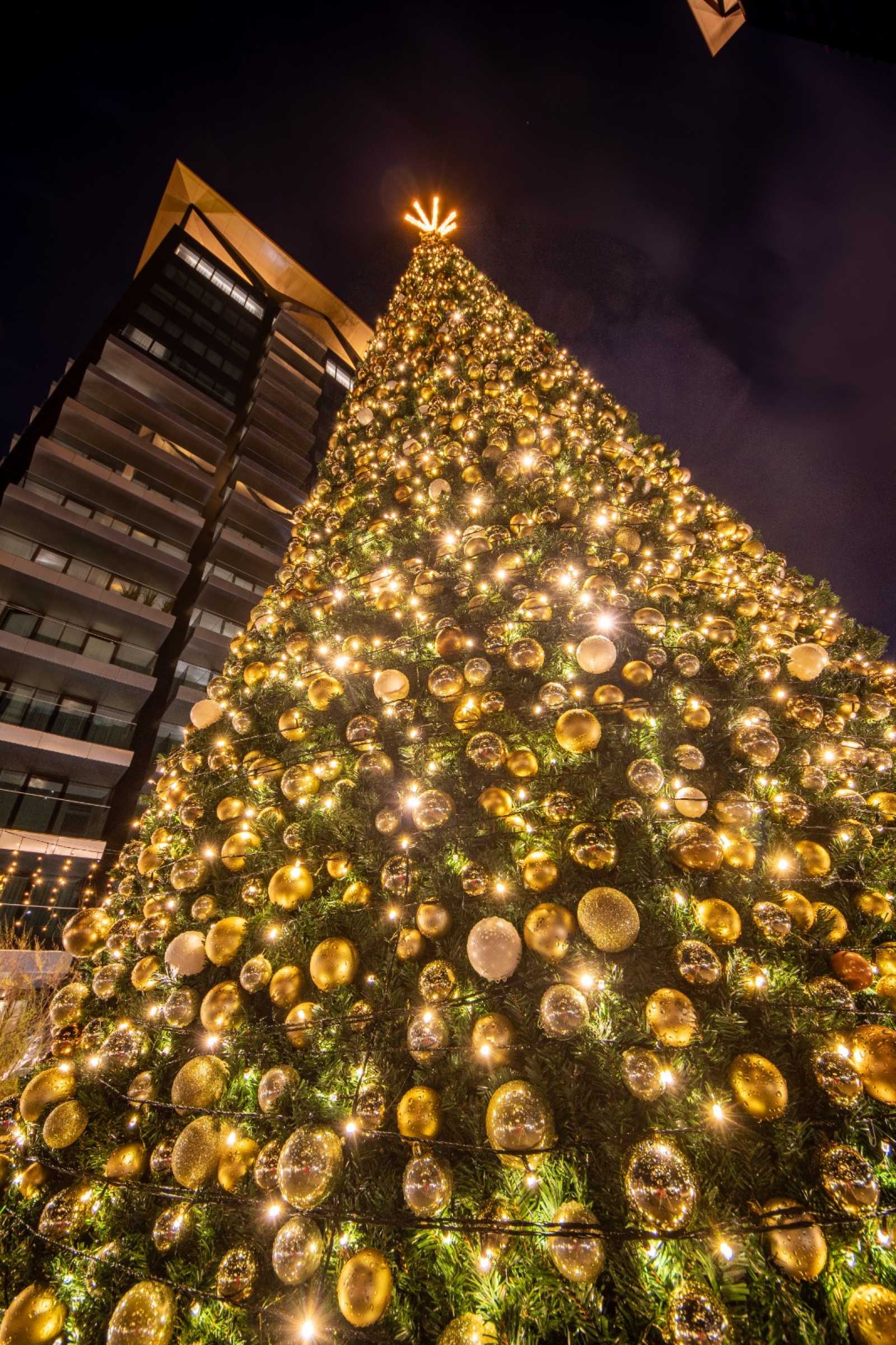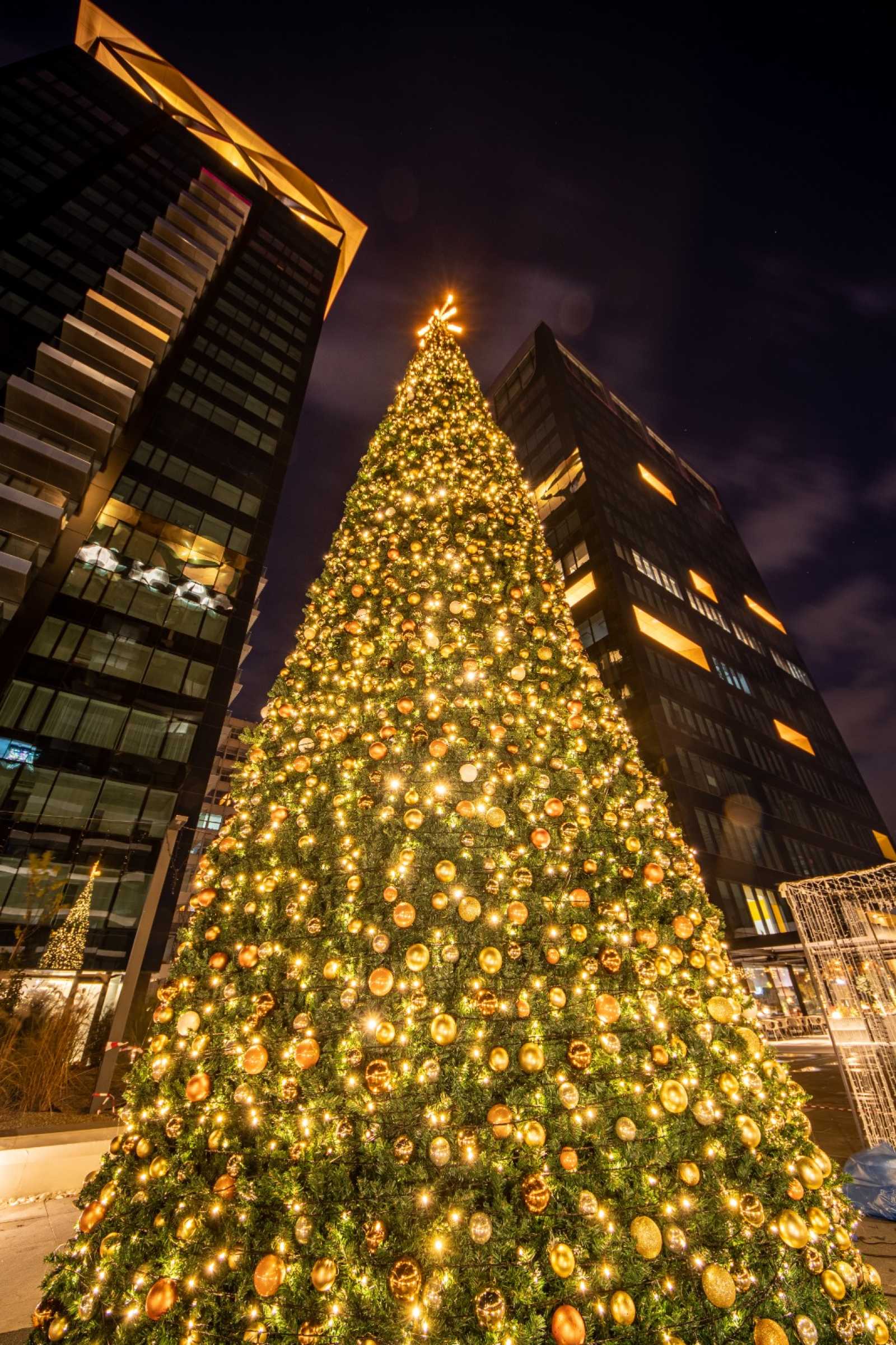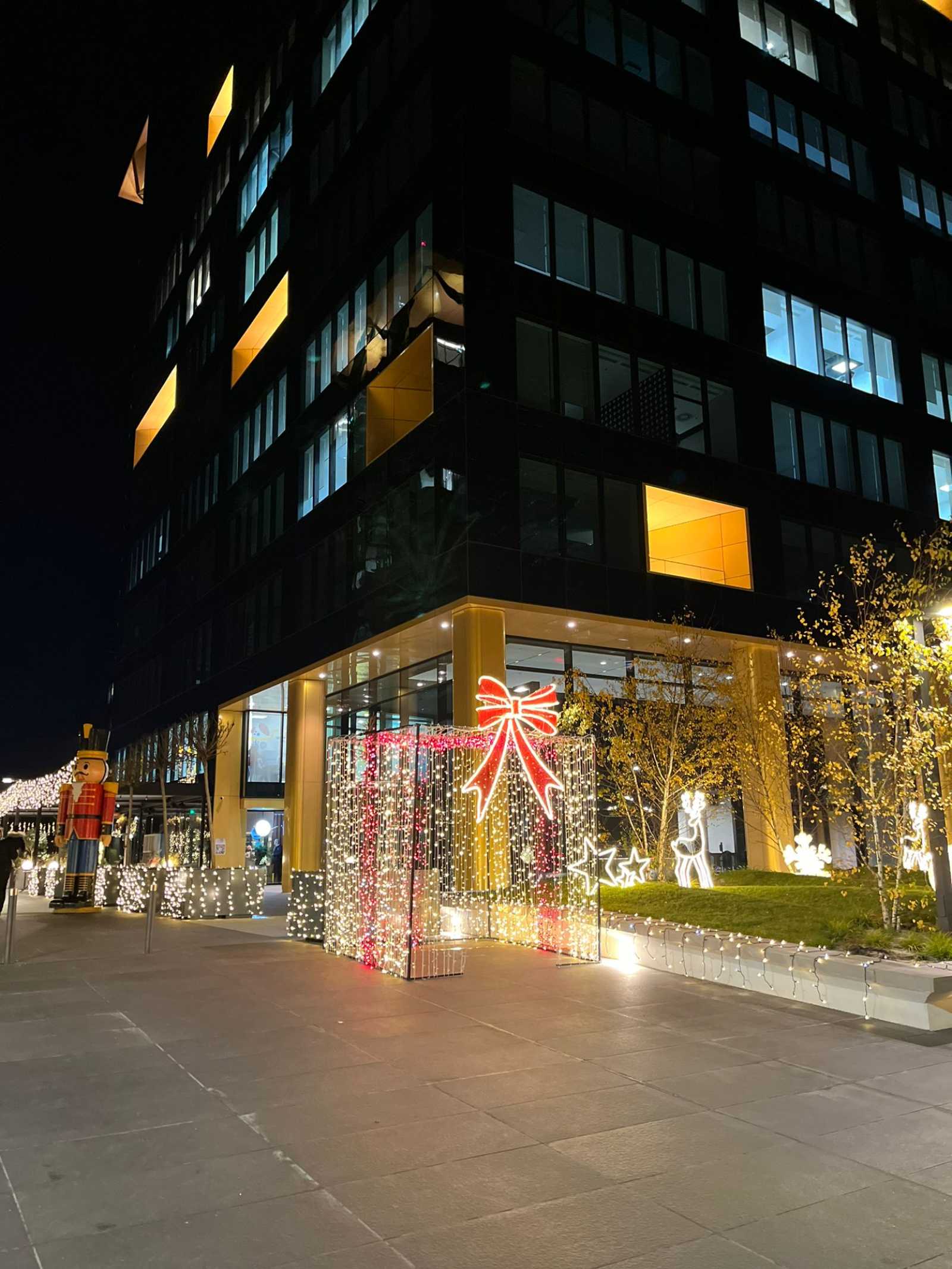 The outdoor space at One Floreasca City was thus prepared for winter celebration and anyone who comes to the square located at the intersection of Bd. Mircea Eliade with Calea Floreasca can now visit it. For a complete Christmas atmosphere, delicious food is available at the food trucks specially set up for visitors and residents to enjoy goodies from Meat2Eat, Famous Waffles, or Ted's Coffee or stop by Samsara restaurant and Élephante bar.
---
Blog
News and Press Releases