The first of five stages of the international Grand Chess Tour - one of the most important chess tournaments in the world - started in Bucharest.
Ten great chess masters, among the best players in the world, as well as the number 1 player in Romania, will duel in the Superbet Chess Classic Romania 2022 competition. The chess competition takes place at Sheraton Bucharest Hotel, between May 5-14.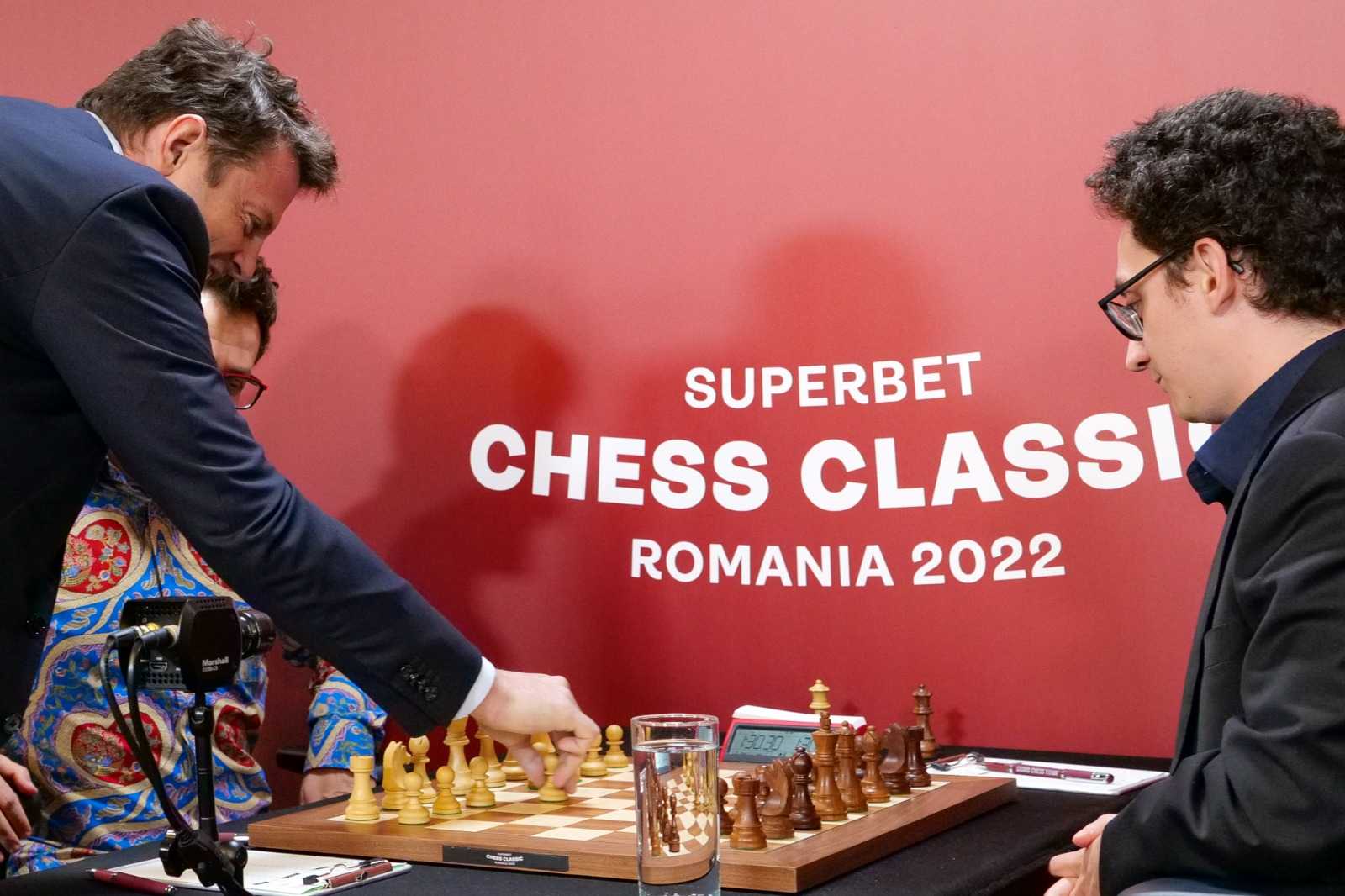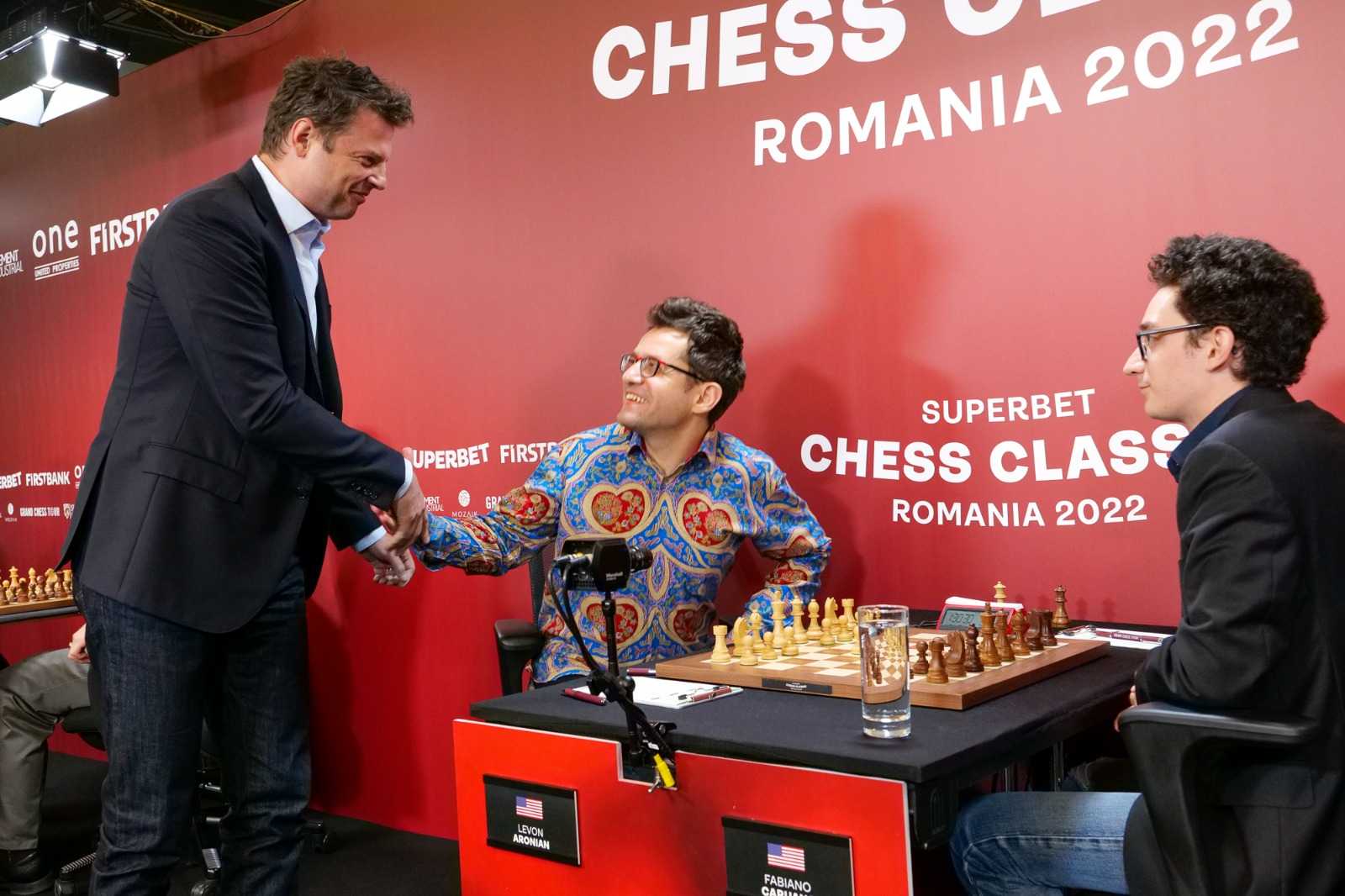 At the opening ceremony on May 4, a prominent figure in world chess was present: Garry Kasparov considered the best player of all time. One United Properties encourages performance, fairness, and fair play and has supported such competitions in the past, chess being a passion of co-founder Andrei Diaconescu. Thus, he was invited by the organizers to make the prestigious first move in the game. On May 12, the co-founder of One United Properties kicked off the game with the famous ceremonial first move.
---
Blog
News and Press Releases