This year's Wall-Street.ro Gala, which took place on November 17, aimed to identify and reward those companies that have developed the best practices in their fields.
In a year of balance for society and the global economy, marked by a complicated macroeconomic and security context and still dominated by uncertainties and challenges, there are Romanian companies that through their business models have managed to continue to perform.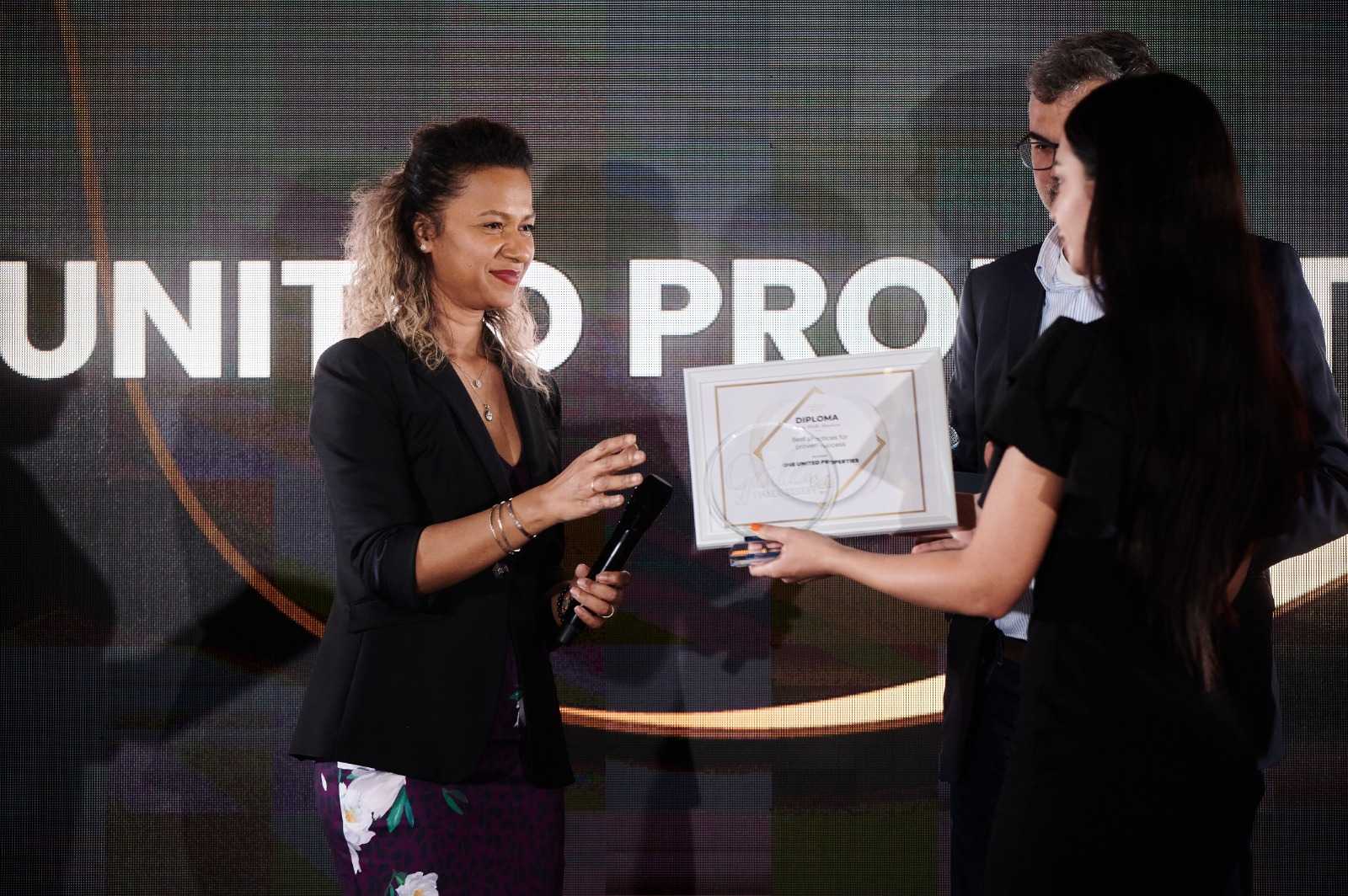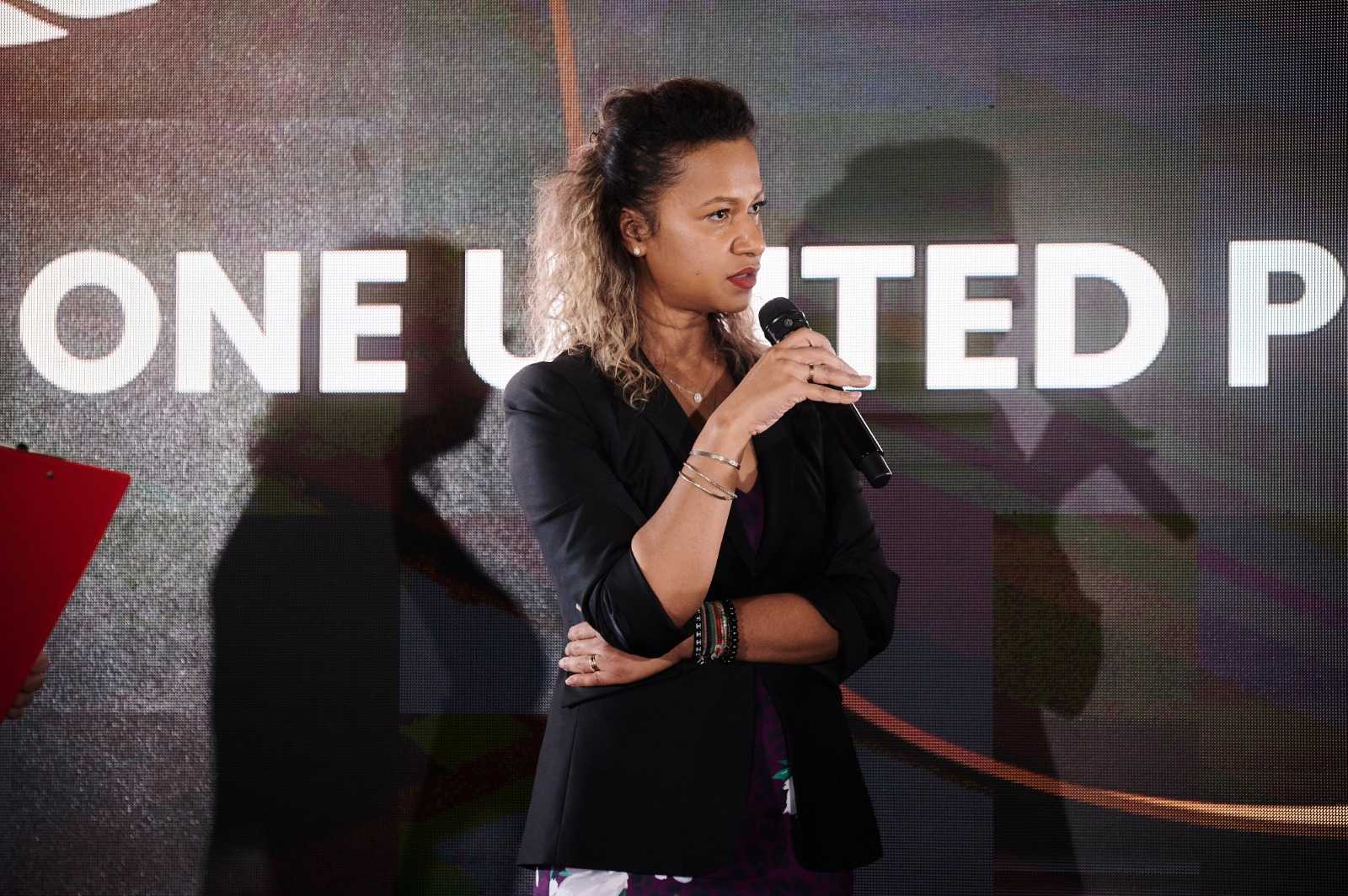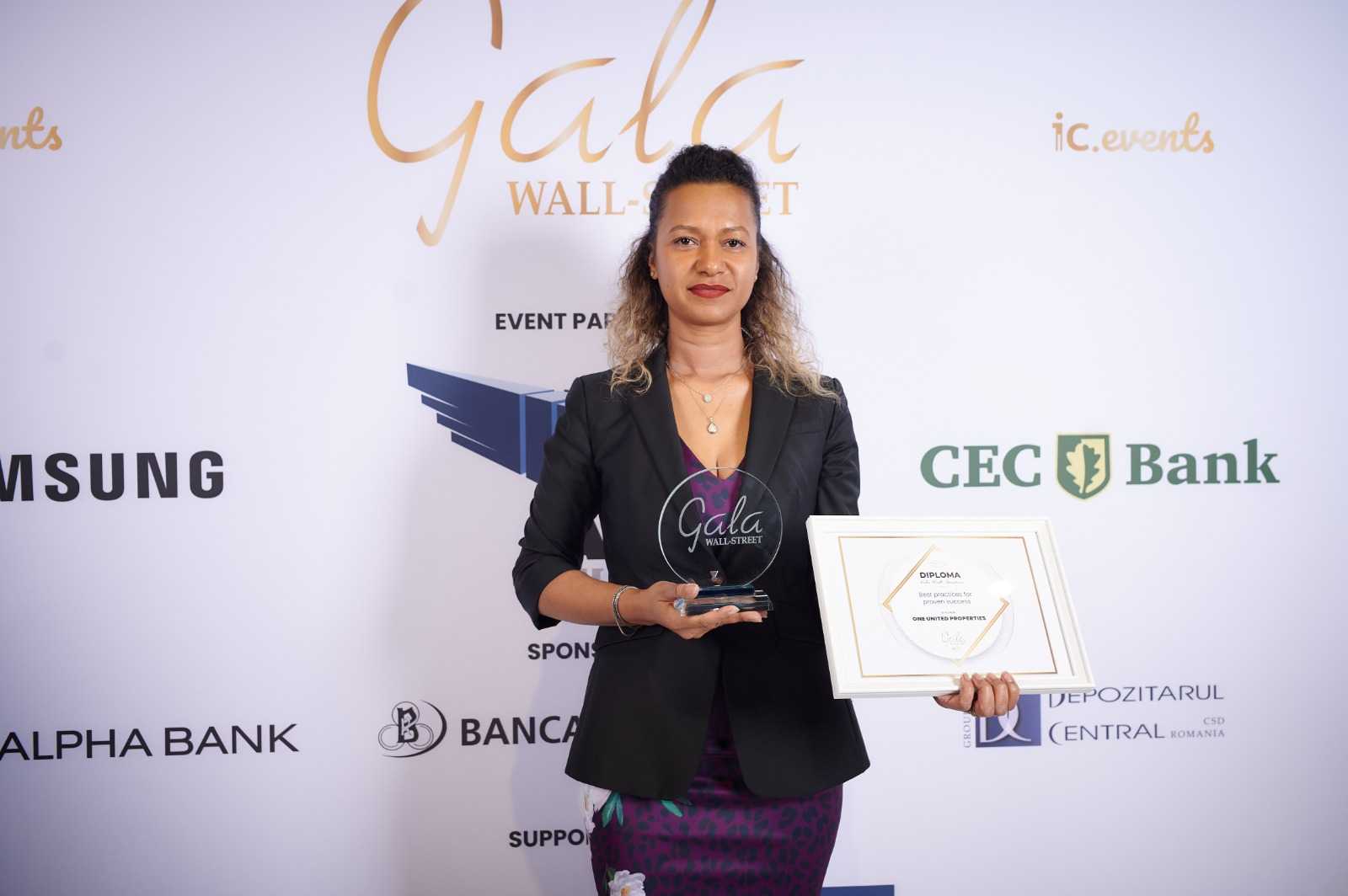 One United Properties received the award for "Best practices for proven success" in the real estate sector, and Beatrice Dumitrașcu, CEO of the Residential Division, was present at the Gala to receive the award on behalf of the company. This year's edition was dedicated to companies from important sectors of the economy - retail, banking, real estate, e-commerce, tourism, health, or energy, which have found the best ways of working to achieve their goals.
---
Blog
News and Press Releases