The latest edition of the Real Estate & Construction Forum 2023, a landmark event of the real estate industry, brought together specialists from top companies.
Held at the JW Marriott Bucharest Grand Hotel, the event featured four focused panels covering retail, industrial & logistics, office, and residential sectors. These panels delved deep into the current state of the real estate market in Romania, analysing trends, challenges, and future prospects for 2024.
Part of the panel focusing on the residential segment, Beatrice Dumitrașcu, CEO of the Residential Division One United Properties provided valuable insights for the participants. Her remarks highlighted the importance of adaptability and resilience in the real estate industry. In a market that's still relatively young, with a strong demand for housing, Beatrice emphasized the need for long-term thinking when developing business plans.
Beatrice pointed out the growing trend in rental properties and the emergence of short-term rental companies. Investors are flocking to Romania, seeking to purchase entire blocks or secure more attractive pricing for their properties. Despite concerns about a potential market downturn, prices continue to rise, making it clear that the best time to invest in a residential property was yesterday.
The panels at the Real Estate & Construction Forum 2023 covered a wide range of topics that went from the dynamics of property deliveries, sales, financing options, and the rental market to discussions on property prices, market trends, and the outlook for the future. With a focus on Bucharest and other major cities in Romania, experts explored the potential for price growth and the factors driving it.
A significant part of the discussions revolved around the challenges related to Planning and Urban Zoning (PUZ) regulations. Questions arose about potential bottlenecks caused by the approval process and how it might impact the supply of real estate in Bucharest.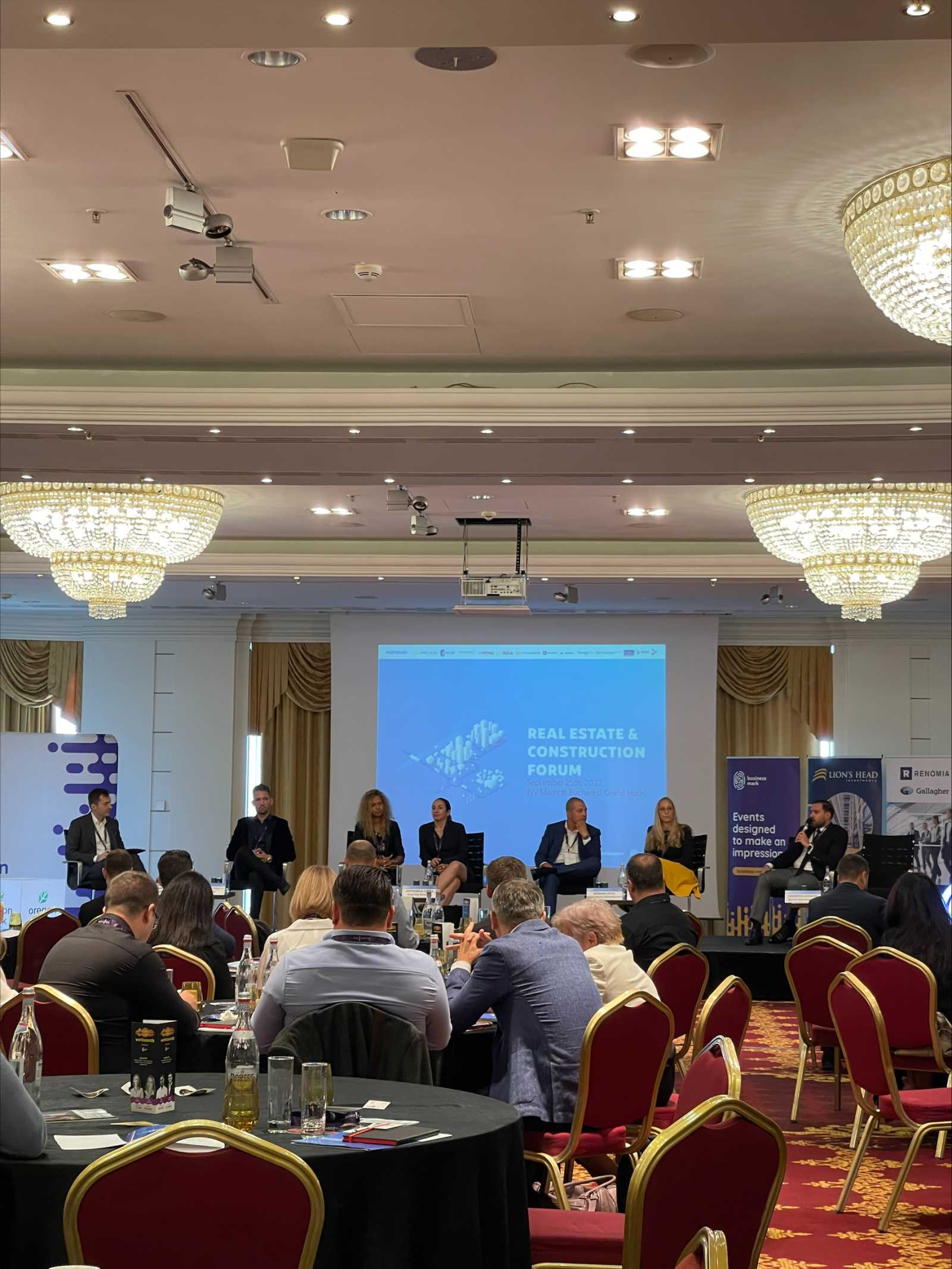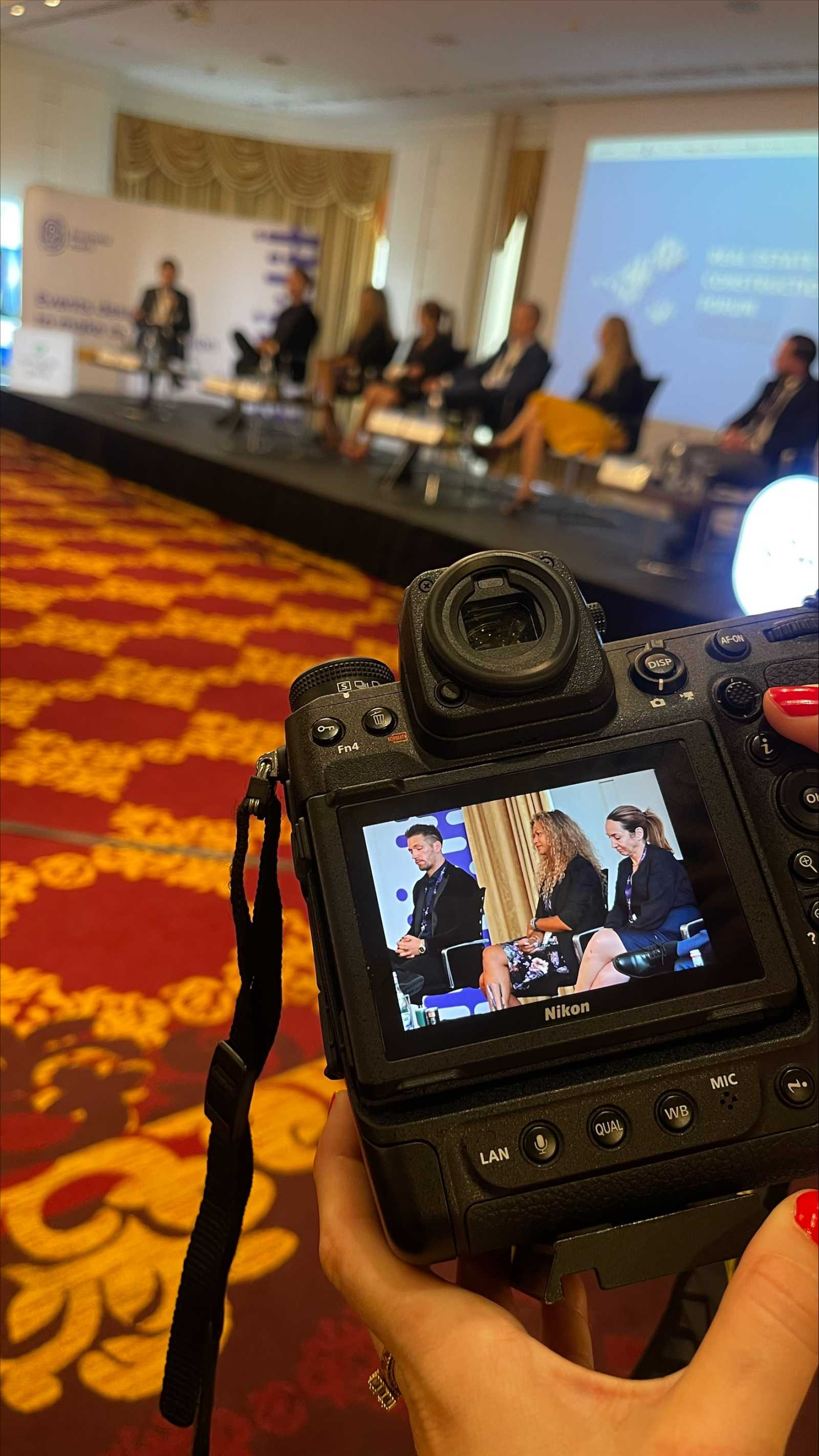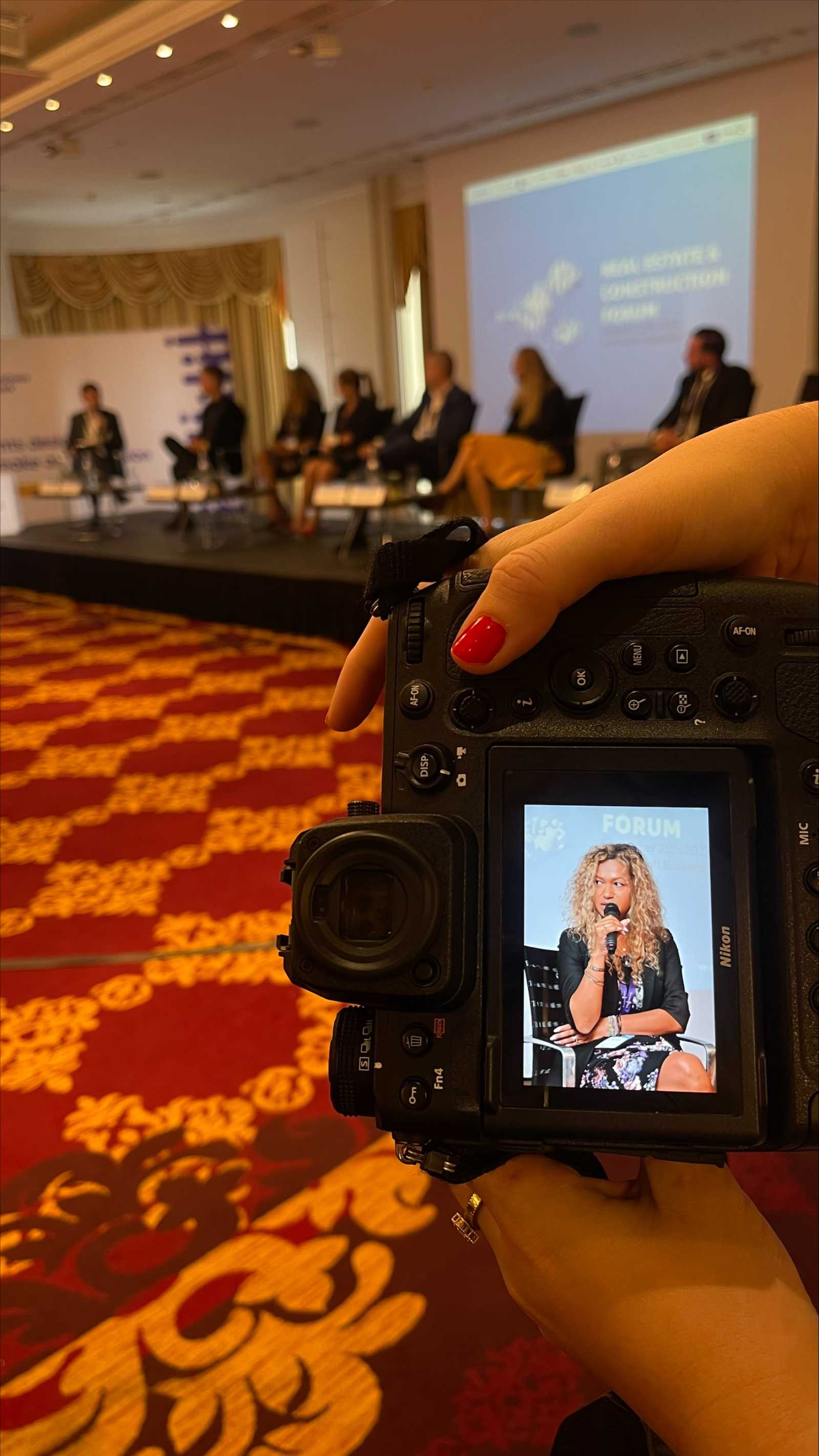 The Real Estate & Construction Forum 2023 proved to be an essential gathering for industry players in Romania. It showcased the resilience and adaptability of the real estate sector, with a particular focus on the thriving residential market. Beatrice Dumitrașcu's insights, along with those of other experts, highlighted the dynamic nature of the industry and the exciting opportunities it presents for investors and developers alike.
---
Blog
News and Press Releases