In the ever-evolving landscape of urban development and innovation, One Lake District has emerged as a beacon of transformation. The latest issue of ELLE Decoration shed light on this remarkable project in their Urban Regeneration section, showcasing its potential to breathe new life into an old industrial area.
The lifestyle and interior design magazine analysed the project nestled alongside the picturesque Lake Plumbuita, a development that's redefining the concept of urban regeneration. It was no small feat to transform the remnants of a former brick factory into a sprawling urban waterfront, but this project is proving that the potential for change knows no bounds.
Areas that were once dedicated solely to utility infrastructure are now taking on a new role as catalysts for urban regeneration, breathing fresh life into an otherwise forgotten part of the city.
The article featured in ELLE Decoration focuses on urban regeneration as a trend that has evolved significantly in recent years, and One Lake District stands as a testament to this innovation. It showcases how creative thinking and a commitment to sustainability can transform even the most neglected urban areas into thriving communities.
The heart of this development lies in its capacity to transform an industrial zone into a vibrant hub of synergies, exchanges, and urban interconnections. By bringing together residential, educational, recreational, and commercial areas, One Lake District fosters a sense of community and opportunity that's nothing short of extraordinary.
One Lake District is not just a residential development: it's a mixed-use development. Here, residents have access to a rich tapestry of experiences, from educational institutions and recreational spaces to thriving commercial hubs. This diverse blend of functions ensures that there's always something happening, and that every resident can find their place in this dynamic community.
One Lake District goes beyond just reshaping the urban landscape: it's also setting the bar for sustainable living. The development benefits from a geoexchange heating system, which is both efficient and environmentally friendly. This green solution not only ensures that residents stay warm during the colder months and have cooling air in summer, but also reduces their carbon footprint—a win-win for all.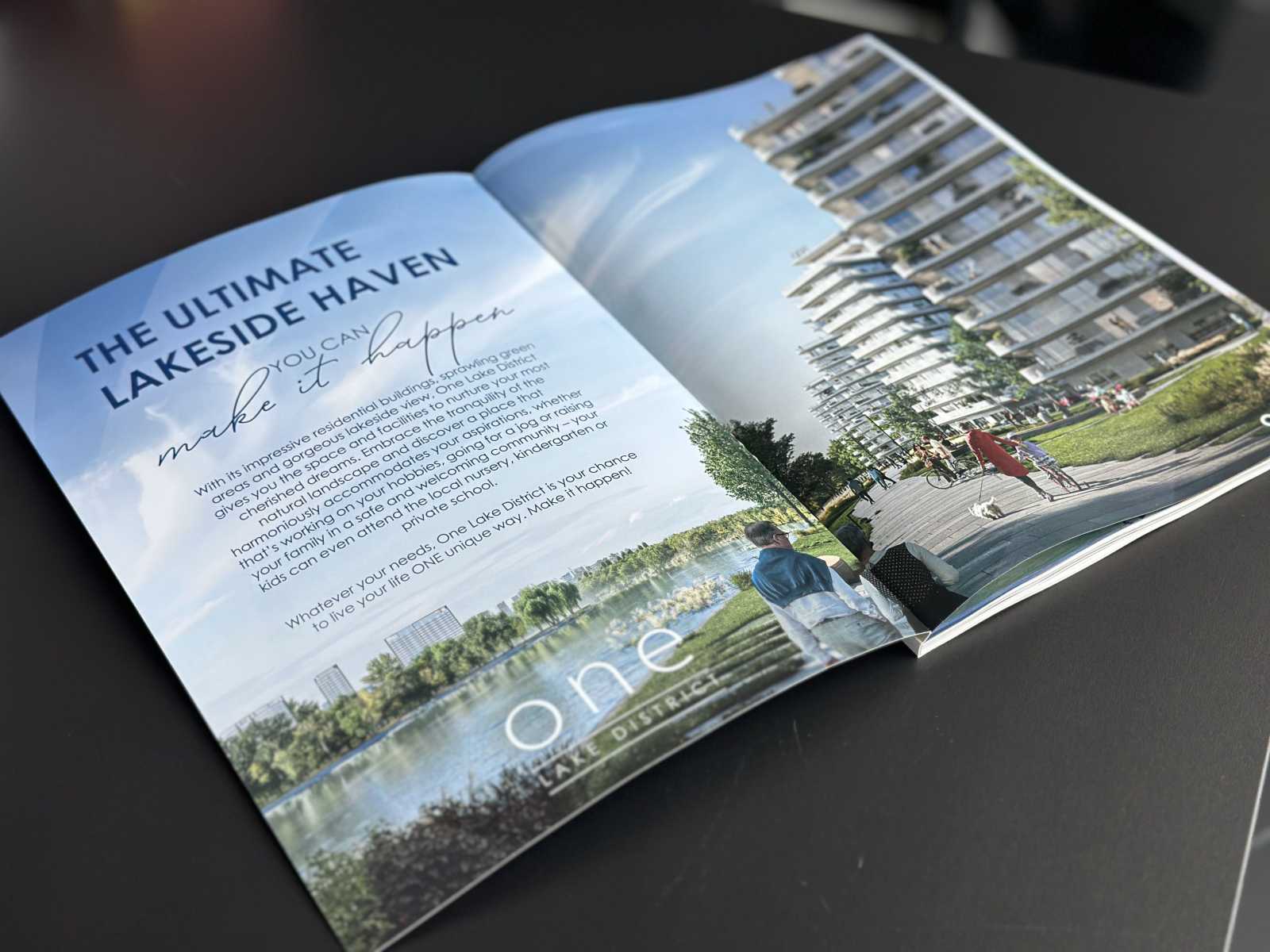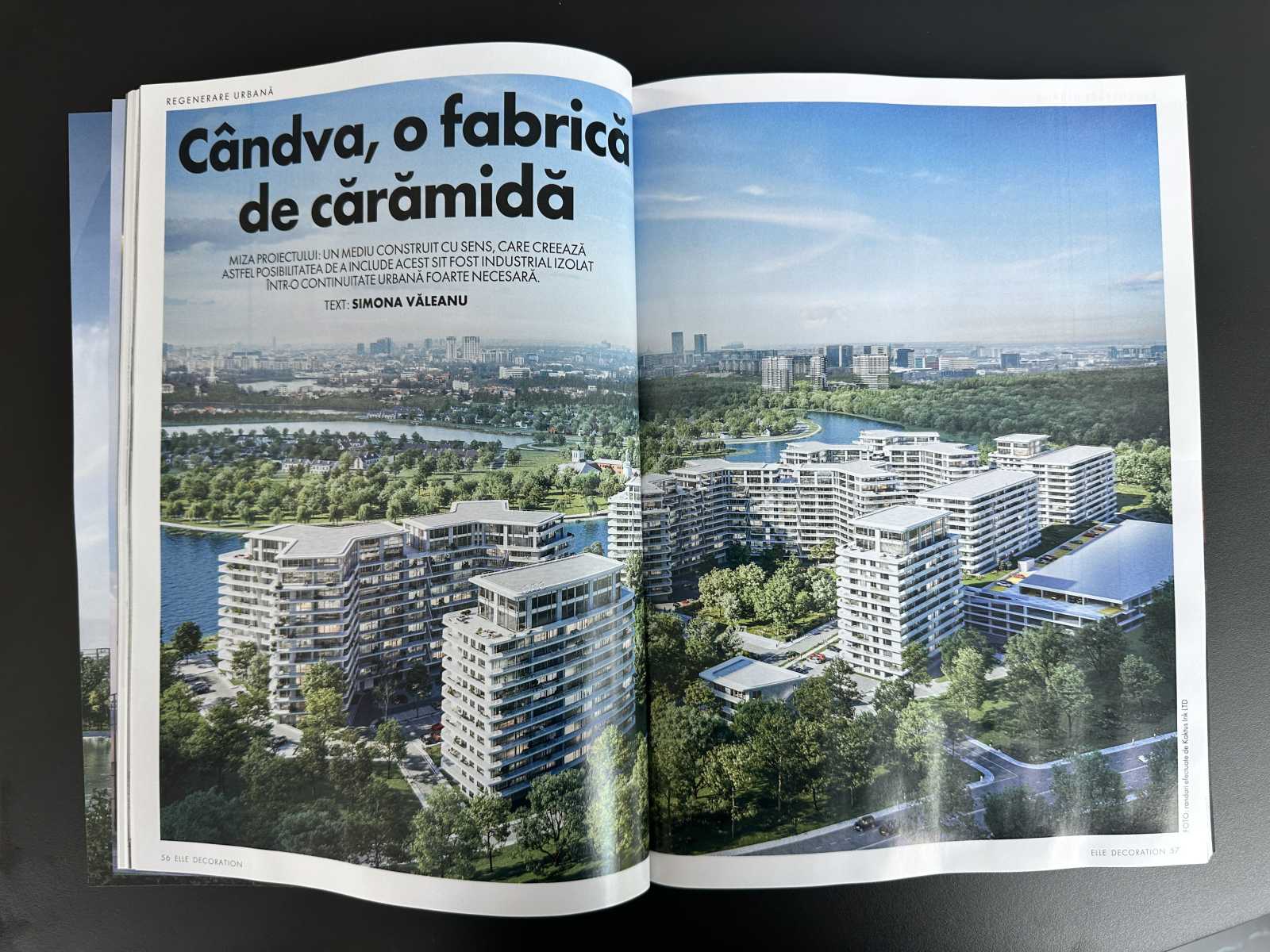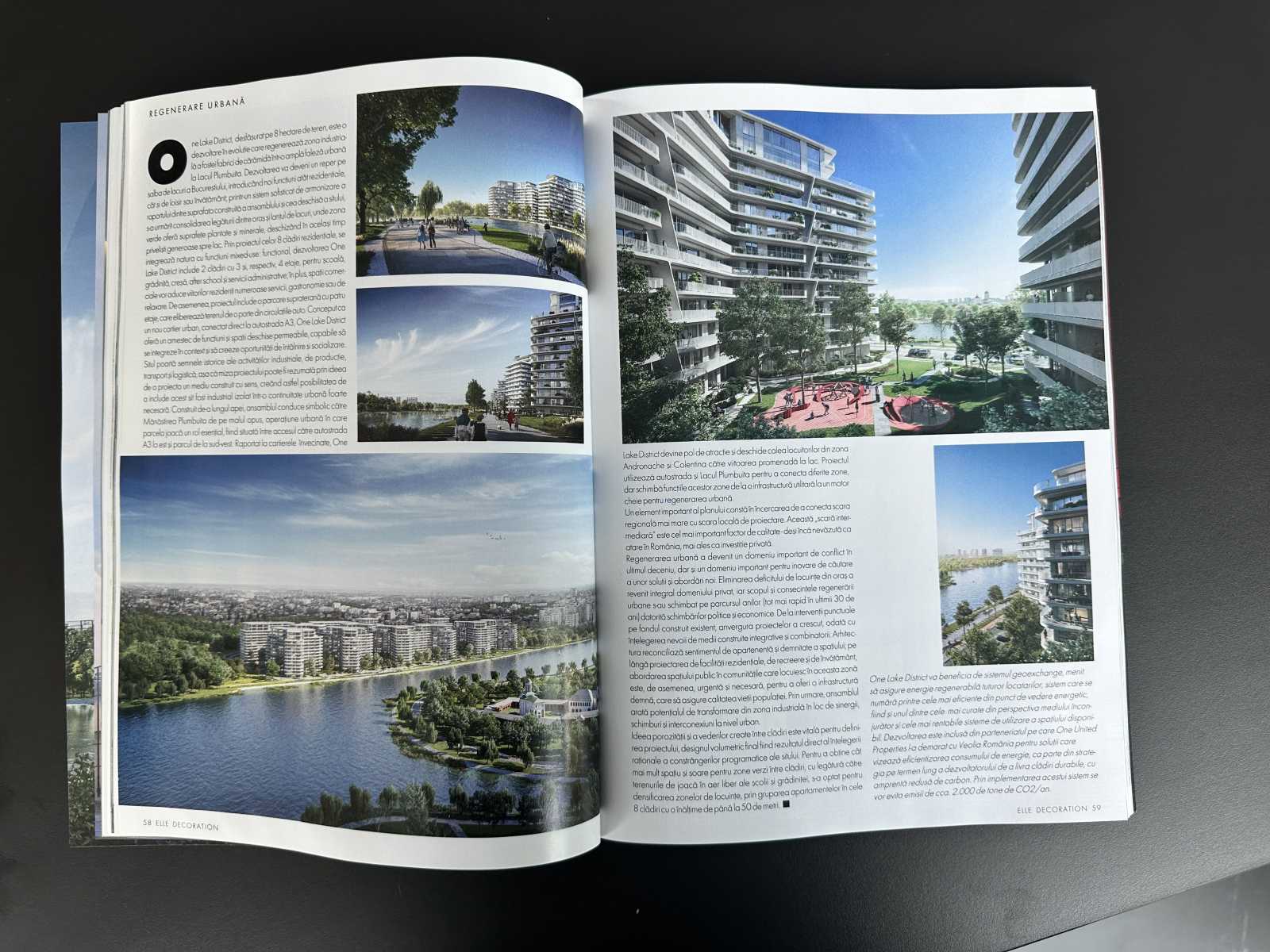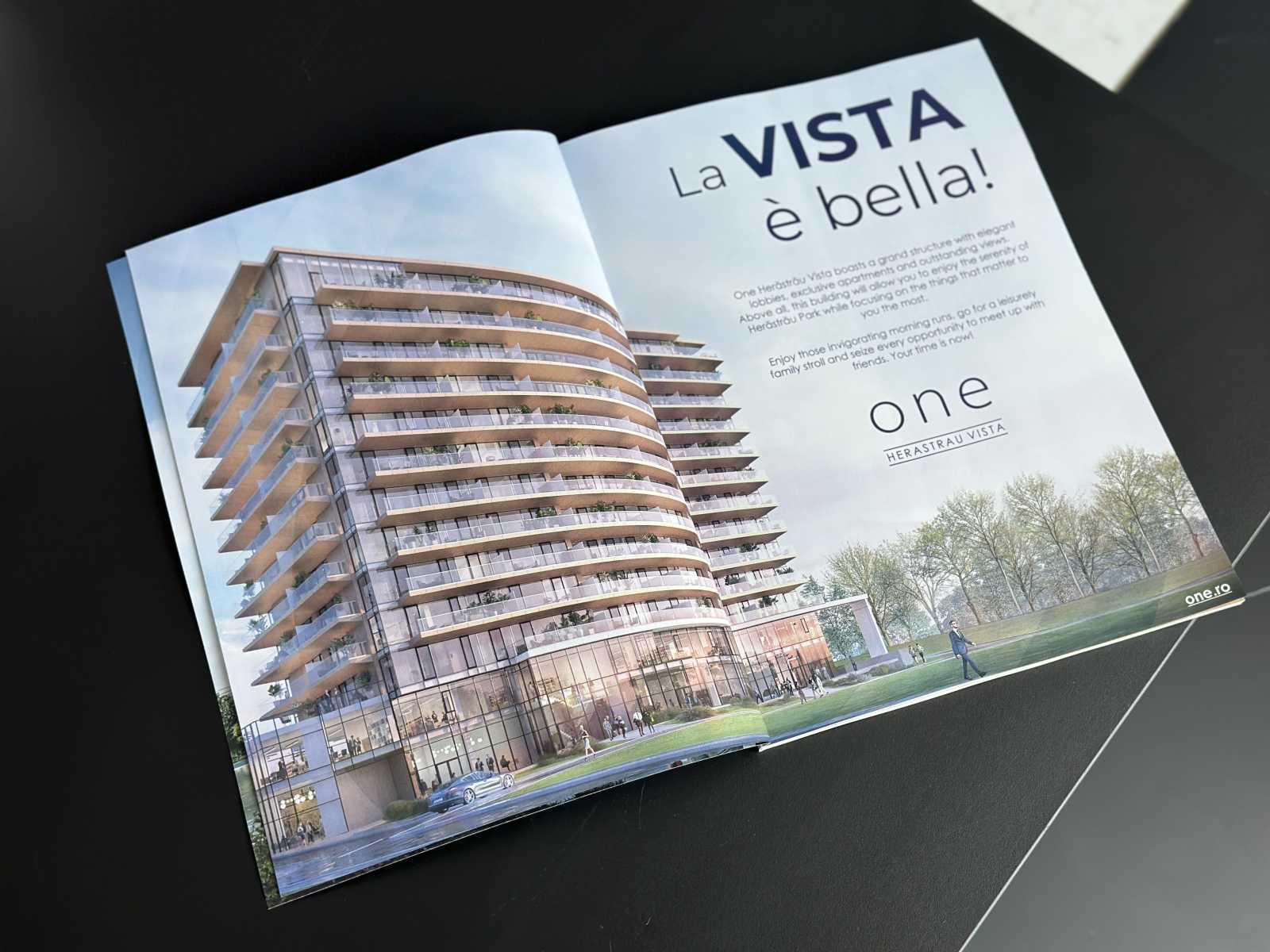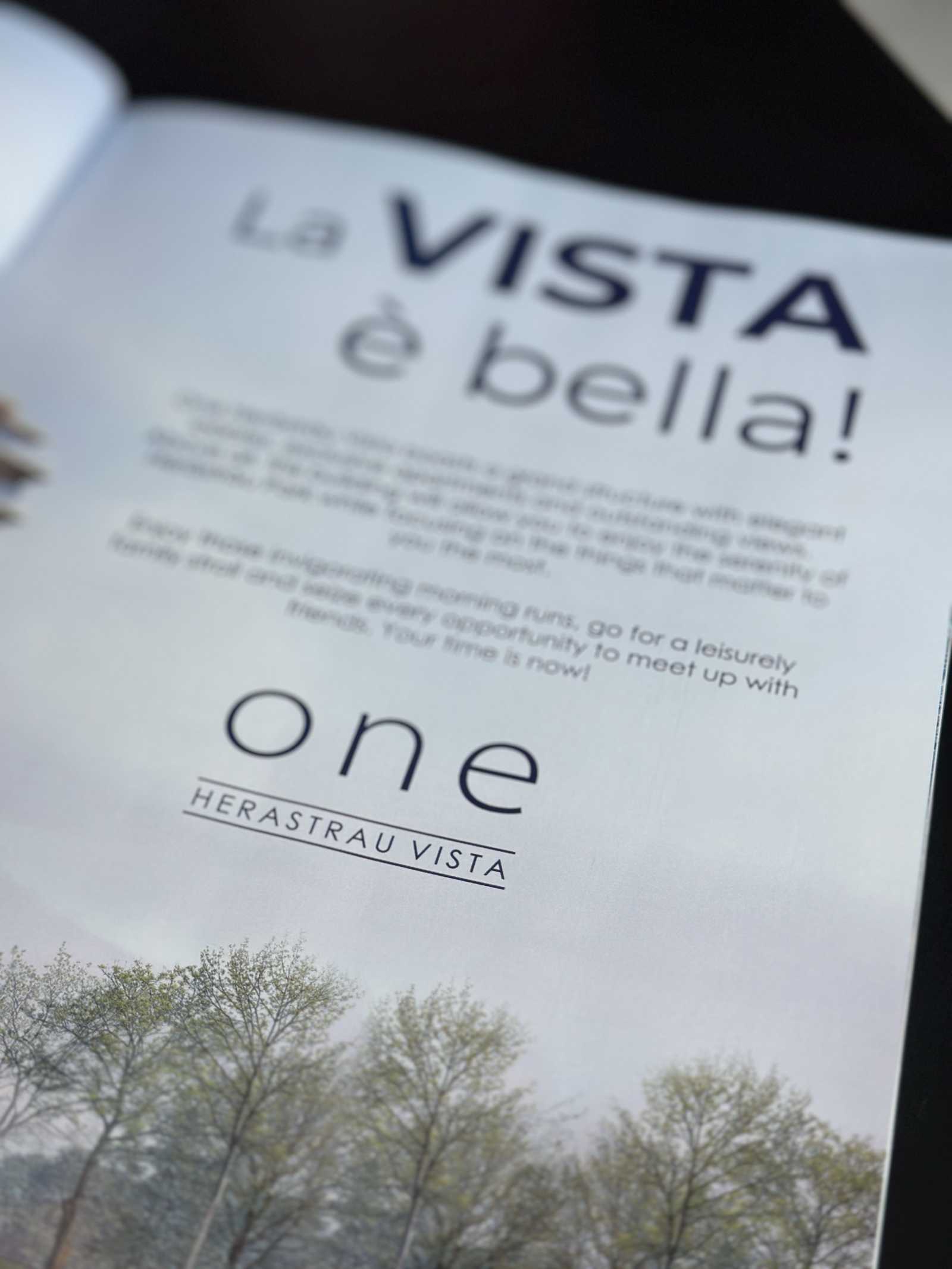 In conclusion, as depicted in ELLE Decoration, One Lake District is more than just a real estate development: it's a visionary approach to urban regeneration. It embodies the potential for change, innovation, and sustainability in our ever-growing cities, just like Bucharest is.
---
Blog
News and Press Releases