Romania's Business Champions were revealed at the 18th edition of the Business Review Awards Gala on March 6, in the presence of local top business community representatives. Over the previous 17 editions of the event, Business Review set the spotlight on the achievements of the business community, thus awarding and celebrating the companies, business leaders, and entrepreneurs that showed drive, and initiative, and who achieved the best results in their class of business.
One United Properties was awarded the Public Listed Company of the Year for its outstanding results on the Bucharest Stock Exchange. This title rewarded the performance of companies listed on the local capital market, the Bucharest Stock Exchange – Bursa de Valori București (BVB), which is today a very good indicator of the state of Romania's economic development. The judging criteria included market performance of shares in ROI, liquidity of shares, the volume of trading shares, success of the IPO or new capital emissions, as well as ESG scoring.
Over 500 million lei worth of ONE shares were traded by Bucharest Stock Exchange investors from the listing on July 12th, 2021, until the present day. Paired with the 513 million lei raised from investors in two financing rounds, that makes over 1 billion lei in transactions in the last 20 months!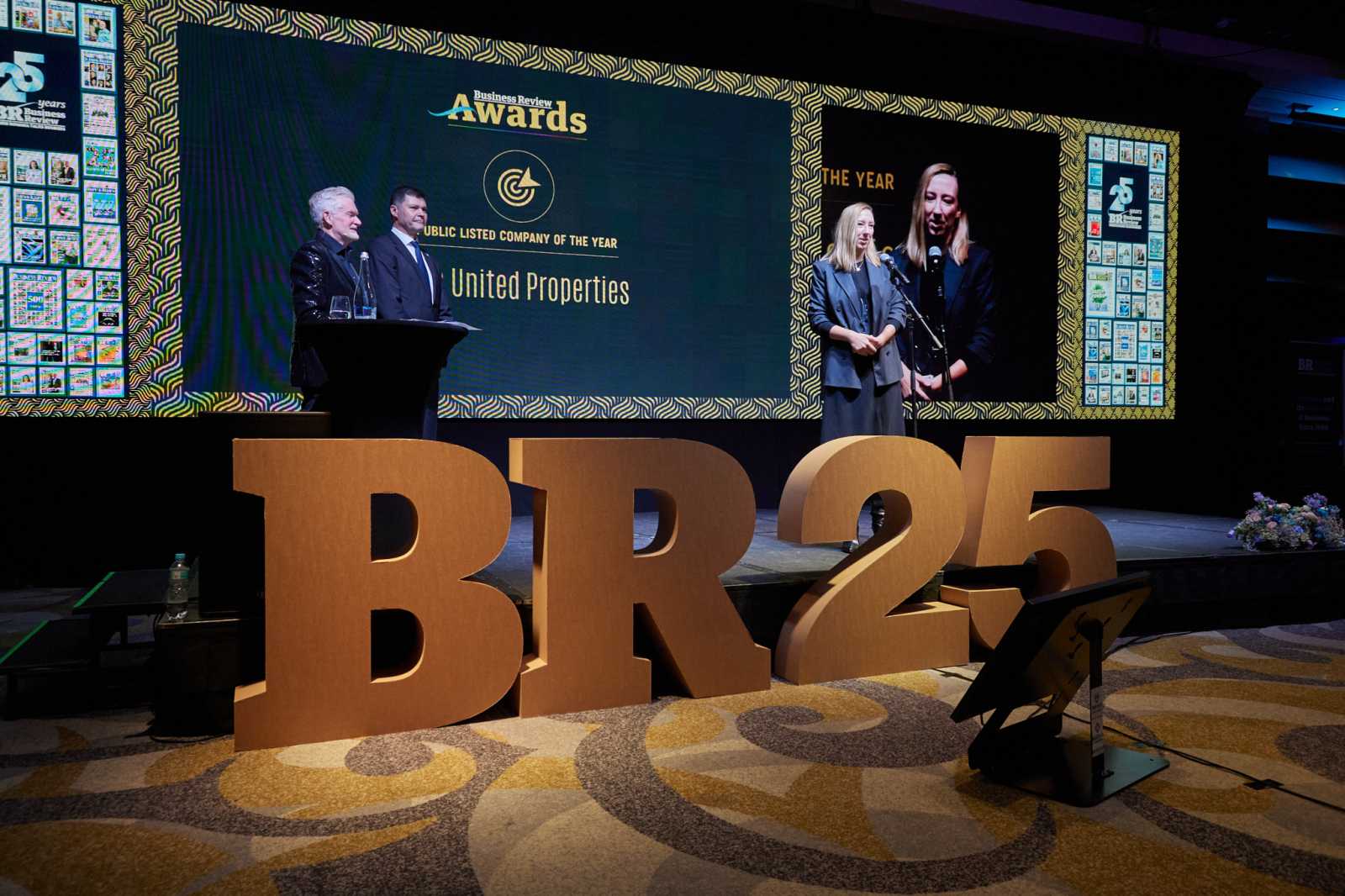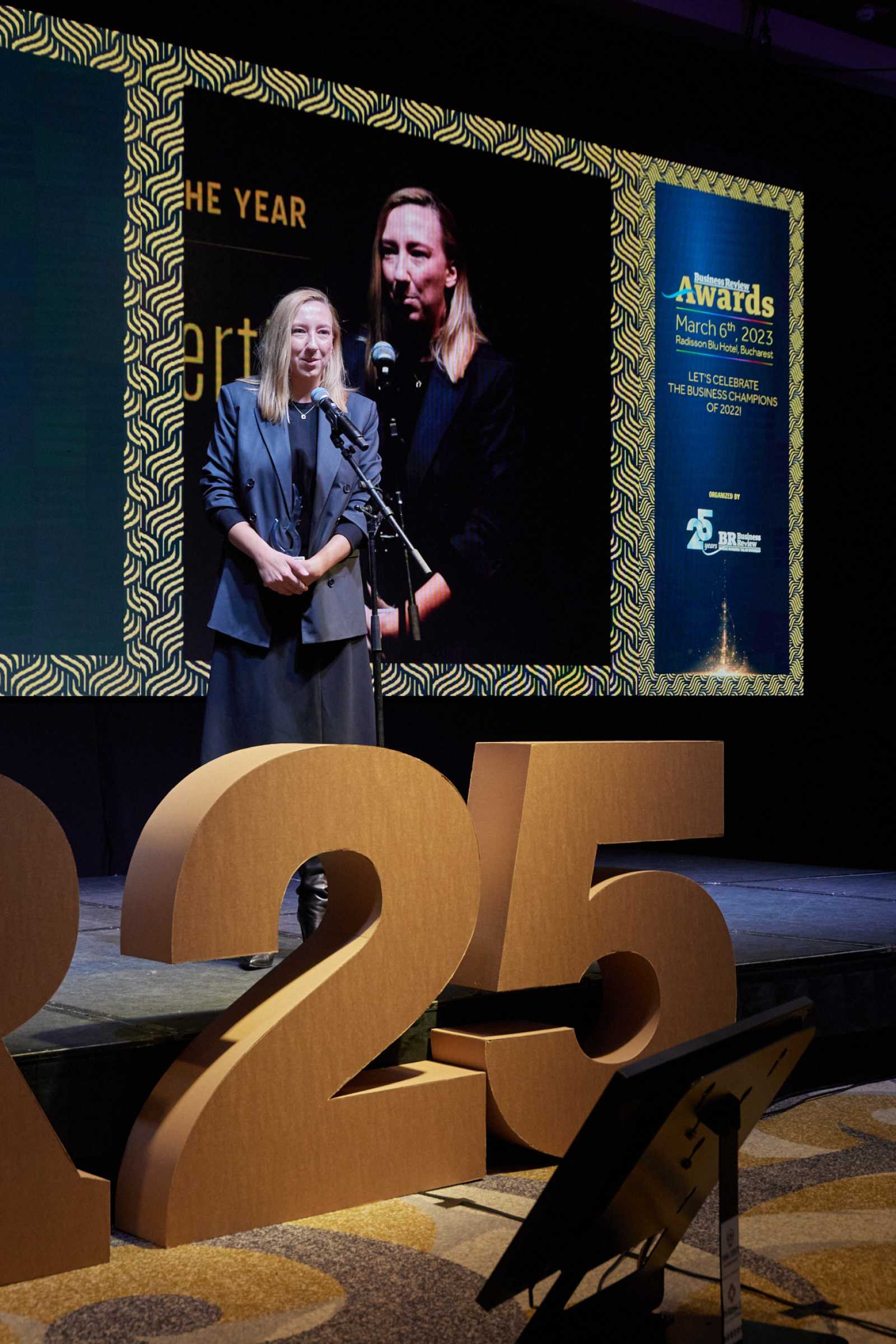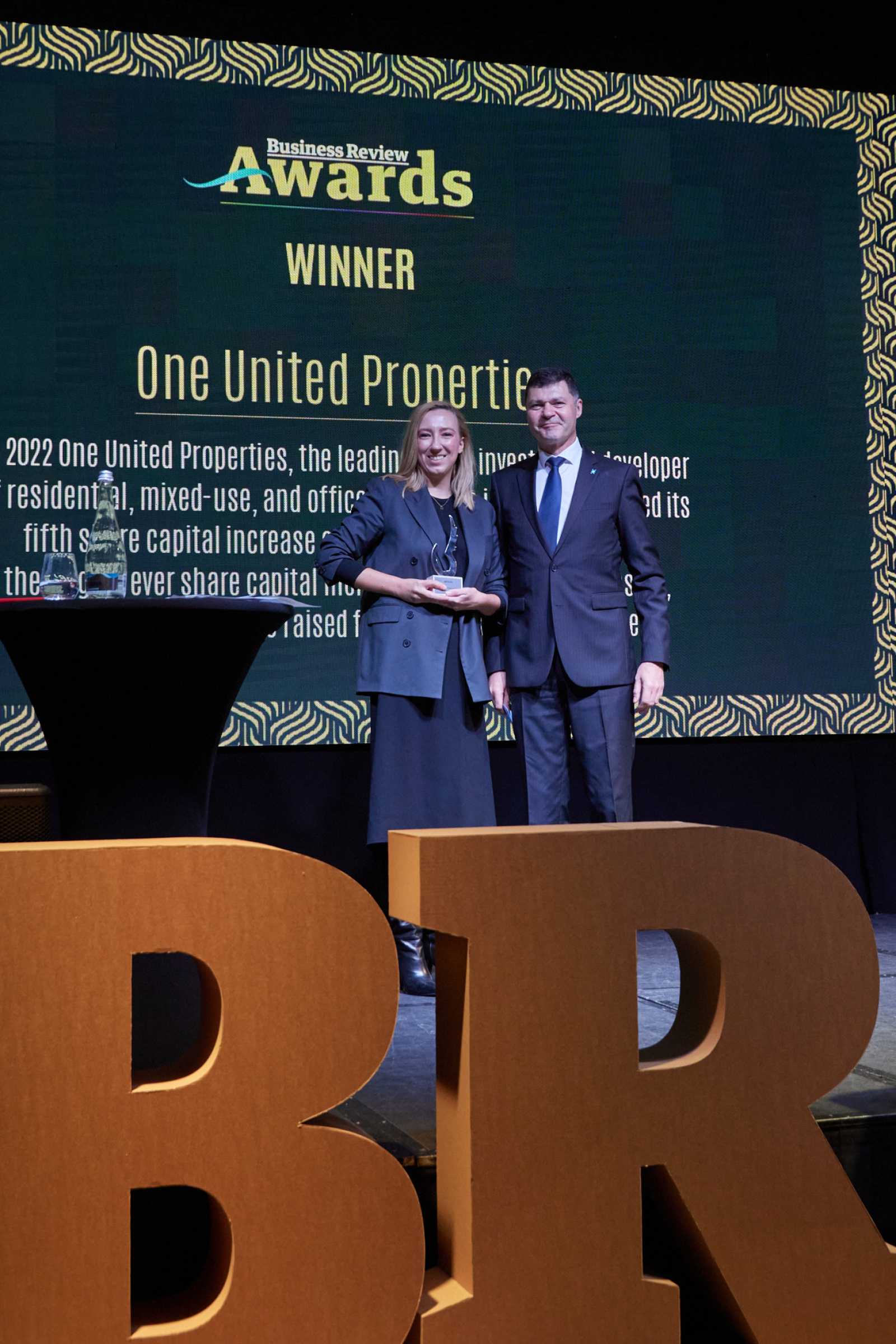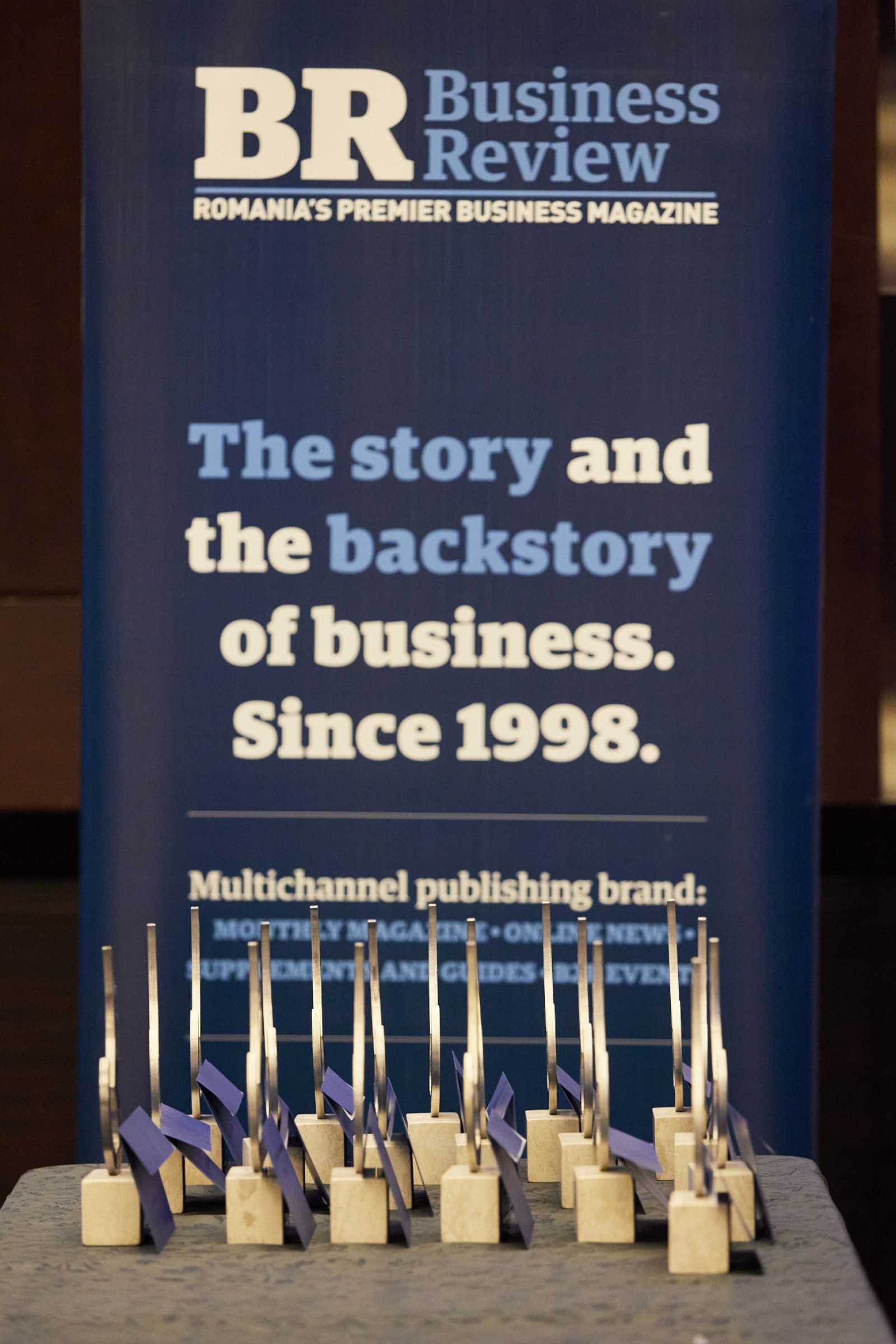 The independent jury committee of this edition was made of distinguished business leaders, entrepreneurs, and journalists, who ensured the integrity and transparency of the judging process: Radu Savopol, co-founder 5 to go, President of the Jury Committee, Teodora Tompea, Journalist & News Anchor, Digi24, Radu Hanga, President of The Bucharest Stock Exchange, Alexandra Olaru, Legal & External Affairs Director, Vodafone Romania, Mădălina Racovițan, Tax Partner, Head of People Services, KPMG Romania, Perry Zizzi, Managing Partner, Dentons Romania, Sorina Mihai, Managing Partner, Porter Novelli Romania, Daniel Anghel, Tax, Legal & People Services Leader, PwC Romania, Răzvan Pârvulescu, Head of Business Development, BTDConstruct & Ambient, Cătălin Alistari, Journalist & General Manager, Business Review.
---
Blog
News and Press Releases