One Cotroceni Park opened its doors for the new school year as well. Students from I.G. Duca School in Bucharest have begun their classes in the newly designed and modern space provided by One United Properties within the Class A office building One Cotroceni Park. Since their school requires substantial repairs, students are delighted to have a new space during the renovation period where they can conduct their activities in modern conditions.
The excitement of the first day of school intertwined with the enthusiasm of a welcoming space, especially designed for students and teachers, and equipped with everything necessary for educational activities. They enjoy all the facilities offered by this modern, LEED Platinum v4 and WELL Health & Safety certified building. Lessons take place in spaces with plenty of natural light, equipped with technologies implemented through LED lighting, HVAC systems, and energy recovery elevators.
The total investment made by One United Properties in relocating I.G. Duca Middle School to One Cotroceni Park office development amounts to 830,000 euros, starting from the beginning of the new school year on September 11th. This educational institution, the first school in Romania to temporarily have its headquarters in an office building, will operate at this location for two years, during which the old building, rated as second-degree seismic risk, will be strengthened and modernized. The designated school space measures 1,375 square meters, and the monthly rental costs amount to 20,000 euros plus VAT, fully covered by the real estate developer.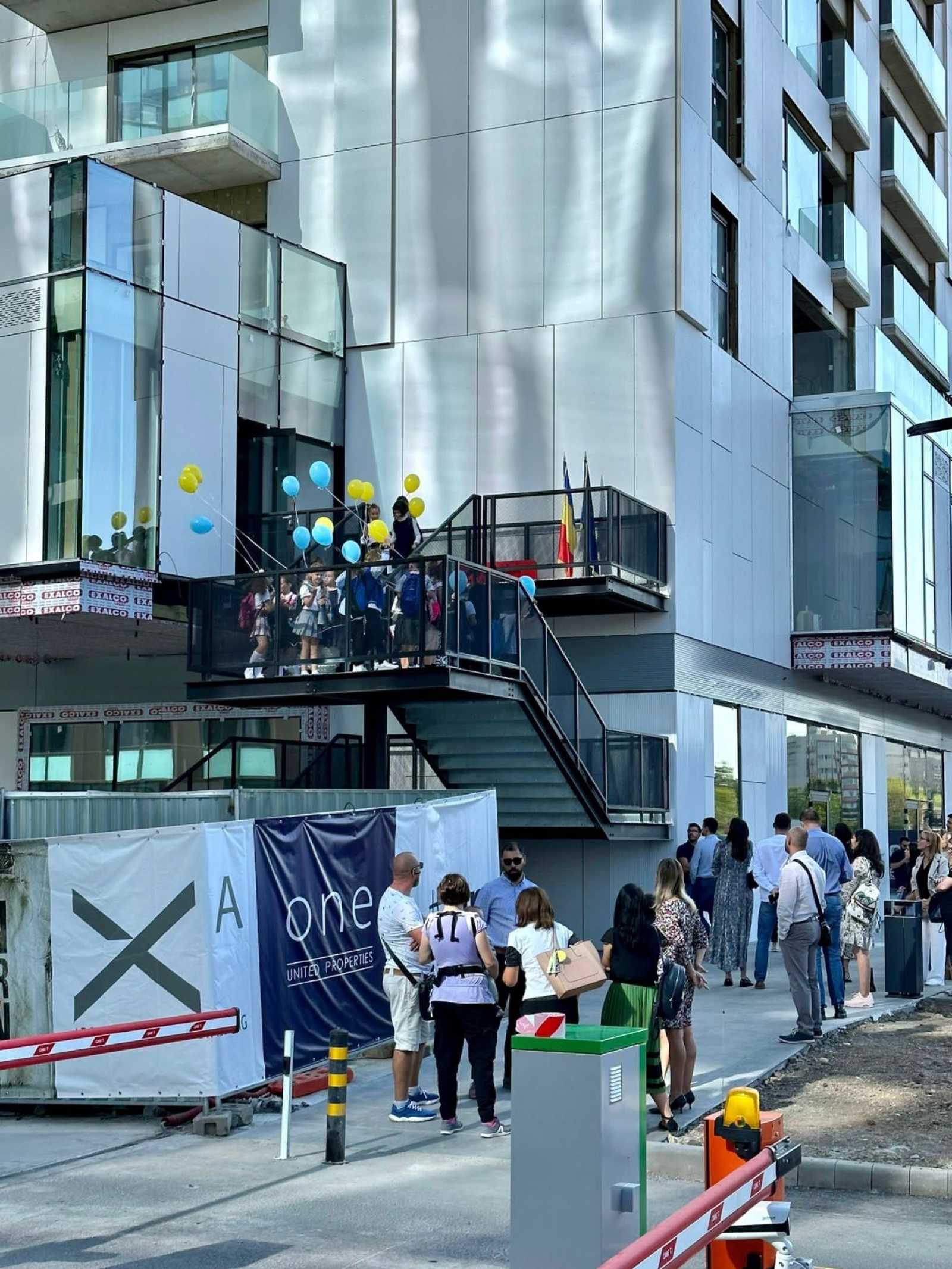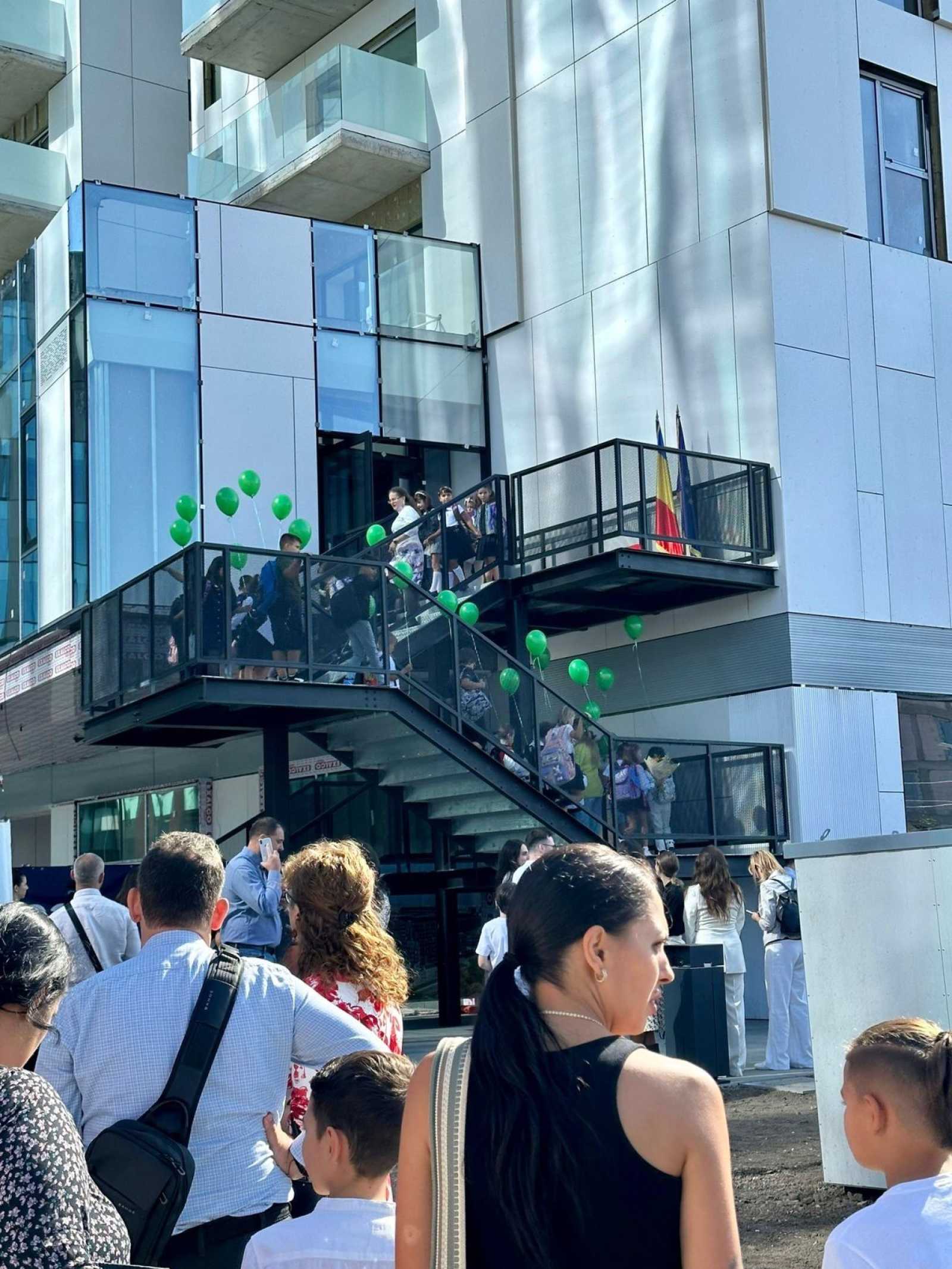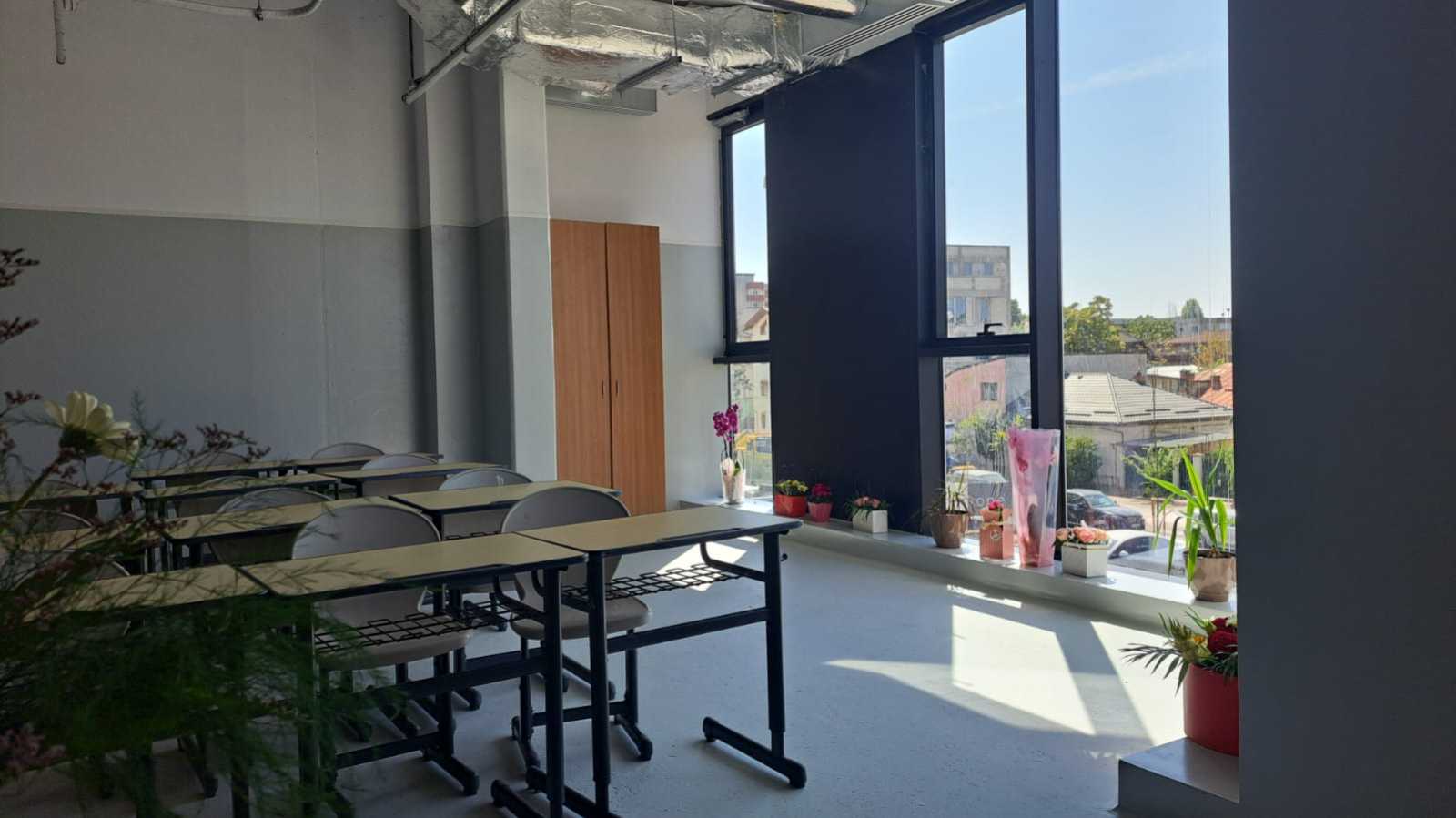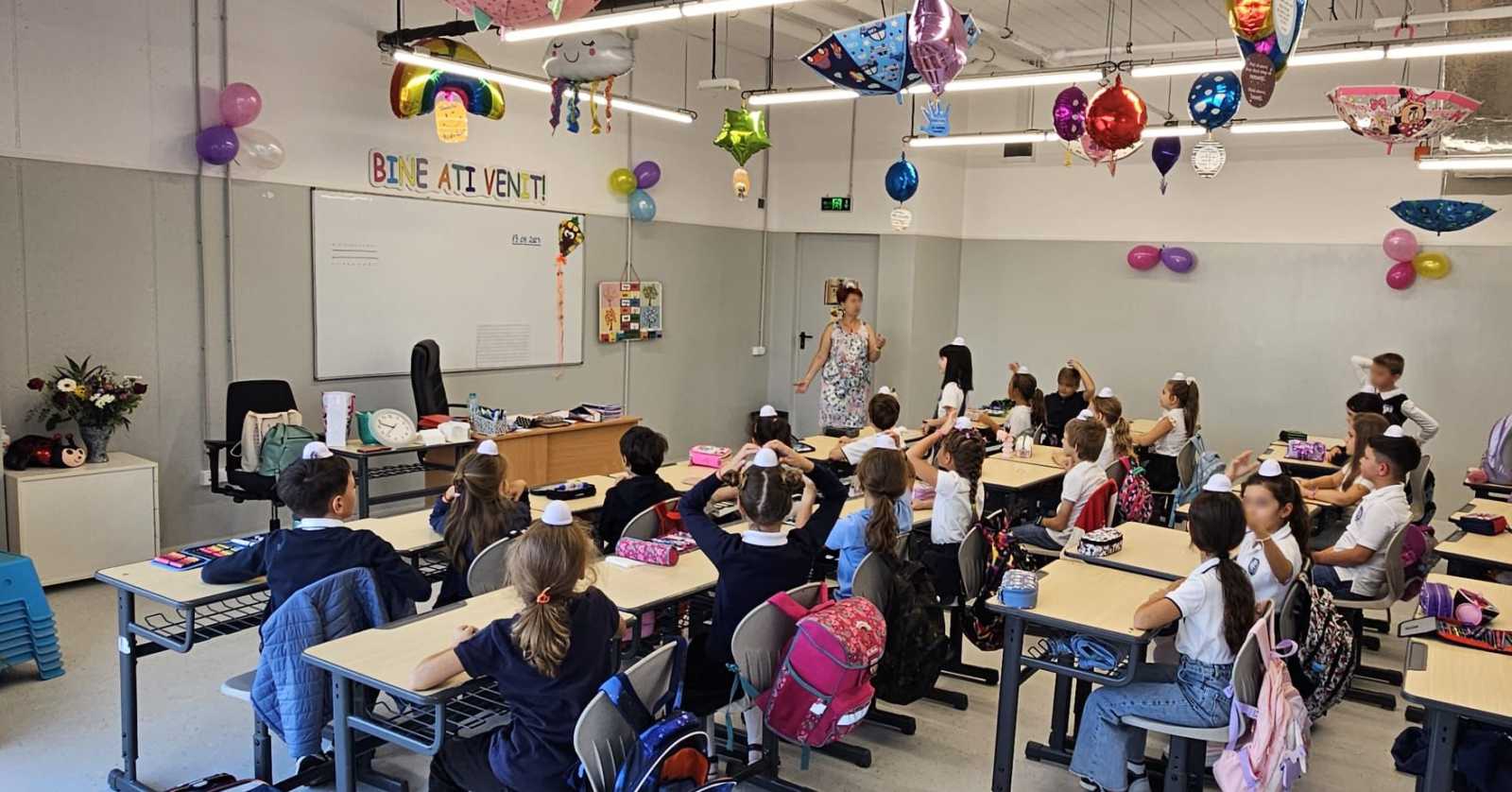 ---
Blog
News and Press Releases