The big real estate developers expect consultation and predictability from the Government. This was the main conclusion of the Residential Conference – The Future of Quality Living event, organized by the Bucharest Real Estate Club (BREC).
Among the main topics debated during the conference were the lack of predictability currently proven by the project of new fiscal policies, but also the turbulence affecting the construction and real estate industries in Romania.
Andrei Diaconescu, co-founder and co-CEO of One United Properties took part in the debate and highlighted the importance of some transitional measures that should have been adopted as part of the new tax national plan.
"When European money comes through PNRR or other mechanisms, I understand why tax facilities are removed for some categories such as construction professionals, but there are private investors who do not benefit from European funds and who have large projects developed for several years. In their case, it would have been reasonable to benefit from transitional measures, which would give them time to adapt their plans",

he stated.
The co-founder of One United Properties also emphasized the importance of unlocking the Zonal Urban Plans (PUZ) by sector, but also the adoption of the General Urban Plan (PUG).
"PUG should have been ready much faster; it's already been going on for several years. If you don't have a PUG, you can't develop anything on a plot of land over 3,000 square meters. We all bear the burden of traffic, the city is developing towards the periphery, but schools, theatres, workplaces are in Bucharest, so transit traffic increases, a situation that I don't know if it is considered by the local authorities",

Diaconescu also pointed out.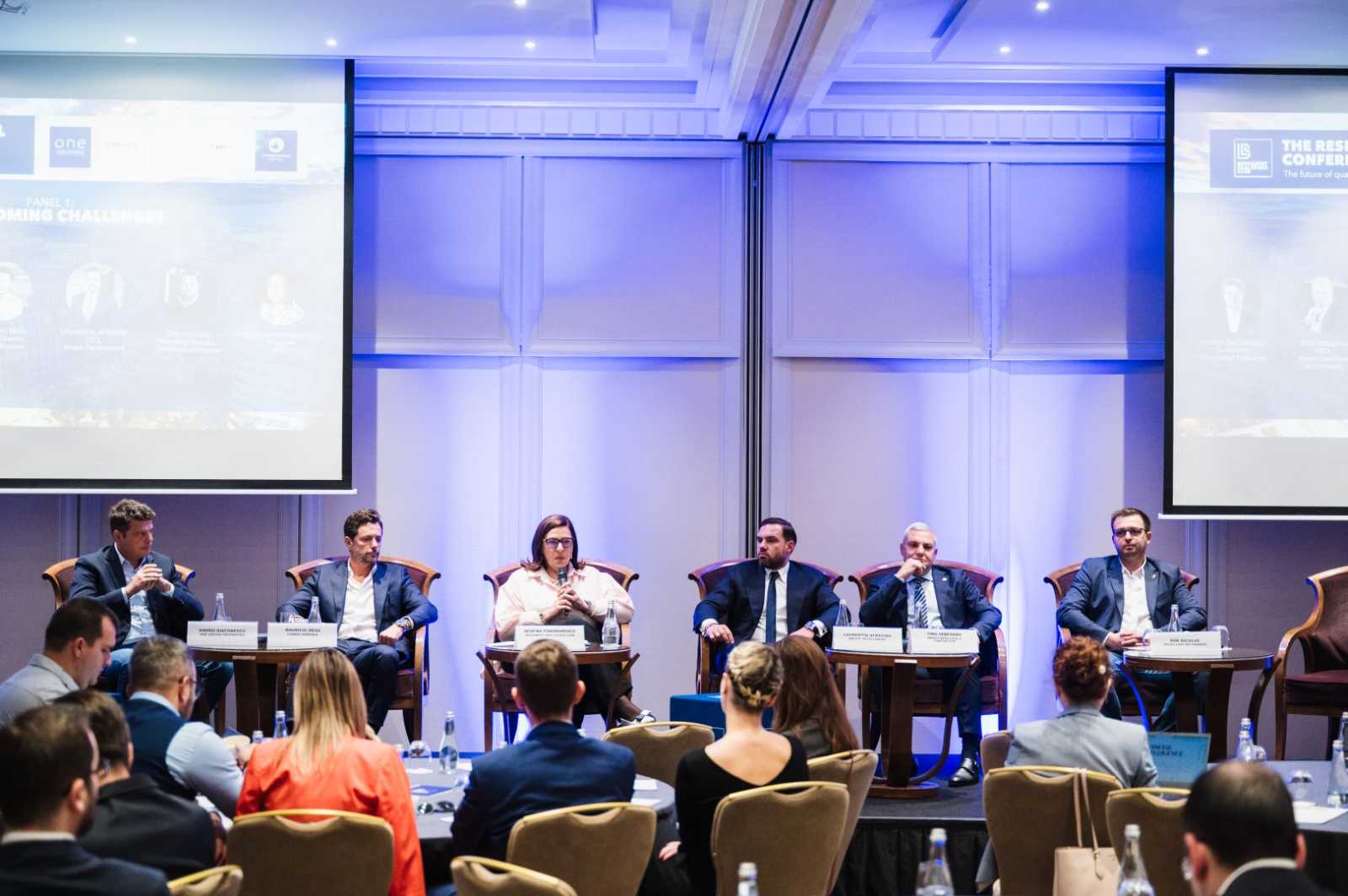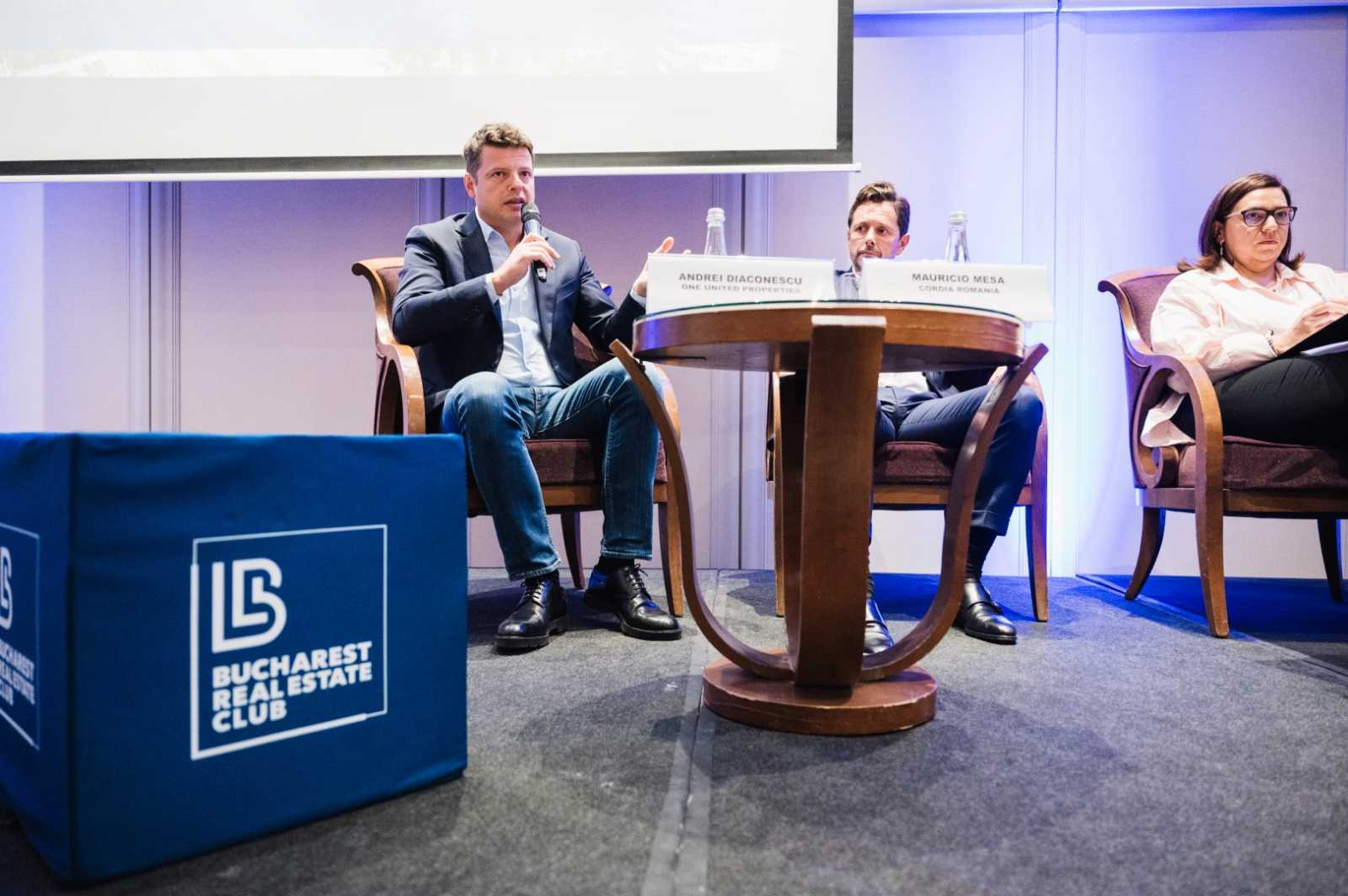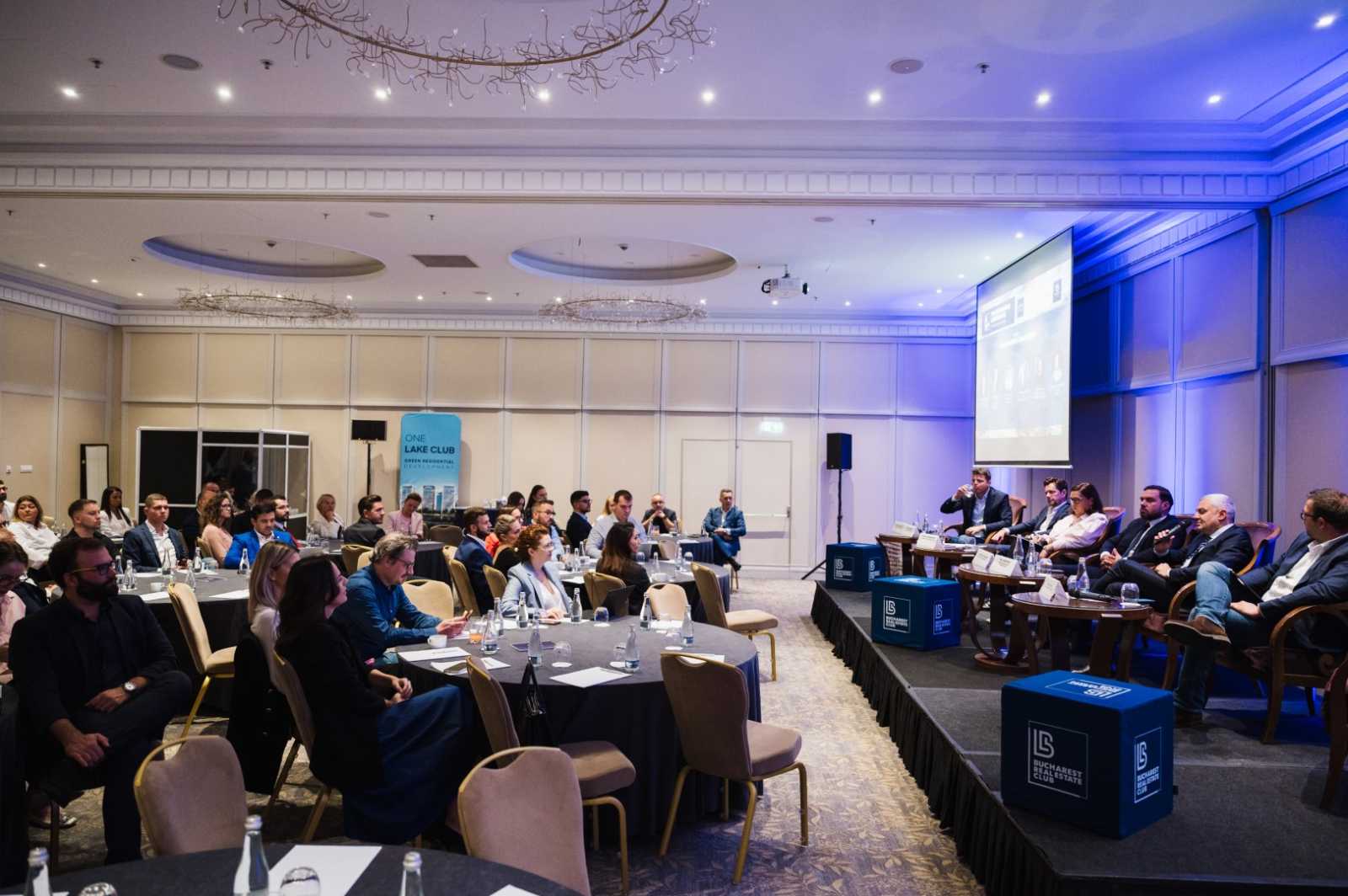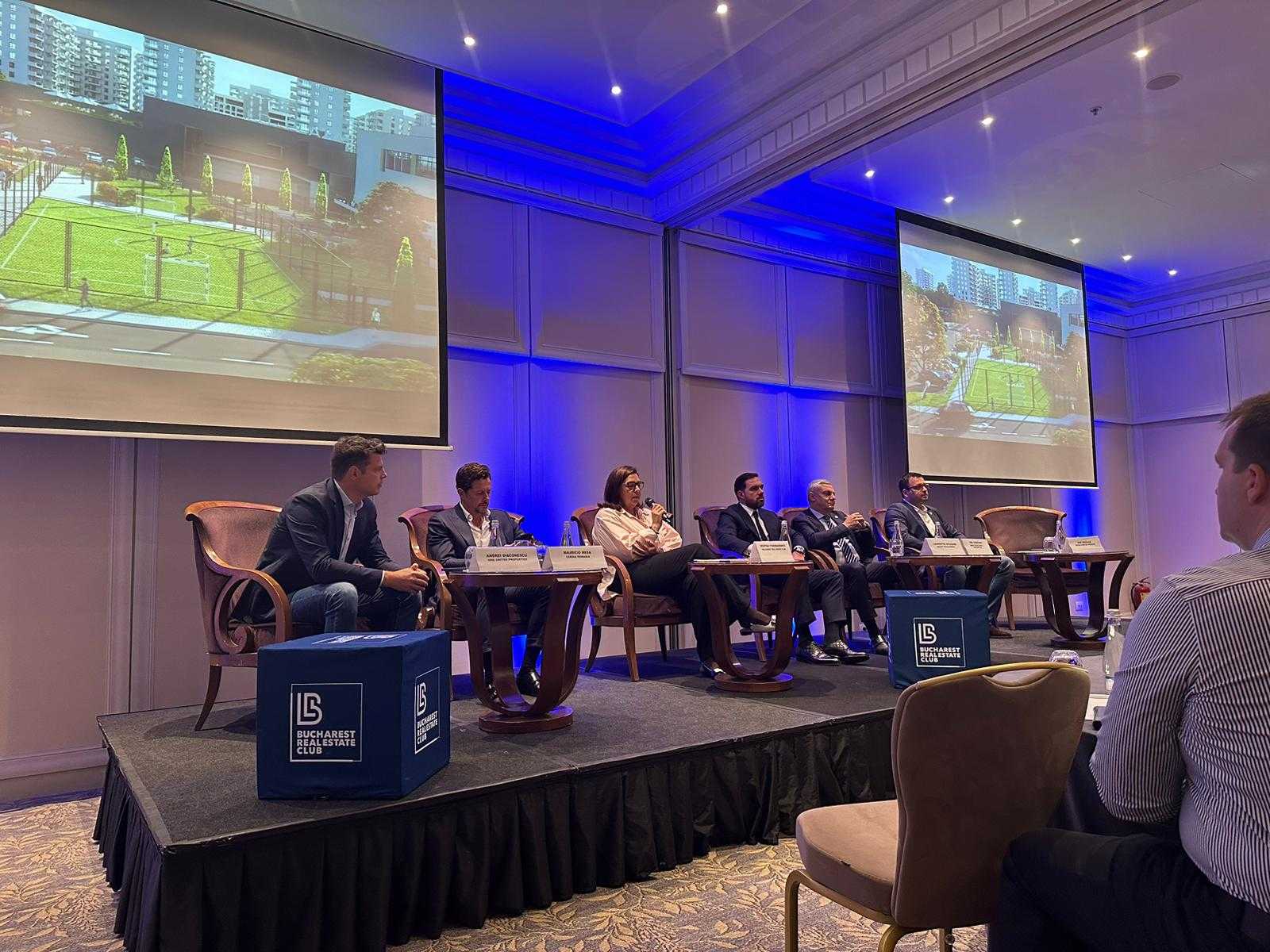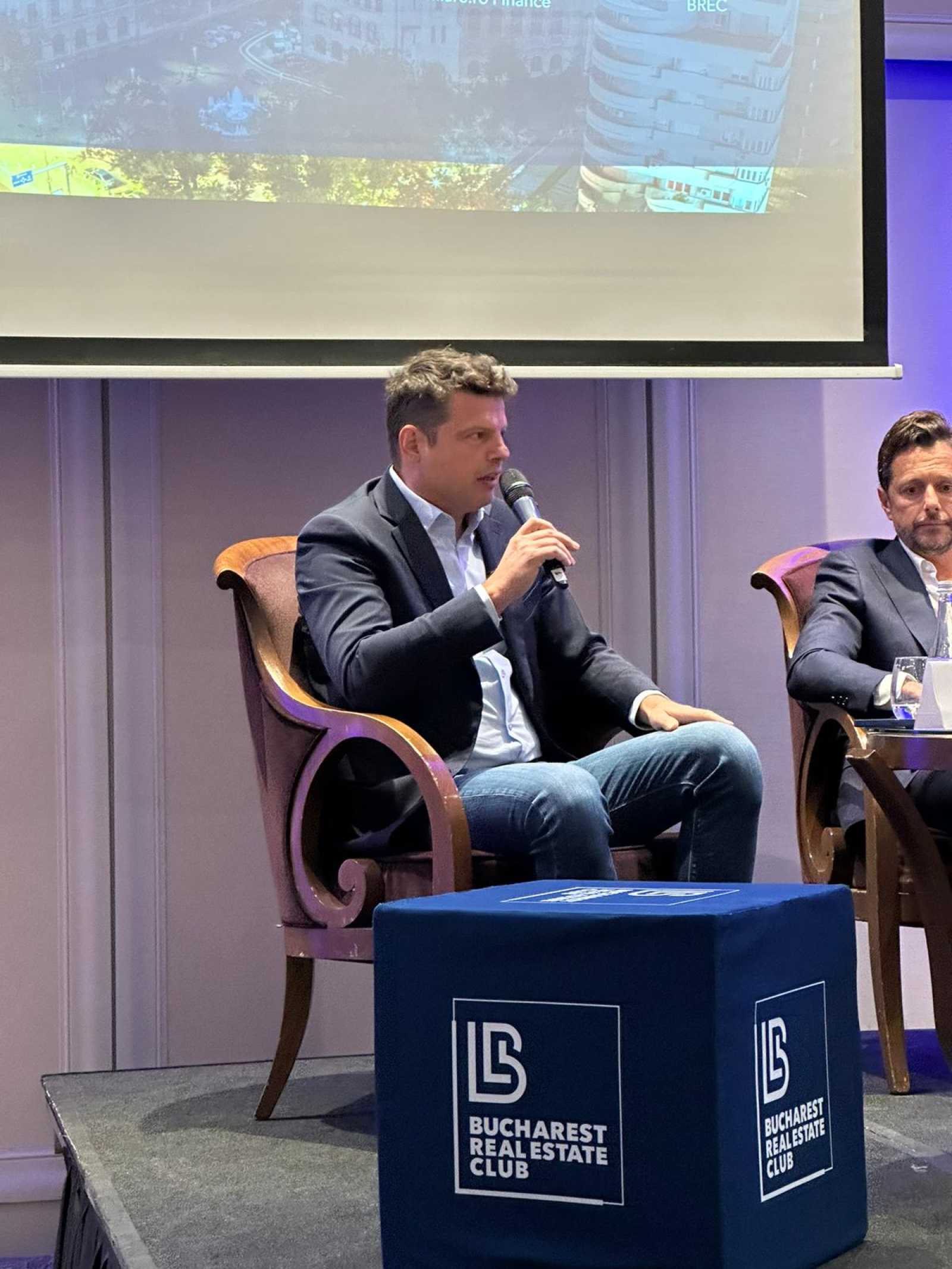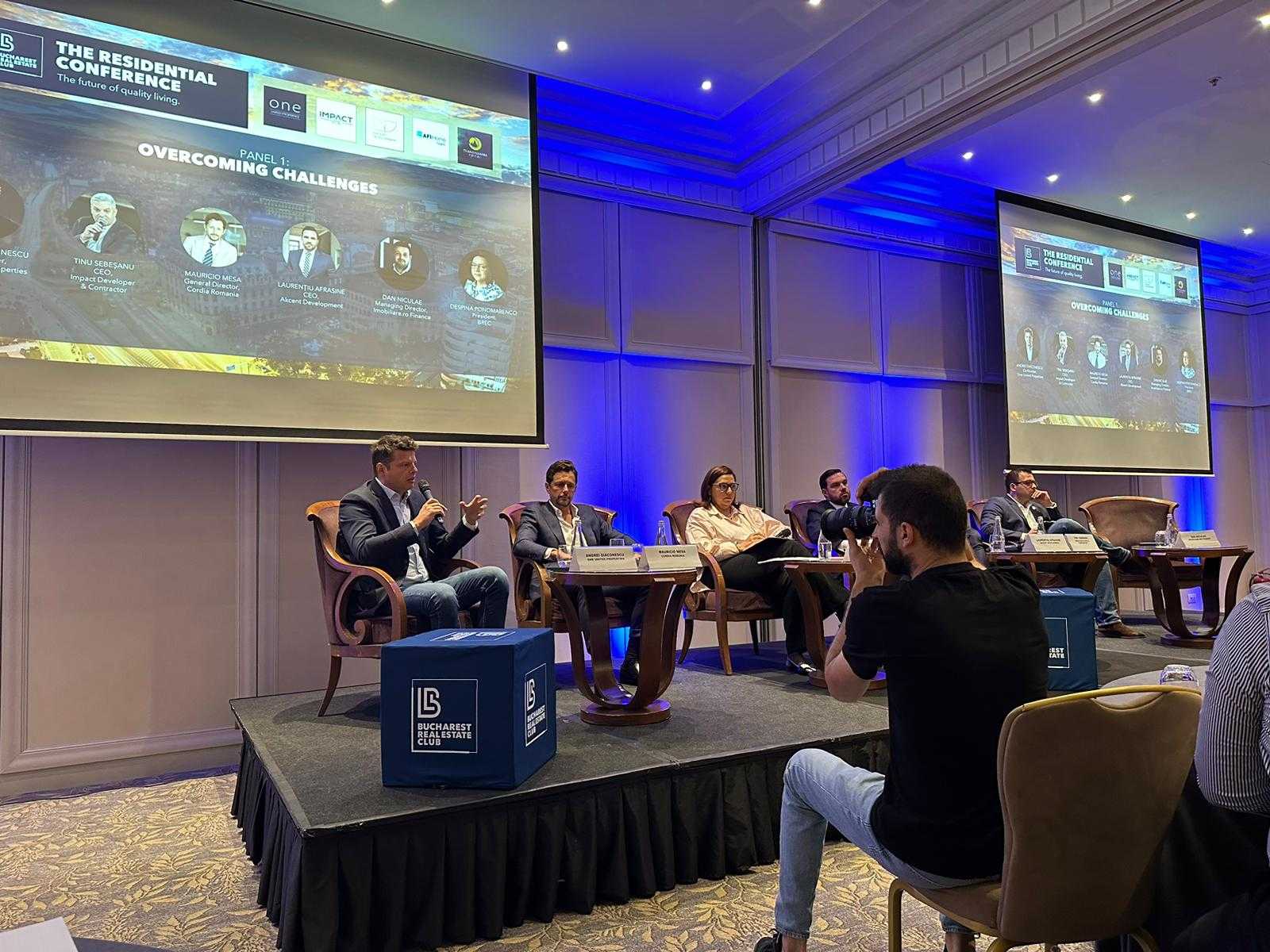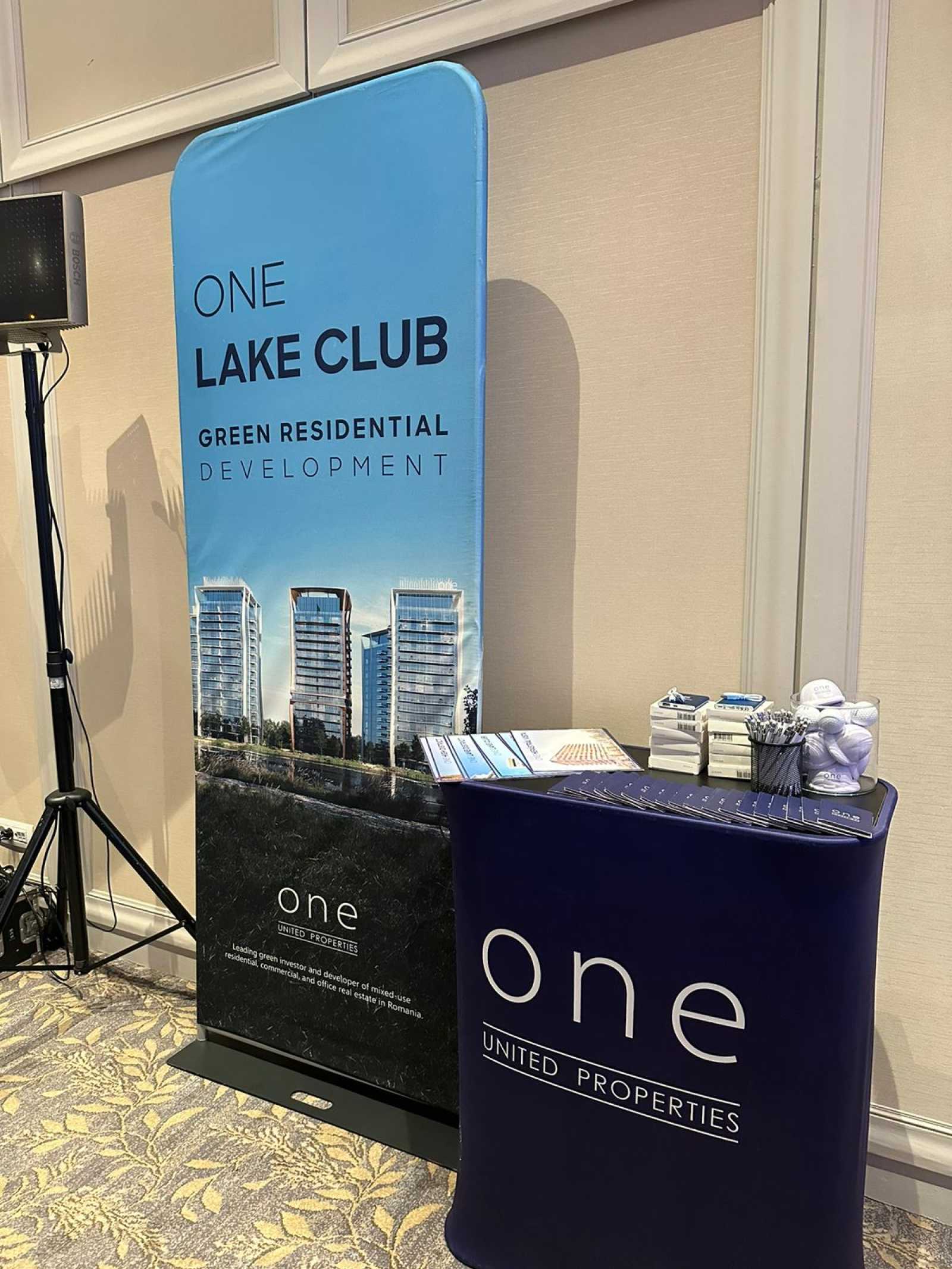 ---
Blog
News and Press Releases