The Real Estate Professionals Gala celebrated this year the outstanding results of residential professionals, real estate agents, and developers in 2018, as well as 10 years of existence. Nearly 200 professionals met on March 22nd in an exceptional setting at the Athenee Palace Hilton Hotel in Bucharest, to take part in the award ceremony of one of the most rewarding prizes in the Romanian real estate market.
One United Properties was awarded two of the most coveted prizes of the evening: Developer of the Year Award and Residential Project of the Year Award for One Charles de Gaulle. Beatrice Dumitrașcu, VP Residential Sales One United Properties was present on stage to receive the awards.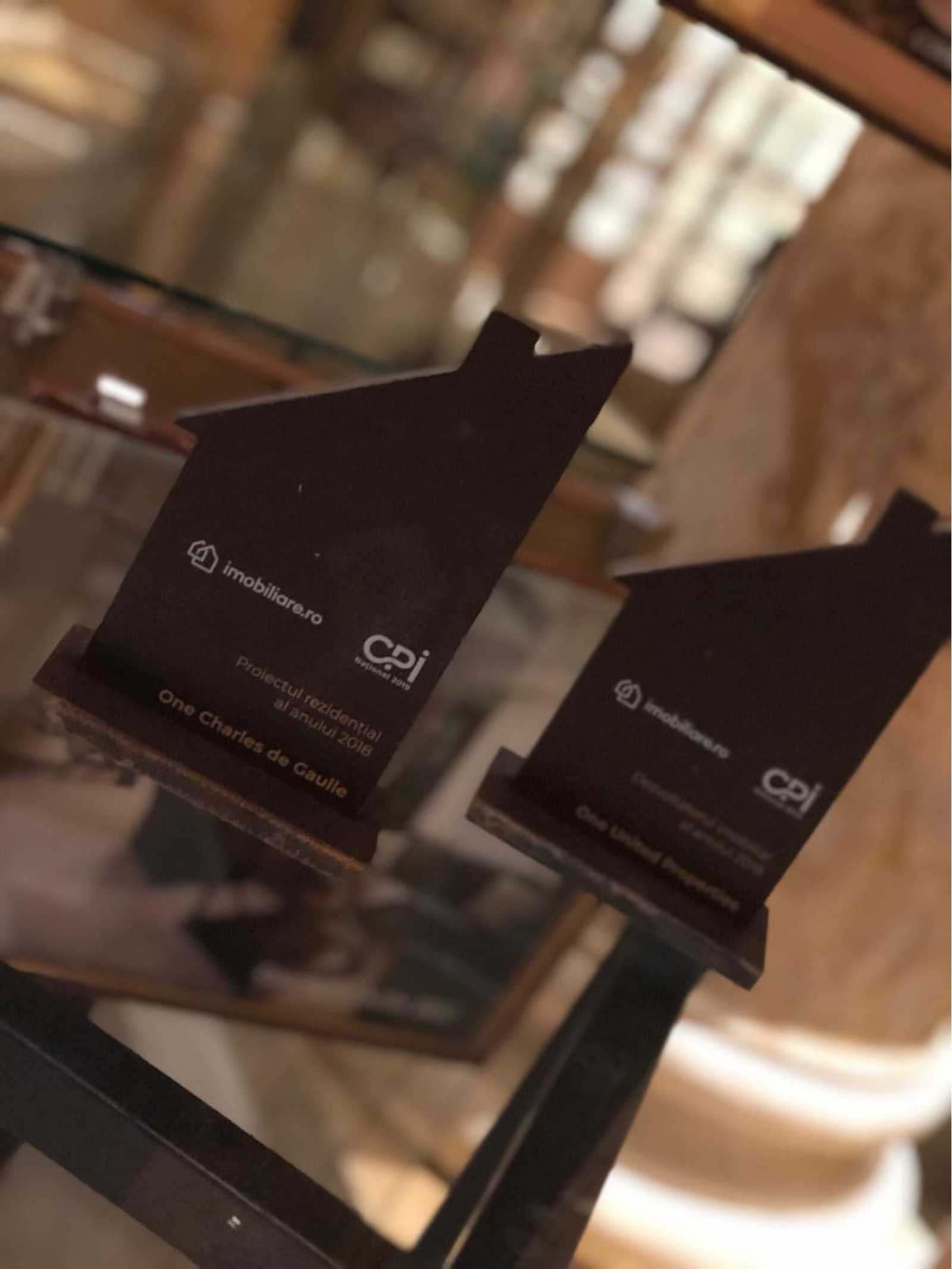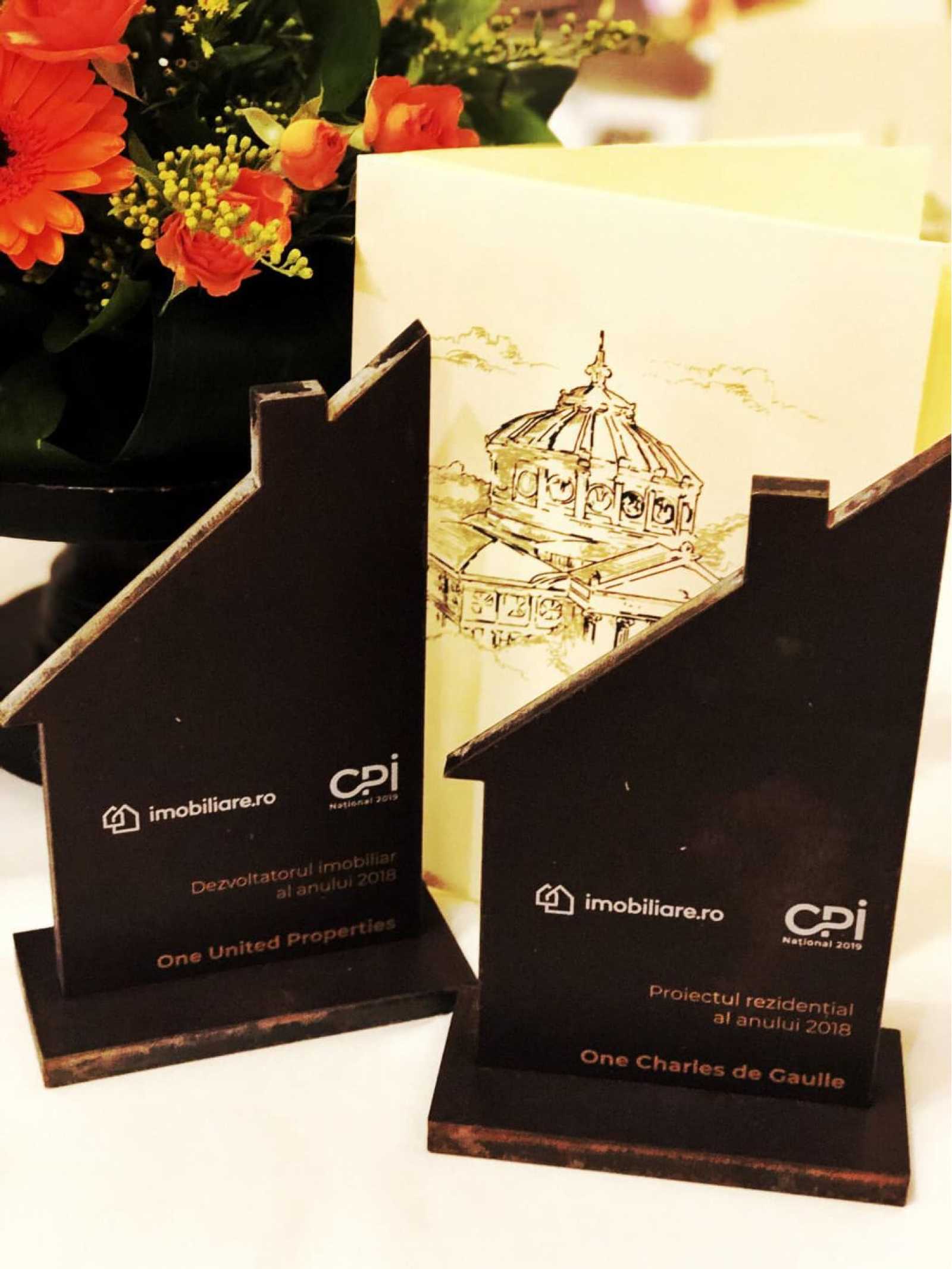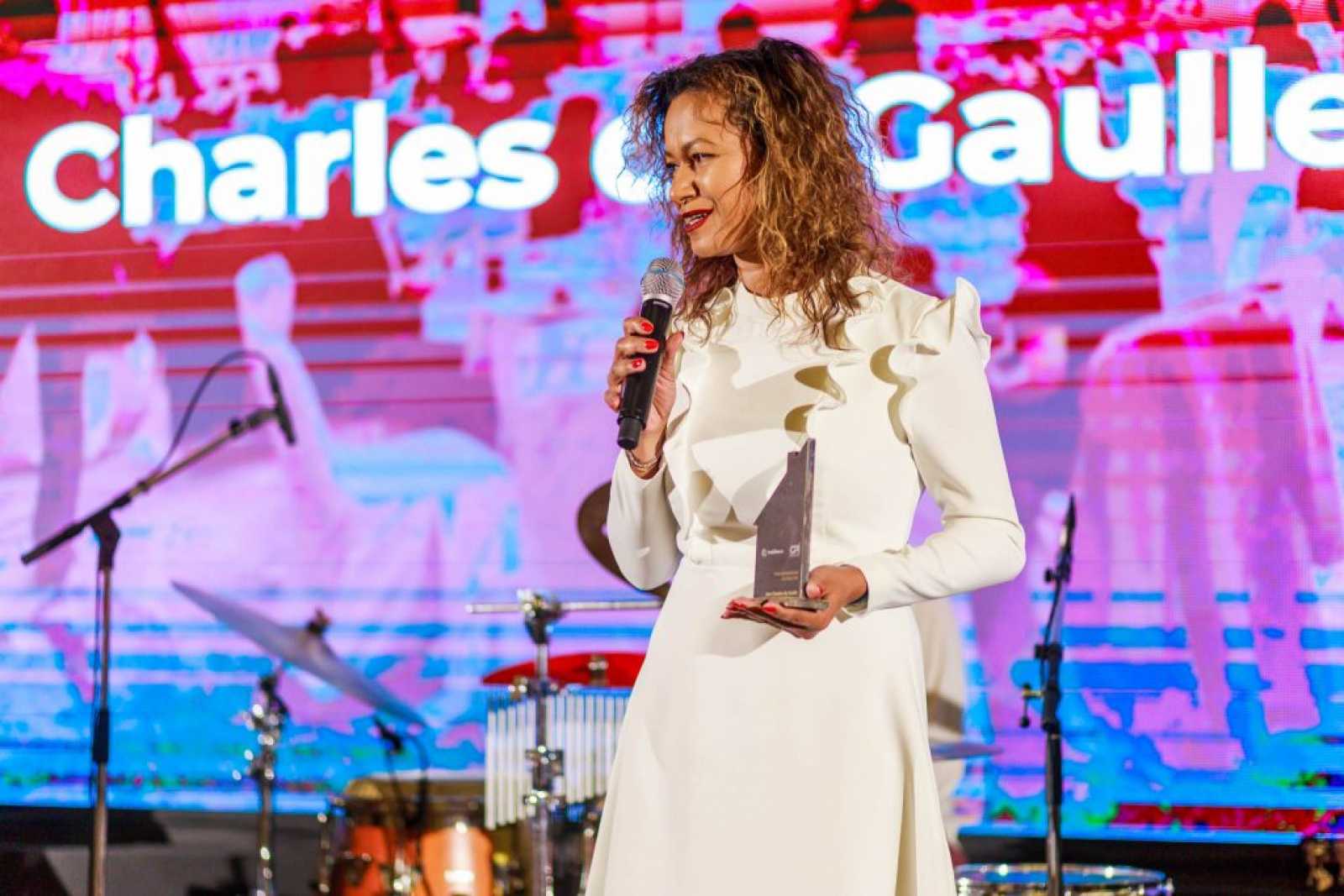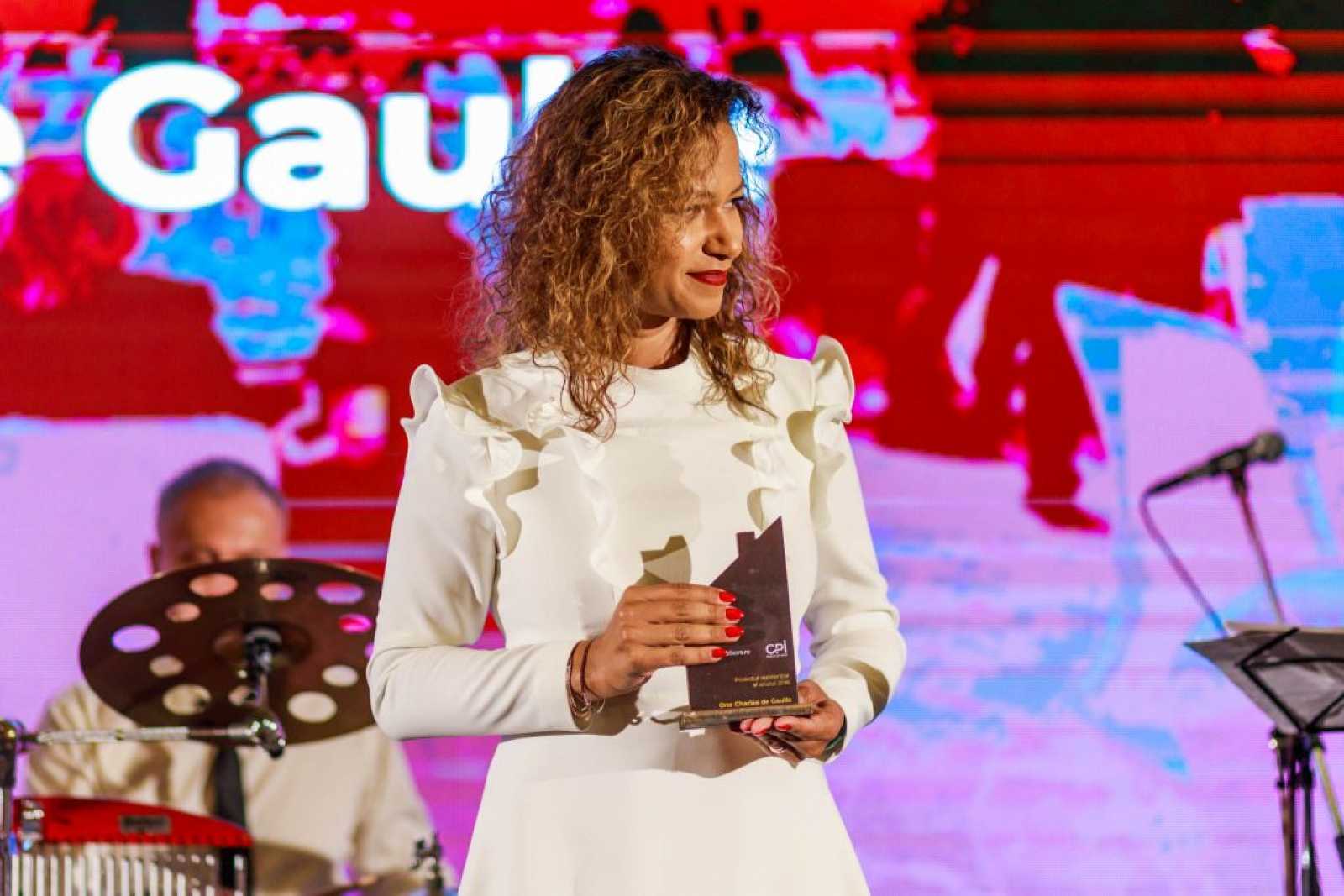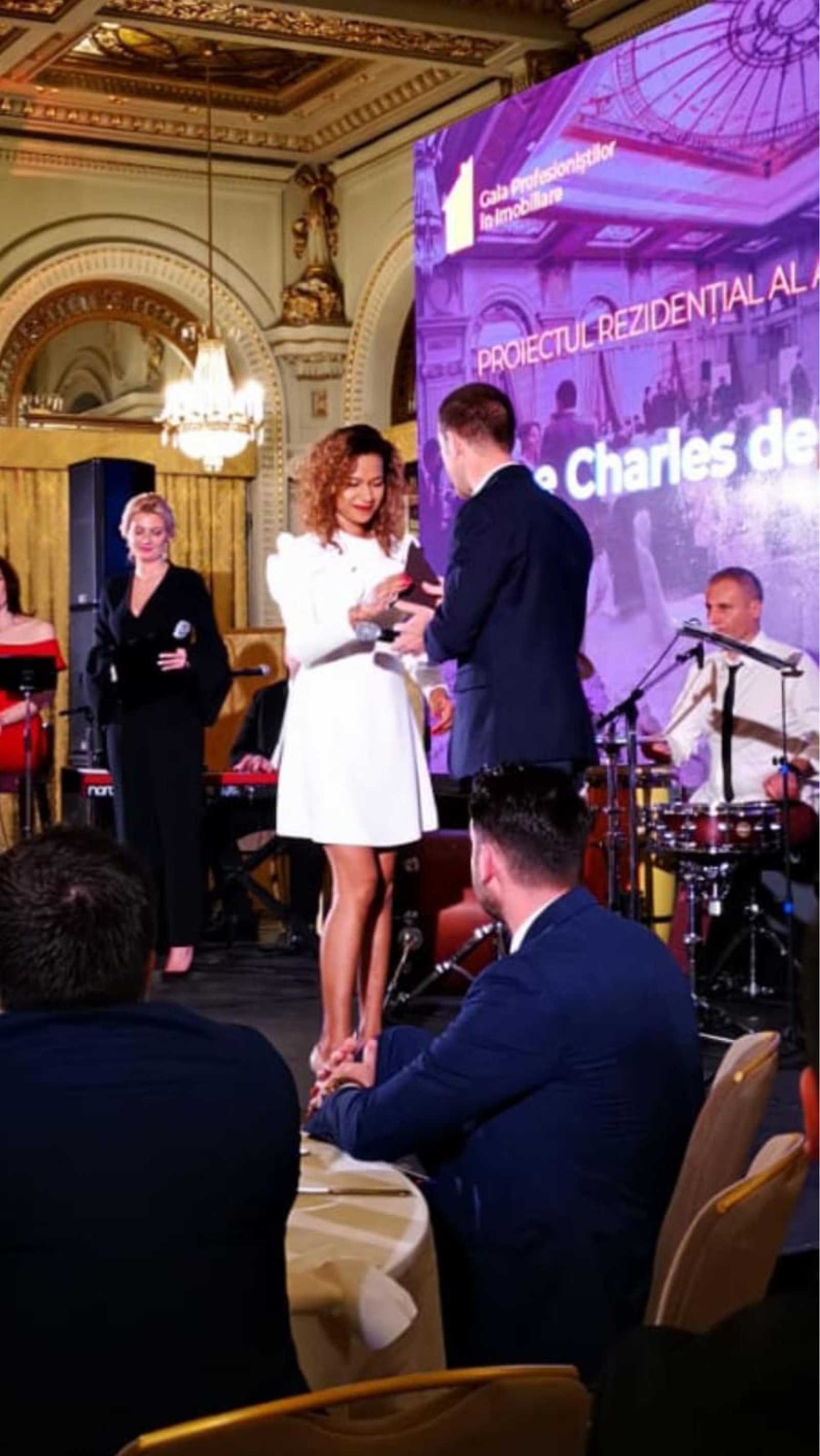 Two juries made up of specialists in the field and members of Imobiliare.ro team have analysed and scored the entries in the competition and chose the finalists. The audience vote was also introduced for the first time at this gala edition and thus helped to determine the winners.
More details on the gala here.
---
Blog
News and Press Releases