This is the only event of its kind covering the South Eastern European region. The event brings together the most active international and local developers, bankers, investors, lawyers and other CRE professionals operating in the region.
Beatrice Dumitrașcu, VP Residential Sales One United Properties was present at the event to receive the award. One Charles de Gaulle is an exclusive residential project located in the Primăverii neighborhood, two minutes from Herăstrău Park.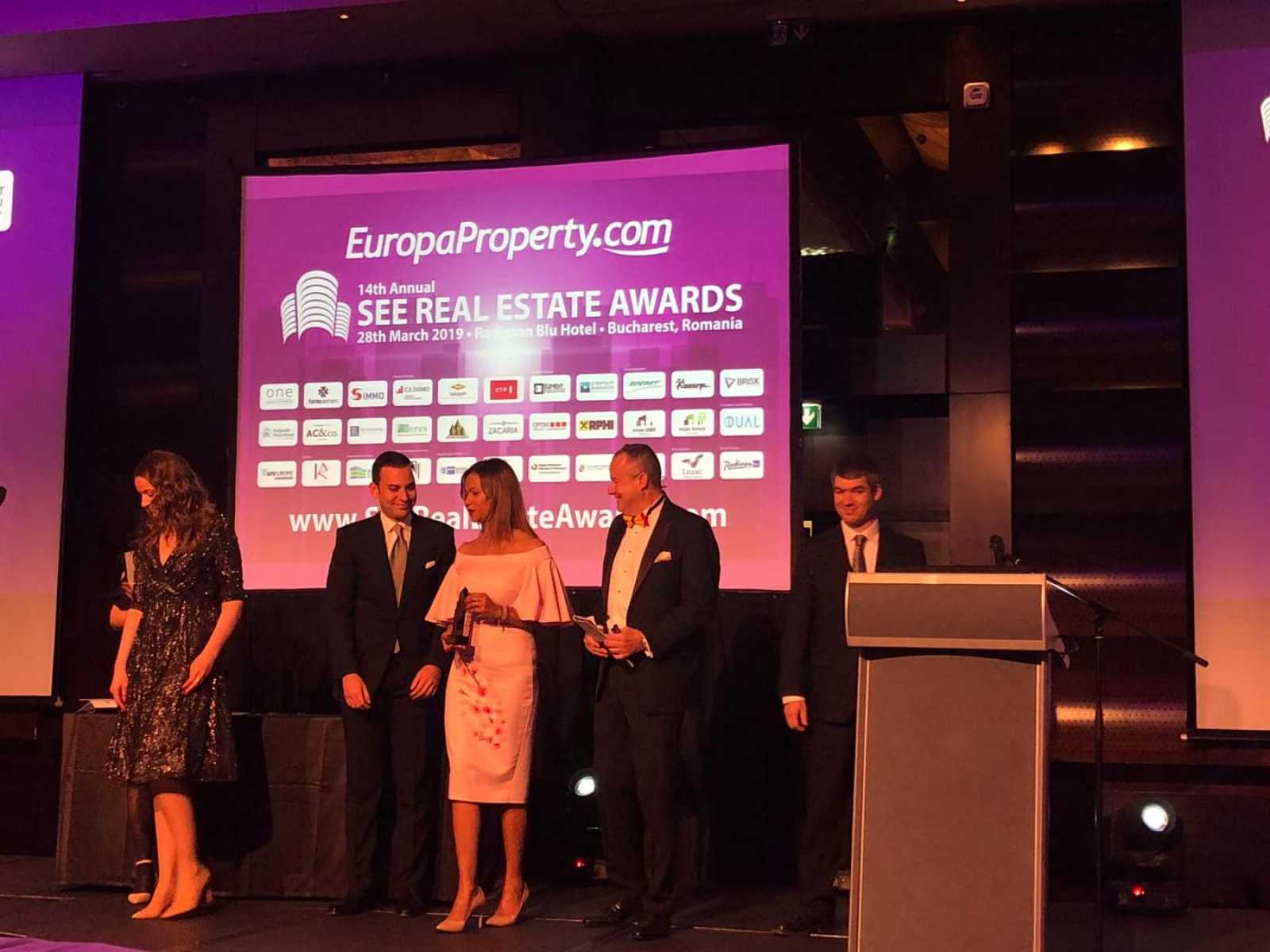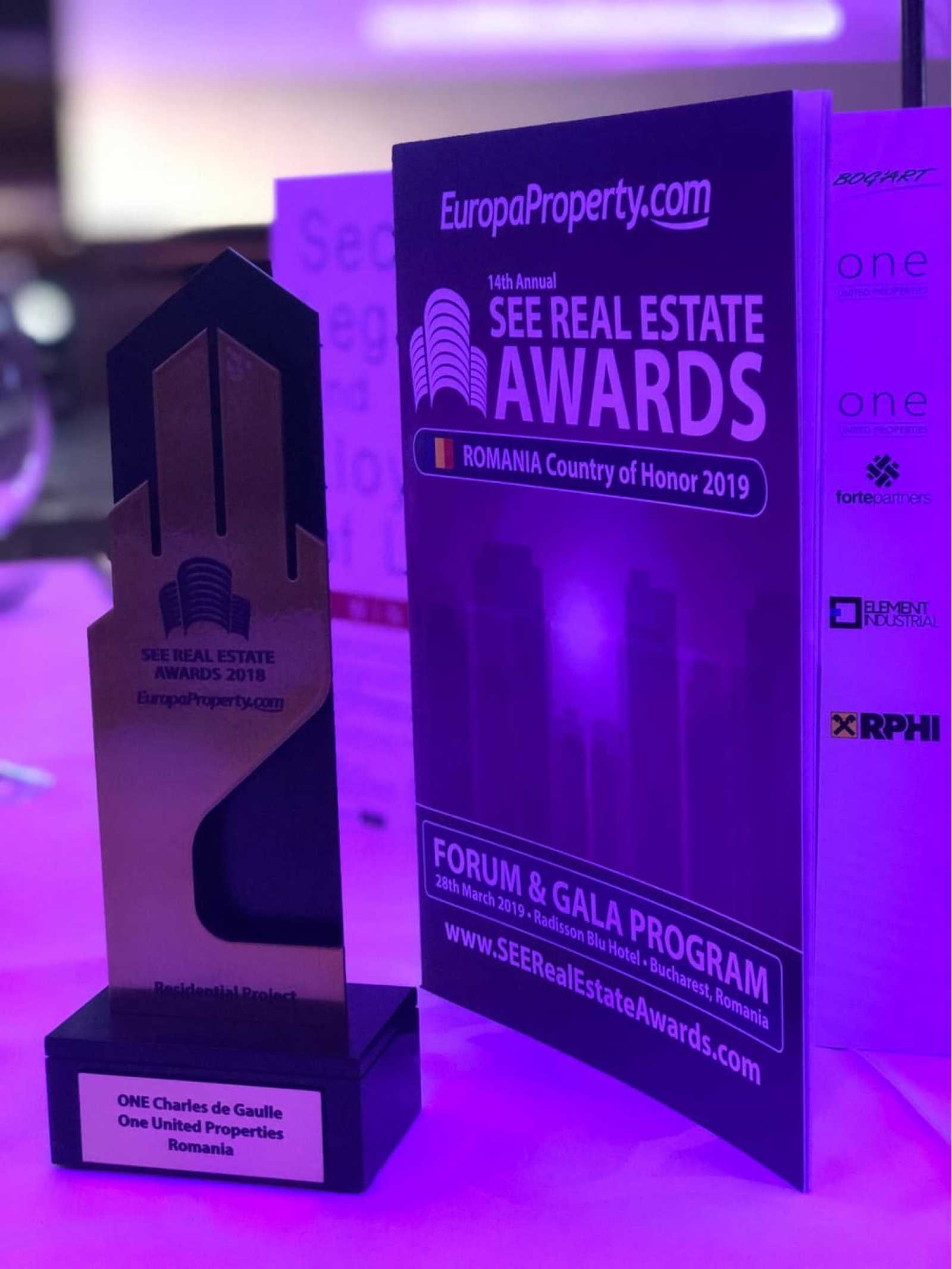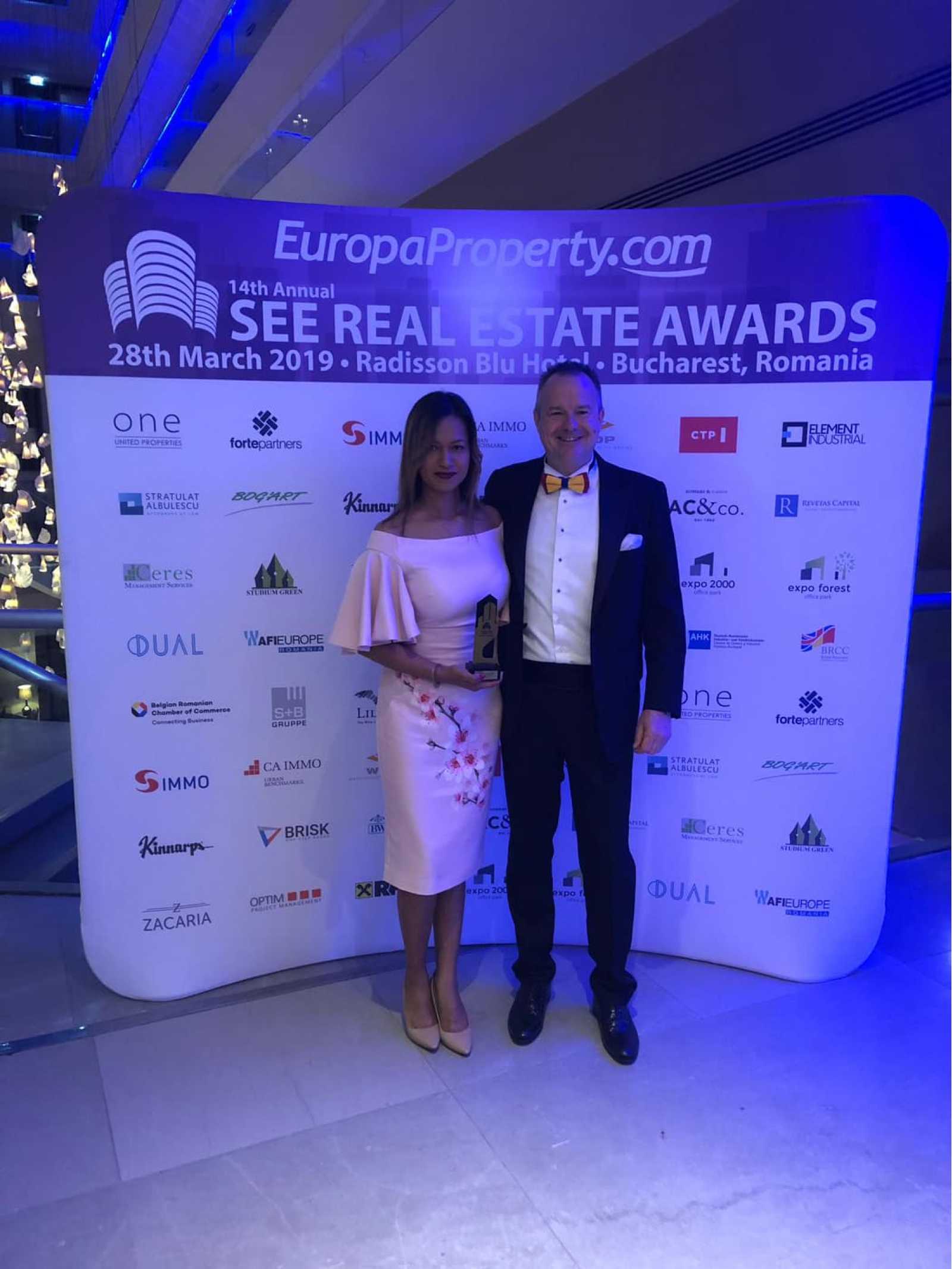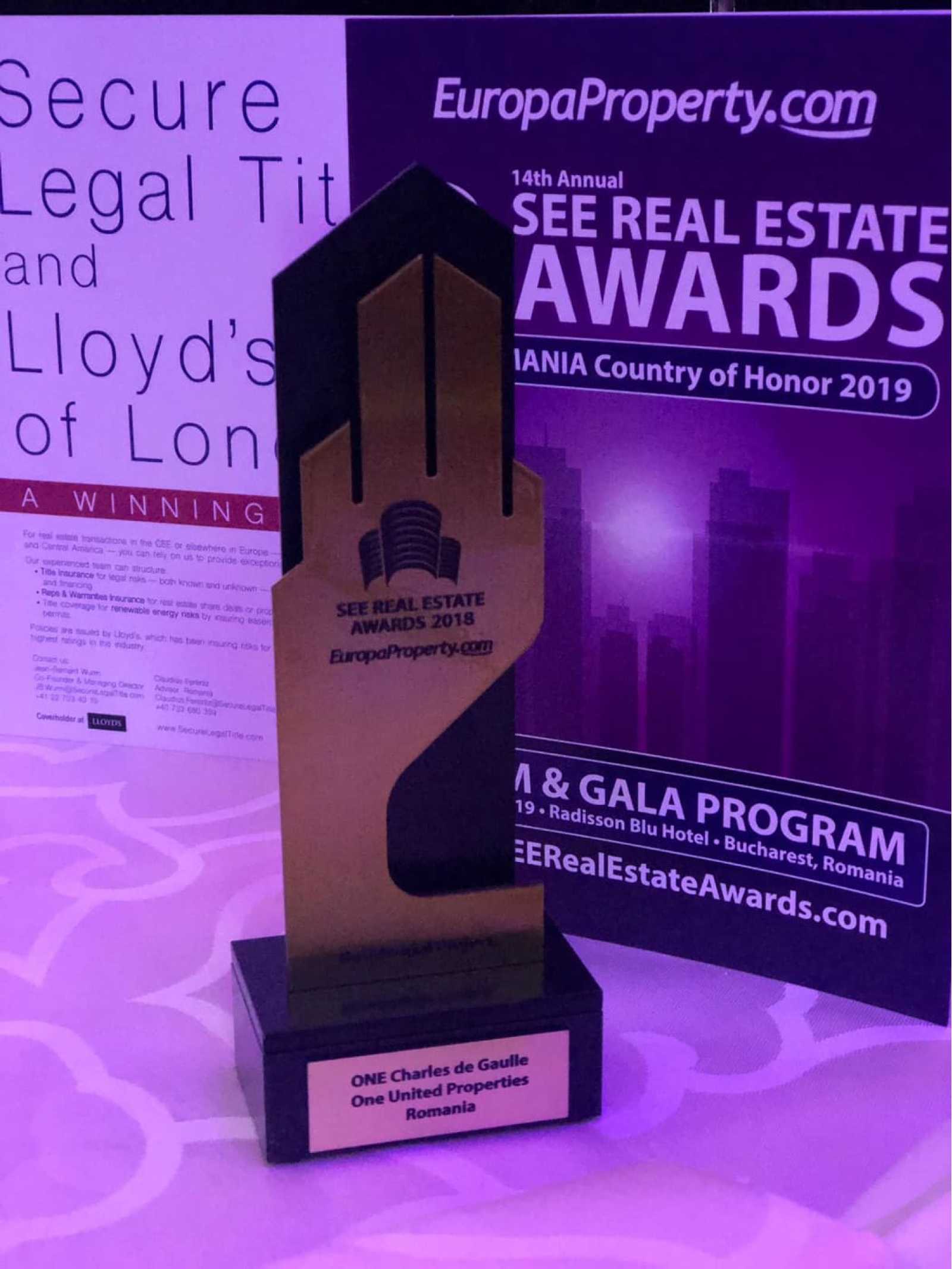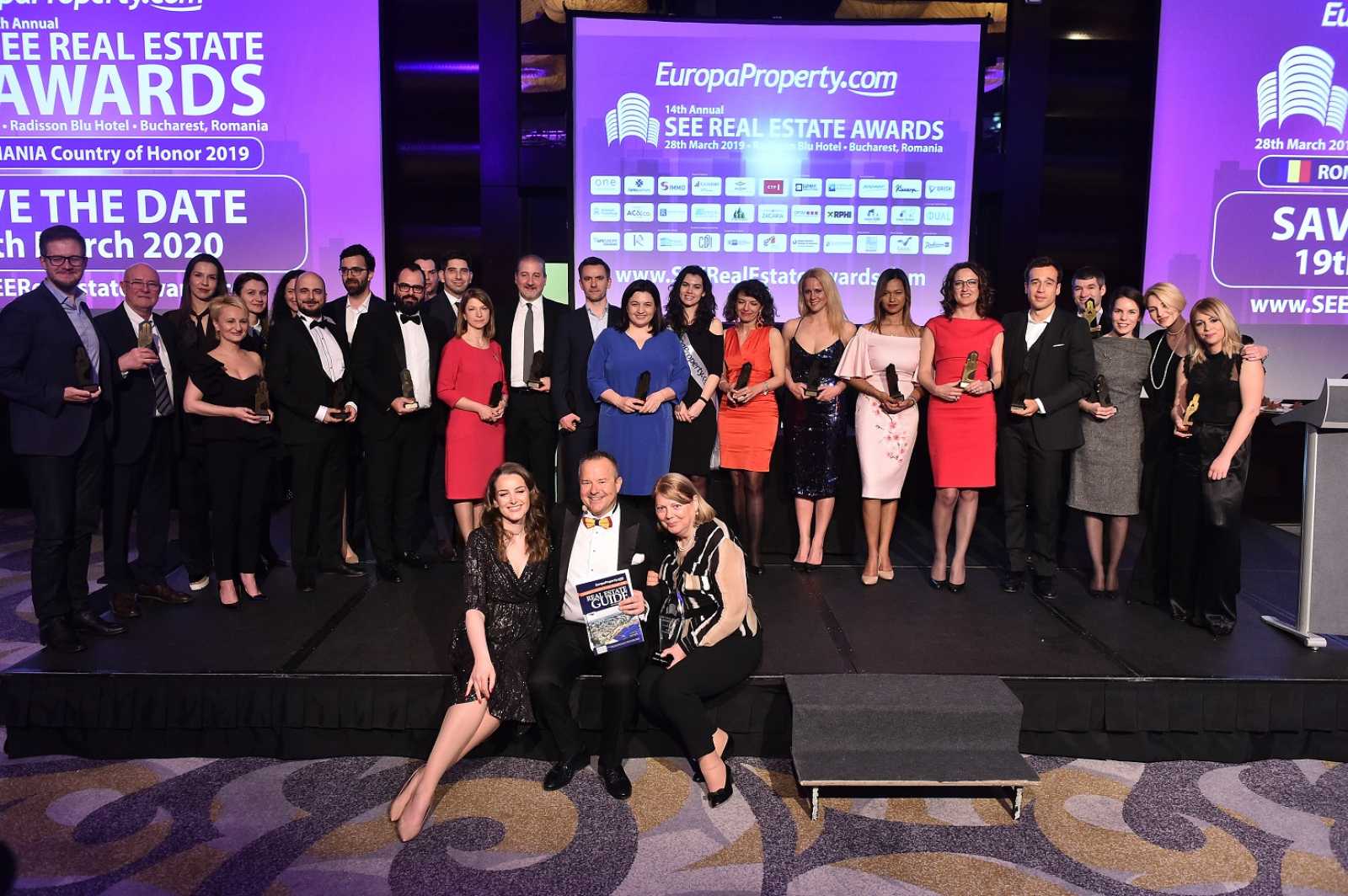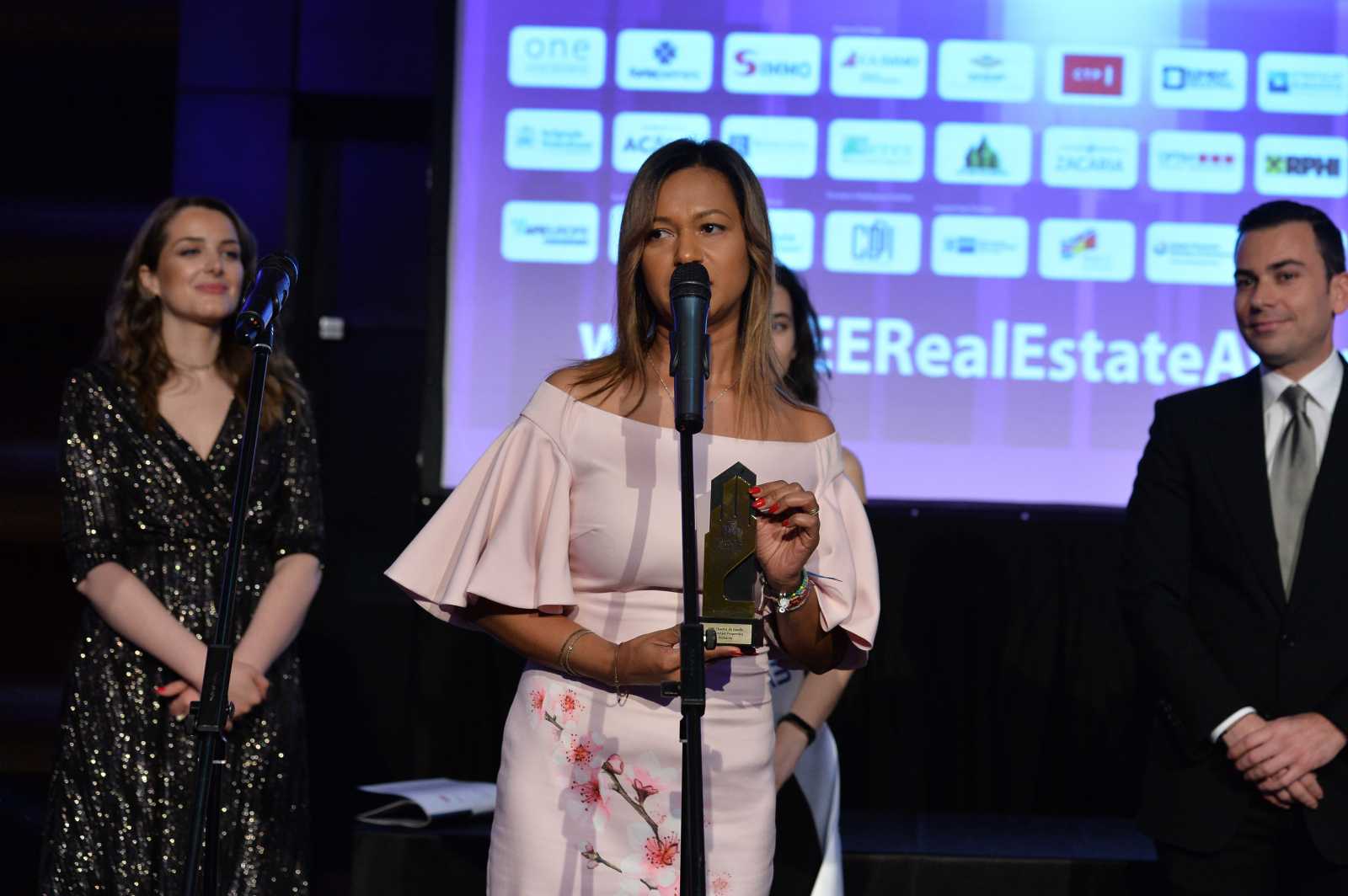 The exceptional contemporary architecture combines with an elegant interior design to offer a truly unique residential project. In addition to its historical and high-end location, the top architecture and premium materials, the compound is also an example of superior energy efficient green building. One Charles de Gaulle is "Green Homes" certified by the Romania Green Building Council.
---
Blog
News and Press Releases