One Floreasca City is the multifunctional real estate project developed at the junction of Mircea Eliade and Floreasca roads in the center of Bucharest. This mixed project that is currently under construction will give back to the city and its community an area abandoned in the last 20 years.
One Floreasca City will consist of three components, integrated in an open project: the former Ford factory will be restored and modernized, following to transform in a contemporary retail space, operated by Auchan Romania, a class A office building – One Tower – and three exclusive blocks of design apartments – One Mircea Eliade.
The entire project will be built on a 2.8-hectare plot, out of which 30% will represent green areas. Additionally, the developer will include pedestrian alleys, relaxing areas and a playground. The new real estate development returns the abandoned area to the public circuit as the compund will be opened for the entire community, with exclusive pedestrian traffic.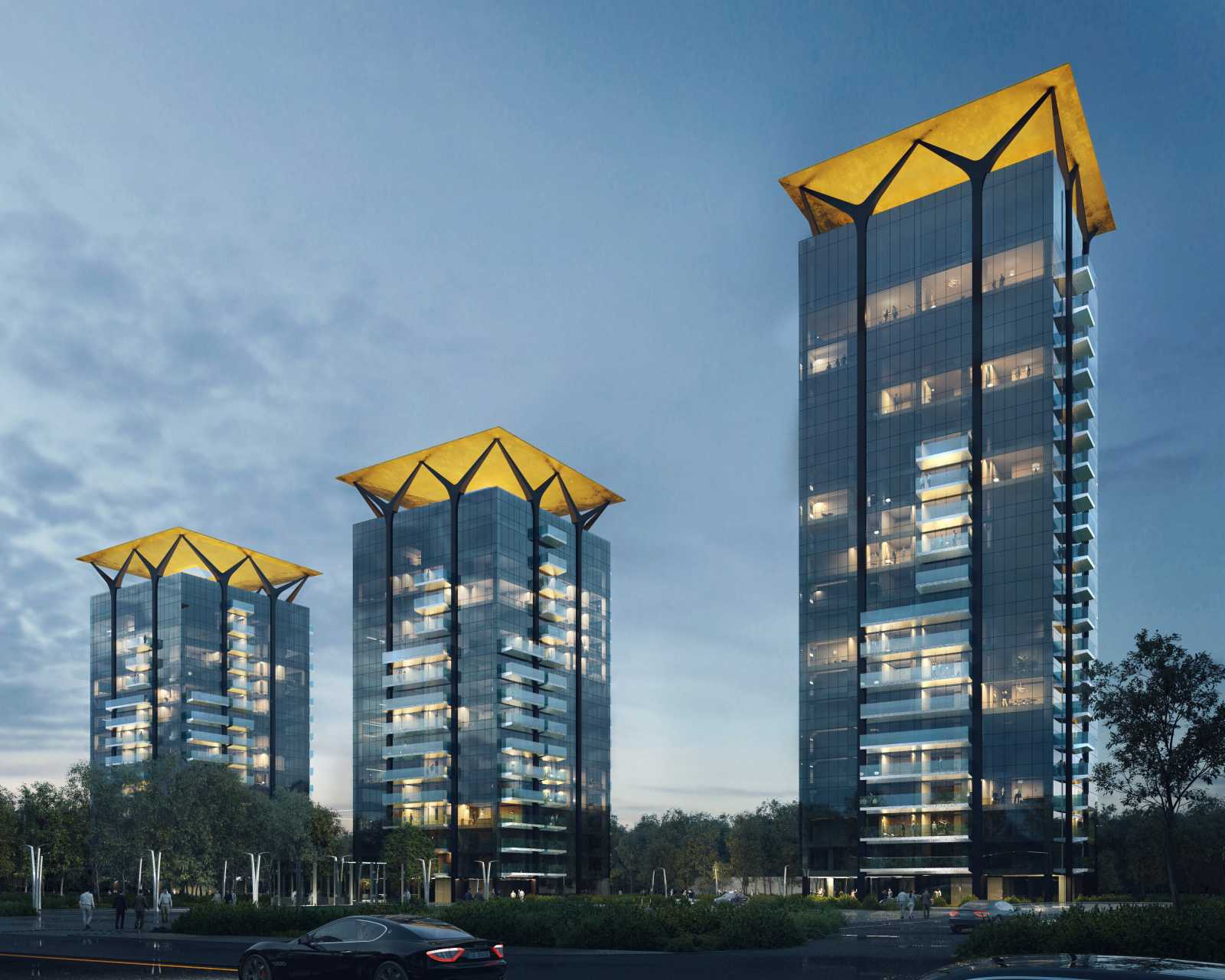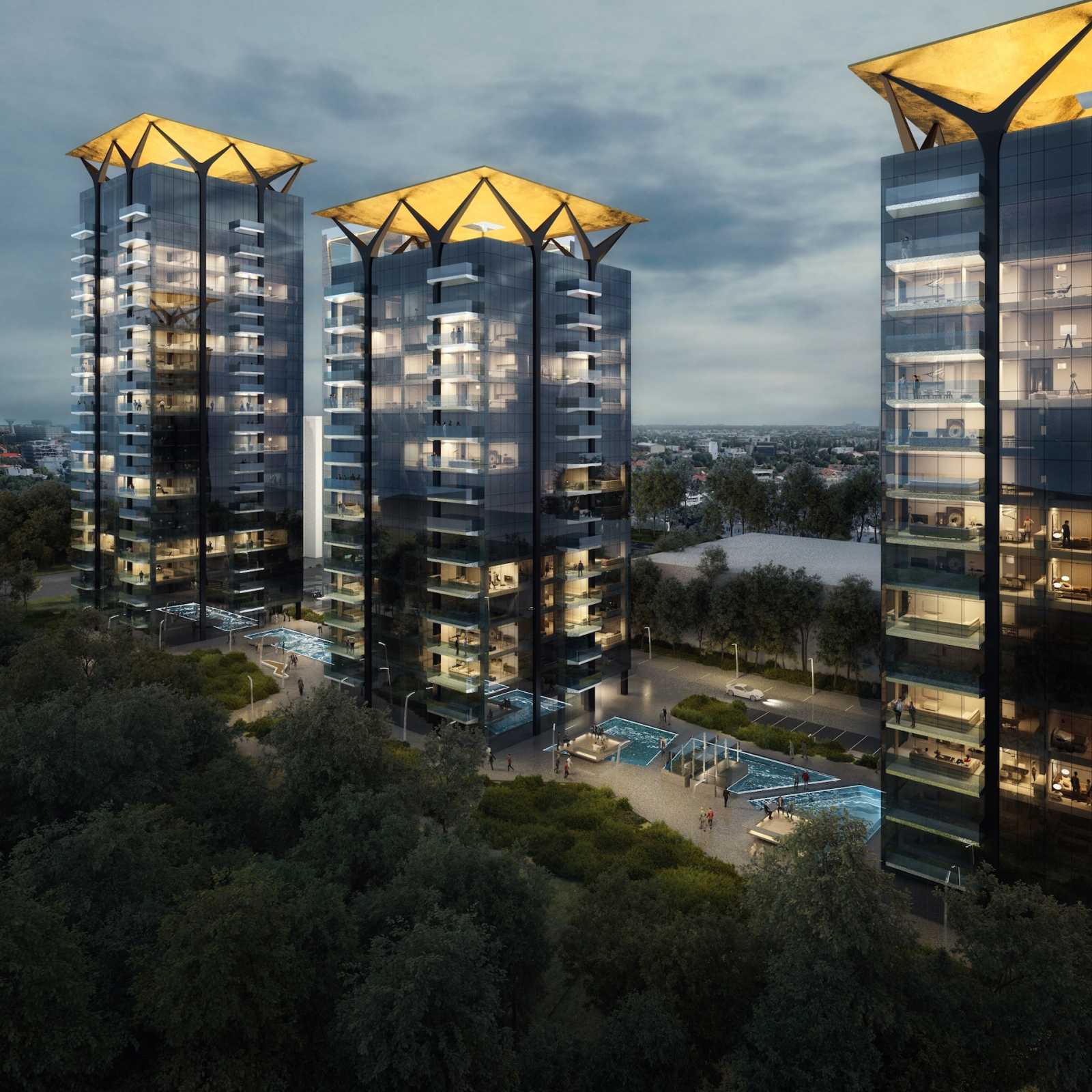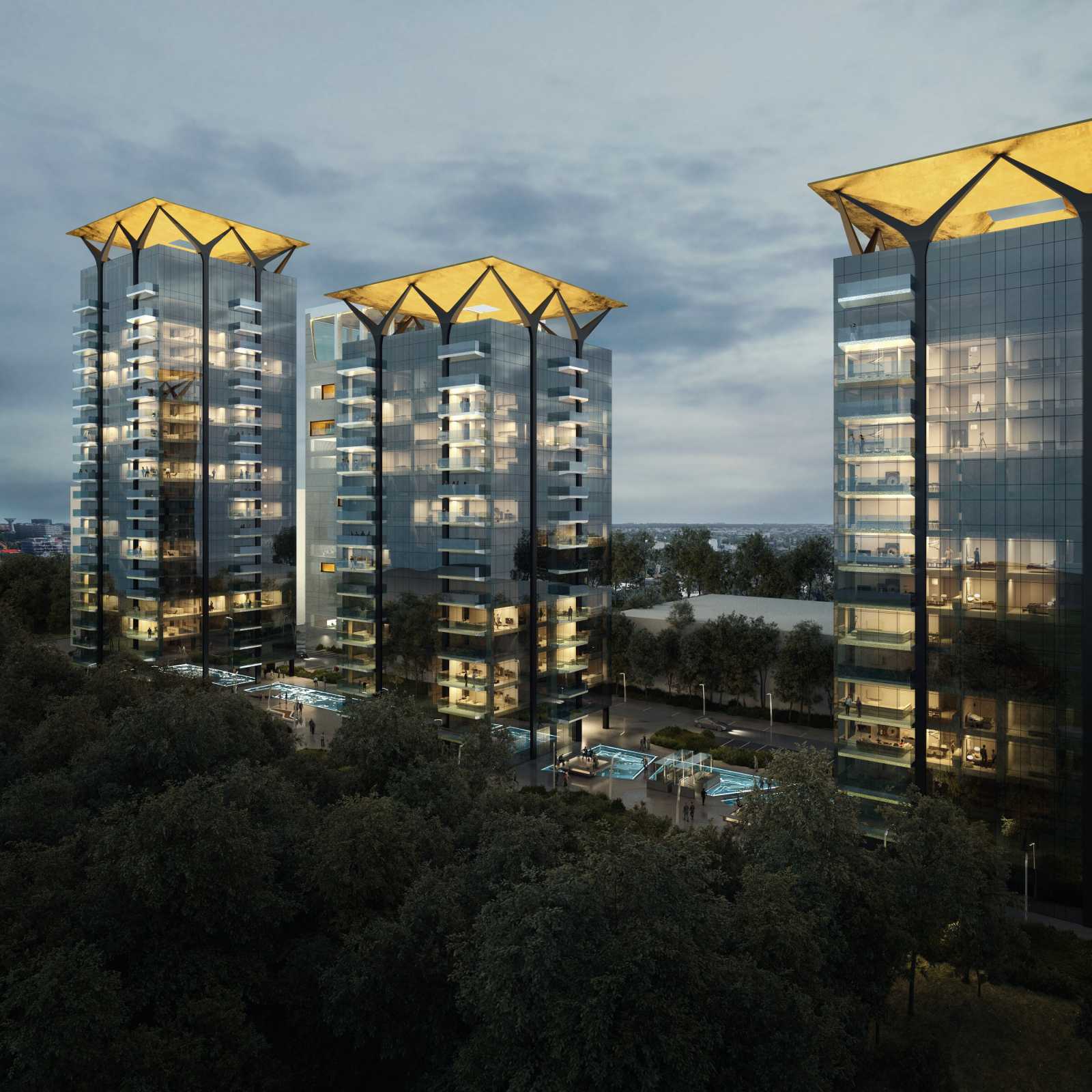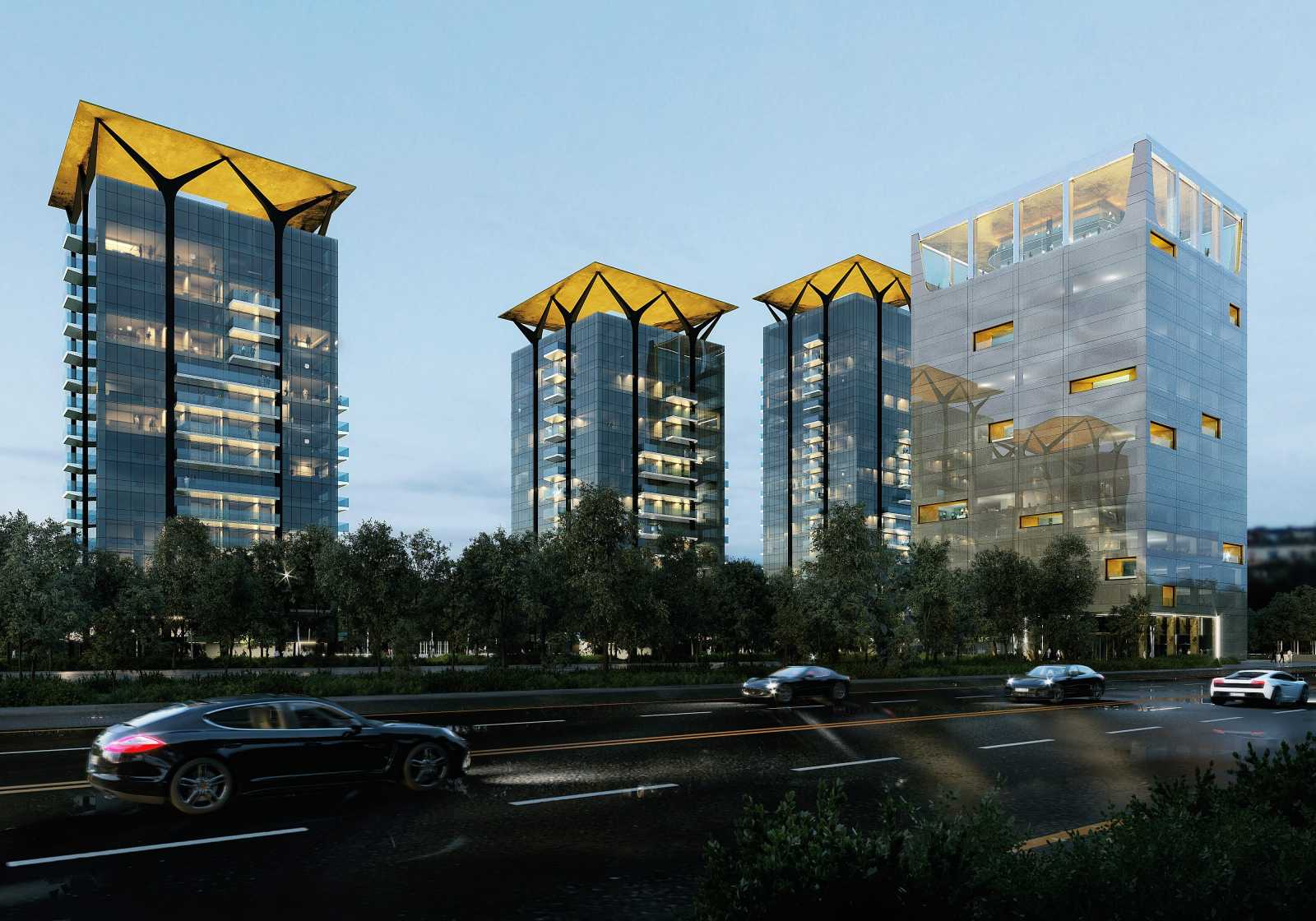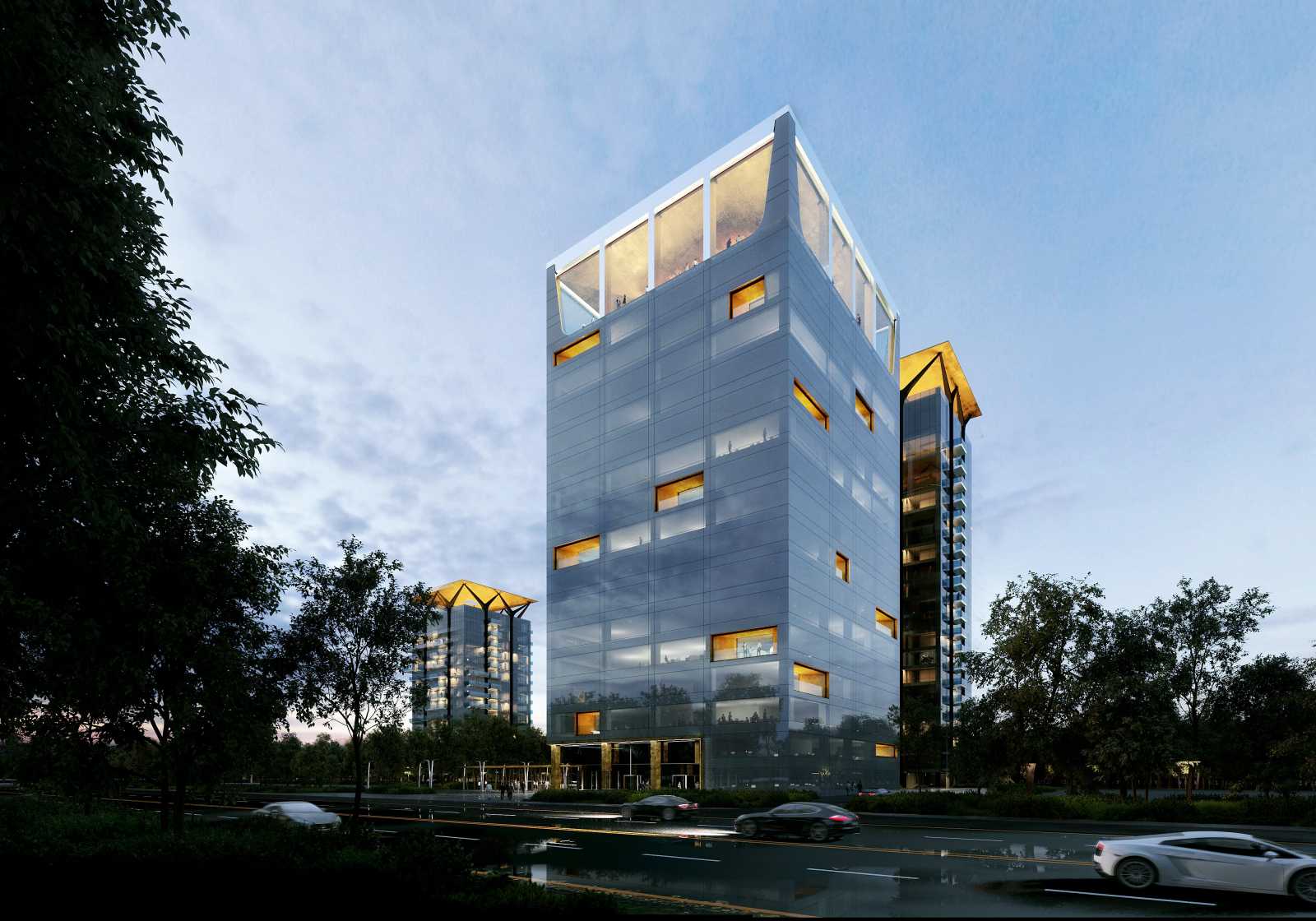 The works on site have reached street level and all components – office, retail and residential – will be delivered simultaneously in June 2020.
---
Blog
News and Press Releases