One Herăstrău Towers, a mixed-function project that brings together all the necessary facilities for a multifunctional ensemble - housing, offices, commercial spaces and other common spaces for relaxation, has obtained the Green Homes pre-certification from Romania Green Building Council, which sets performance and higher sustainability standards for green housing.
This certification for the project is part of the developer's business line concentrating on offering compounds built to extremely high standards, environmentally friendly, energy-efficient and sustainable.
Located in the northern area of Bucharest, on Nicolae Caramfil Street, One Herăstrău Towers, the project signed by One United Properties, is part of the new generation of multifunctional real estate projects that the company develops in the Capital. At the same time, it is an urban regeneration project, constructed on the site of an abandoned building, demolished by the developer and that will bring added value both to the future residents and to the entire community of the city.
"One United Properties has committed to achieving the sustainability requirements of the GREEN HOMES program for One Herăstrău Towers, which combines certification with the benefits of a preferential green mortgage. This program is internationally recognized and ensures that the homebuyers receive the cost, quality and health benefits of an ecological house",

says Elena Rastei, GREEN HOMES Coordinator, Romania Green Building Council.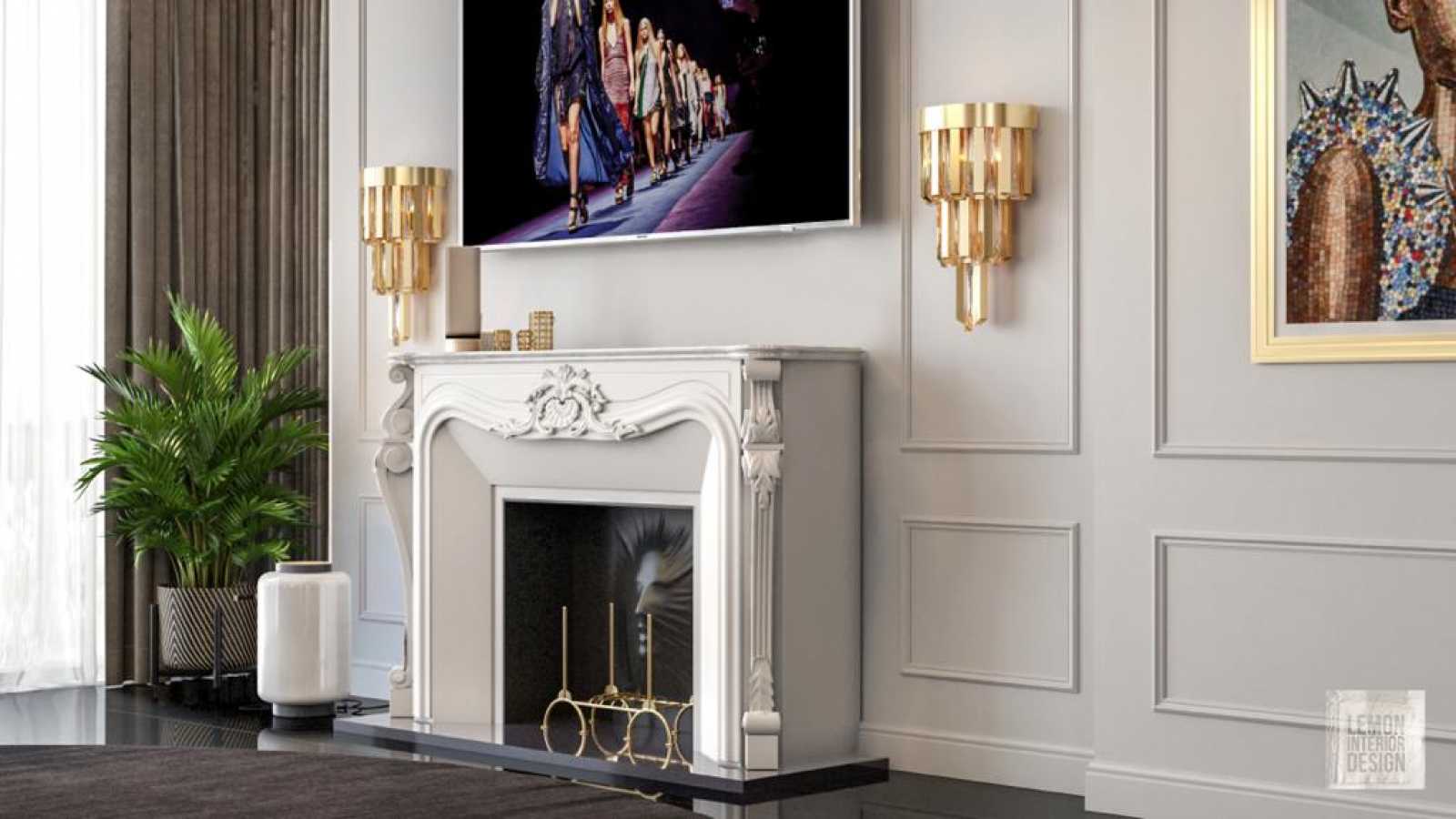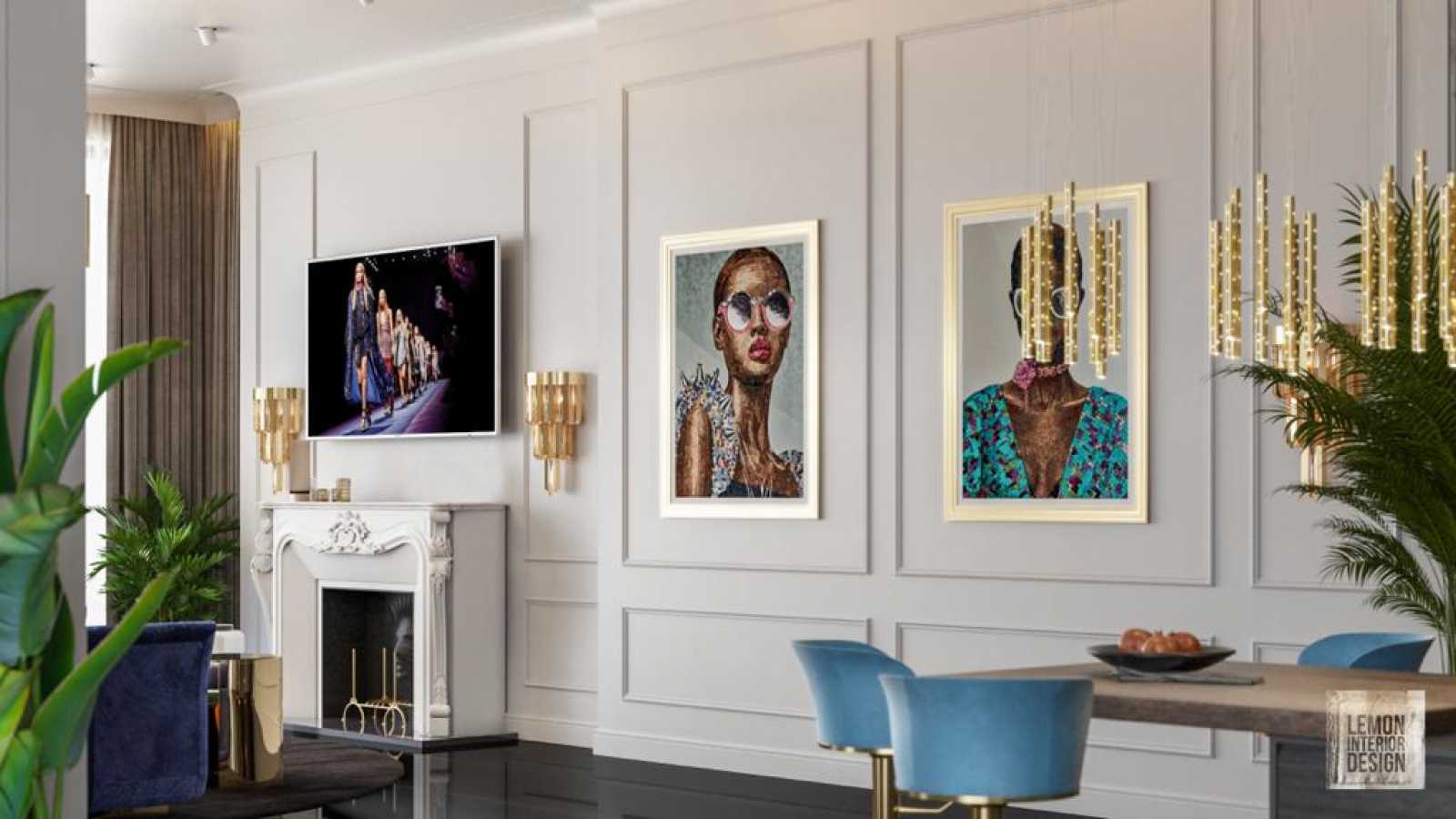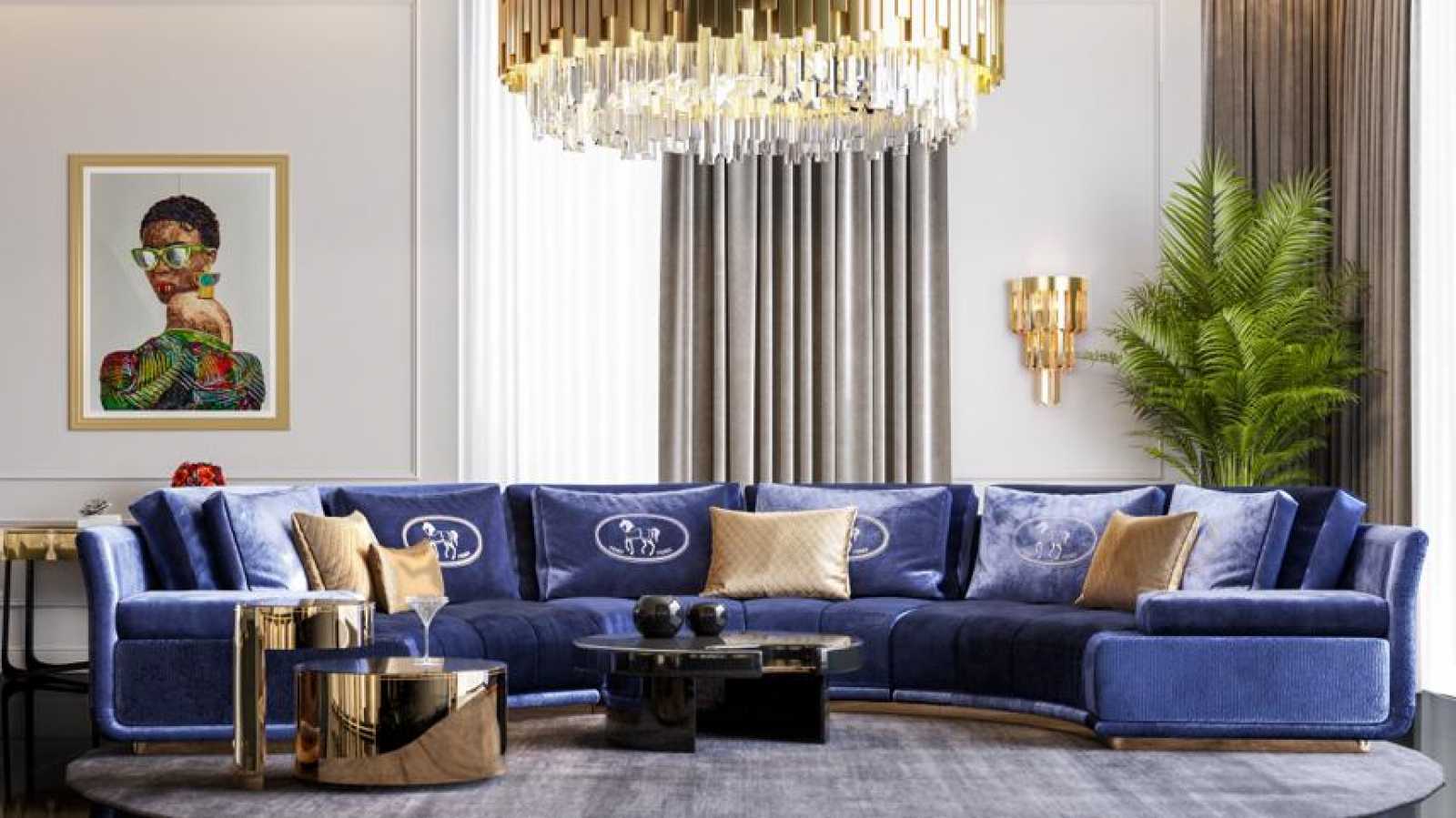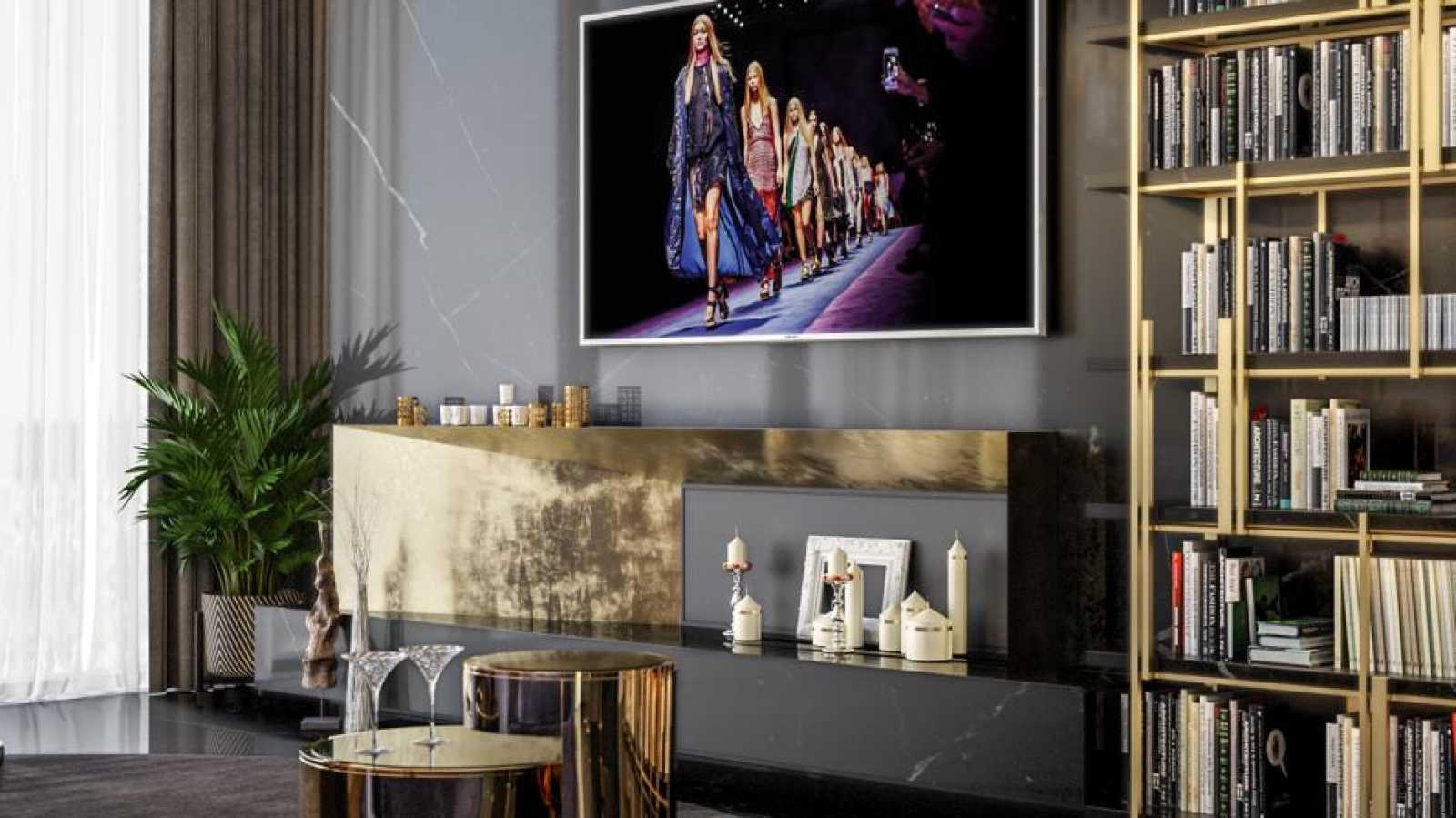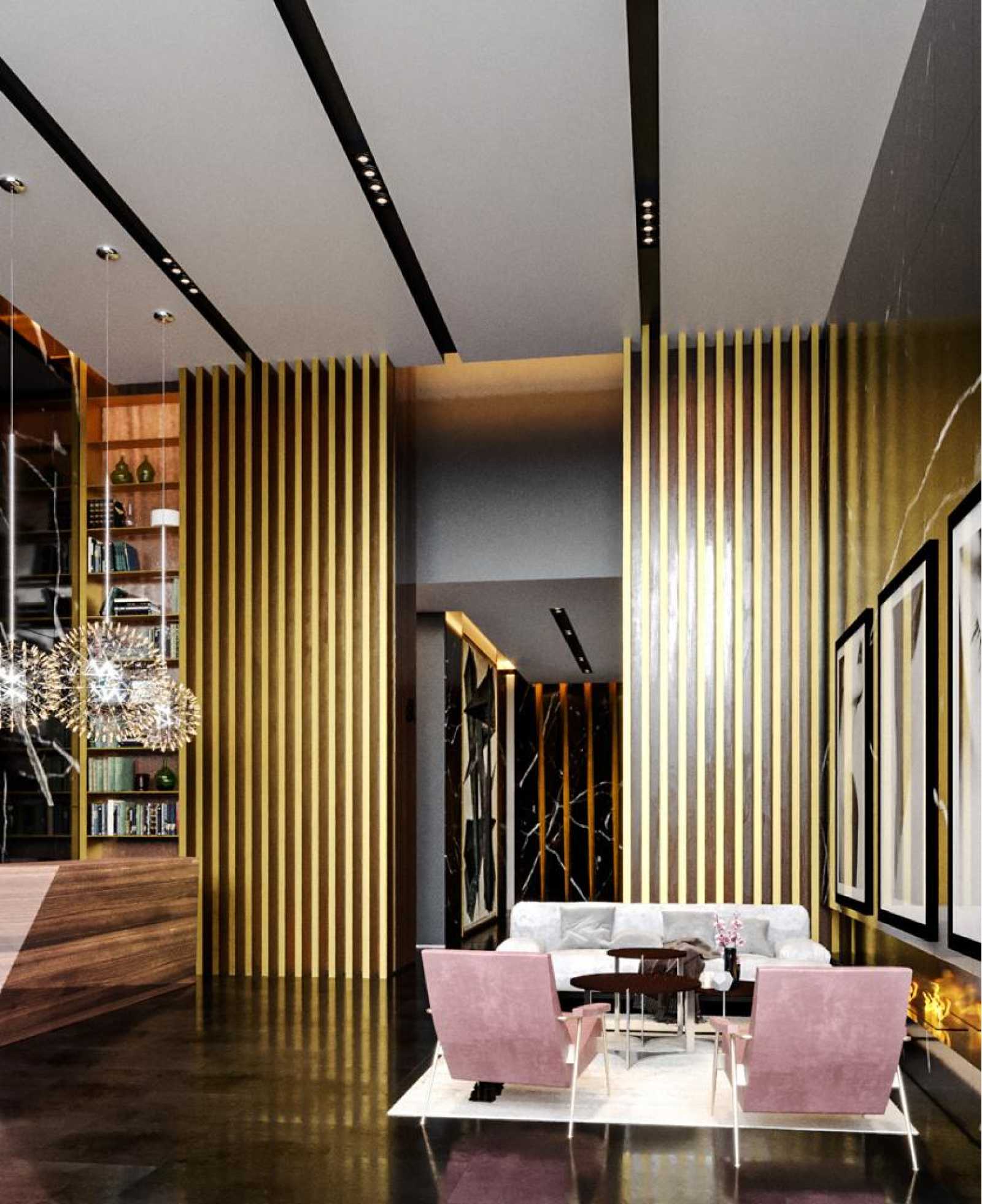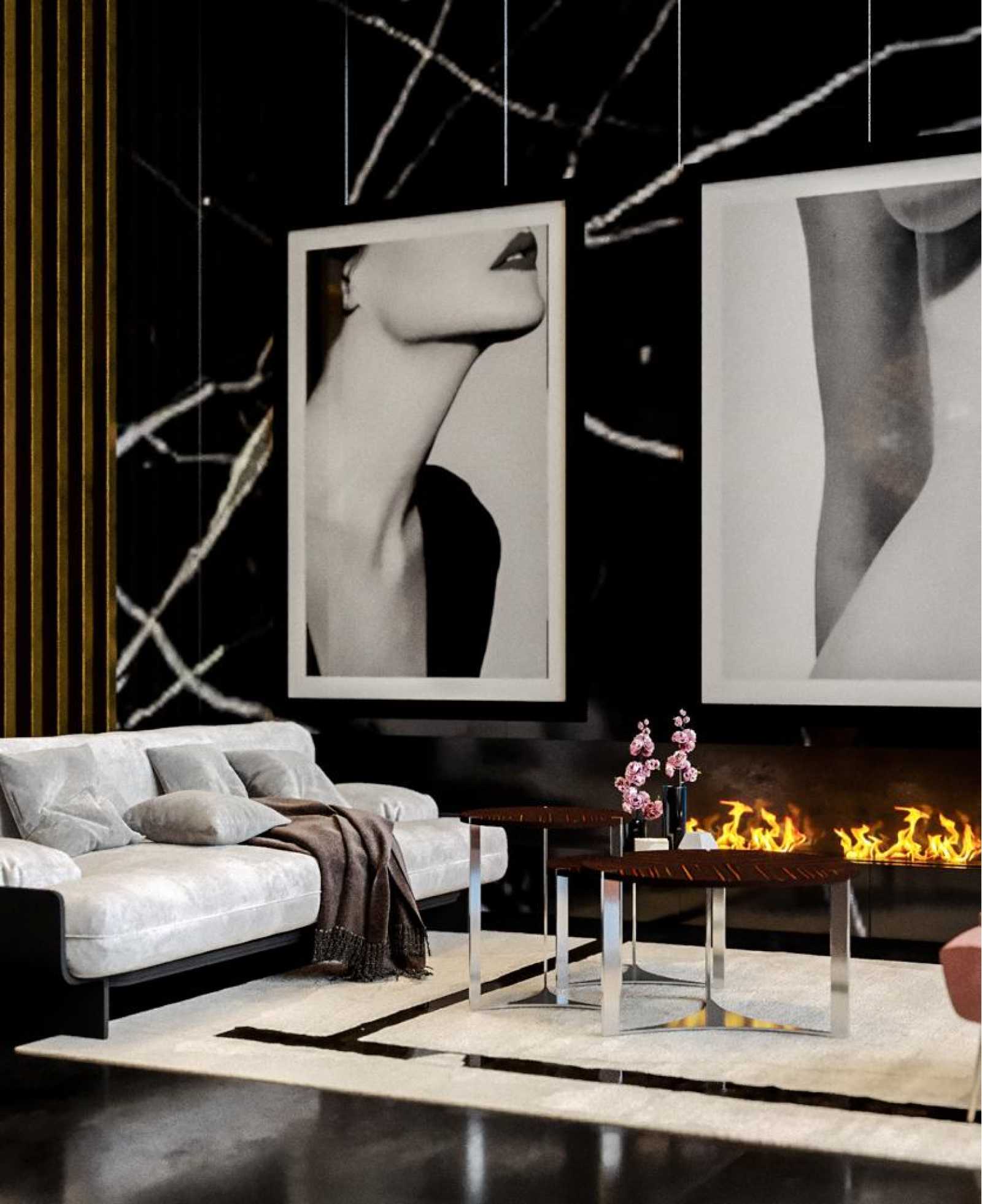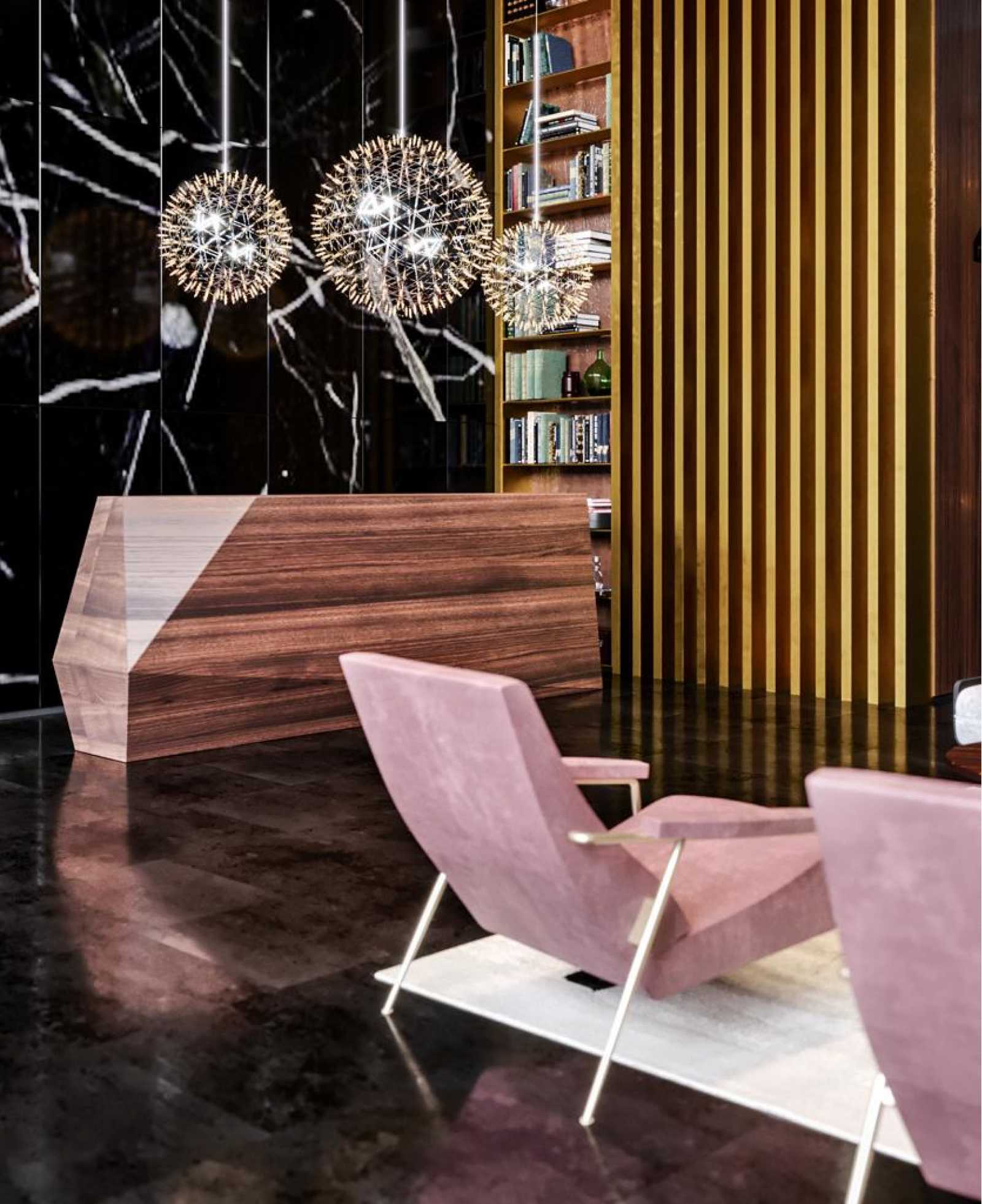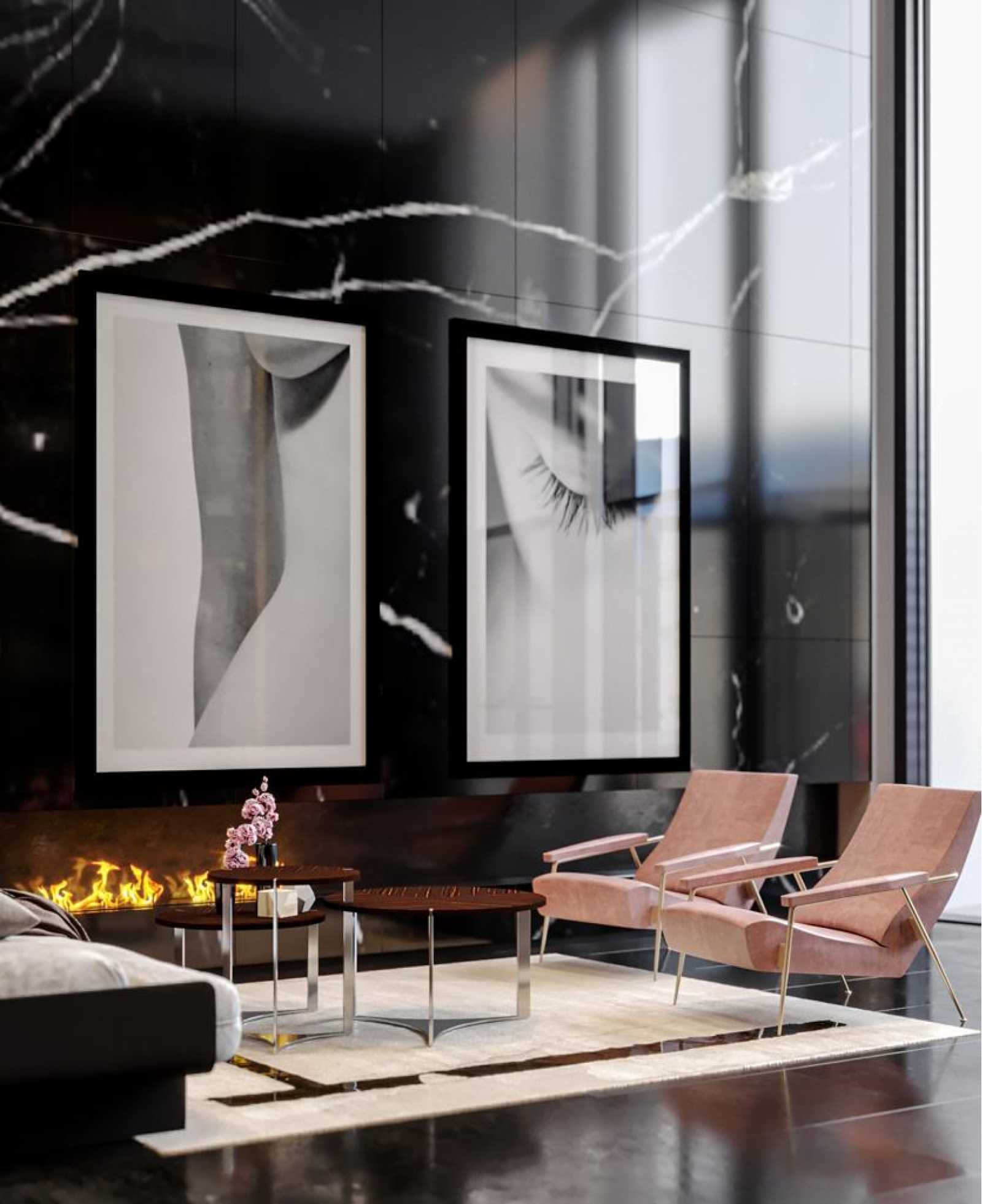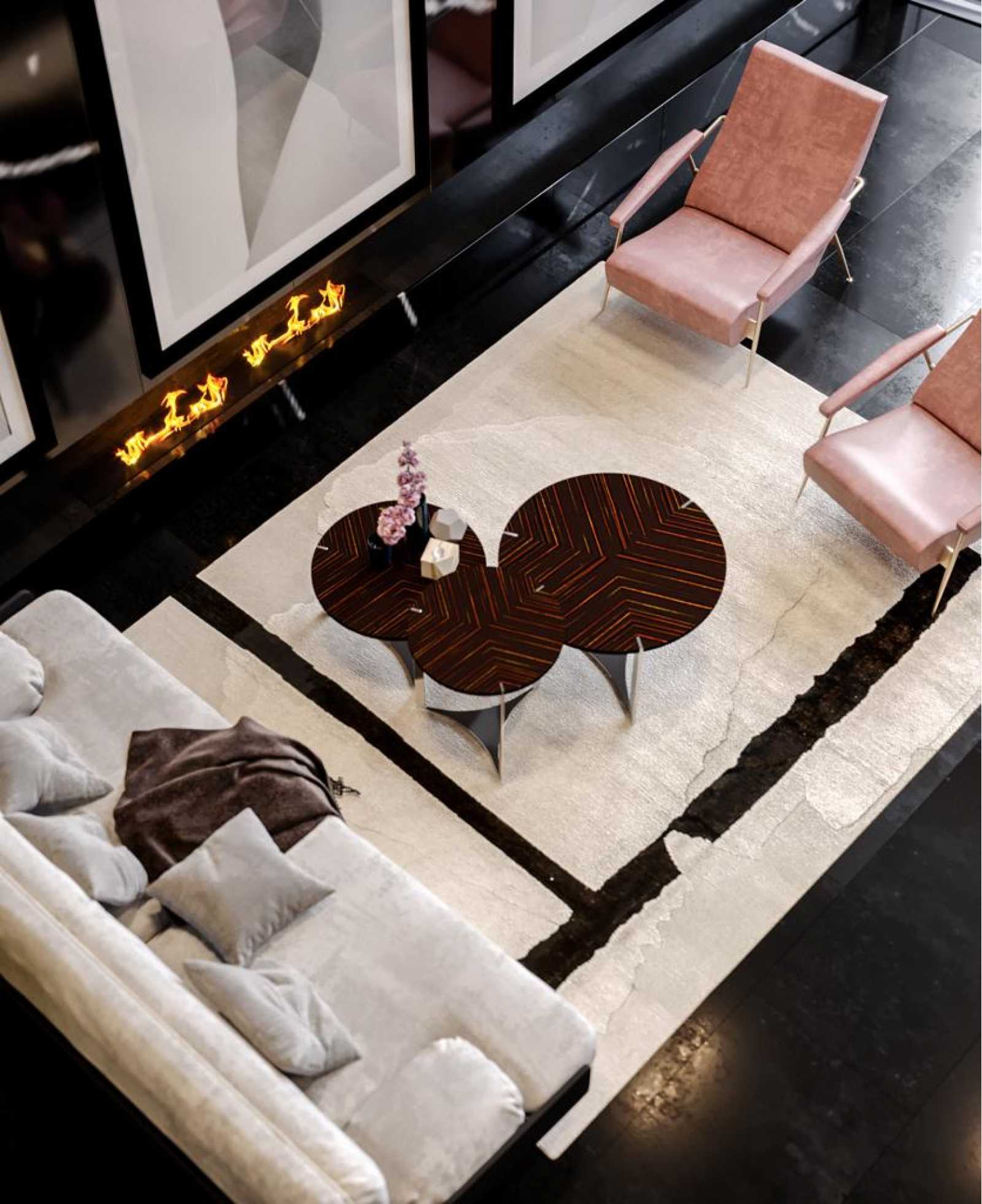 Designed by X Architecture & Engineering architecture office team coordinated by Arch. Marius Călin, One Herăstrău Towers will consist of 3 areas: the building's base, with commercial functions and offices of 5,055 sqm (7 commercial spaces and 6 office spaces), which places the construction in the urban landscape and the two towers for the 139 housing units, plus two levels of parking. Of the 139 apartments of the residential component of One Herăstrău Towers, only 19 are currently available.
---
Blog
News and Press Releases