Coffee and food operator Ted's Cofee, from Bucharest, opened its first location at One Herăstrău Office.
Located on the ground floor of One Herăstrău Office, Ted's Cofee will offer an area of indoor and outdoor serving to the employees working in this class A office building.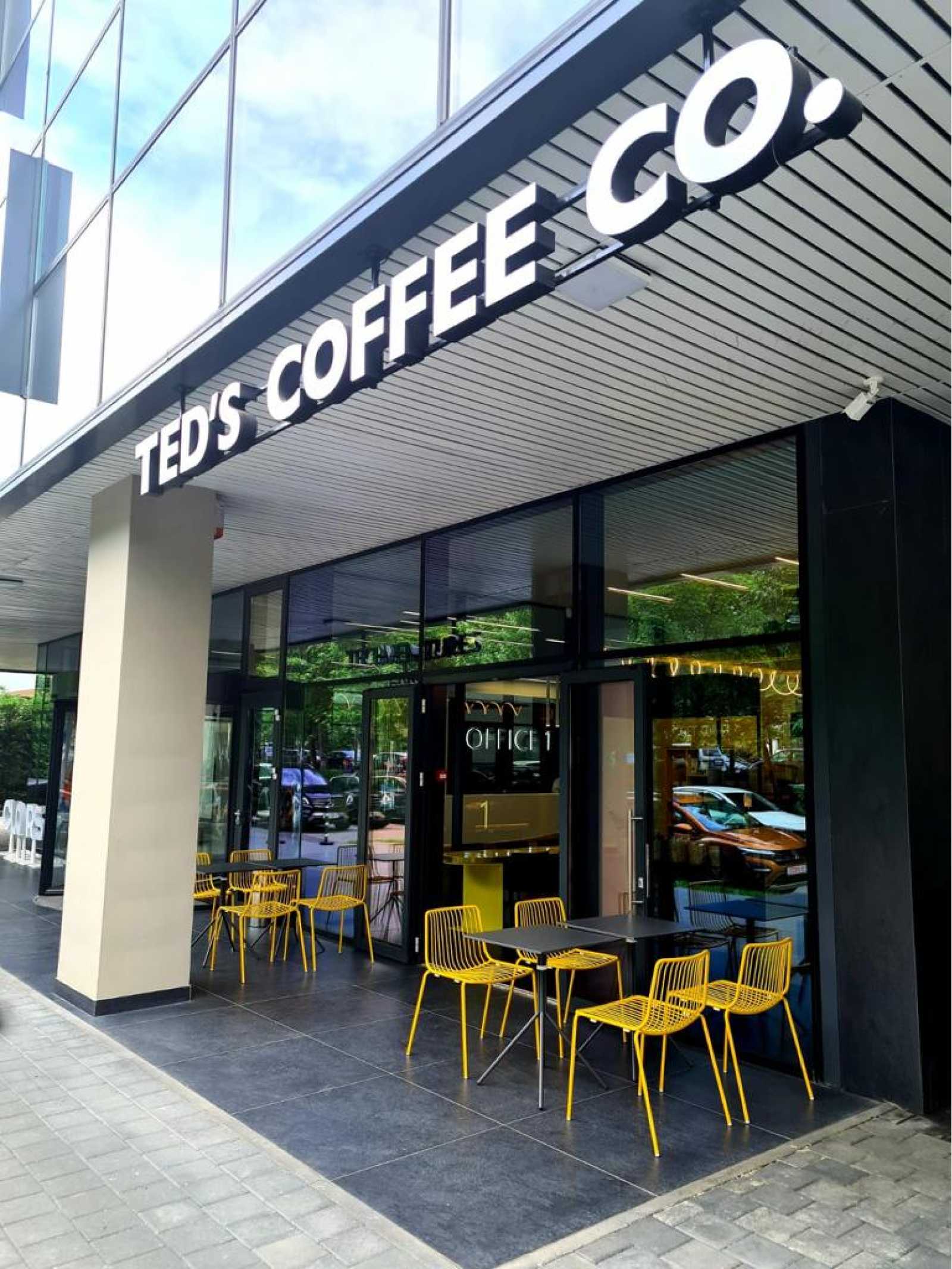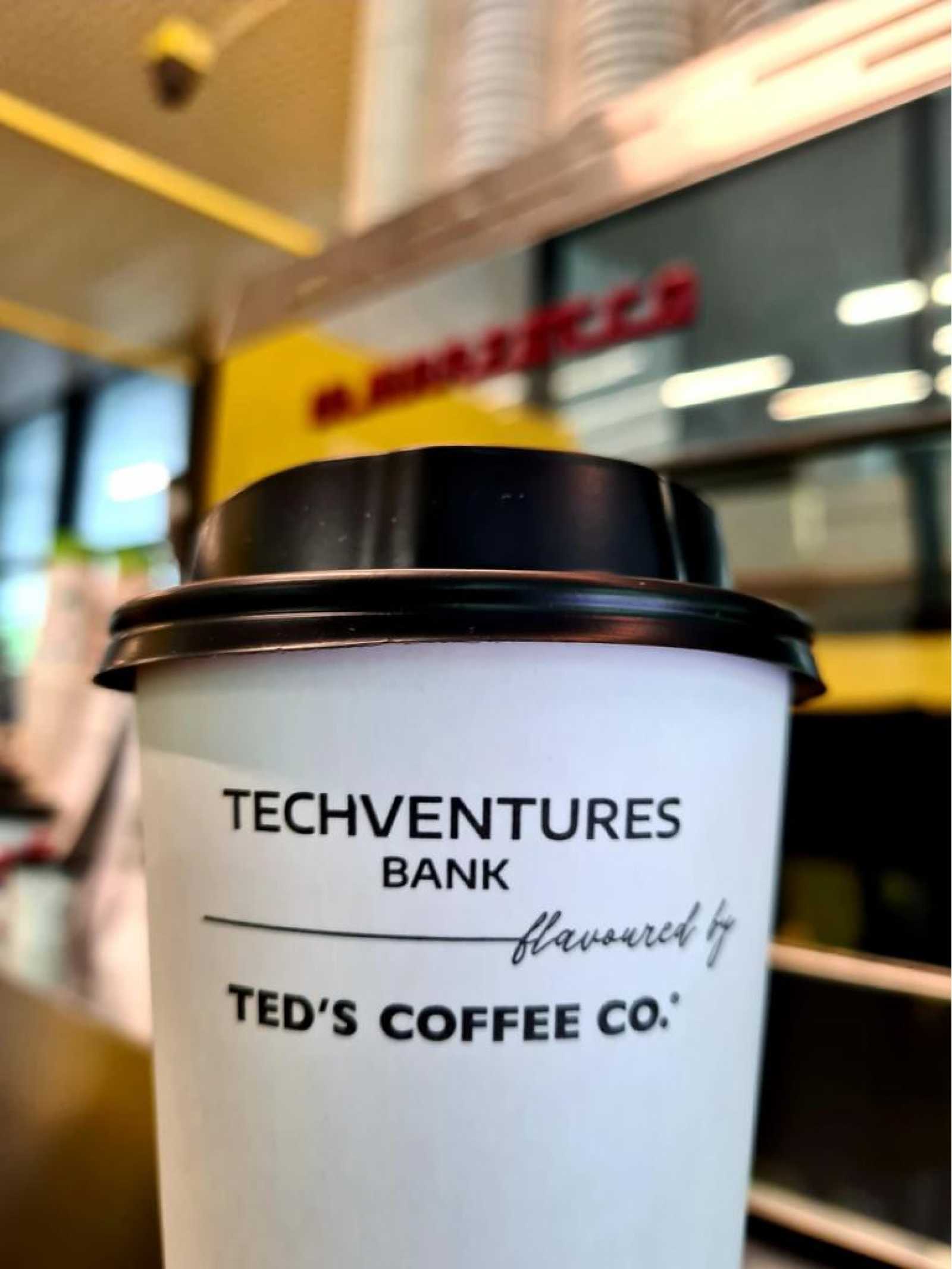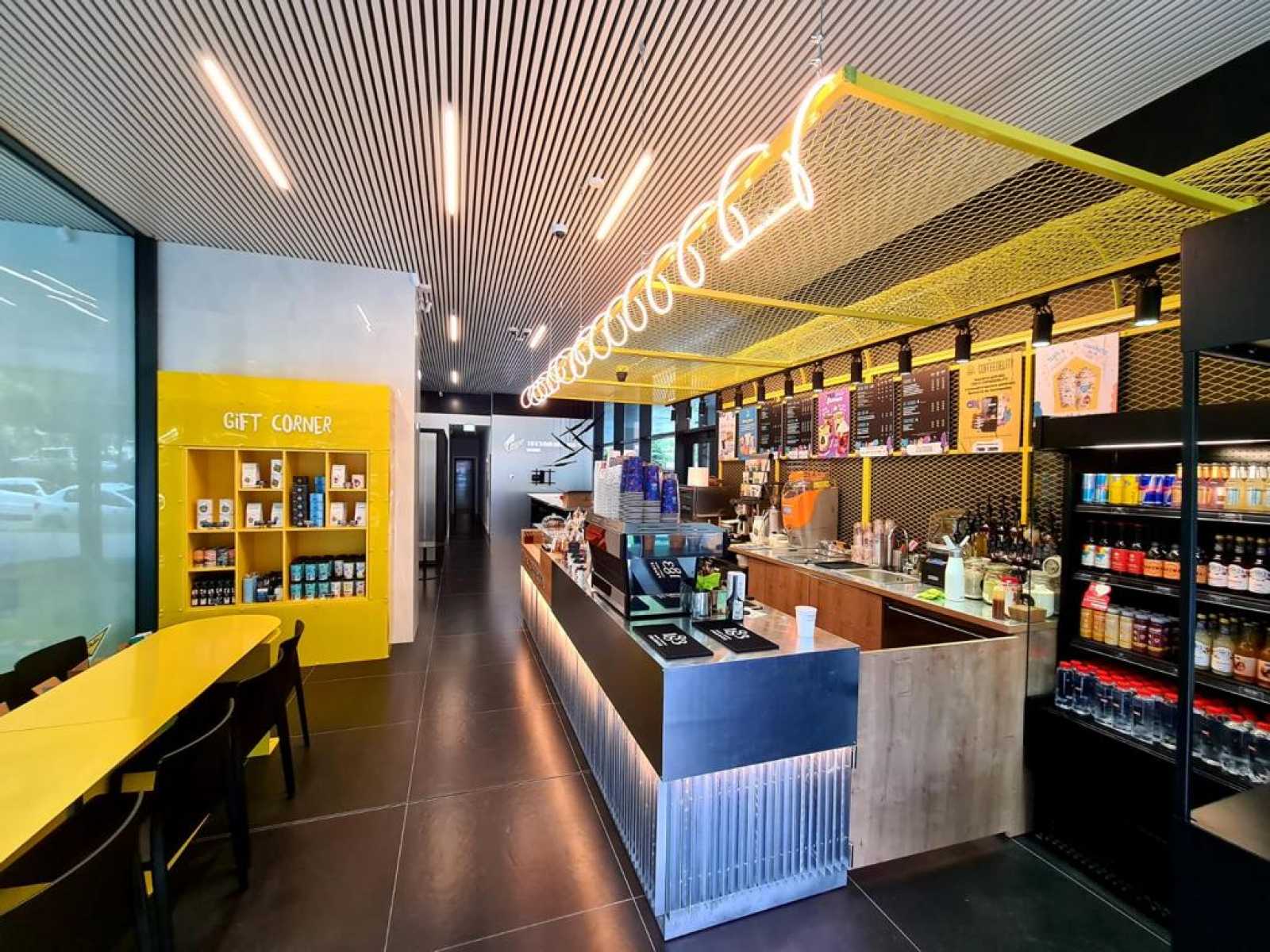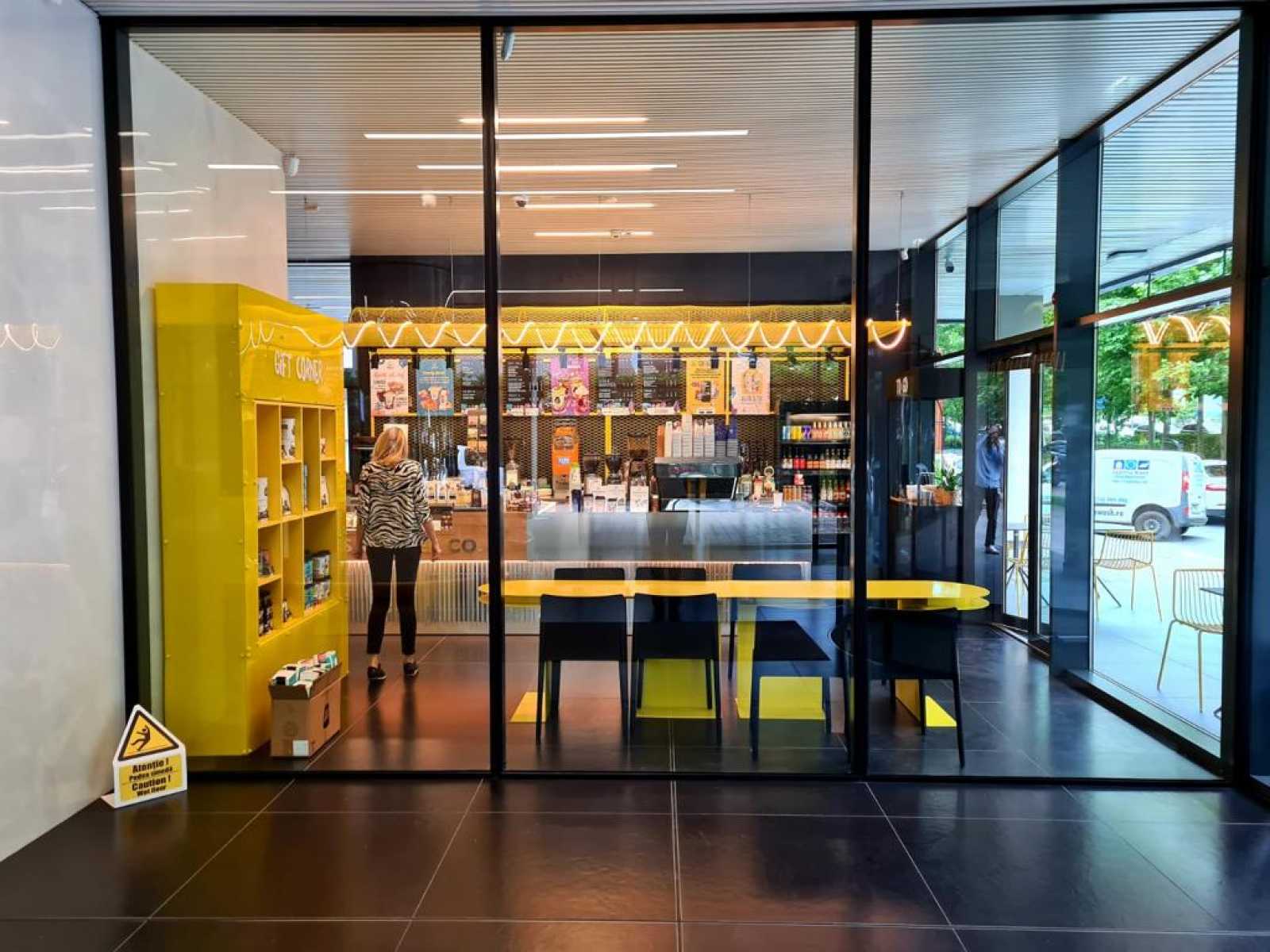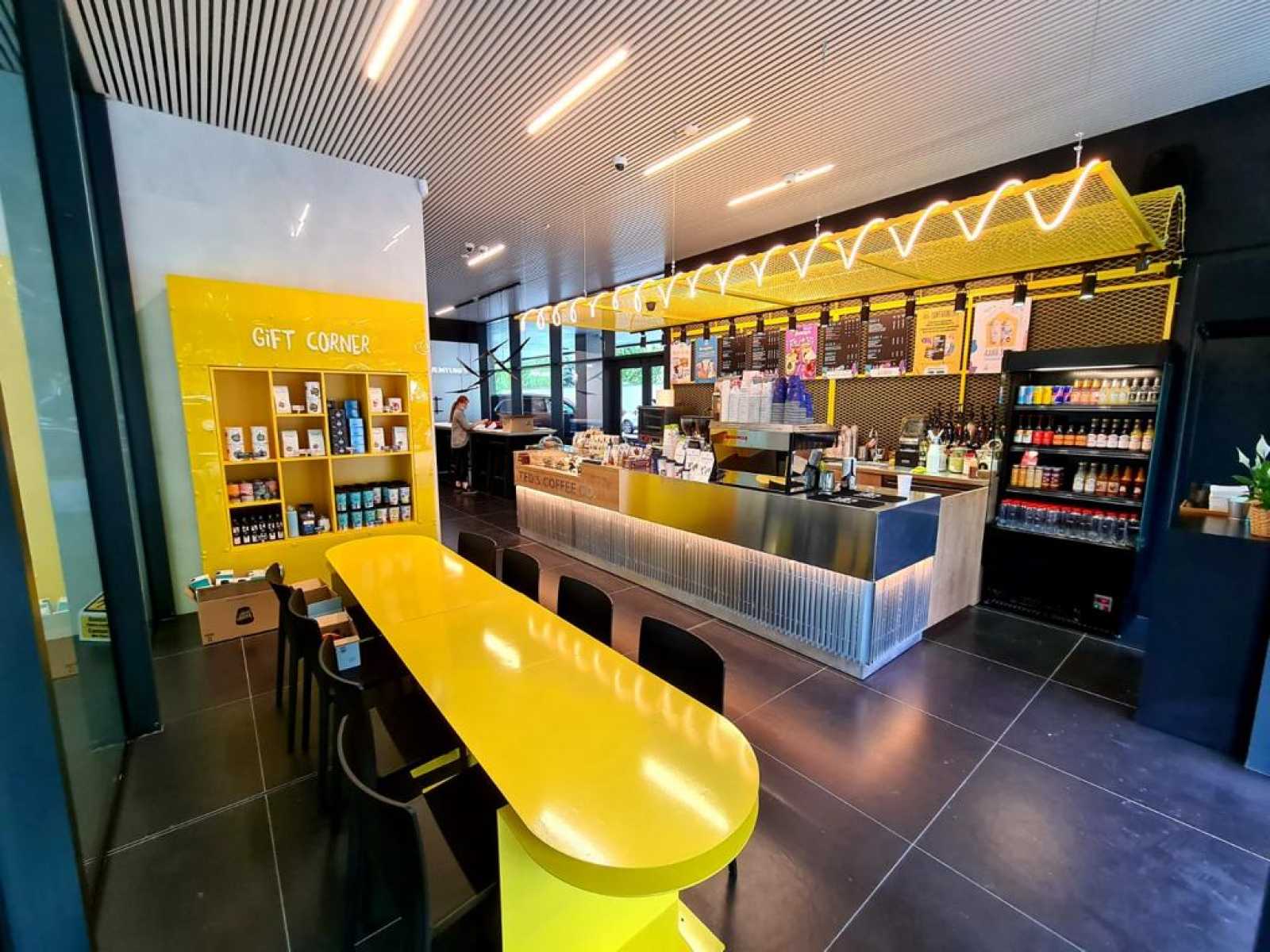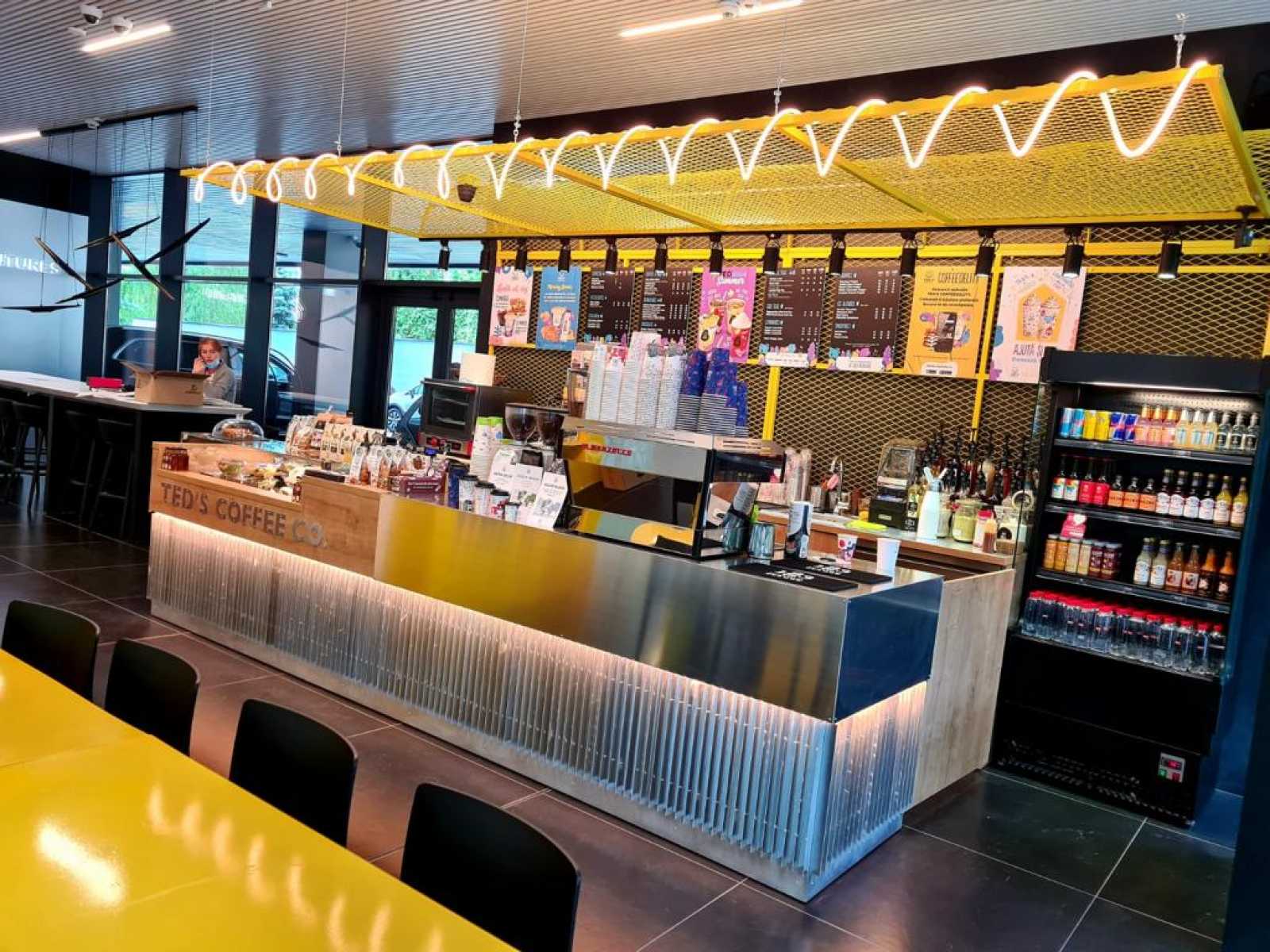 One Herăstrău Office is a modern office building operated by One United Properties, with a leasable area of 8,000 sqm. It is located in the North of Bucharest, on Daniel Danielopolu Street, in an exclusive, green area, near the French Village, with easy access by all means of transportation, and nearby important points of interest in the city, as well as Herăstrău Park and Lake.
---
Blog
News and Press Releases