It's a delightful urban pleasure and a privilege to live nearby a park and a lake. The exclusive residential compound One Herăstrău Park offers both, as it is located at several minutes walking from Herăstrău Park and a few steps away from Floreasca Lake.
The high-end residential compound has 2 towers offering panoramic views to the park and the lake. Each of them has 52 m and 106 design apartments.
The interior design was an important part of the ensemble and the Lemon Interior Design team managed to provide advanced and original solutions. Speaking about the common areas, it is impossible to ignore the solutions found for the elevators. The designers combined high-quality materials and inspiration for an original outcome.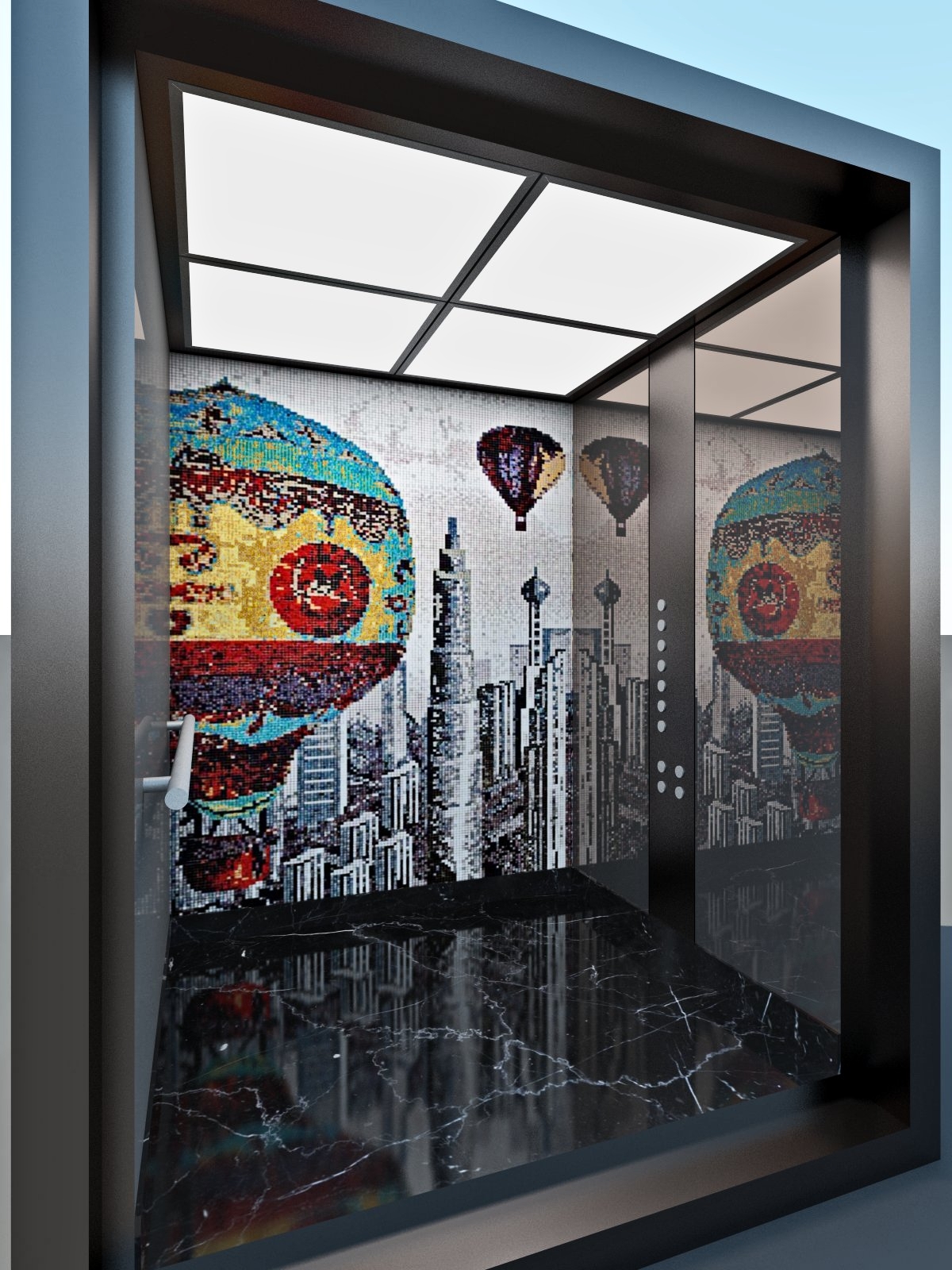 The "travelers" are invited in different universes: it can be an escapist one, a nostalgic one of skyscrapers and air balloons or it can be a romantic one of a jazz musician playing. In both scenarios, we are not leaving the urban pattern and the high-end materials. For the mosaic part, there were selected Sicis tiles and the floor's finish is marble giving certain elegance to the elevator's atmosphere. The fumed mirrors enhance both mystery and perspective. For the lightning part, there were used Flos products that emphasize the stories of the elevators.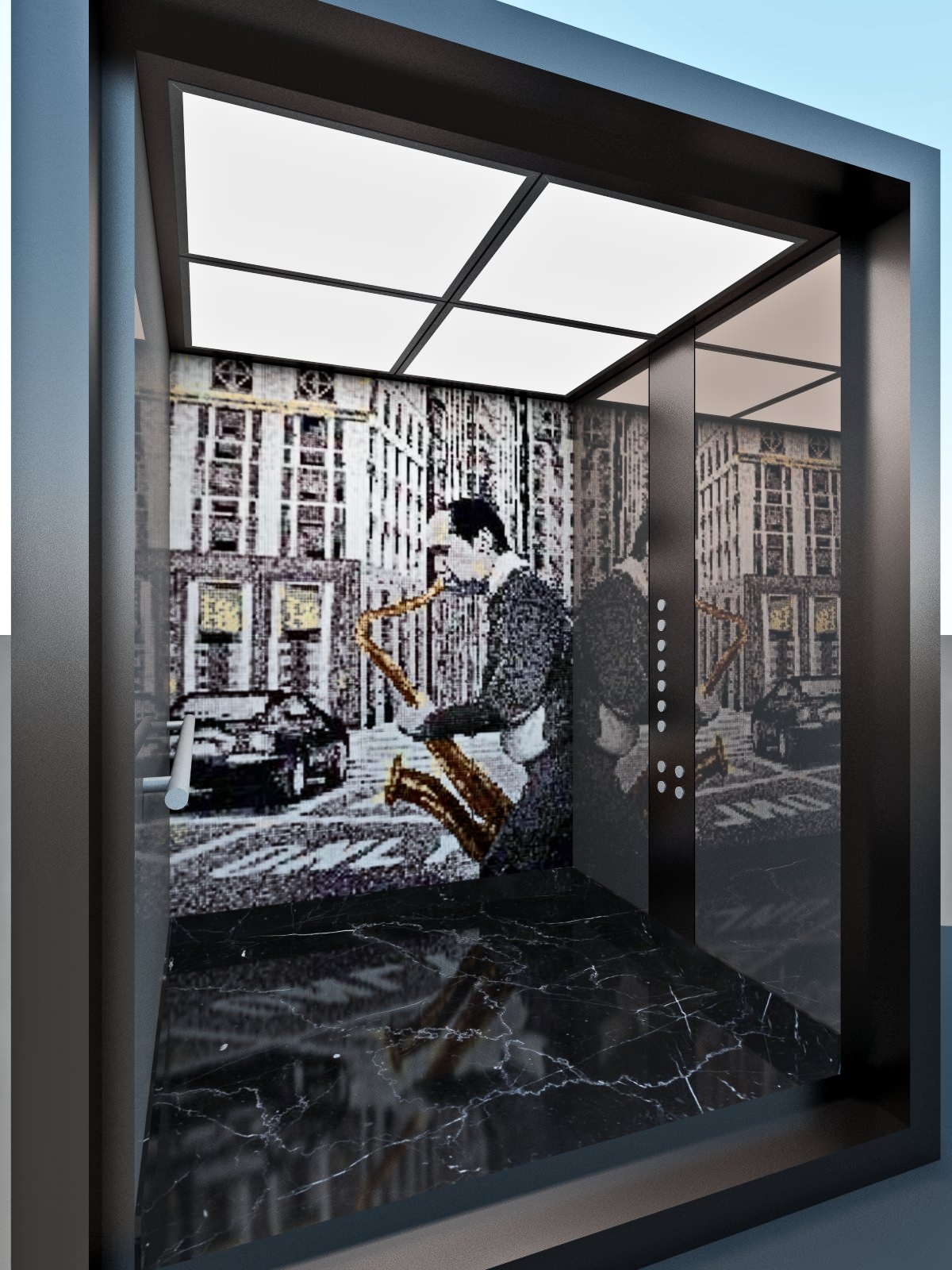 In this way, a ride in One Herăstrău Park's elevators can be a pleasant and unique experience for the residents and visitors.
---
Blog
News and Press Releases