Hellenic Romanian Bilateral Chamber of Commerce organized the event entitled "Investing in turbulent times: Real Estate vs. Digital or combined" at One Tower building.
Andrei Diaconescu, co-founder of One United Properties, was present as a speaker and discussed the benefits of investing in the real estate sector. He pointed out advantages such as the high security of the domain as well as the long-term efficient returns that real estate offers.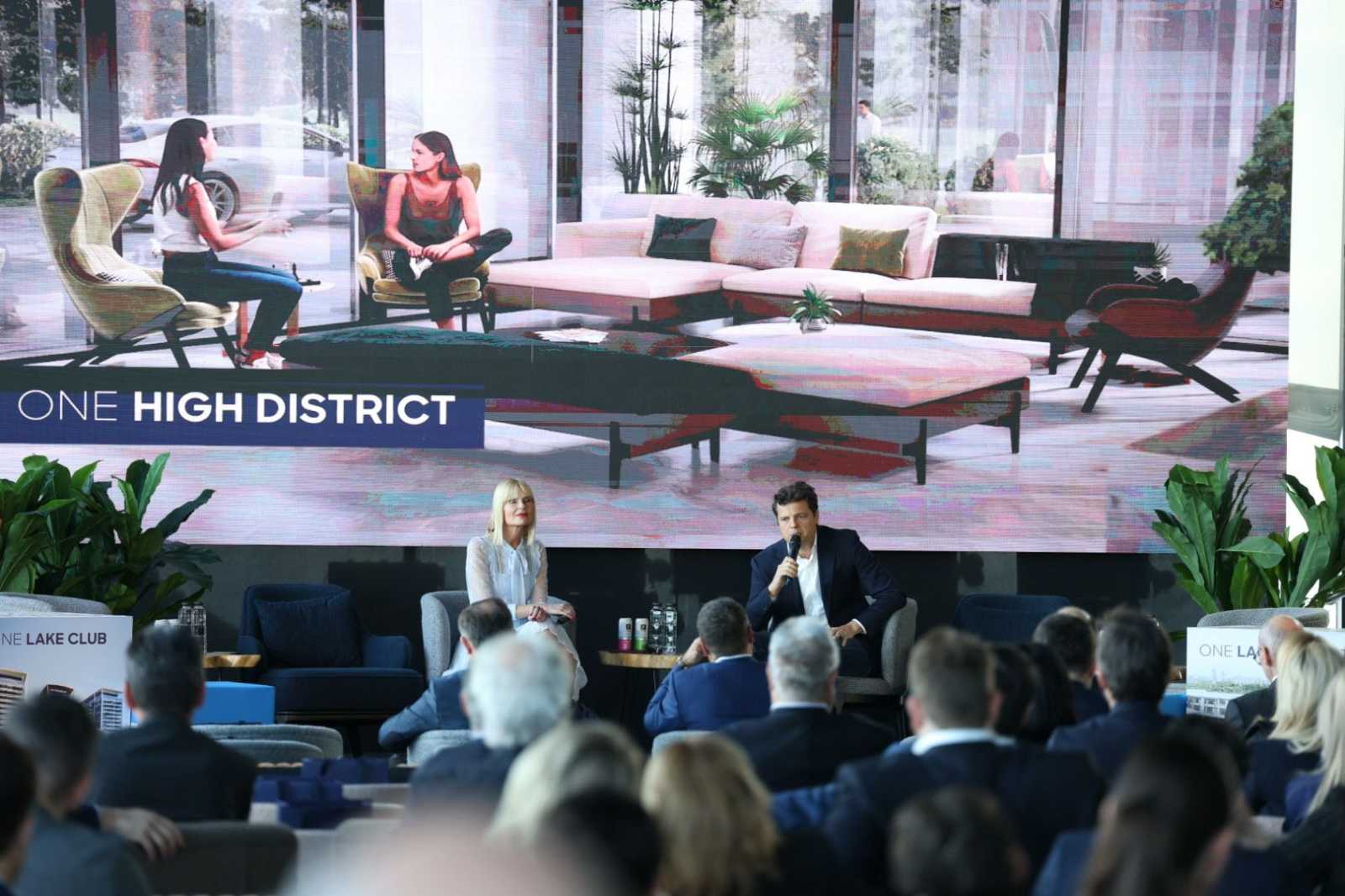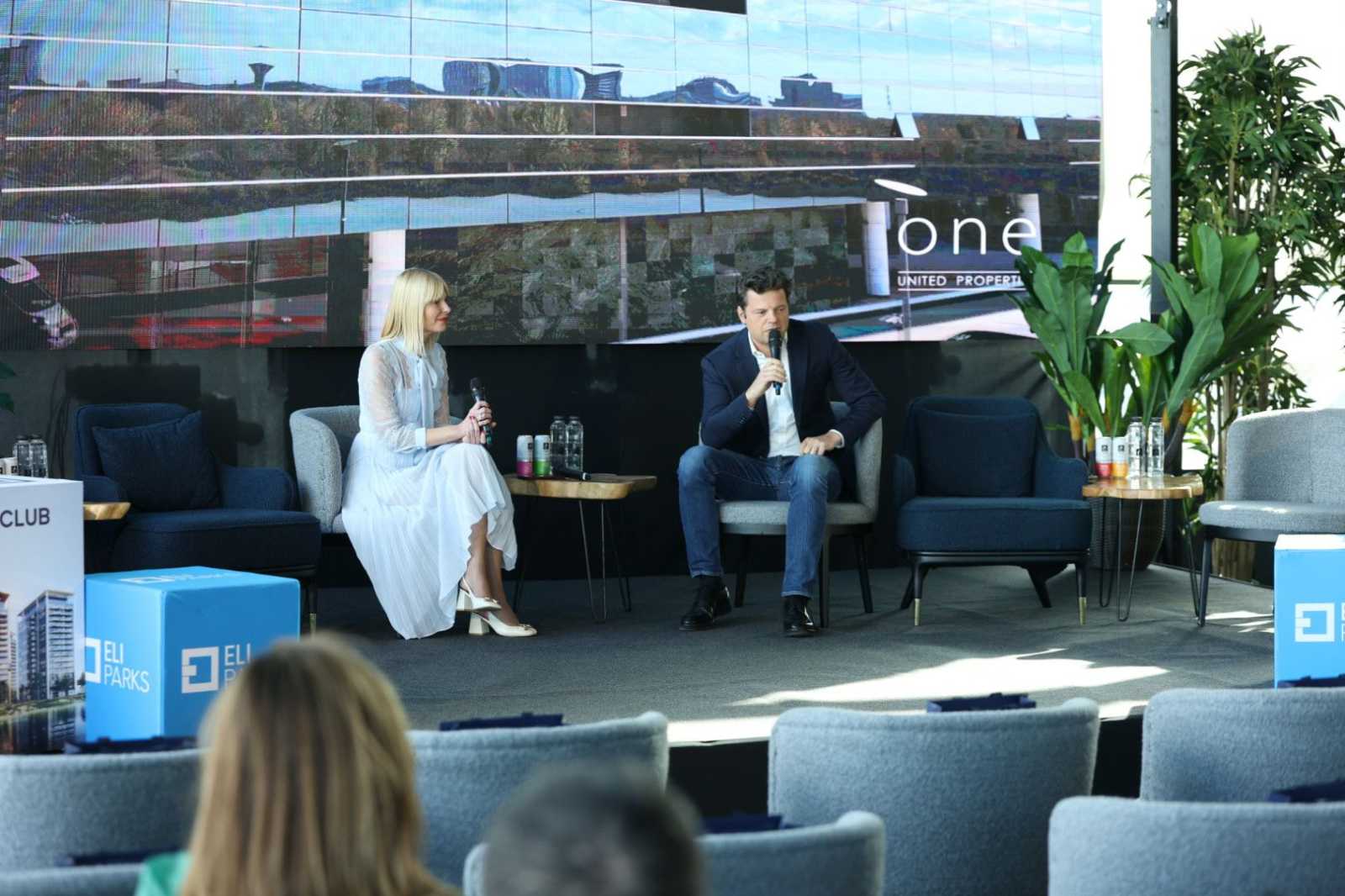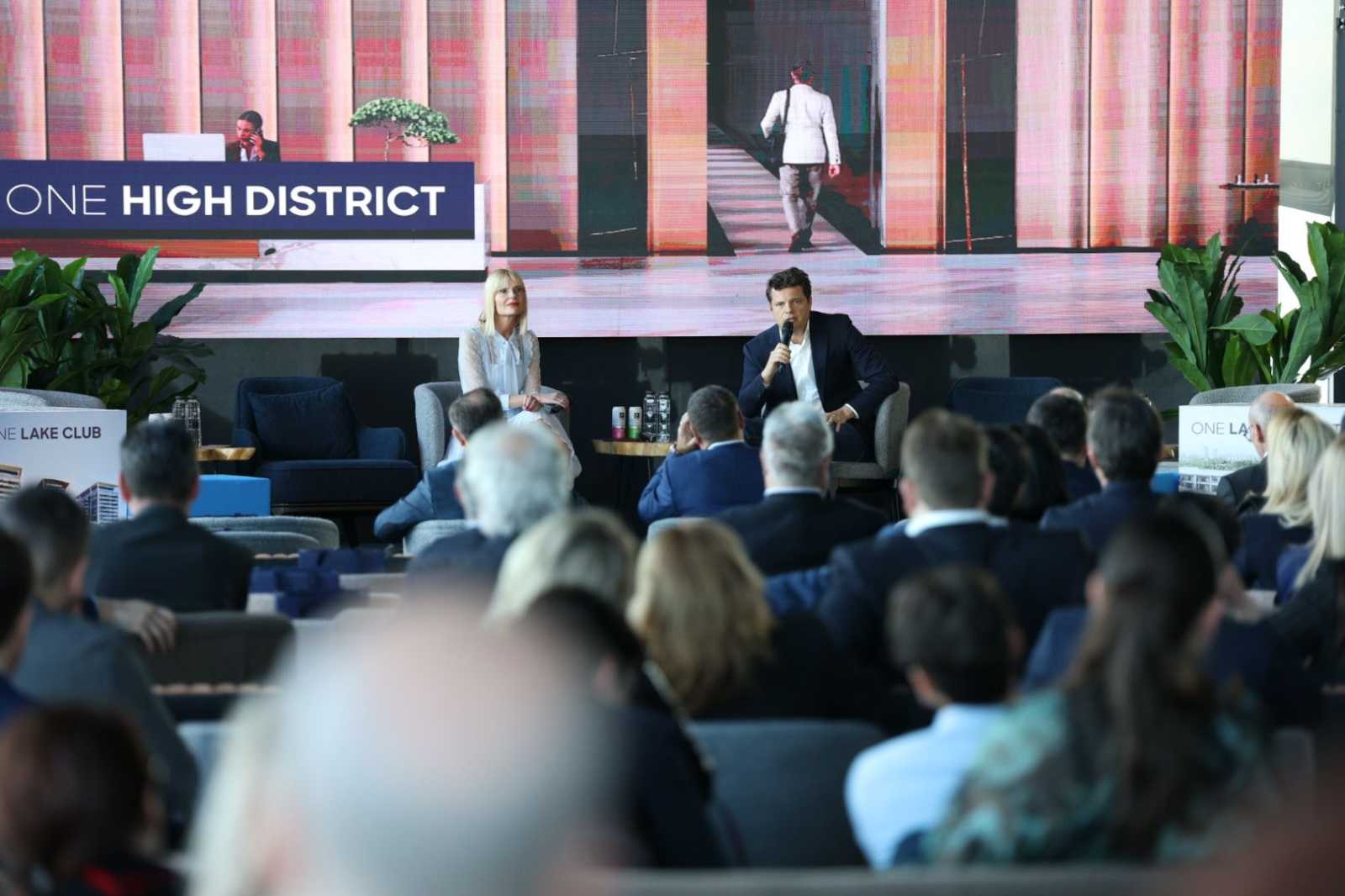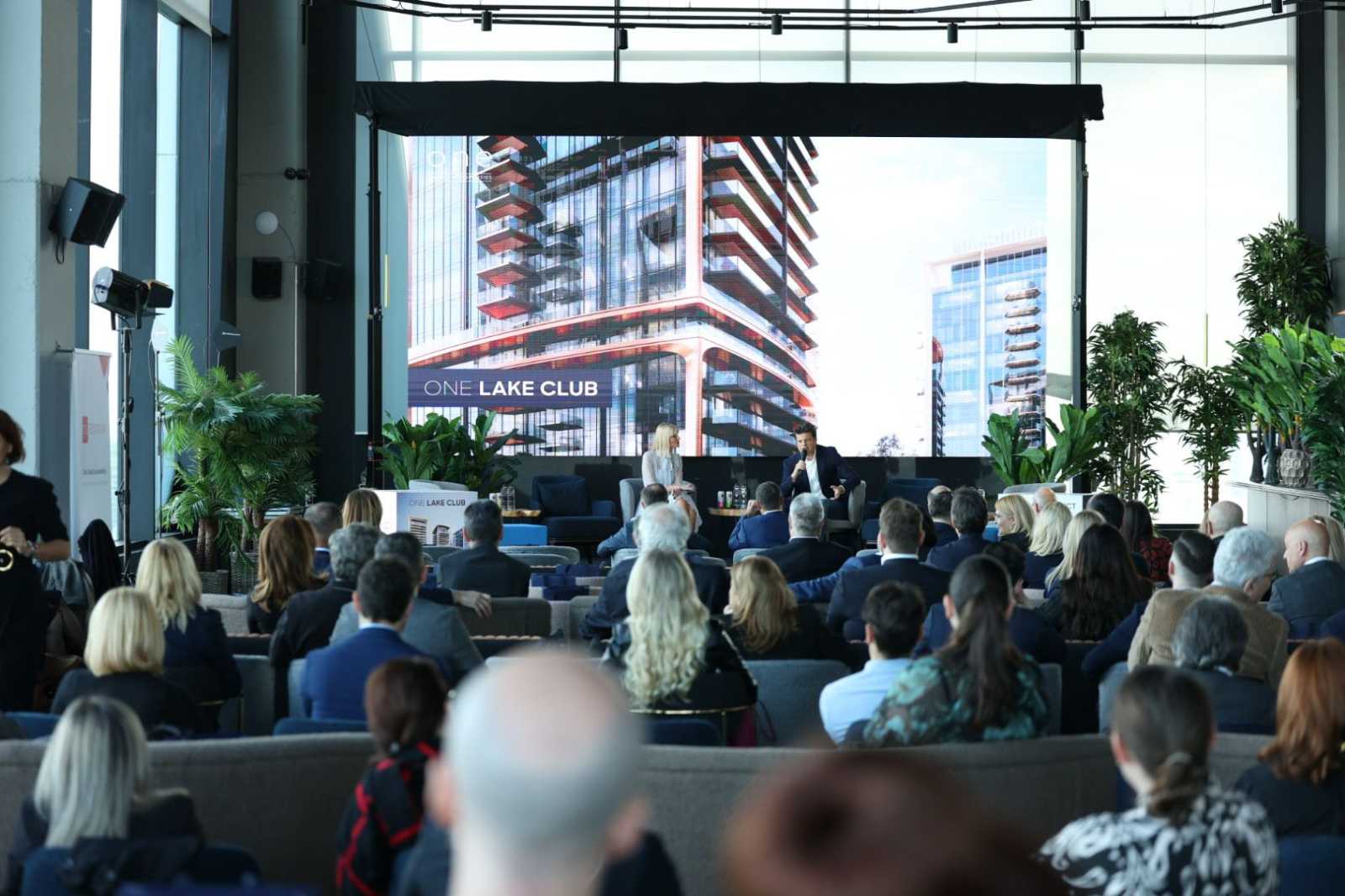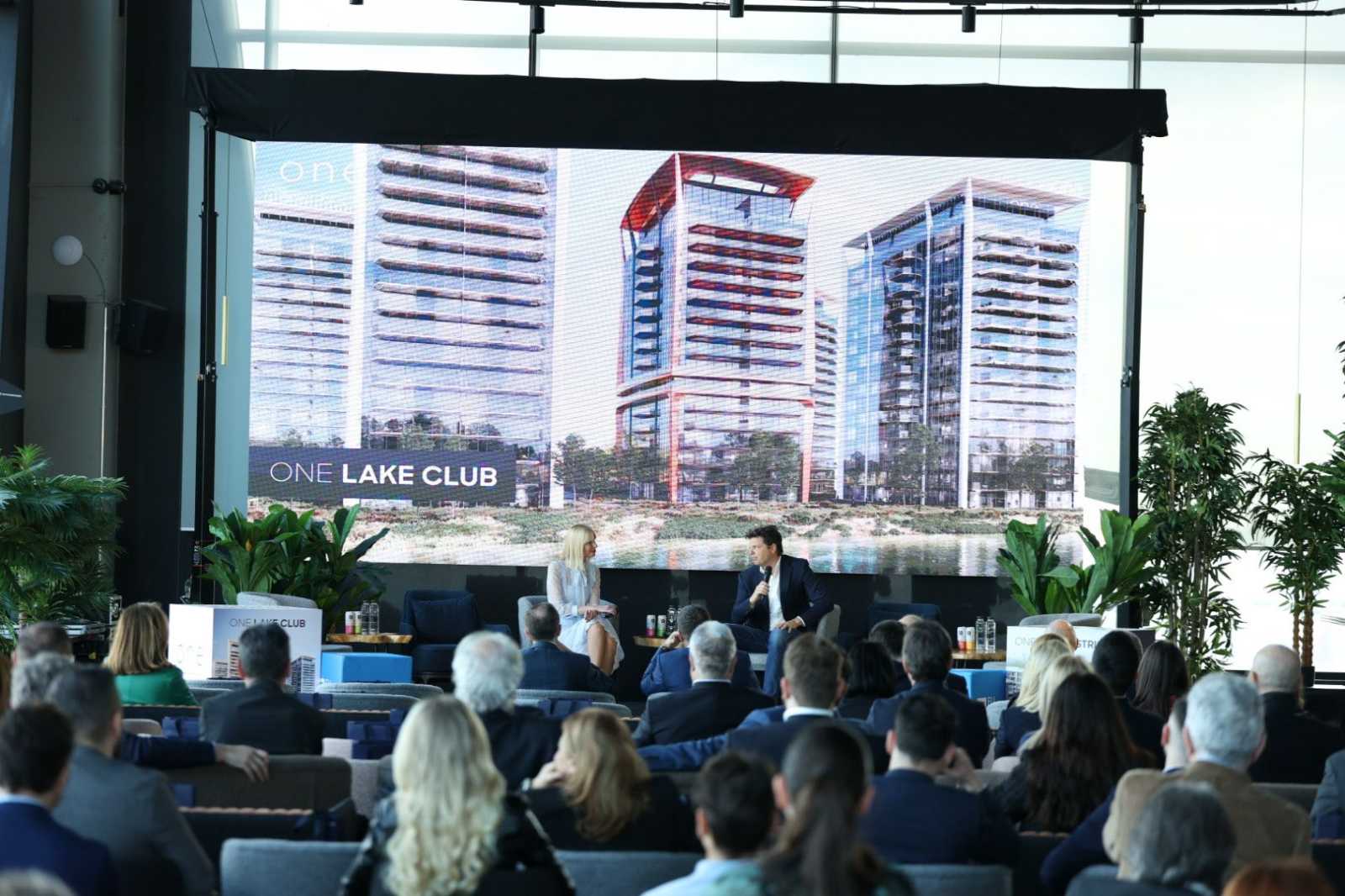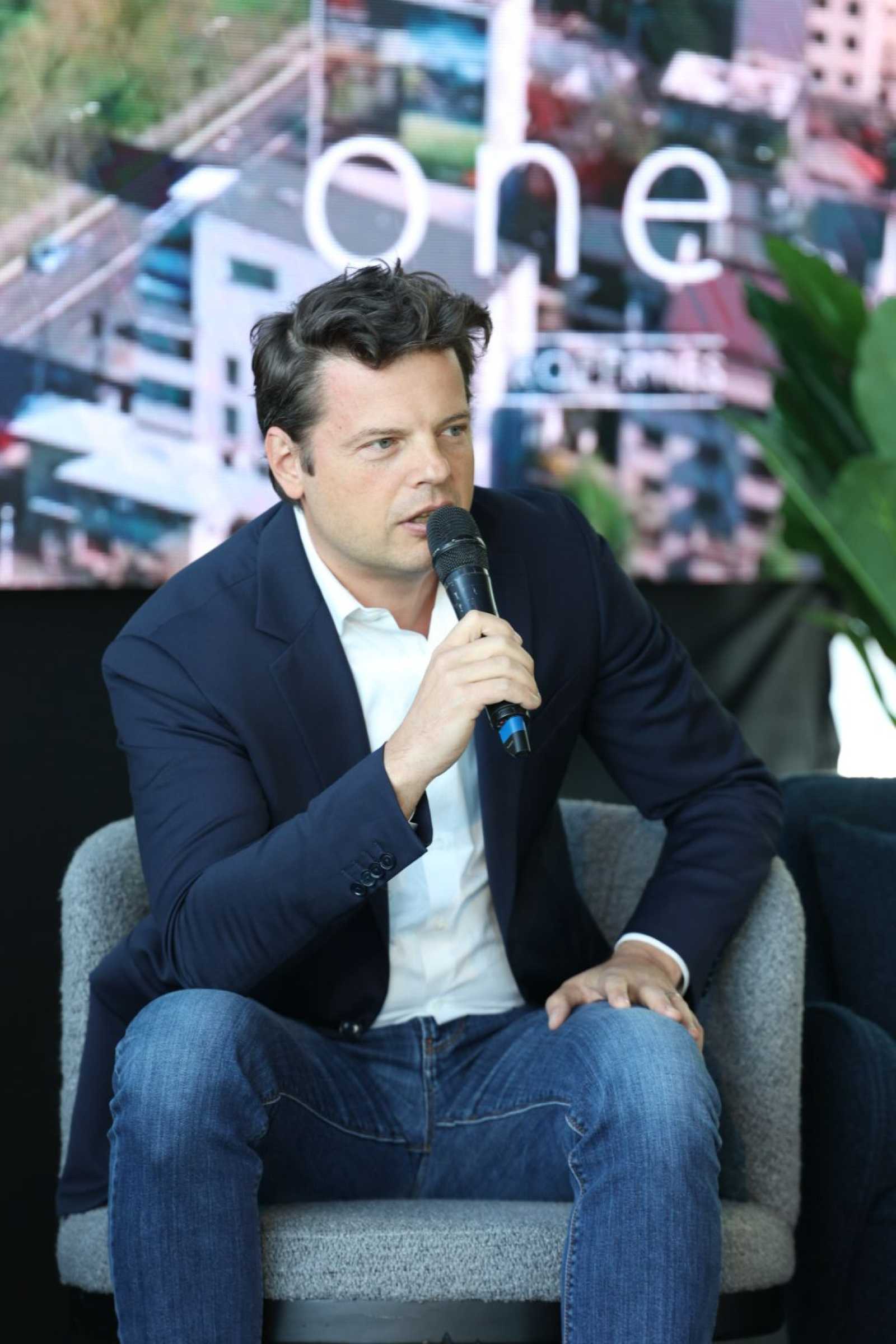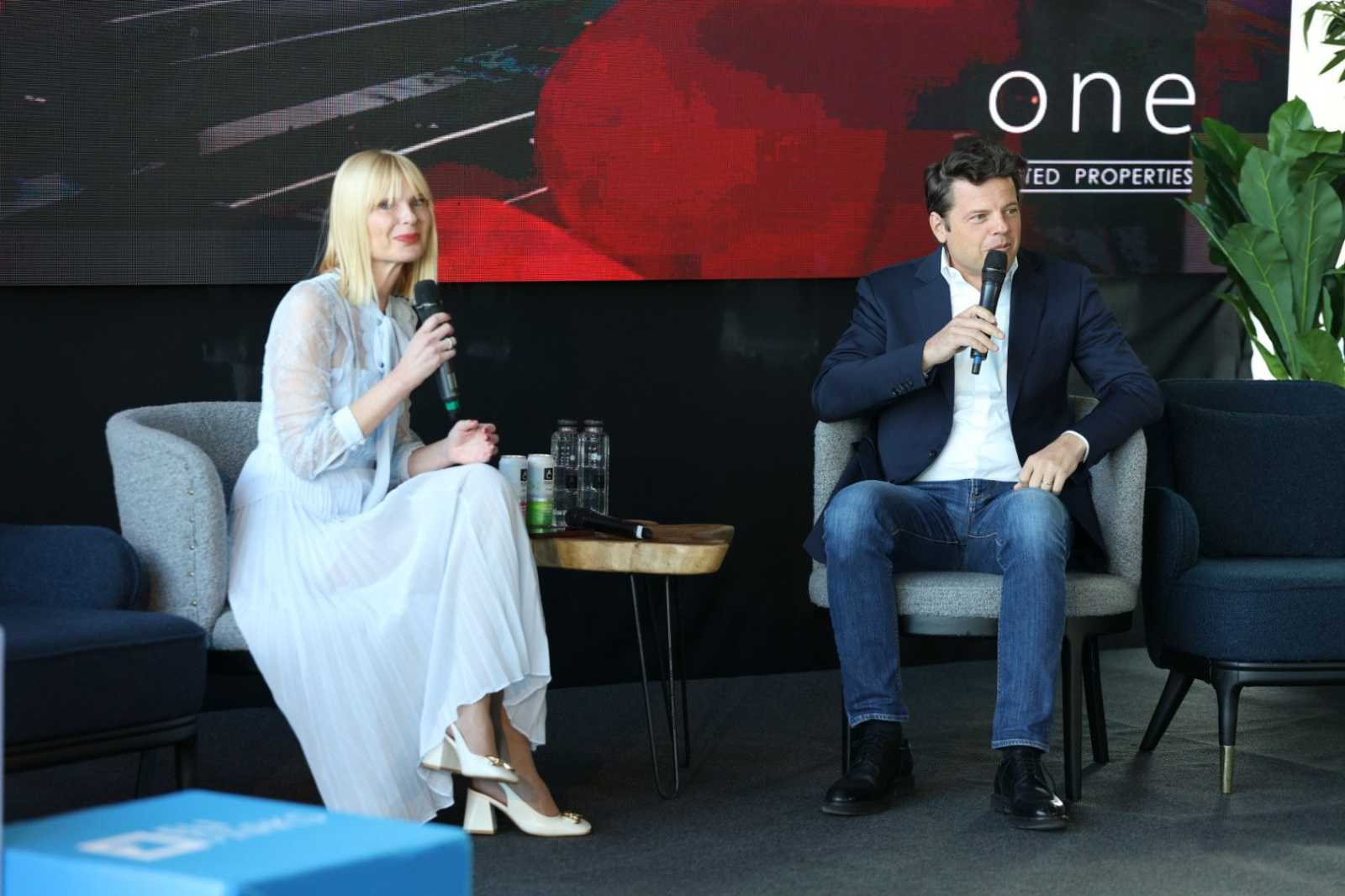 Hellenic Romanian Bilateral Chamber of Commerce is the most representative institution for the Greek business community in Romania. The object of the chamber is to protect and develop trade relations, jobs, services, and exports and to develop economic and trade relations between Greece and Romania.
---
Blog
News and Press Releases