As a declared supporter of "the sport of the mind", Andrei Diaconescu was invited to this year's Superbet Chess Classic Romania competition to make the prestigious first move on one of the contest days. The co-founder of One United Properties had the opportunity to make the first move with Fabiano Caruana, who actually won this year's competition.
Fabiano Caruana is the winner of Superbet Chess Classic Romania 2023, after a match that lasted more than 5 hours. The player is a 30-year-old Italian American born in Miami, who won the title of national champion twice in the USA and is currently considered to be number 7 in the world.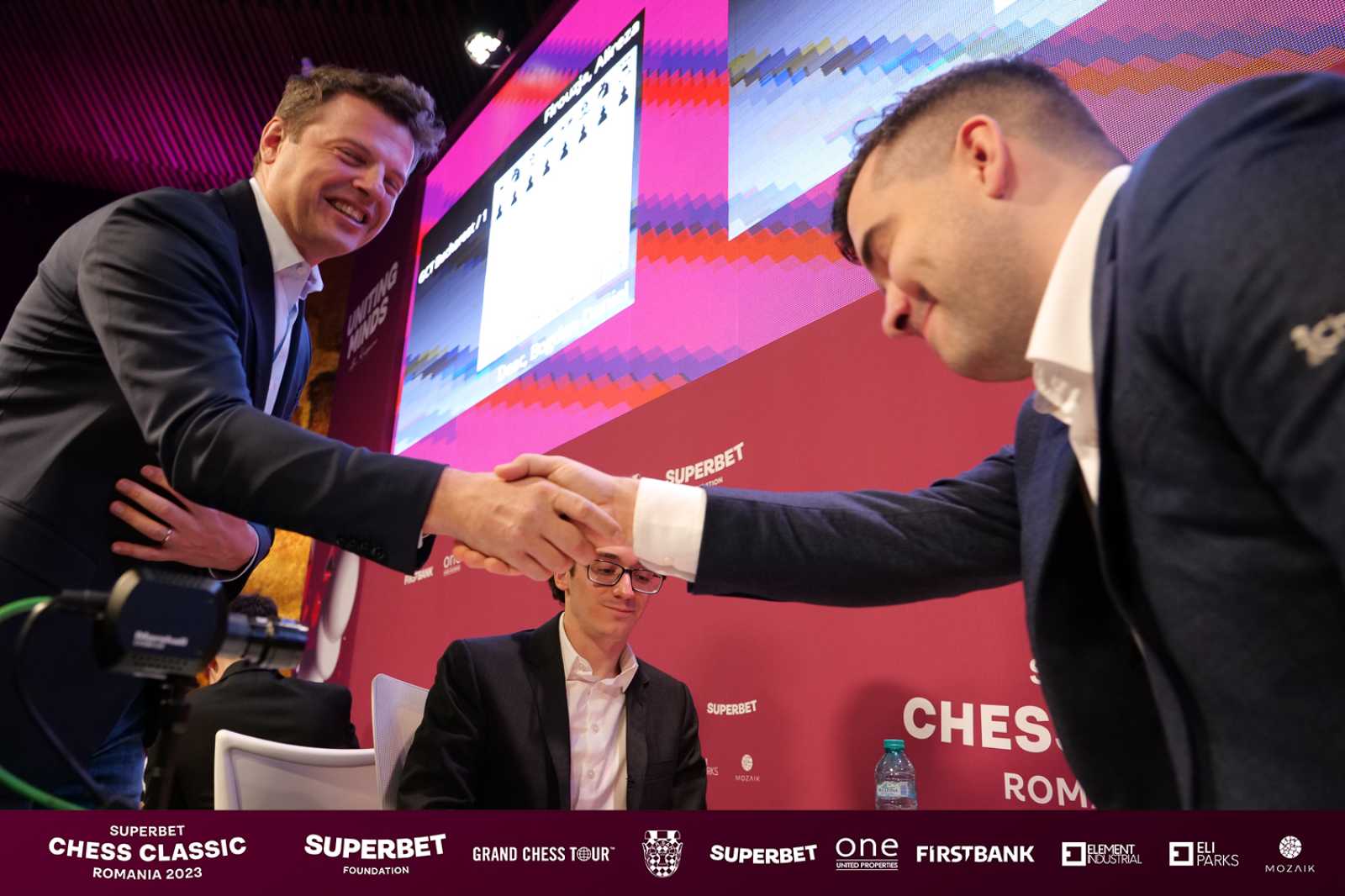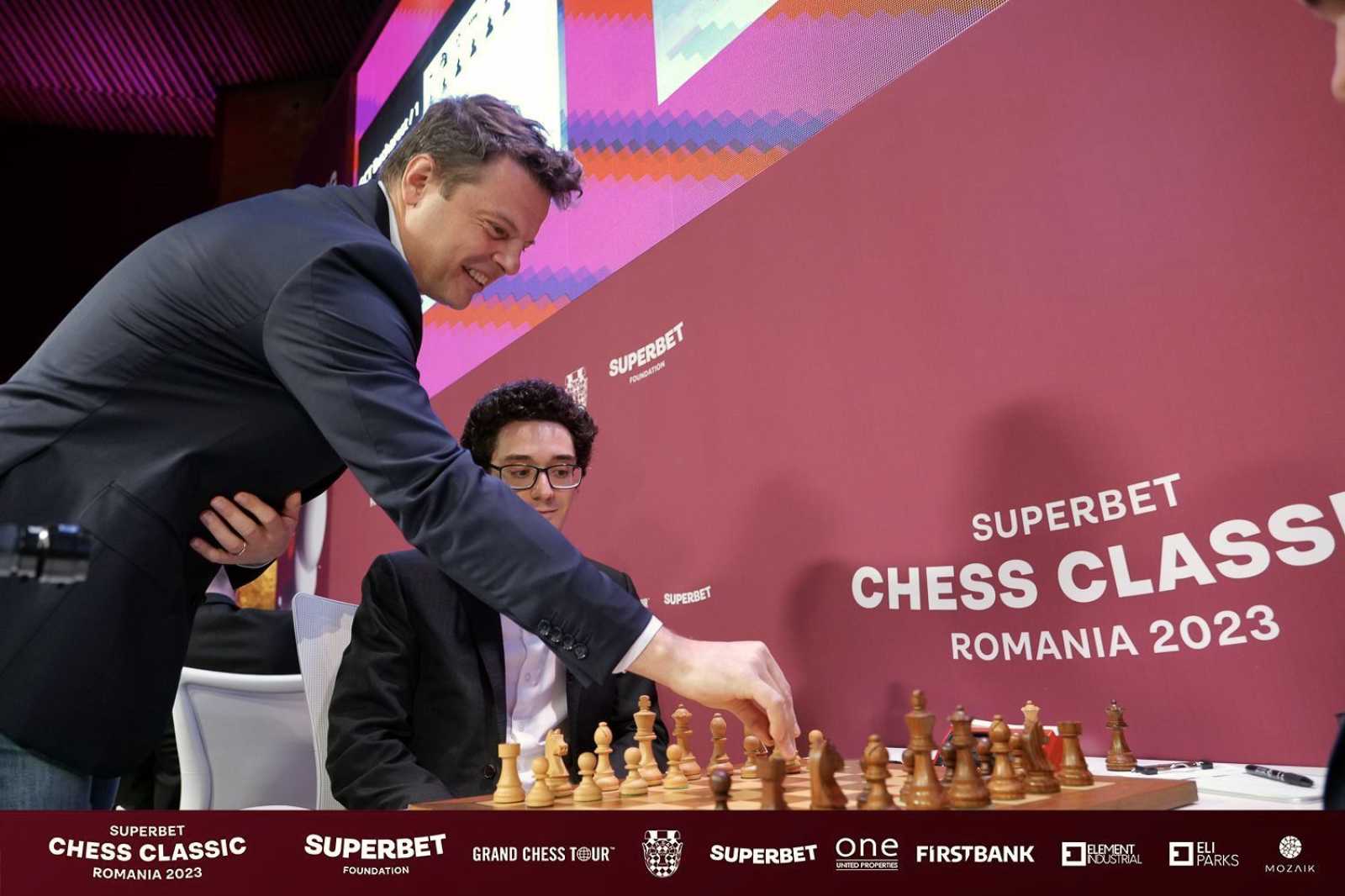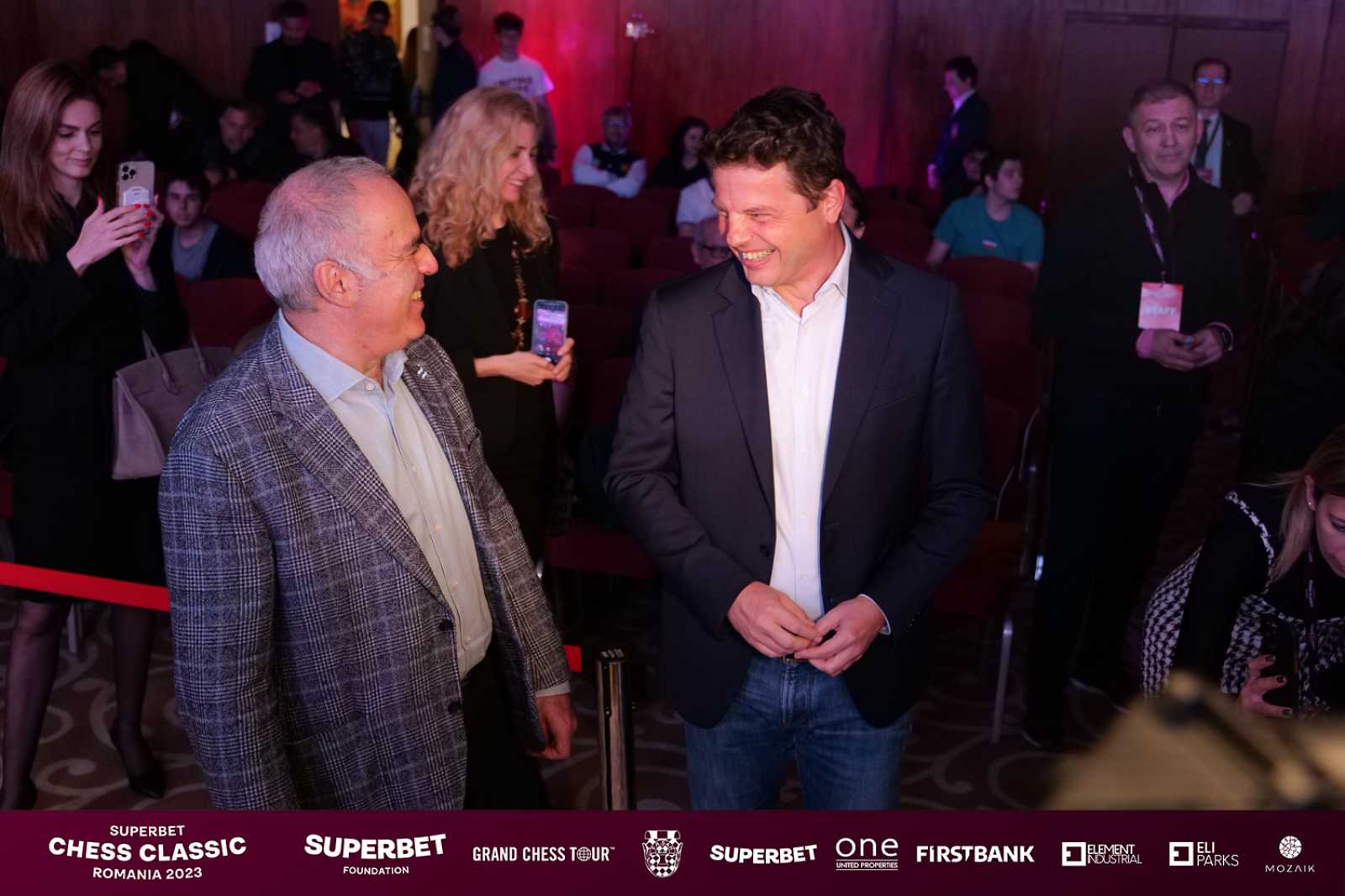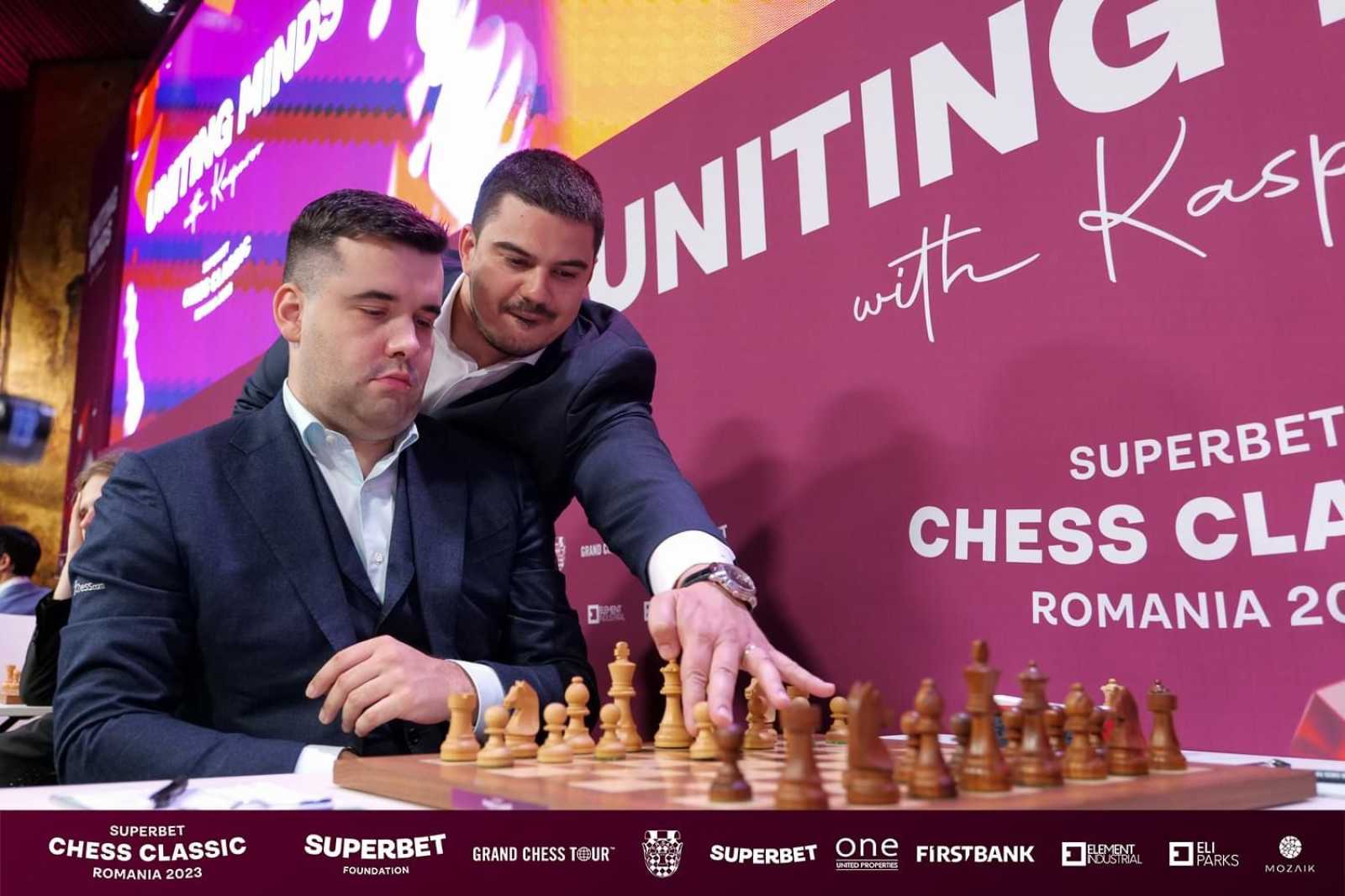 On the occasion of this event, the best chess players of the world were present in Bucharest, including the en-titre champion Ding Liren.
One United Properties encourages performance and fair play and is a long-standing supporter of chess competitions.
---
Blog
News and Press Releases