On July 20th, the annual Realty Forum, celebrating its 22nd anniversary as the voice of the Romanian Real Estate industry, was organized by Business Review at Crowne Plaza Bucharest.
Mihai Păduroiu, CEO Office Division at One United Properties took part in the panel discussions as the event focused on two main topics: Office & Residential Trends to Look for in 2023 and Industrial & Logistics sectors Trends & Opportunities. During this event, One United Properties was also awarded the "Best Involvement in Society & Urban Revitalization Strategy" Price and Mihai Păduroiu himself received the distinction on behalf of the company.
With extensive experience and expertise in commercial real estate transactions and advisory, development intelligence, location analytics, workplace consultancy, and strategy, Mihai Păduroiu explored extensively the upcoming trends in the office and residential sectors.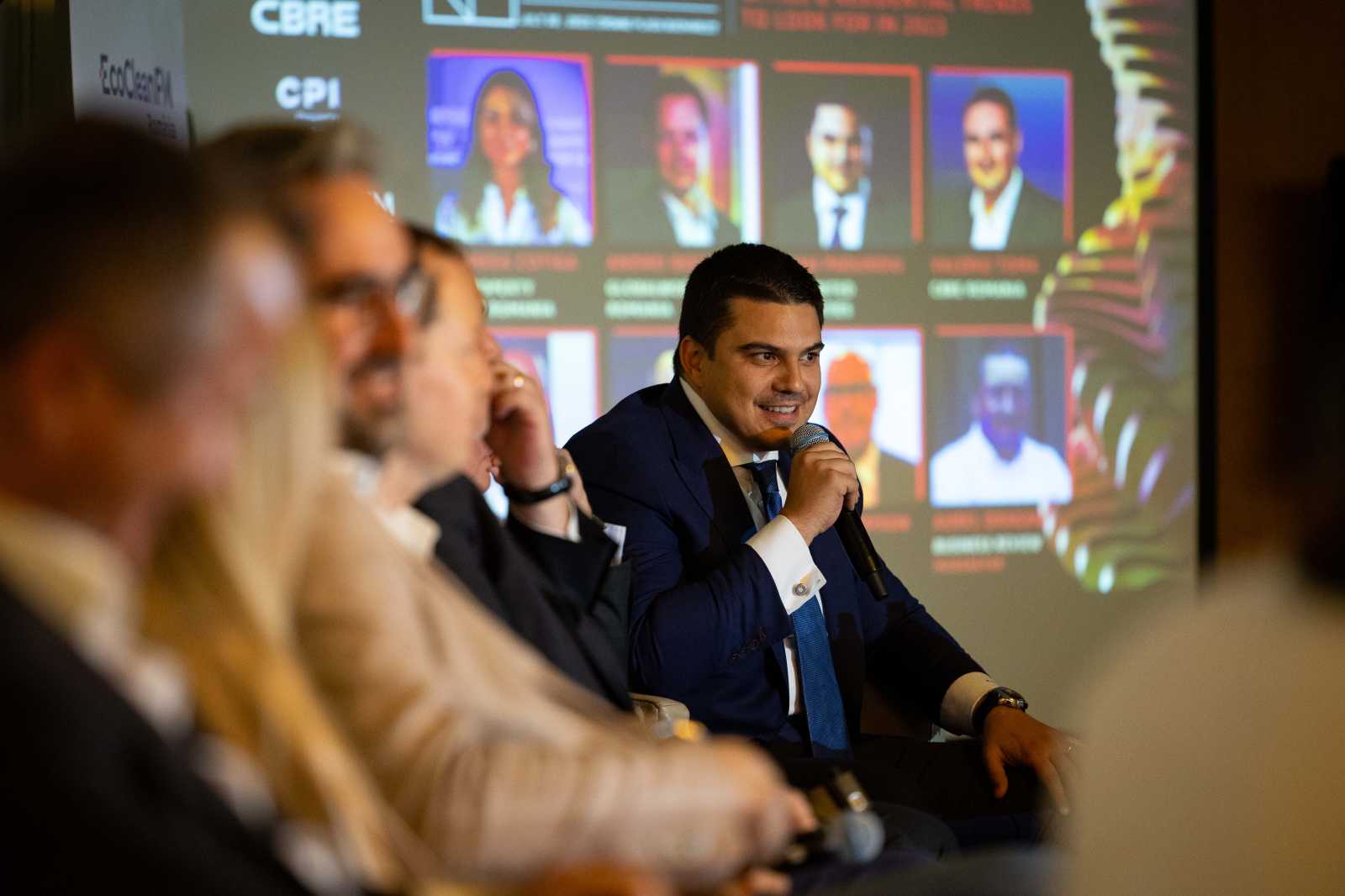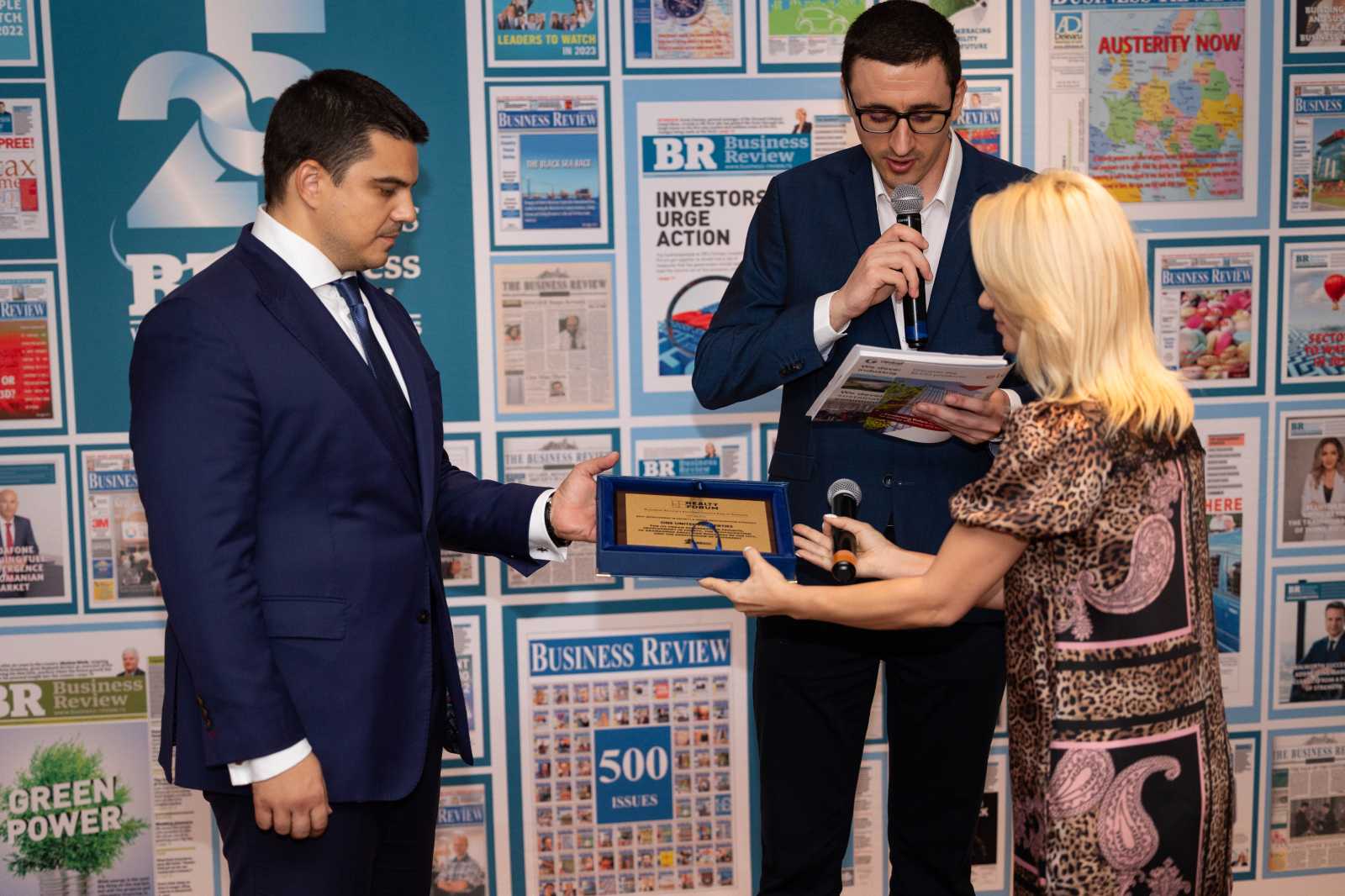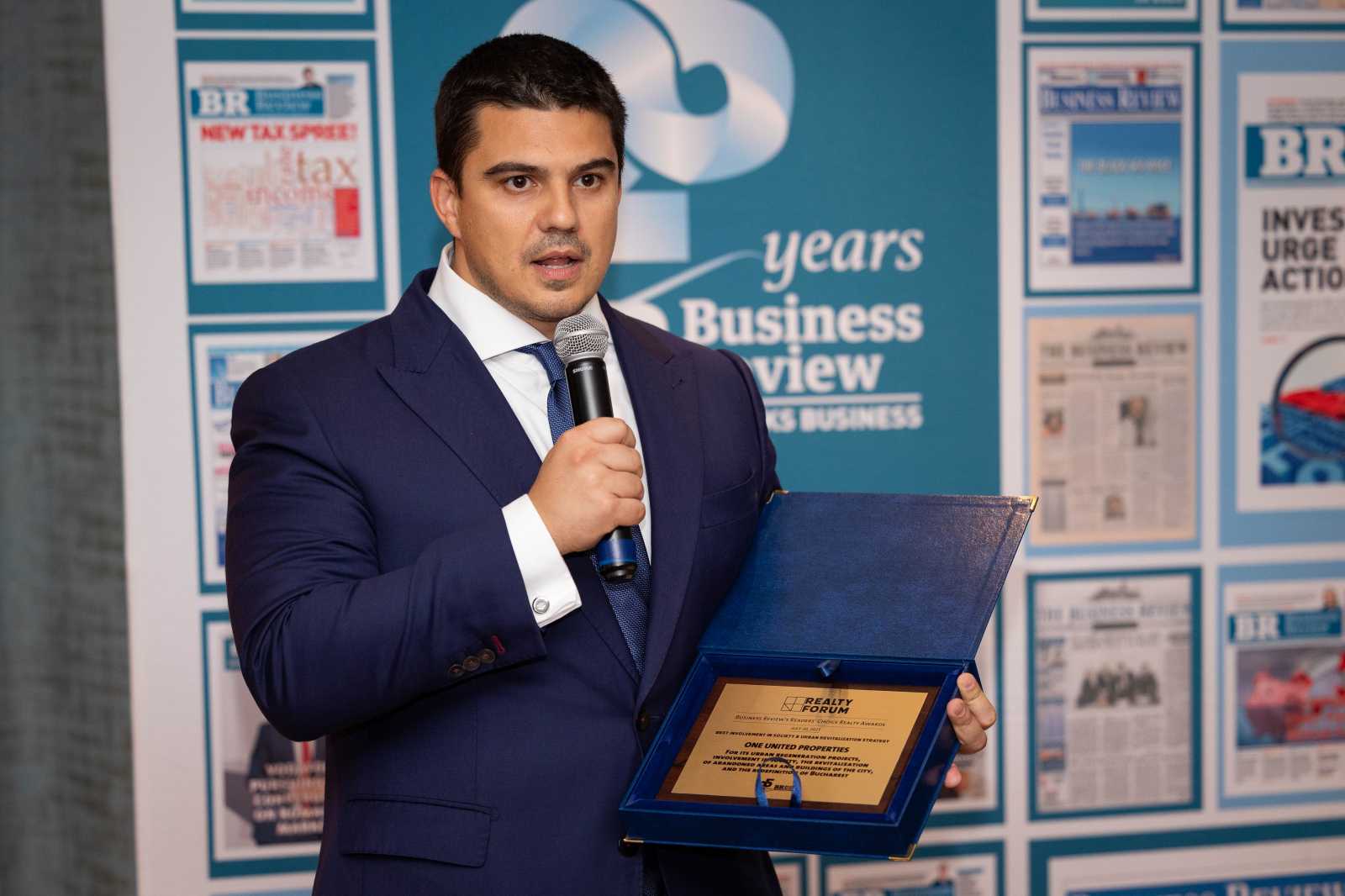 During his intervention, he highlighted that companies today prioritize meticulous selection of their office headquarters, placing significant emphasis on sanitary and energy efficiency criteria. They show a strong preference for modern spaces that seamlessly integrate office environments with wellbeing or relaxation services, all while ensuring the incorporation of cutting-edge technologies.
One United Properties is constantly focused on anticipating the trends in real estate sector in order to innovate and provide clients with a healthy environment workspace, in certified buildings that grant access to a wide range of services, green areas, transportation and that transform the concept of classical office buildings.
---
Blog
News and Press Releases