Over 150 real estate managers, investors and entrepreneurs gathered last week at Novotel to discuss the main challenges and opportunities at BREC Residential Conference: The Future of Quality Living.
Transforming Bucharest's heritage properties into sophisticated residential products or latest updates on sustainability & innovation on the residential segment were some of the topics on the event agenda.
Beatrice Dumitrașcu, CEO Residential Division One United Properties, was a speaker in the panel dedicated to the fine living segment – the premium and luxury segments of the residential market. During her speech, she stated that sustainability is one of the main focuses of the company's developments, the partnership with Veolia being a strategic one in this perspective. When discussing the quality of life, the clients are focused on green energy, moreover, given the fact that energetic resources are a crucial issue in these times.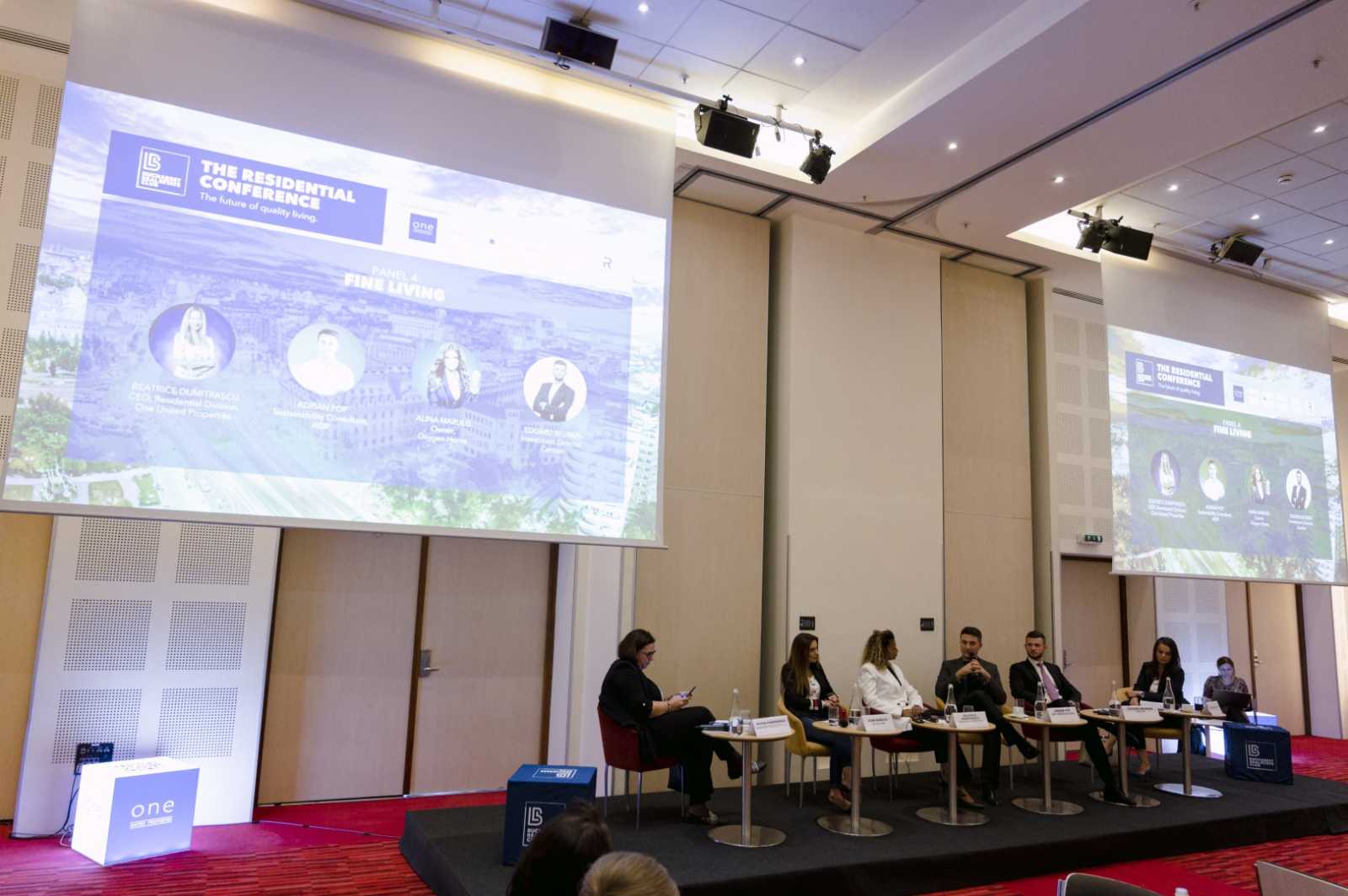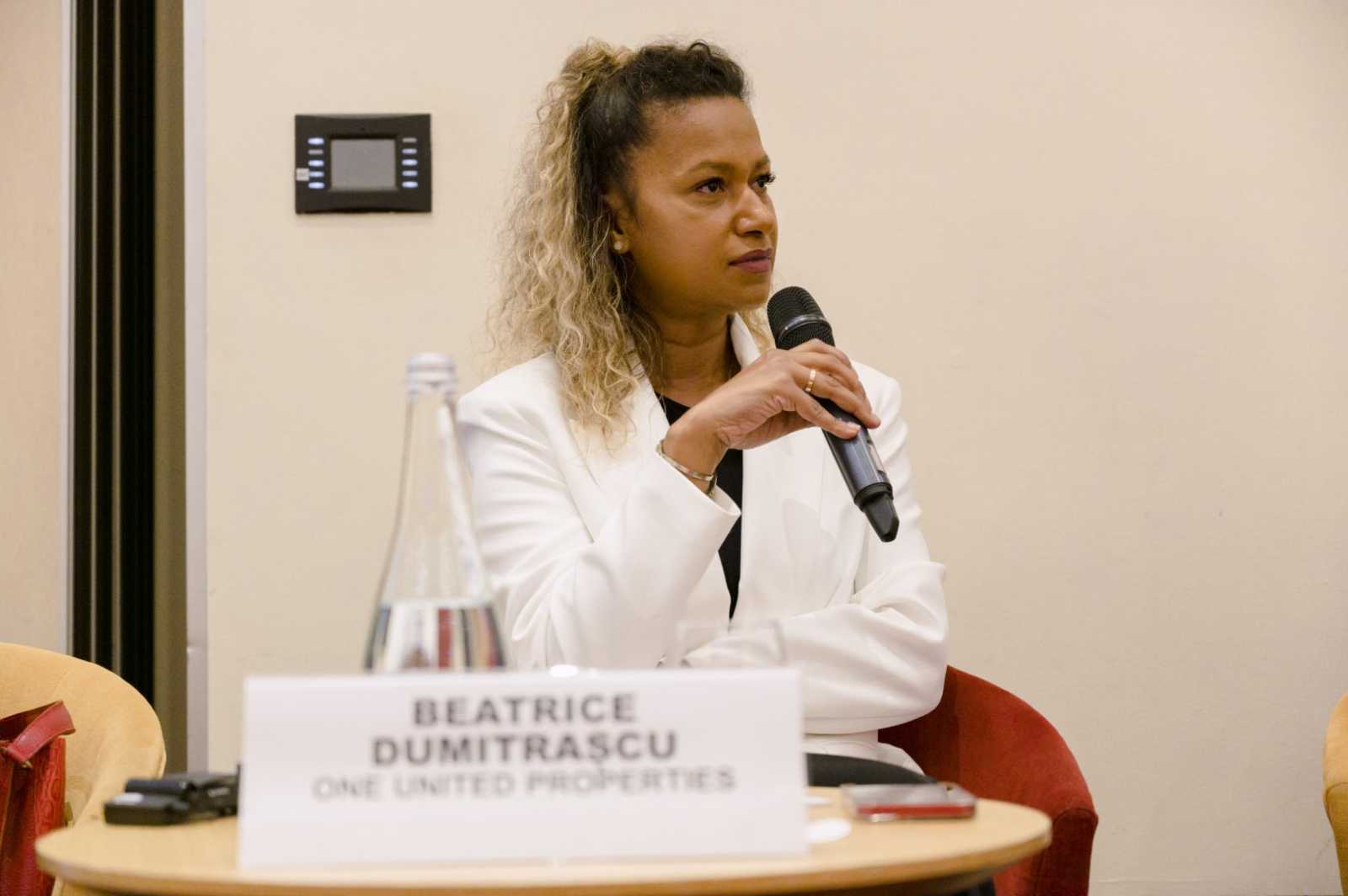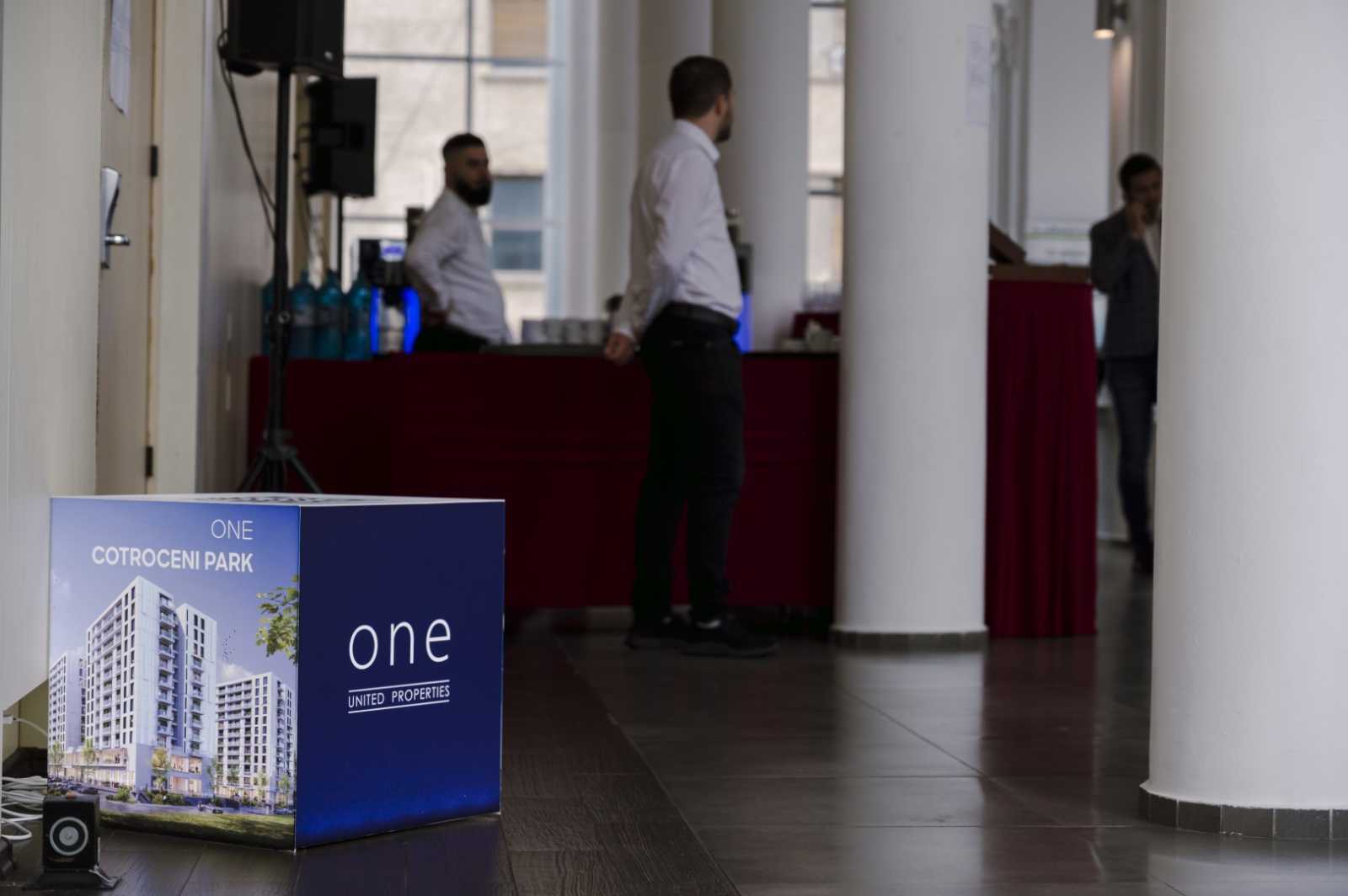 Regarding the developments One United Properties have in the pipeline, the request on the market is higher than the offer, thus the company has in the business plans to keep a stock of apartments for rent. As for the heritage buildings that the company has in ownership and are in course of renovating and reconditioning, such as One Athénée and One Gallery, Beatrice is confident that they will be an attraction in Bucharest.
---
Blog
News and Press Releases