Forbes Residential Buildings Gala - The New Way of Living, with its first edition in 2022, a Forbes Romania concept, took place on May 17, 2022.
During the event, a panel discussion was held to answer the most important questions of the moment, taking into consideration the new requirements in the real estate market imposed by the current context. Beatrice Dumitrașcu, CEO of the Residential Division at One United Properties, participated in these discussions as guest speaker of the event.
"I think we are on the right track. Multi-functional developments are being built, where 15 minutes city becomes a reality, in having certain facilities that can help you find a job closer to home, rather than going to the northern part of the city where all the office developments are. Because most of the traffic congestion comes as a result of this, we are not focused on areas where multi-functional developments can be developed",

Beatrice pointed out during the event.
The awards gala followed the panel discussion as a high-profile event, during which Forbes Romania set out to recognize and reward the most important players on the Romanian residential market. One United Properties was awarded the Prize for the largest developer of luxury residential spaces.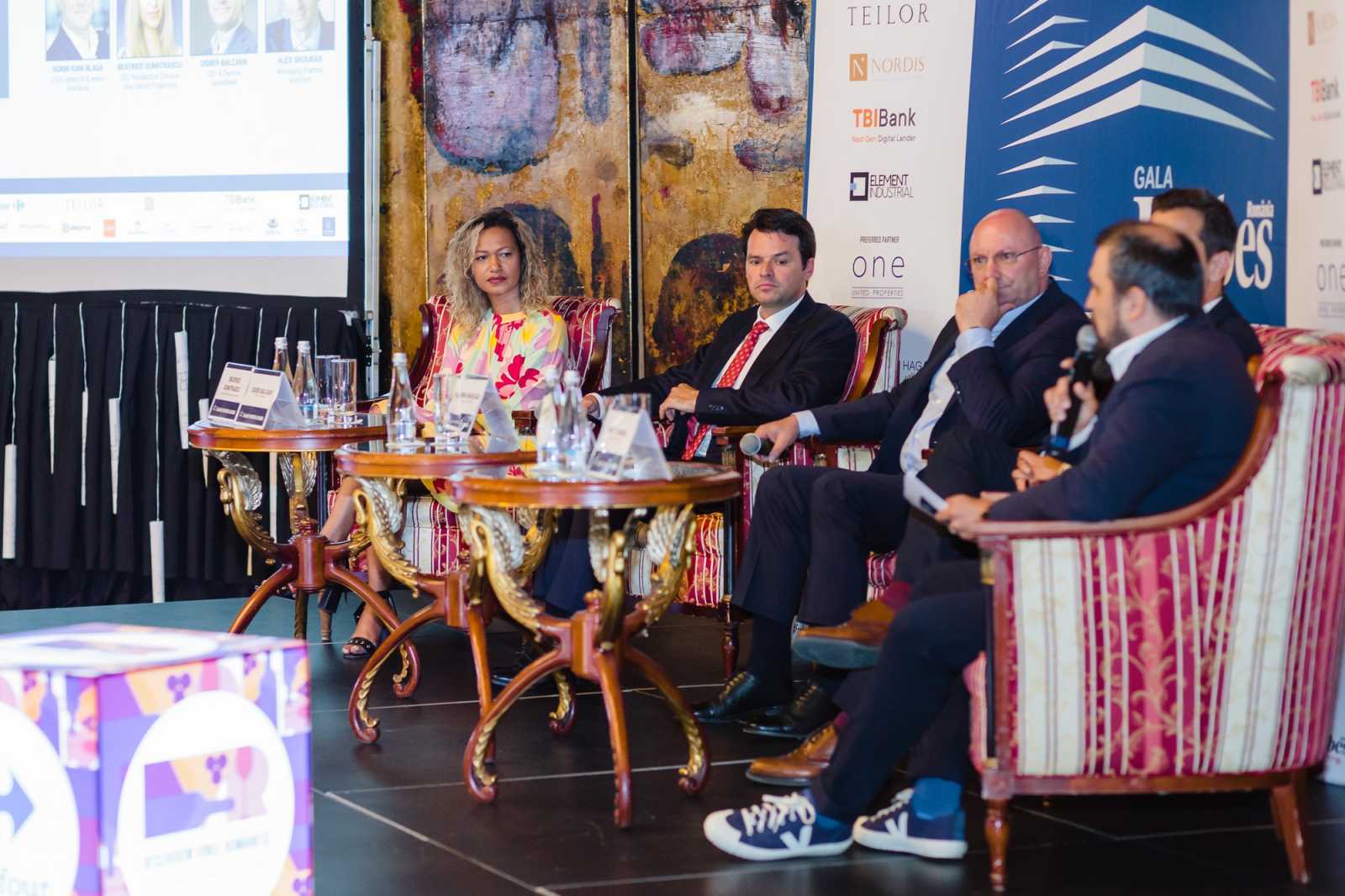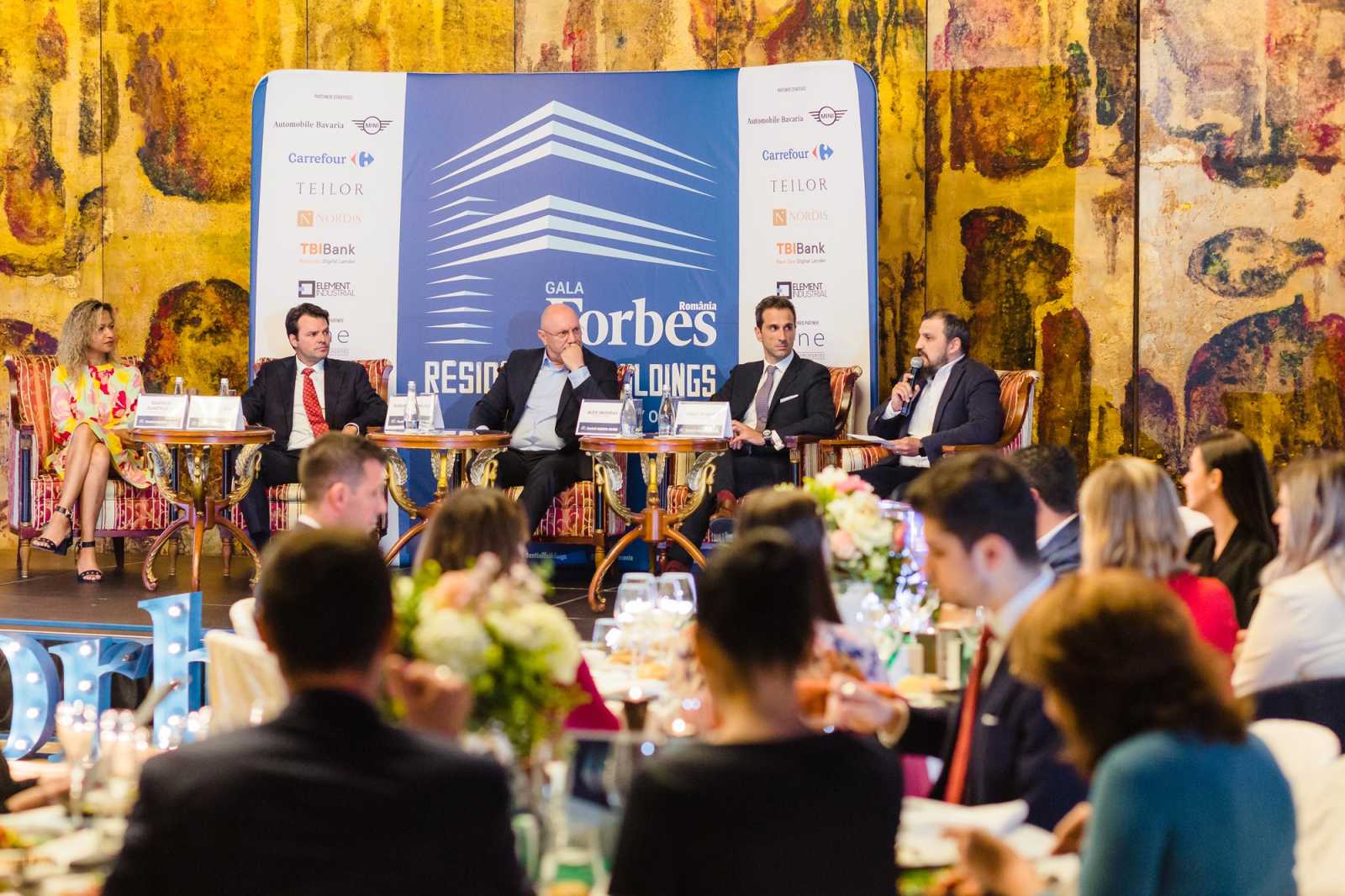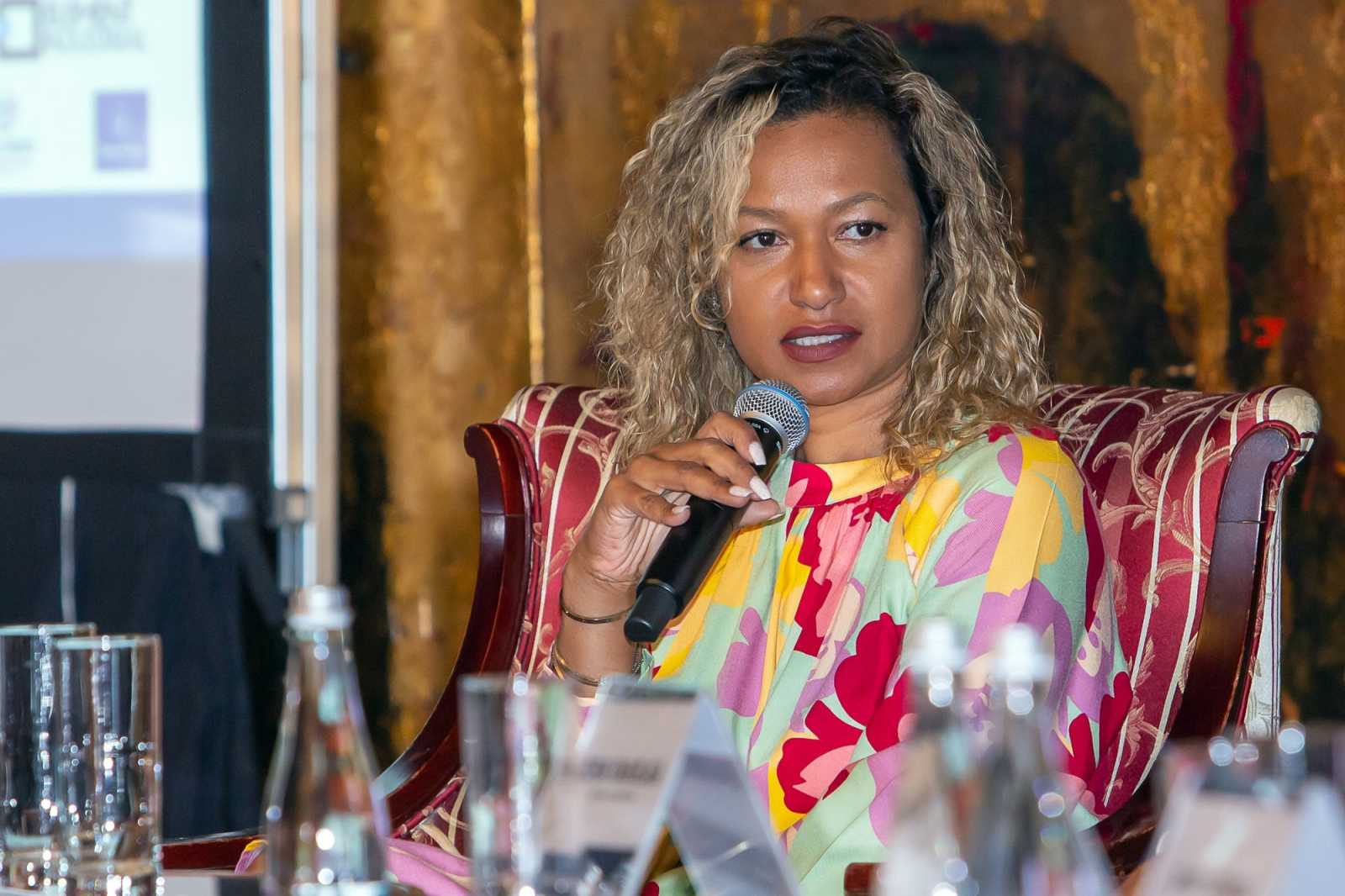 More details here.
---
Blog
News and Press Releases