Mihai Păduroiu, CEO Office Division One United Properties joined today's "Media Days" organized by Bucharest Real Estate Club on a most interesting topic: The New Face of Bucharest. Mihai was invited to discuss the latest investments and the developers' plan on the office real estate market.
According to the latest market analysis conducted by Bucharest Real Estate Club - "THE NEW FACE OF BUCHAREST", the Capital attracts investments totaling over EUR 3.5 billion in large-scale projects, developed in 2020 and in course of delivery until 2023.
On the office market, some projects have been converted into residential spaces, but investments have not been stopped. While international green building certifications BREEAM or LEED have already become a standard for the new office buildings in Bucharest, major developers have increasingly adopted the WELL certification - an international standard that certifies the quality of the interior air and construction to parameters that ensure the wellbeing of employees who will work in these buildings.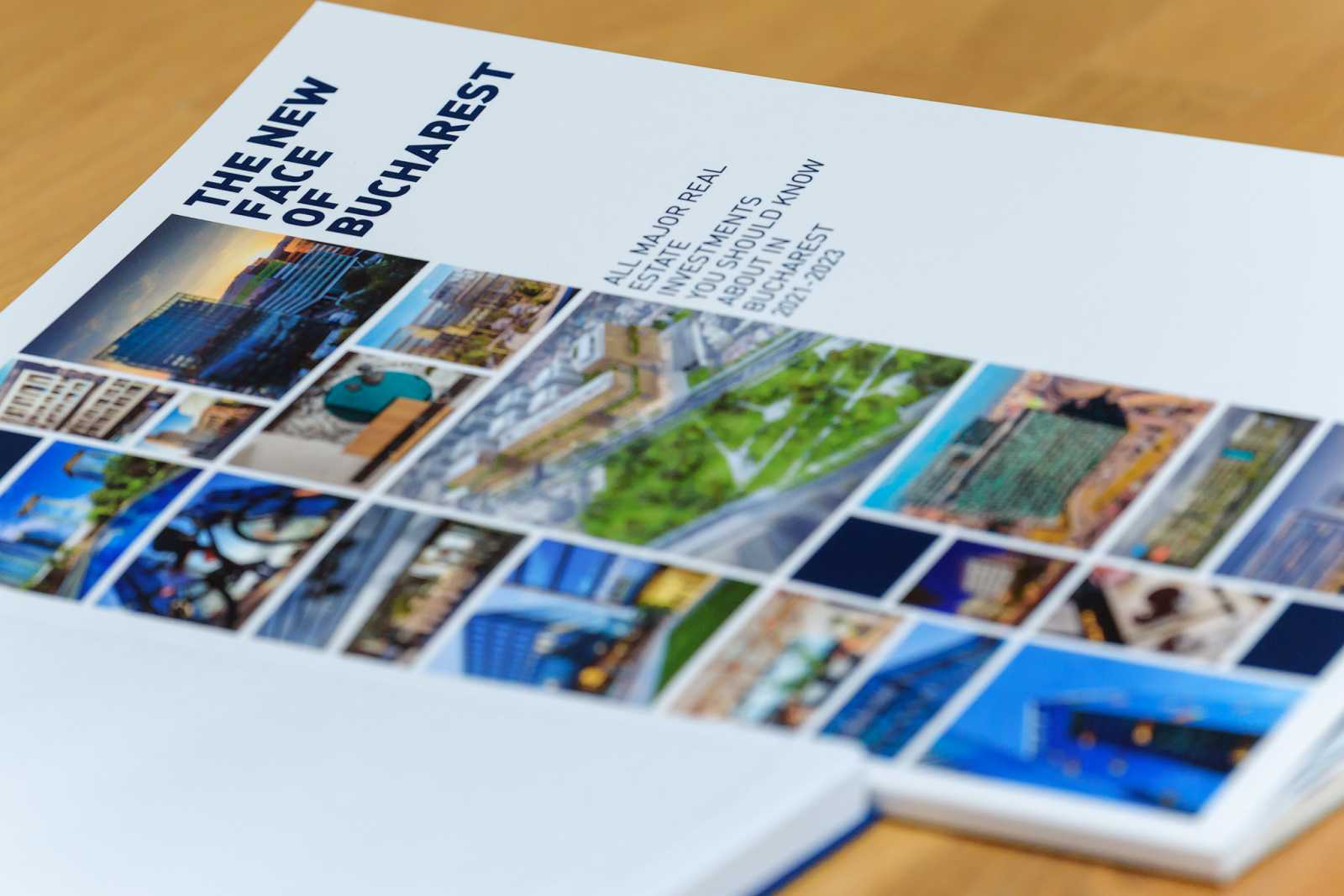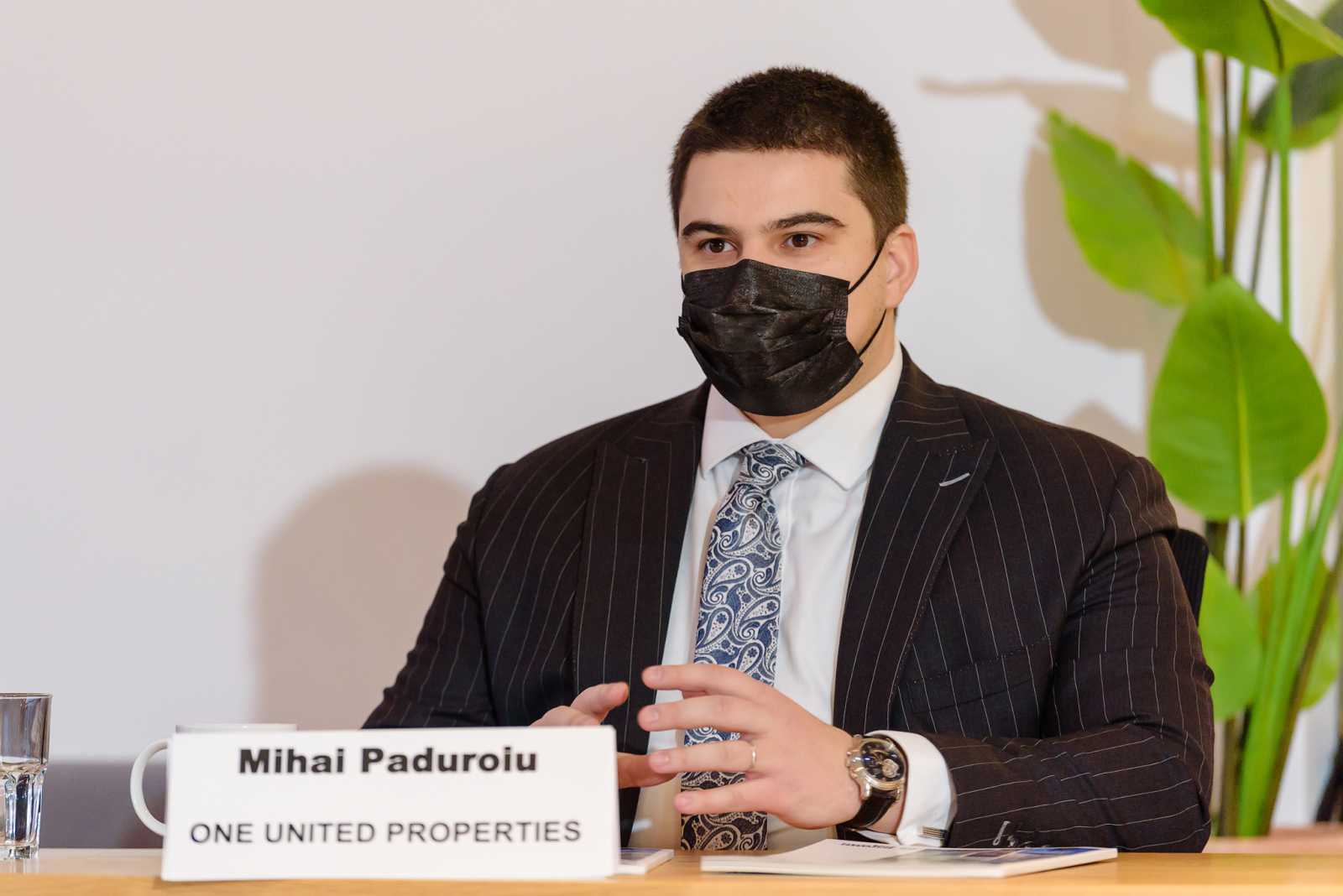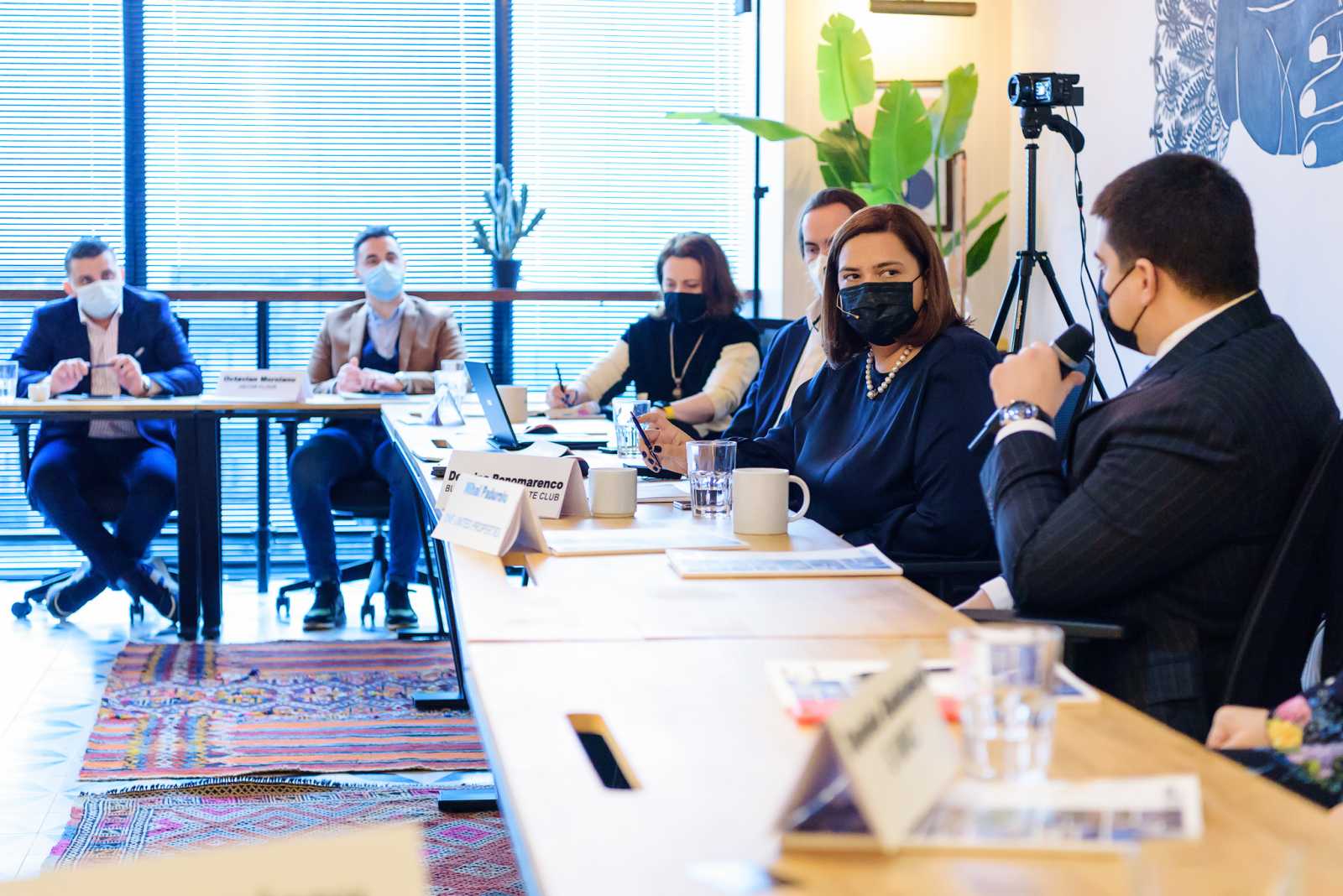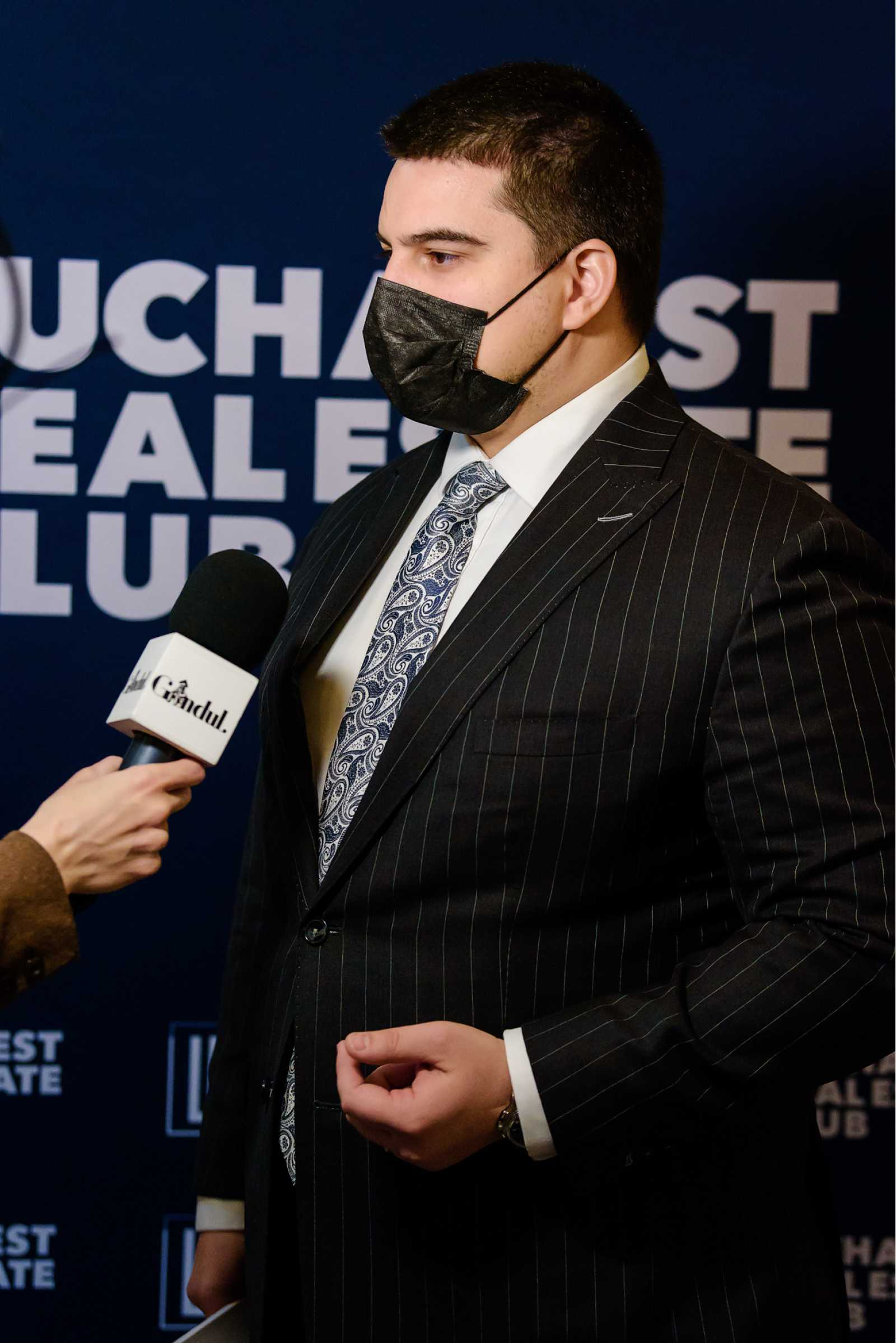 Innovation and integration of smart technologies are also becoming increasingly important for developers, with new buildings benefiting from touchless technology or innovative air disinfection systems, which ensure a higher degree of hygiene and safety for the building's occupiers. Geothermal systems or photovoltaic roofs are also some of the features of the new office buildings, signaling that the buildings` energy efficiency is also becoming a standard among institutional real estate developers.
Furthermore, given the start of the global vaccination campaign, market experts estimate that most of the companies will choose to work for at least 3 days a week from the office, leaving certain segments of employees the flexibility to continue to work from home.
---
Blog
News and Press Releases