Beatrice Dumitrașcu, CEO Residential Division One United Properties and Elena Oancea, co-founder of Lemon Interior Design, are included in the 2022 edition of Business Magazin catalogue "The strongest women in business".
Business Magazin publishes, every year, answers from the most visible women entrepreneurs or representatives of multinationals, whose presence in the catalogue pages is ensured based on criteria that have already become traditional: versatility (variety of projects in which they are involved - in business and abroad business); notoriety; degree of social involvement; overcoming obstacles in the professional path; the number of employees and the income of the companies they represent. For the 2022 edition of the catalogue, the women leaders in the magazine answered a question about motivation, as well as one about power vs. femininity.
Beatrice Dumitrașcu is the CEO of the Residential Division at One United Properties, being responsible for managing the developer's largest premium residential sales portfolio. She joined One United Properties as a sales manager in 2013 and has so far gained over 20 years of experience in sales and marketing.
Elena Oancea cofounded Lemon Interior Design together with Cristina Căpitanu, in 2004. In the first years, the business was predominantly retail, and gradually the attention of the two co-founders turned to interior design and management. Lemon Interior Design has gradually become synonymous with a large number of outstanding residential interior design projects. In 2019, they set up the Lemon Office Design division, focusing on complete design and implementation solutions for configuring office spaces, in a customized way. Elena Oancea took over the management of the office division within the Lemon business.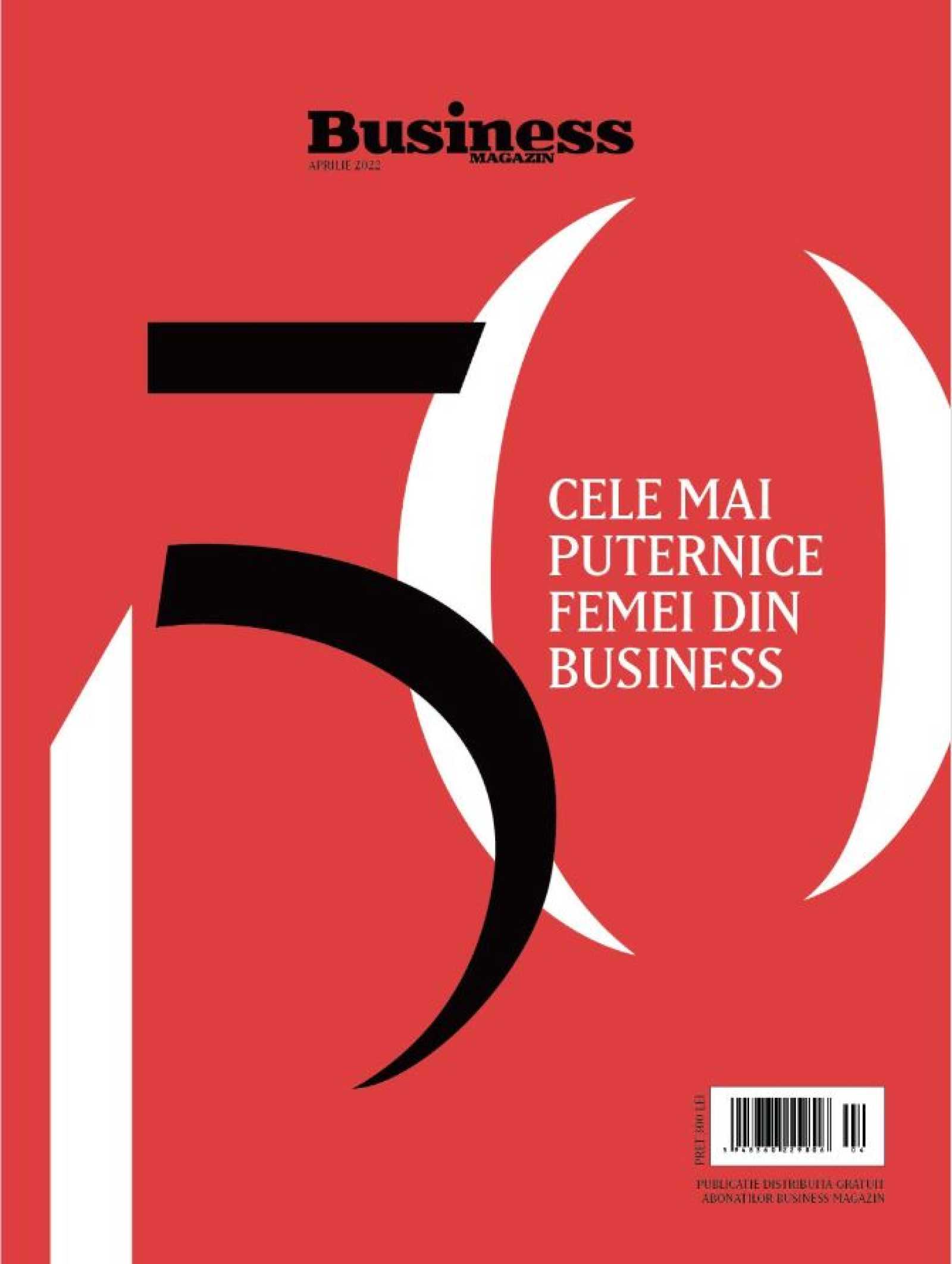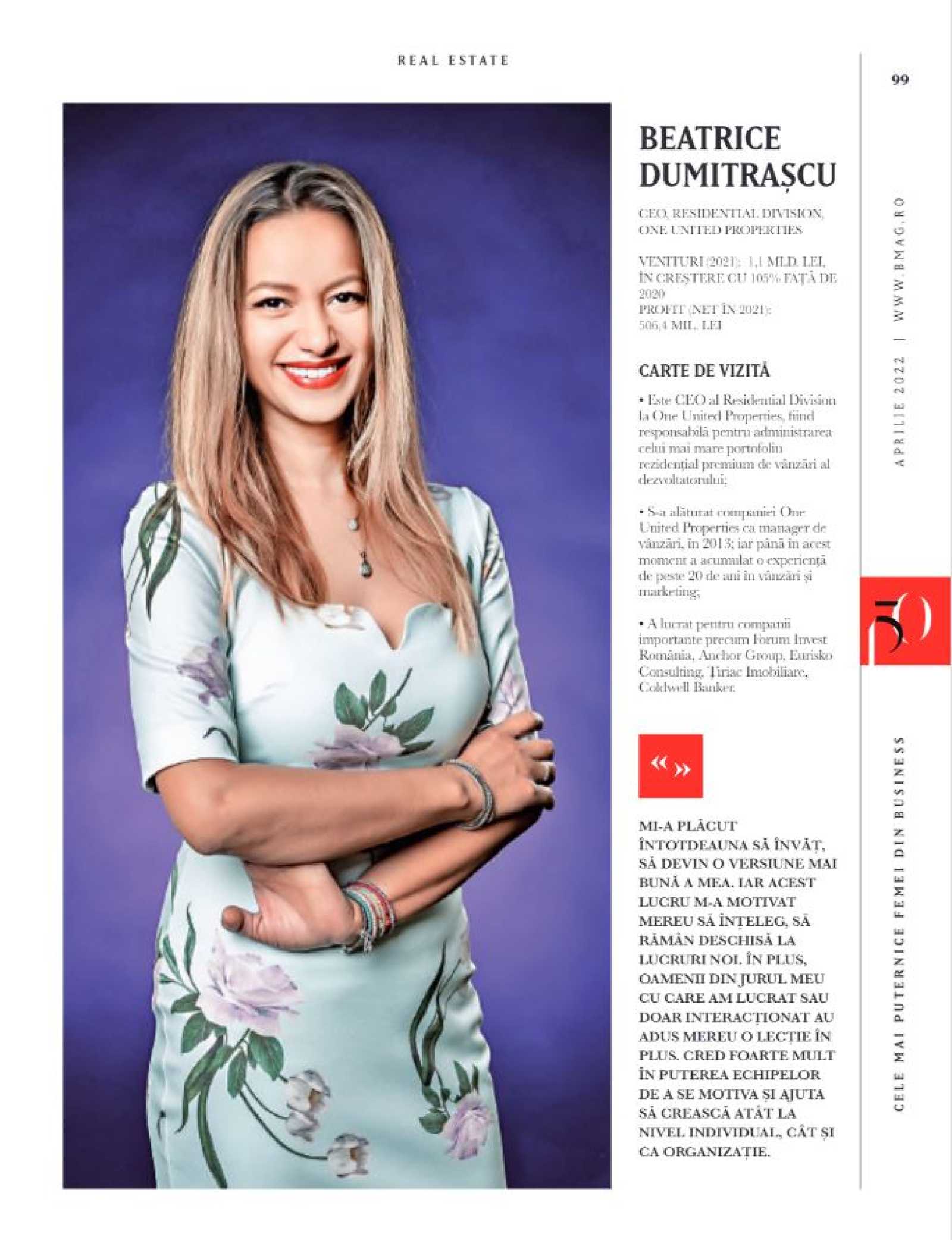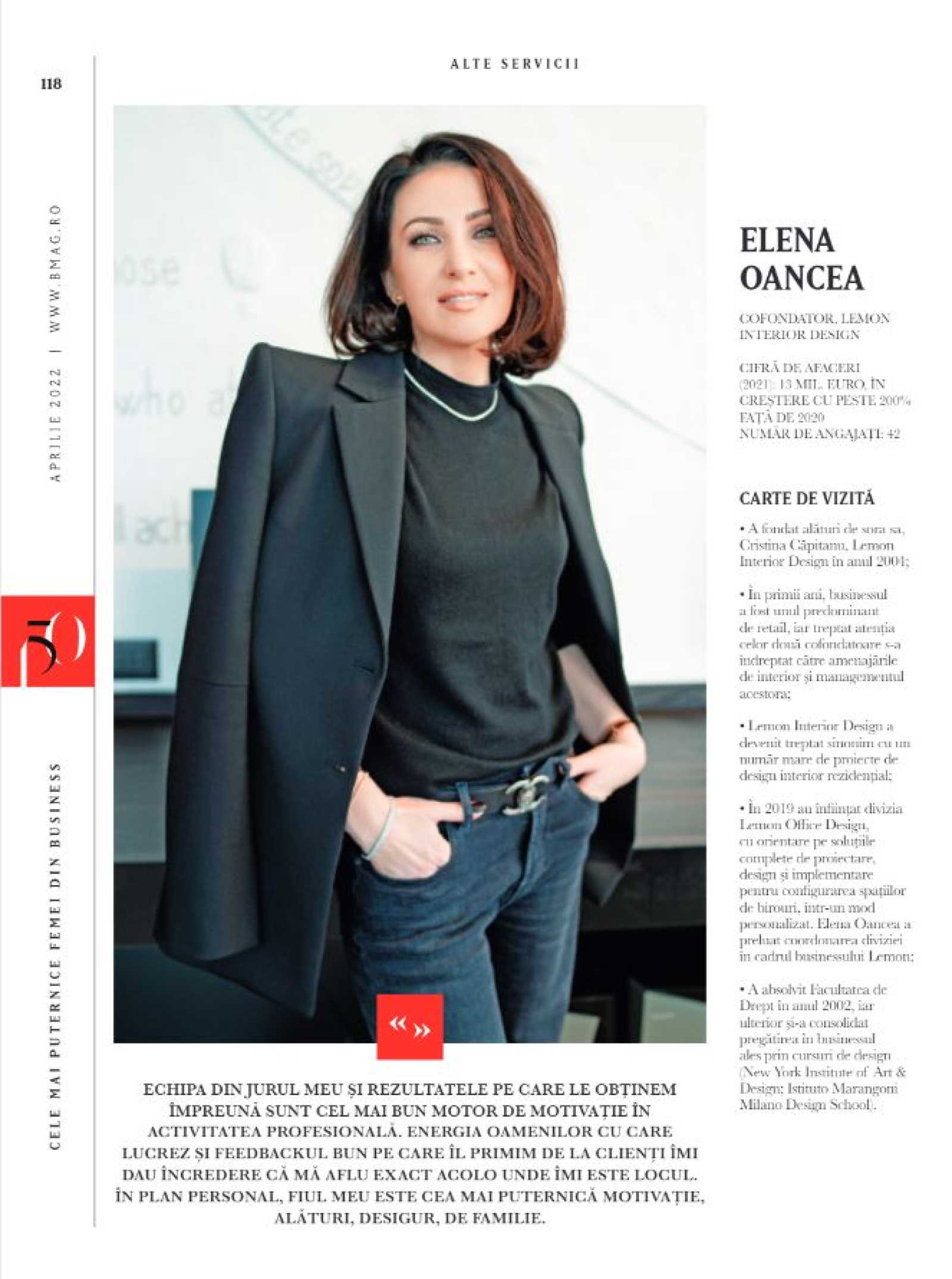 The catalogue can be read here.
---
Blog
News and Press Releases