In today's fast-paced and ever-changing business landscape, the ability to develop effective strategies and foster innovation is crucial for success. As an evidence to its commitment to continuous learning and growth, One United Properties recently supported the prestigious Brand Minds event and presented the Business Strategy Master Class featuring the esteemed Professor Costas Markides. The event also provided a chance for One United Properties employees to acquire valuable knowledge and skills that can be applied to navigate the current business environment effectively.
Professor Costas Markides is a renowned authority in the fields of strategy and innovation, with over two decades of experience in corporate entrepreneurship, corporate strategy, and disruptive innovation. He holds the prestigious Robert P. Bauman Chair in Strategic Leadership at the London Business School, where he has been teaching strategy and innovation for 33 years. As a former Executive Education Faculty Director at London Business School, a member of the Board of Directors at the Strategic Management Society, and the author of nine best-selling books on business strategy, Professor Markides brings a wealth of knowledge and expertise to the field.
The Business Strategy Master Class presented by Brand Minds and supported by One United Properties was an exceptional opportunity for participants to gain invaluable insights about today`s business landscape and on how to face different challenges.
In an era characterized by volatility, uncertainty, complexity, and ambiguity (VUCA), the Master Class provided valuable tools and strategies for navigating the challenges of today's business environment. Professor Markides shared frameworks and approaches to foster a culture of innovation within organizations, helping participants redesign their company's roadmap towards innovation-focused goals.
Attendees learned tactics to engage the entire organization in supporting and driving digital transformation and other strategic changes, fostering alignment and commitment to the company's vision. With the changing dynamics of the workforce, Professor Markides provided insights into recruiting, motivating, and retaining talent while ensuring that they become an integral part of the organization's culture.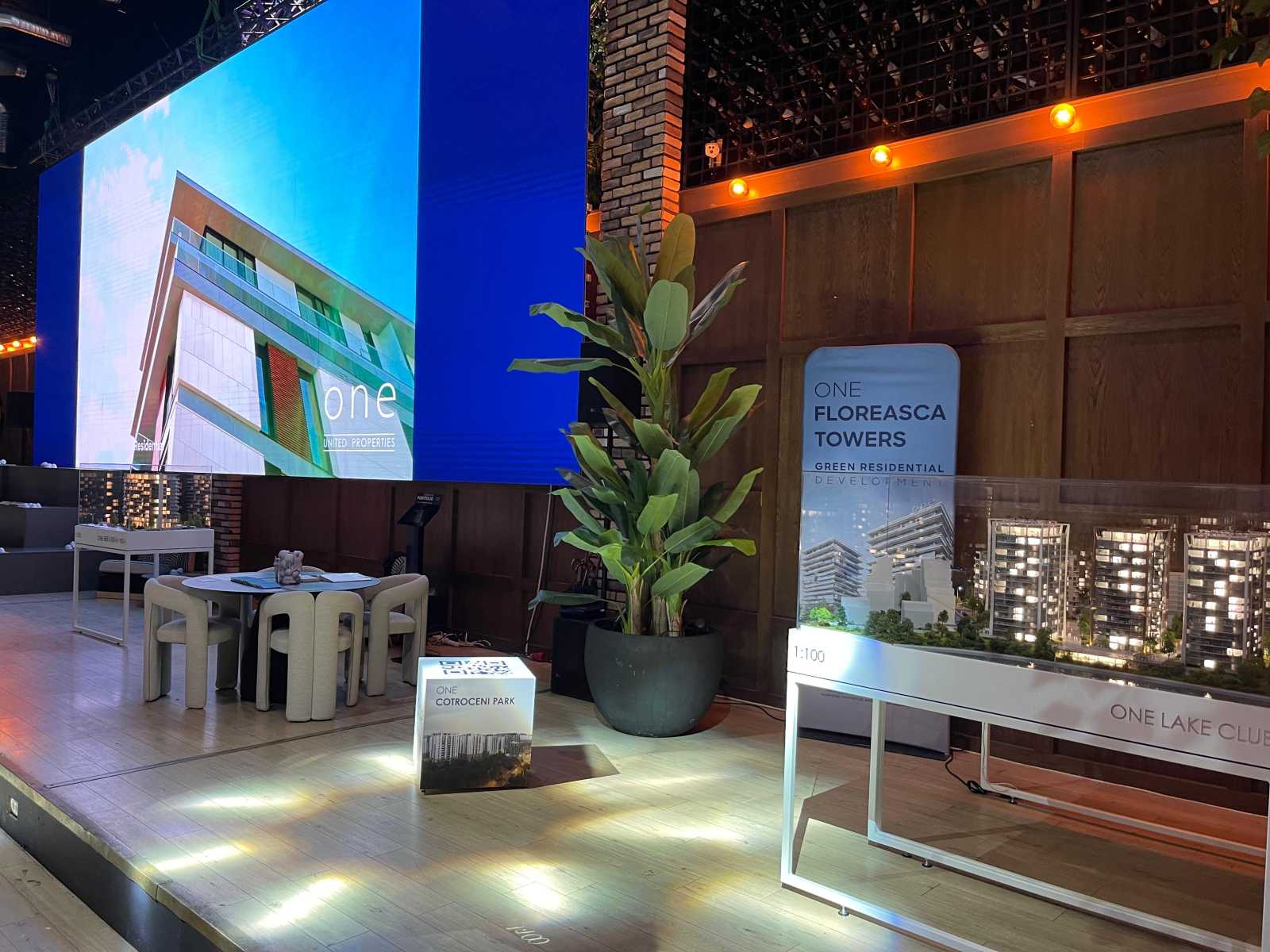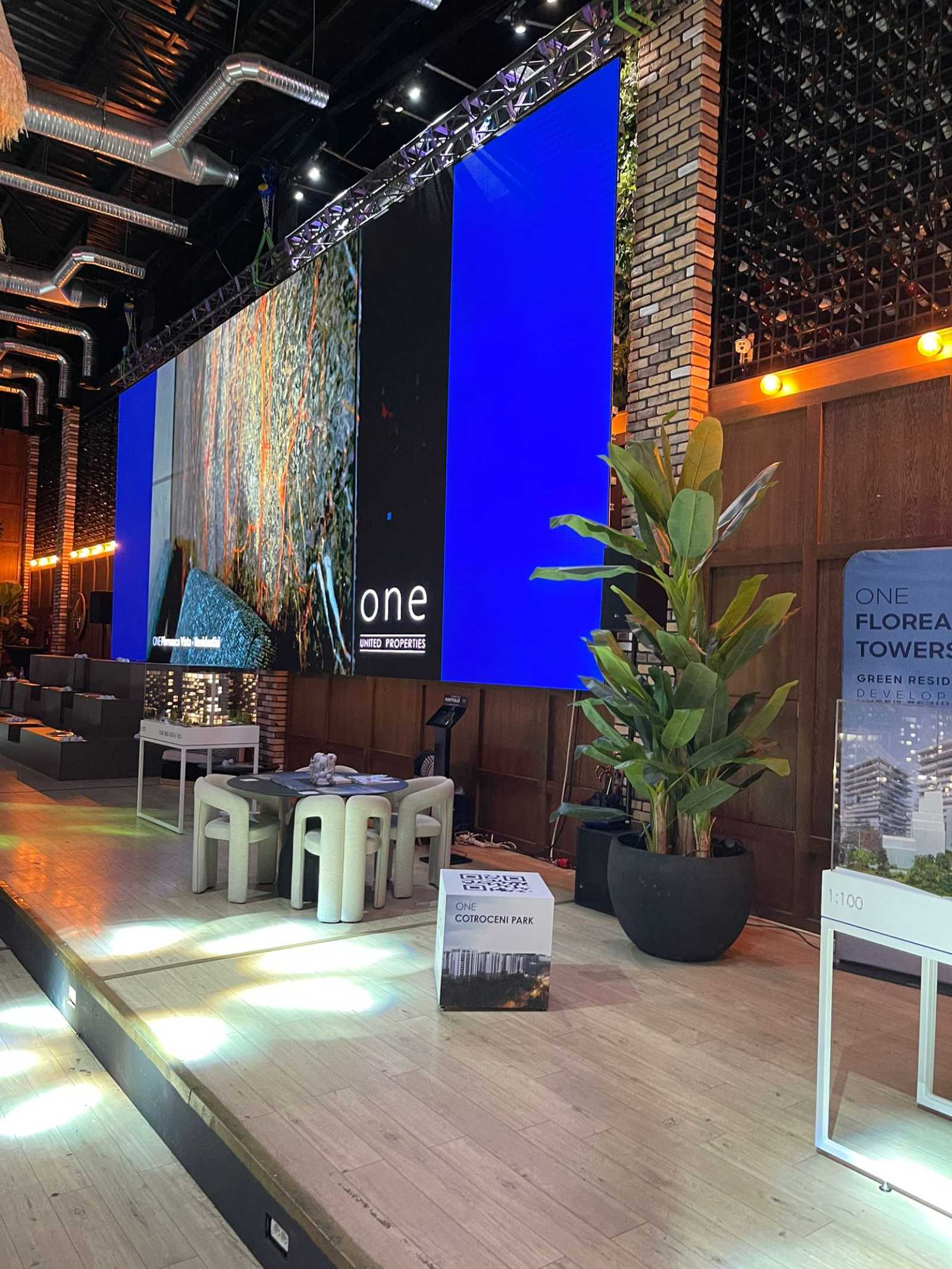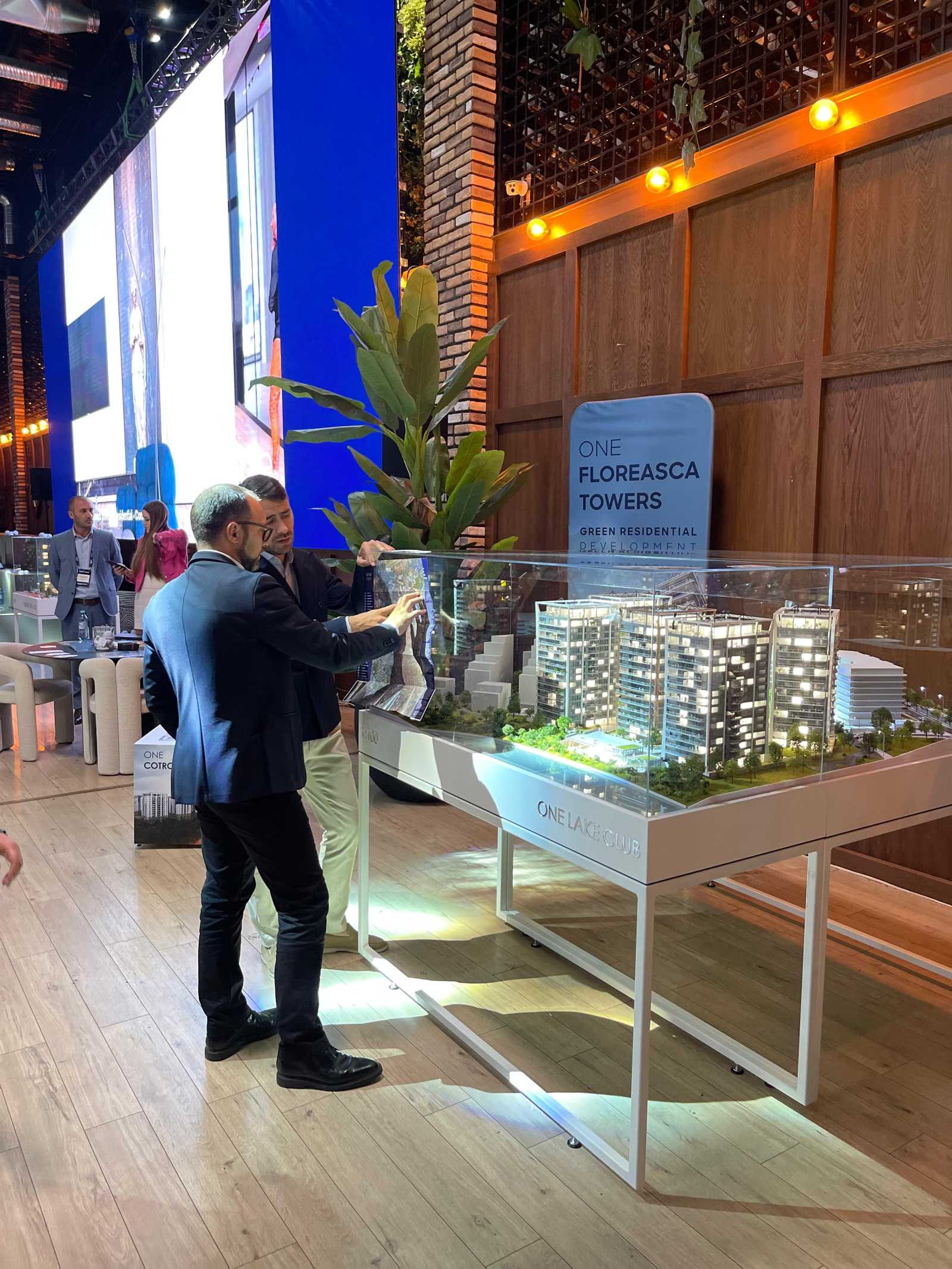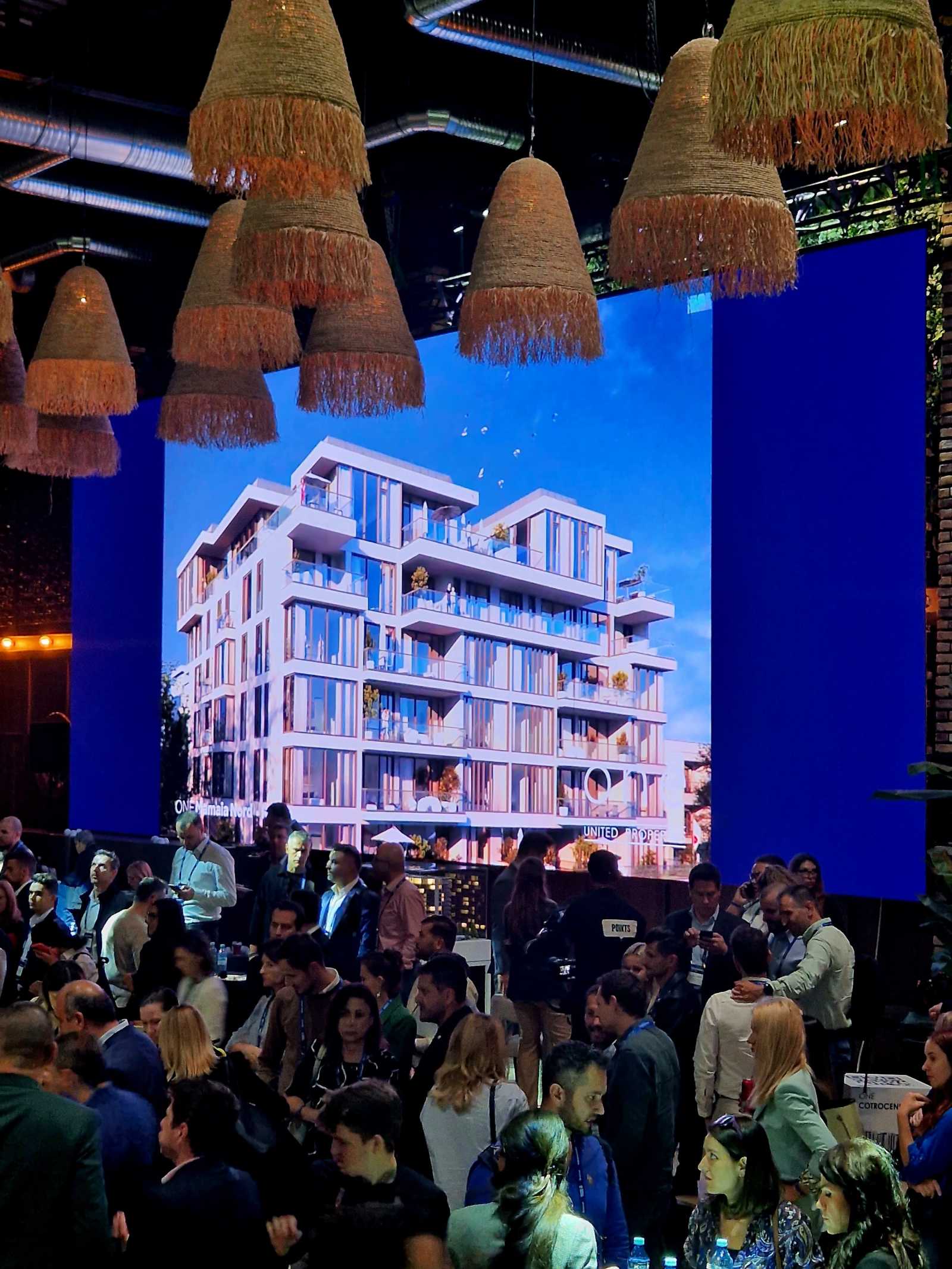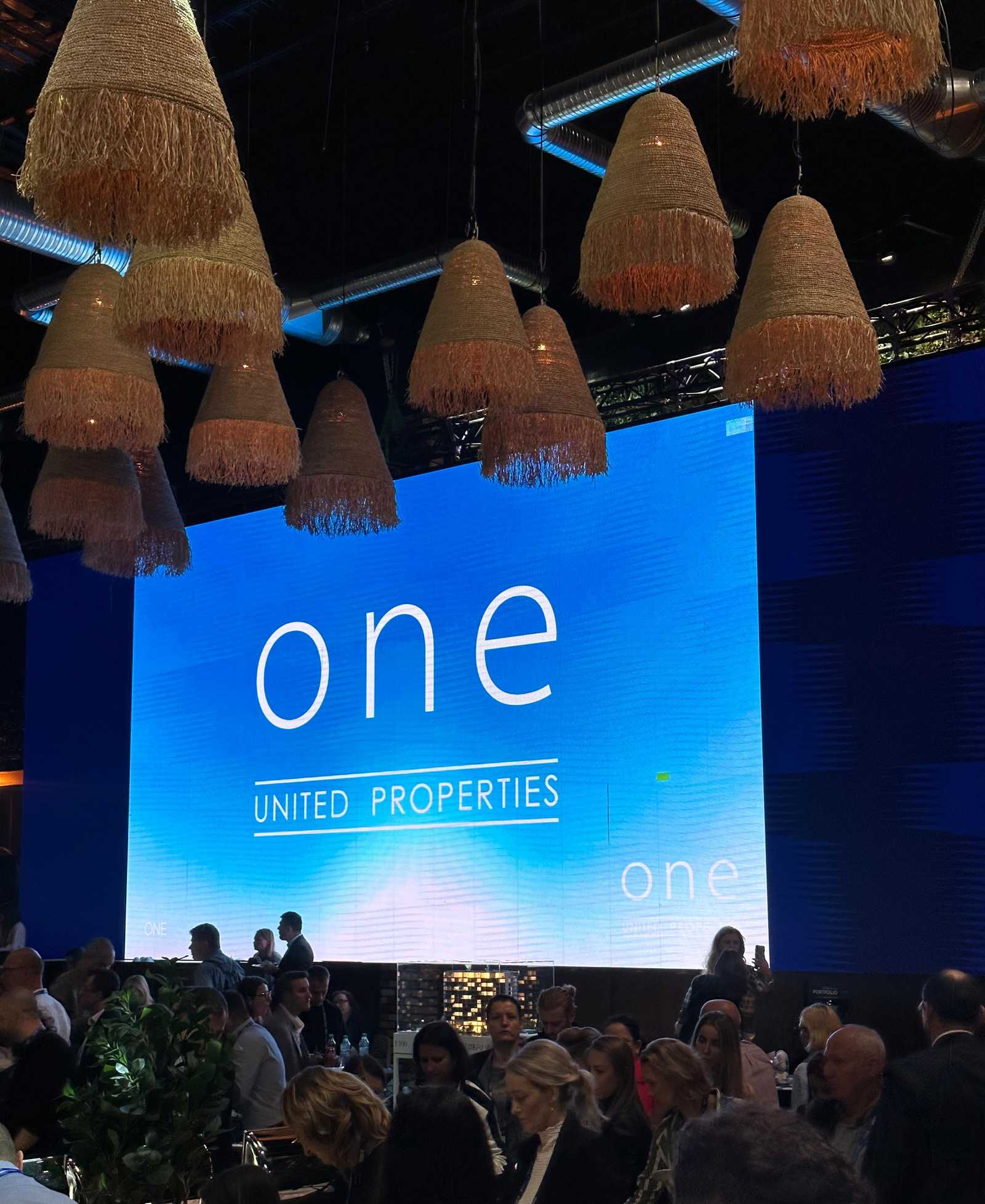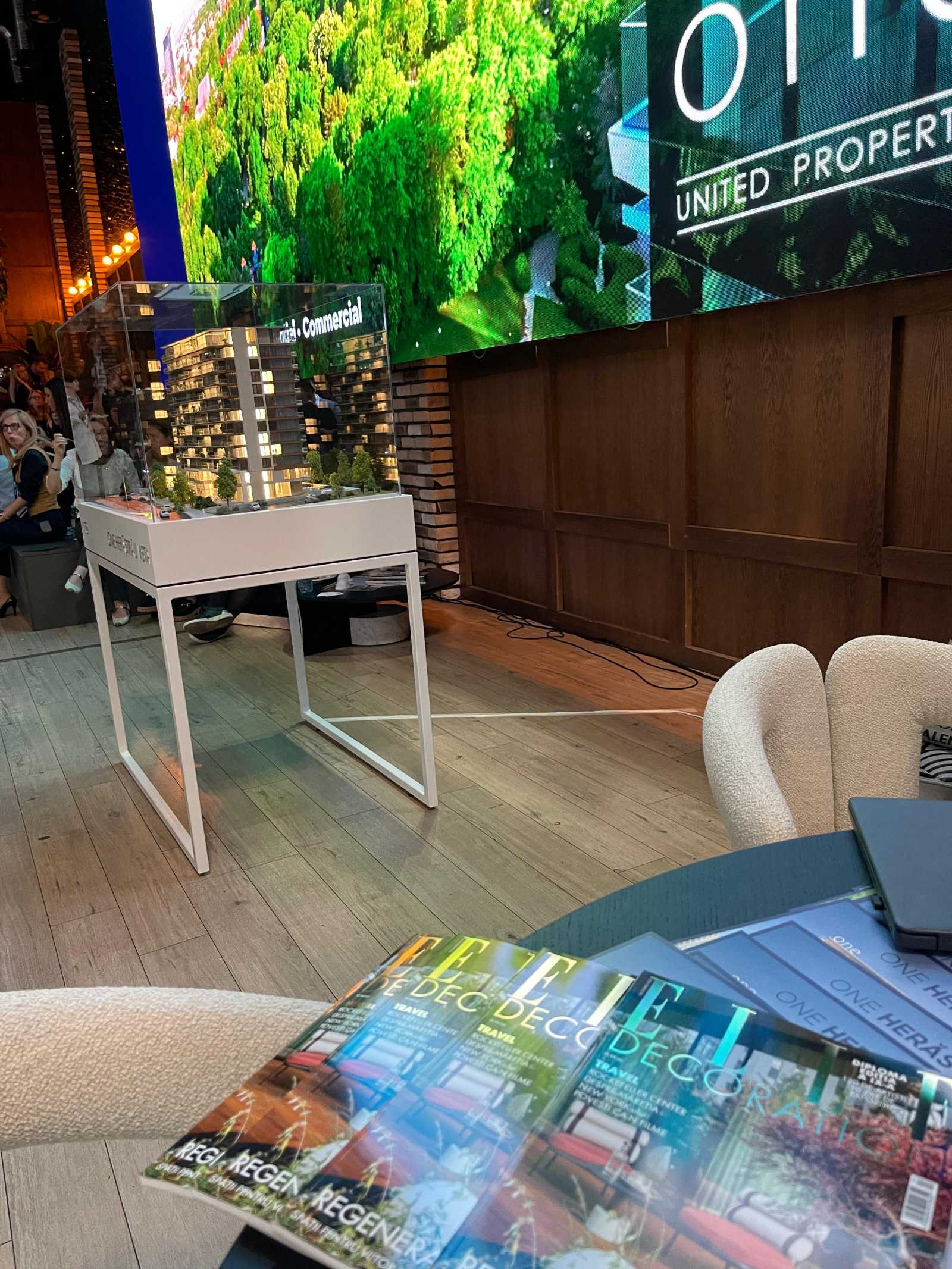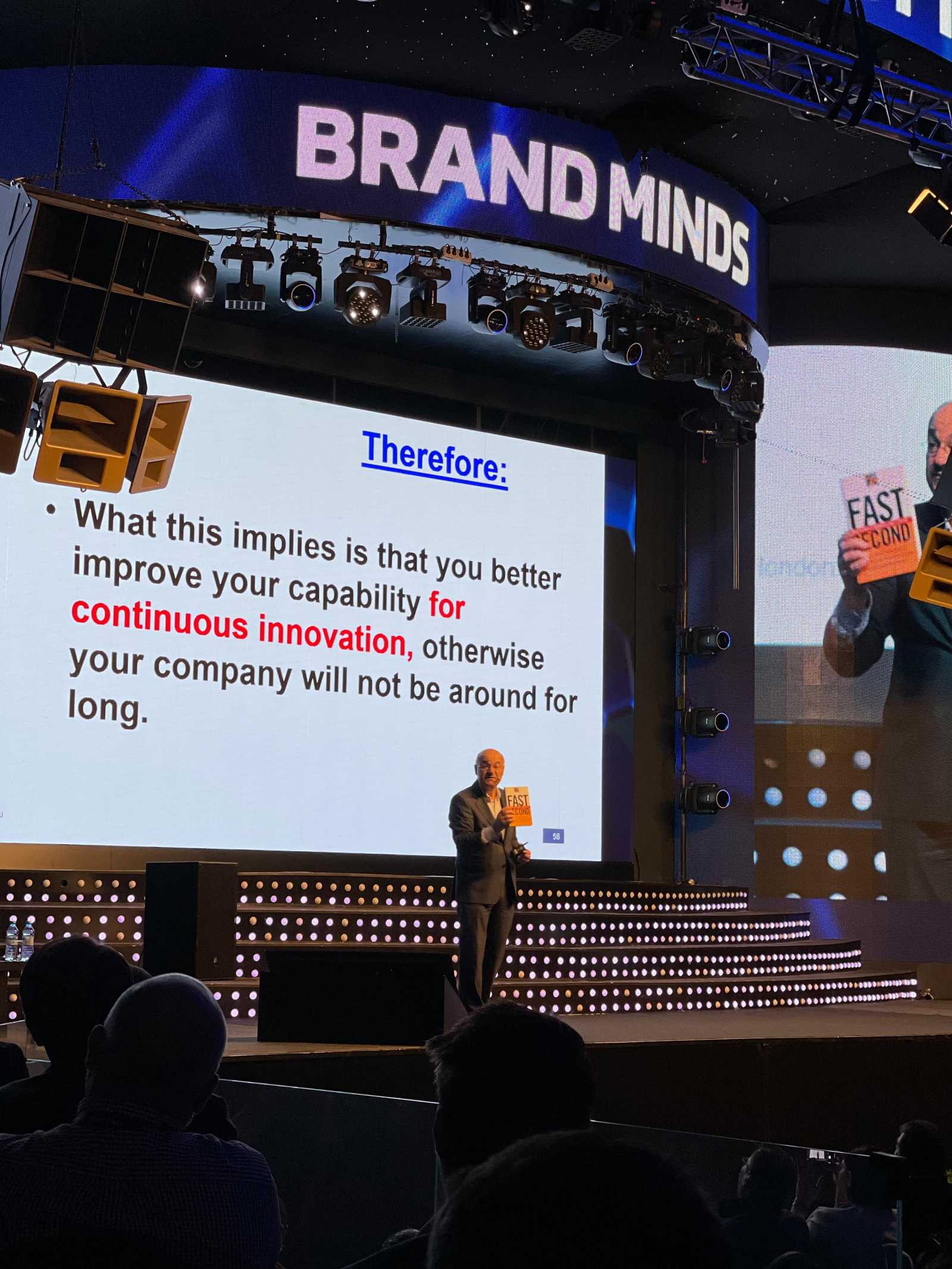 The Business Strategy Master Class with Professor Costas Markides, supported by One United Properties and presented by Brand Minds, offered a unique opportunity for professionals to enhance their strategic thinking, foster innovation, and stay at the forefront of business excellence. It exemplified One United Properties' commitment to education, continuous learning, and support for prestigious events that drive growth and success.
By investing in the professional development of its employees and collaborating with esteemed experts like Professor Markides, One United Properties continues to set a high standard in the real estate industry, embracing the future with knowledge and innovation.
---
Blog
News and Press Releases