Victor Căpitanu and Andrei Diaconescu, the two founders of One United Properties, are listed among the 50 most influential people in Romania's real estate market, according to Property Forum.
Victor Căpitanu and Andrei Diaconescu met in 1999 when working at Alpha Bank (former Banca București). Both bankers by profession, they have been working together ever since. They established One United Properties in 2007 and focused exclusively on the business following their successful exit from Capital Partners, an investment banking firm, which they sold to Banca Transilvania in 2016.
Driven by the founders' vision, One United Properties' purpose is to improve existing and build new communities by developing quality, energy-efficient buildings and generating long-term value growth for the shareholders. One United Properties has pioneered the mixed-use development concept in Bucharest, being the most important player in this segment of the local market.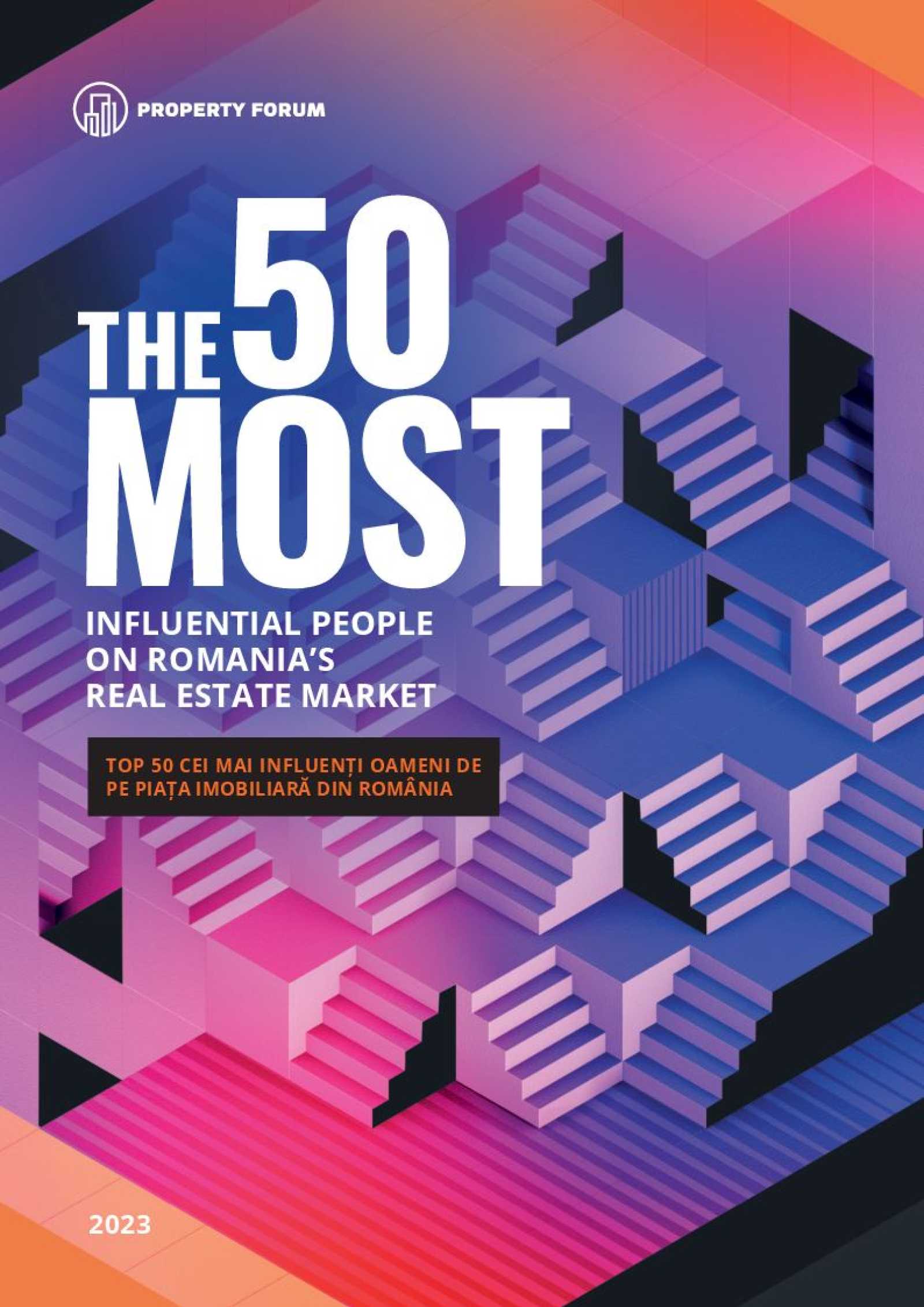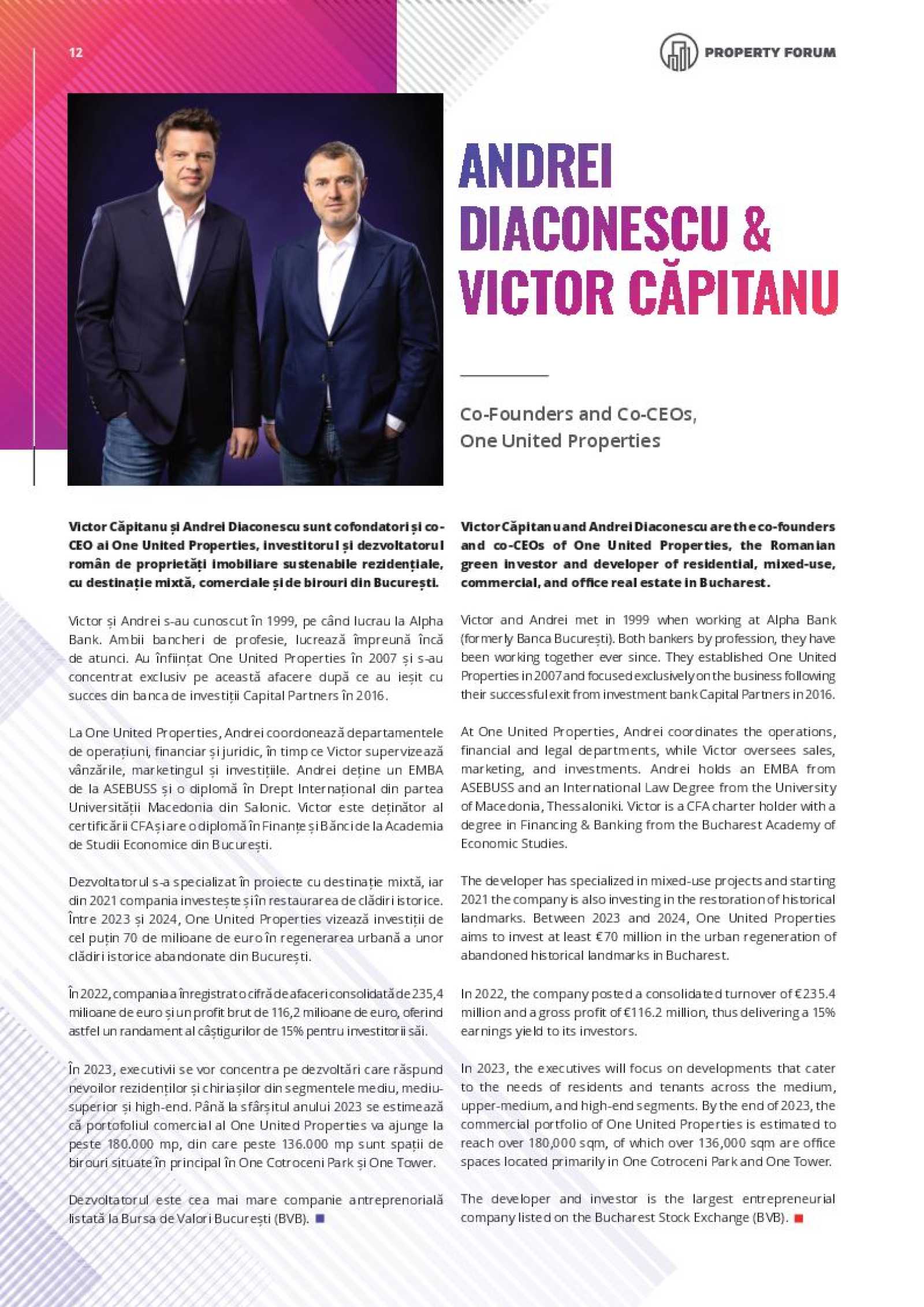 The catalogue can be viewed here.
---
Blog
News and Press Releases