Colors Experience is an exclusive beauty salon that opened inside One Herăstrău Office building.
The place offers the highest quality services in terms of hairdressing, manicure, make-up, and cosmetics. The space occupied at One Herăstrău Office is a welcoming and comforting one, focusing on top services and the attention on the client.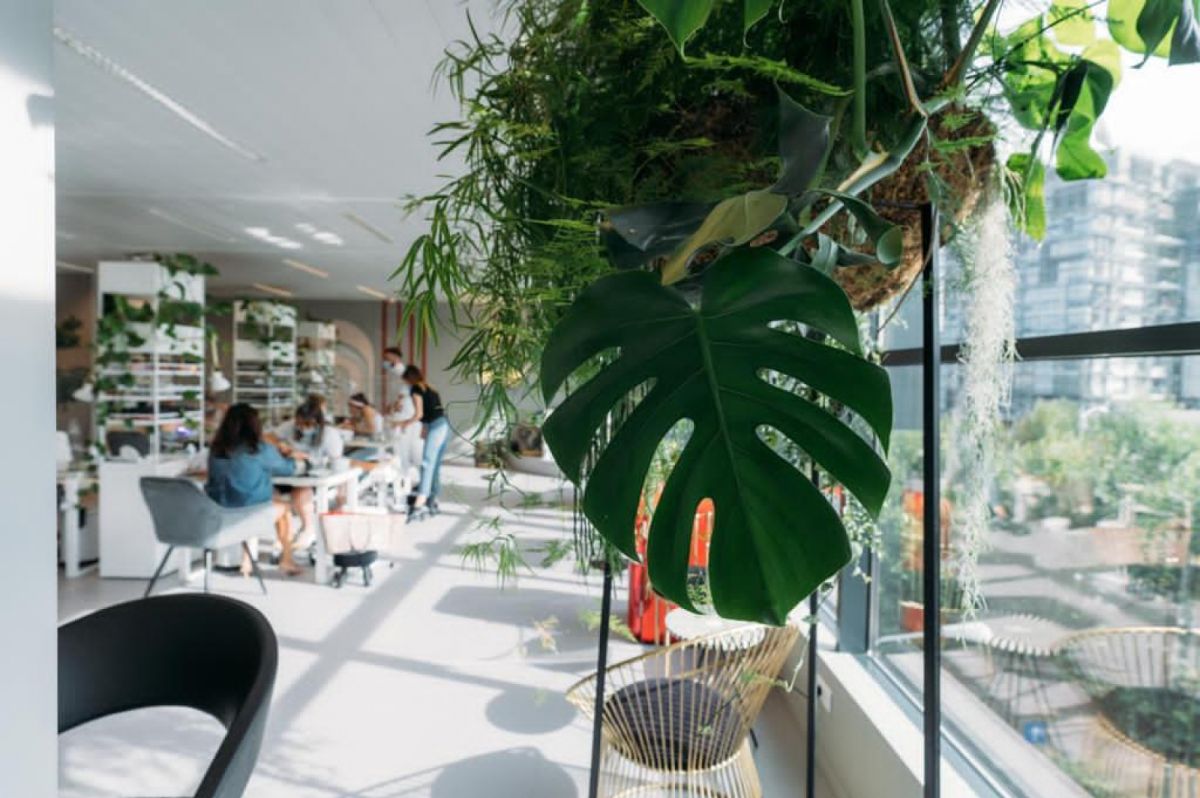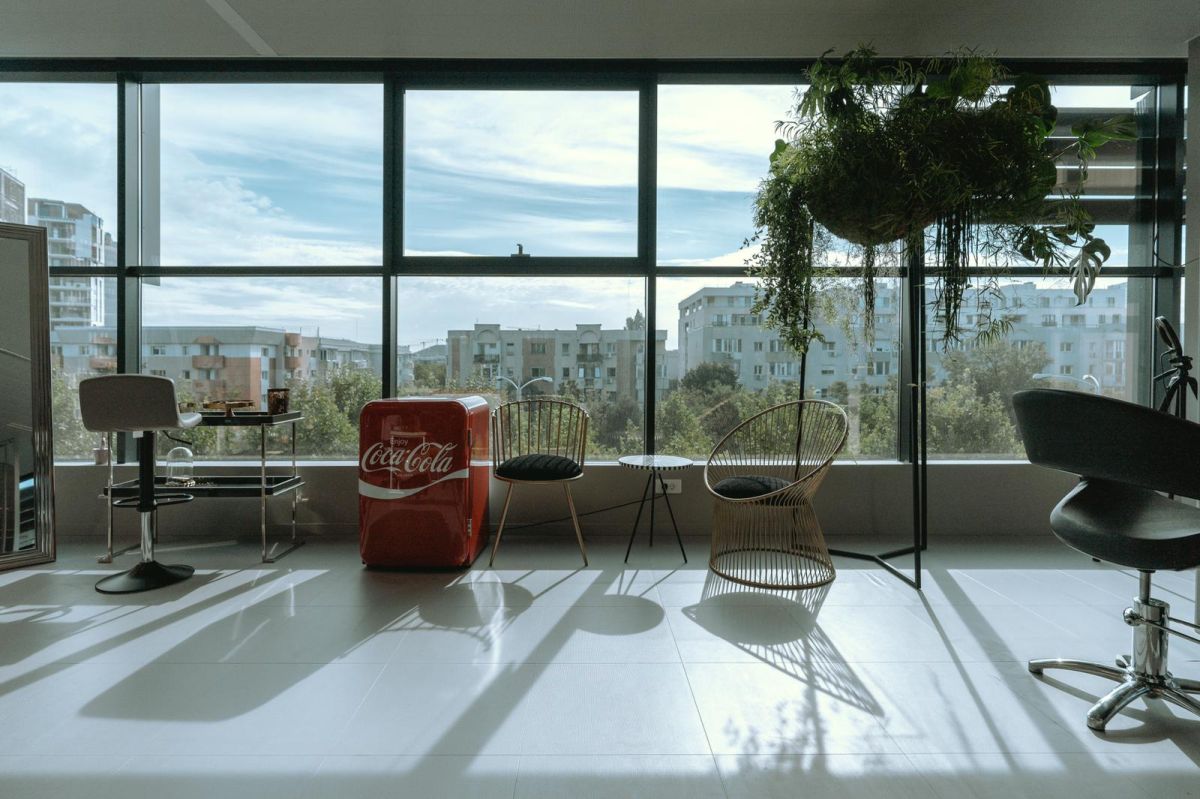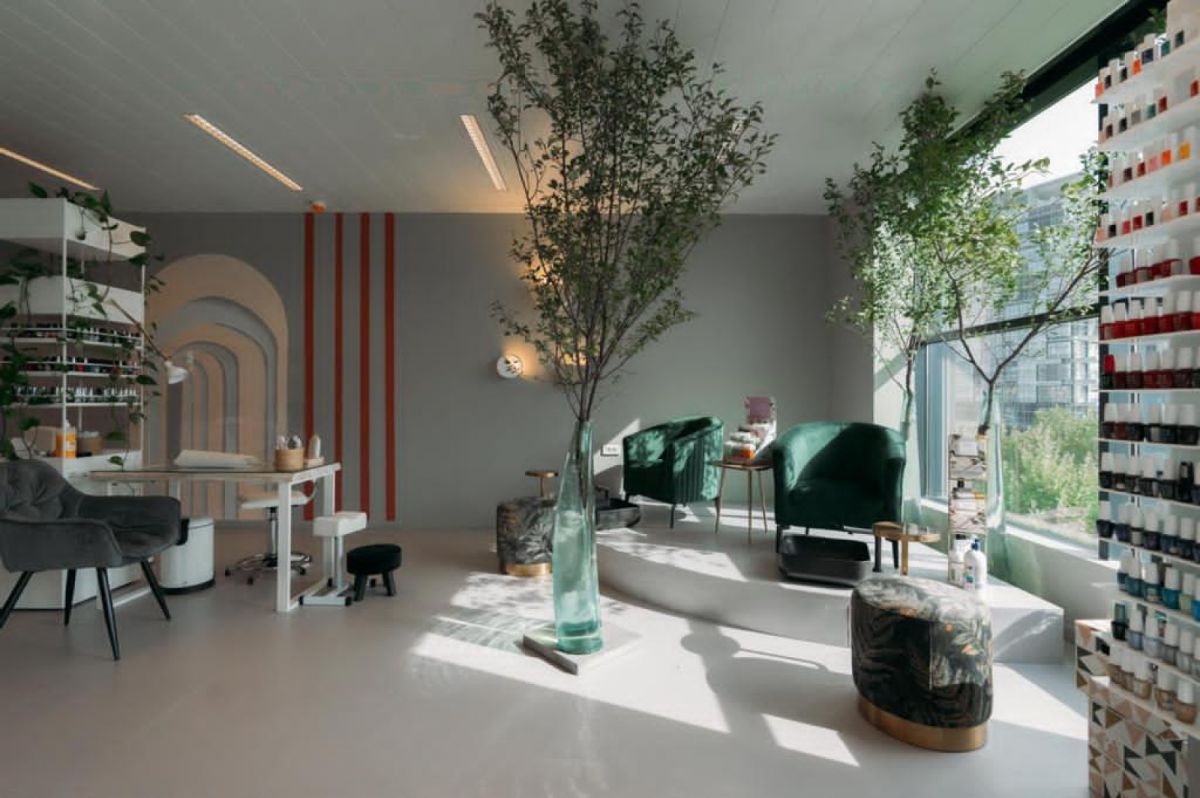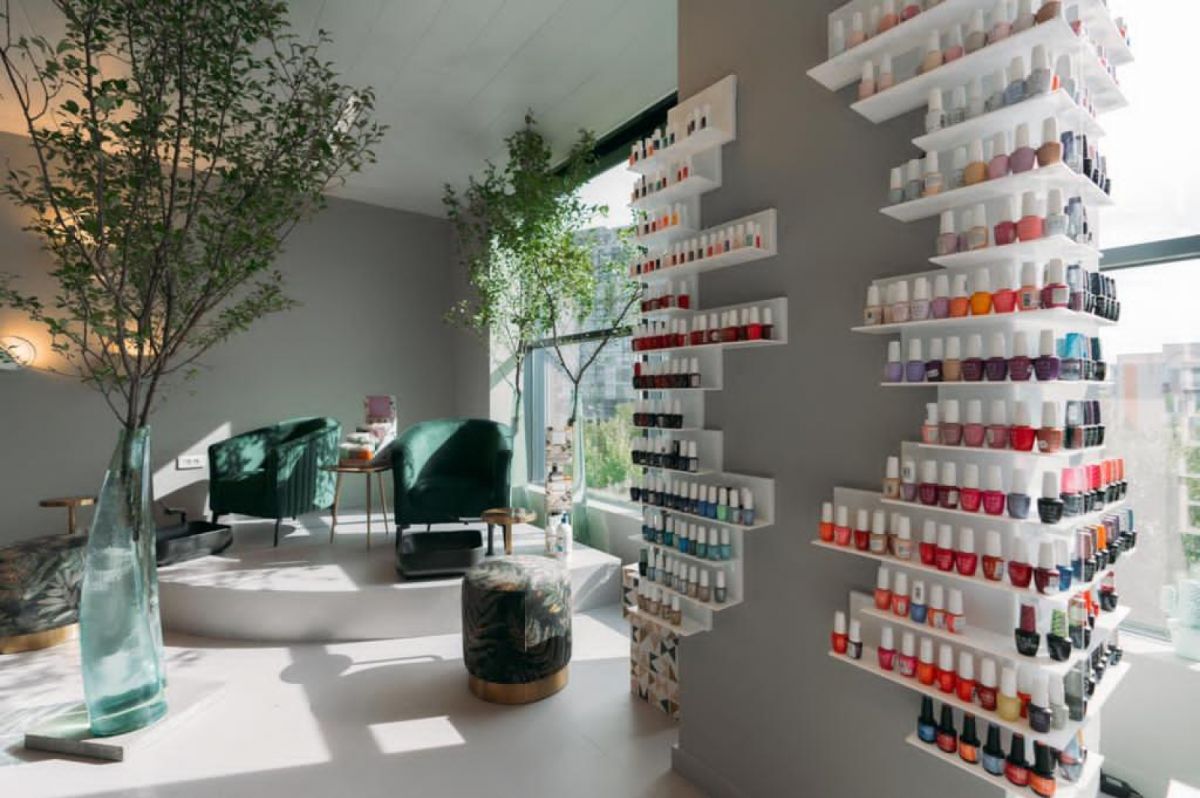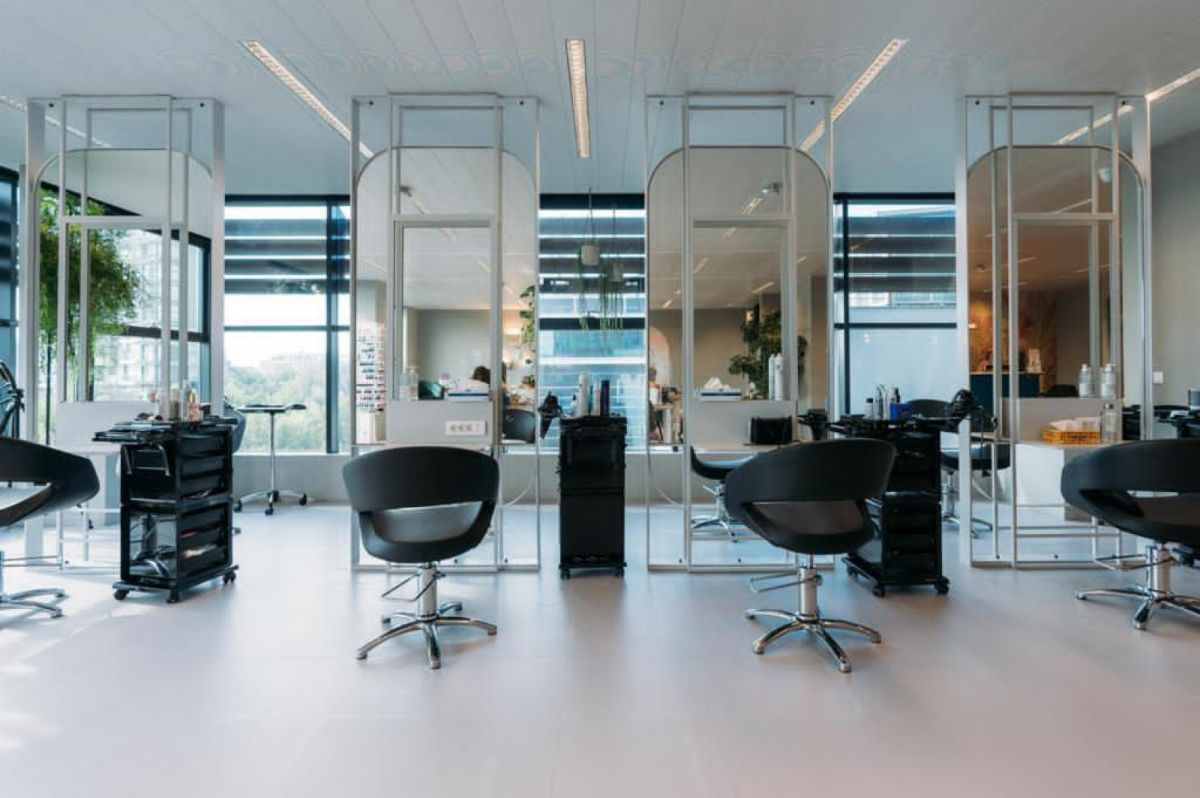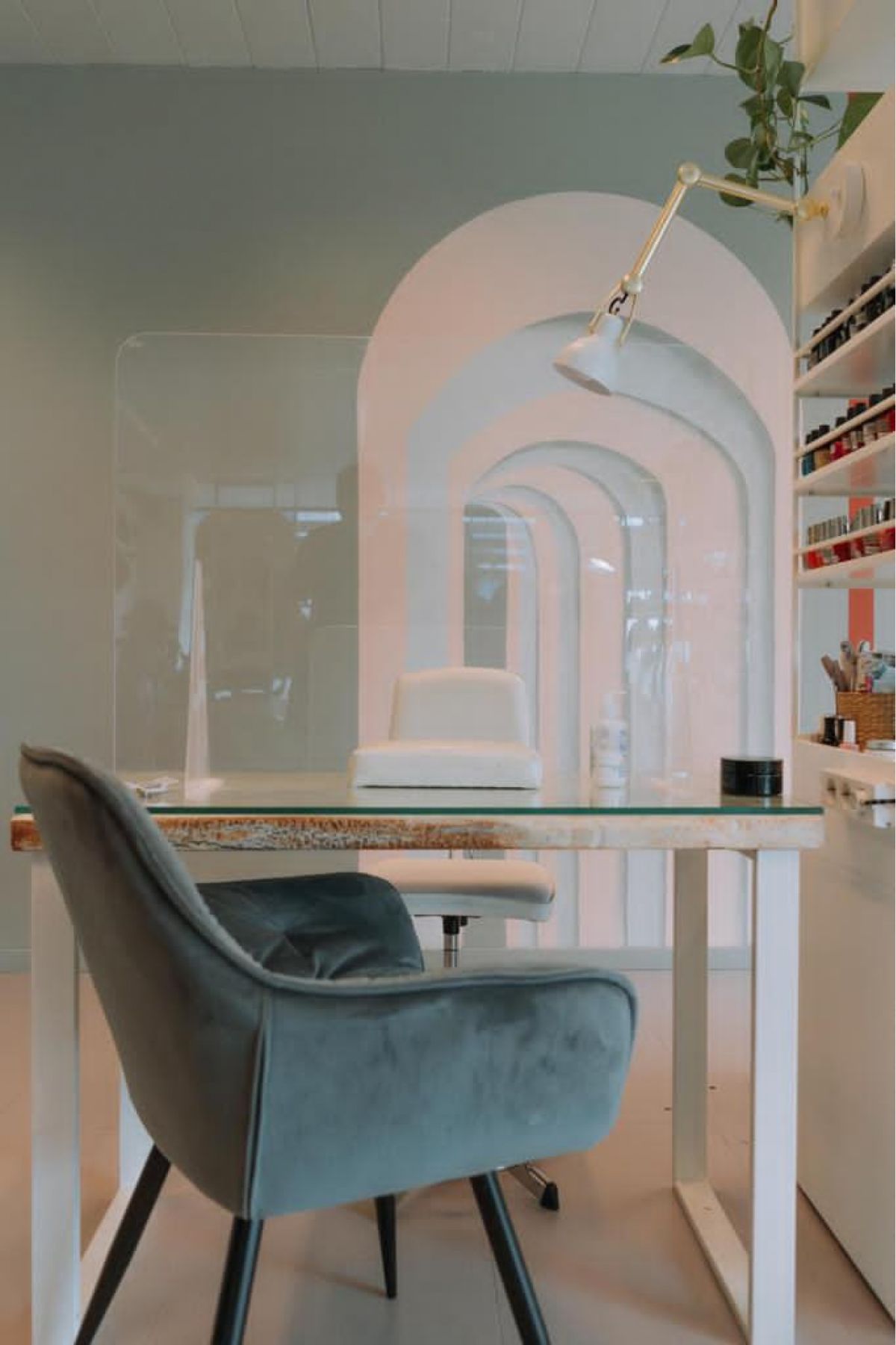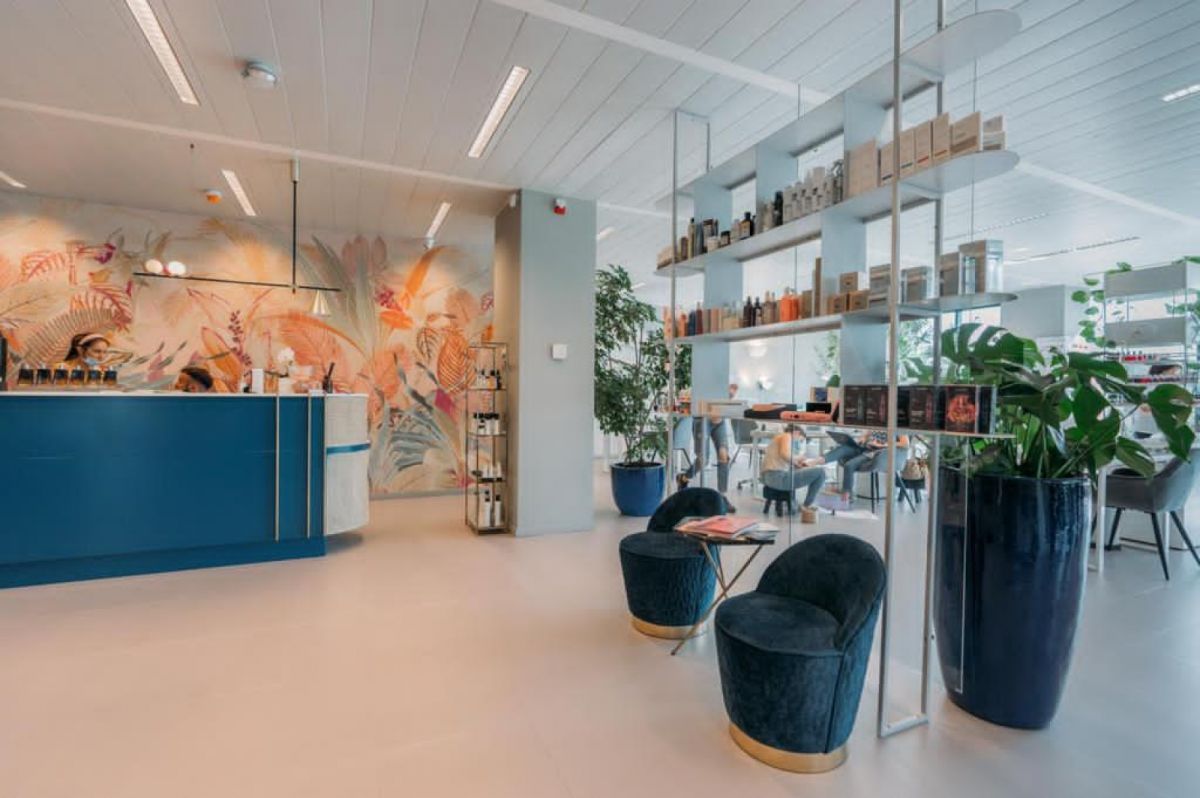 One Herăstrău Office is a new office building, located in the North of Bucharest, on Daniel Danielopolu Street, in an exclusive, green area, near the French Village, with easy access by all means of transportation, and nearby important points of interest in the city, as well as Herăstrău Park and Lake.
---