Beatrice Dumitrașcu, CEO Residential Division One United Properties and Mihai Păduroiu, CEO Office division at One United Properties highlighted the process, costs and reasons behind the development of green real estate projects in a recent analysis for Ziarul Financiar.
Mihai Păduroiu for Ziarul Financiar:
"For a green building, when it comes to costs, there is a "premium" that the developer pays and must consider in the development equation. I would estimate that we are talking about an additional cost between 10 and 15% of the value of the whole project. But at One United Properties we build taking the long-term future into consideration, so the investment in the building`s technology, in the materials used, must ensure this period of life for as long as possible".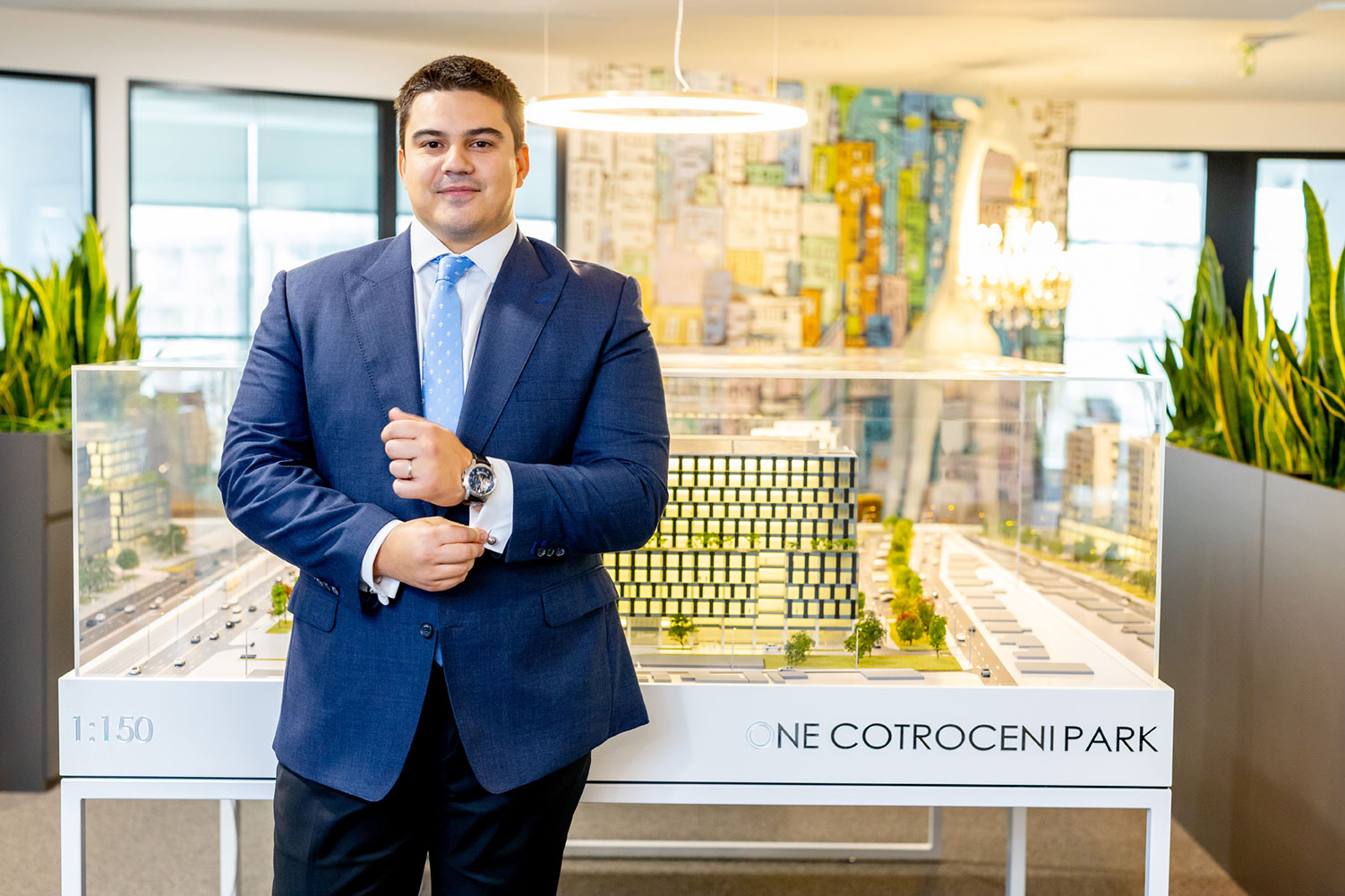 As a leading player on the green real estate market in Romania, One United Properties is concerned from the very beginning with building practices that result in energy-efficient, healthy, and environmentally sustainable buildings. All One United Properties residential projects are "Green Homes" certified by Romania Green Building Council, and the company's entire office portfolio is in the process of being WELL Health and Safety certified, the most rigorous certification focused on employee wellbeing.
Specifically, there are a number of steps that must be followed from the beginning for such a certification. For example, for the residential developments that aim green certification there are 128 requirements to follow and a standard of reaching at least 80% of them. Among these, there are environmental performance, the project`s location, sustainable means of transportation, reduction of water consumption, use of materials with low impact on the environment, and many more.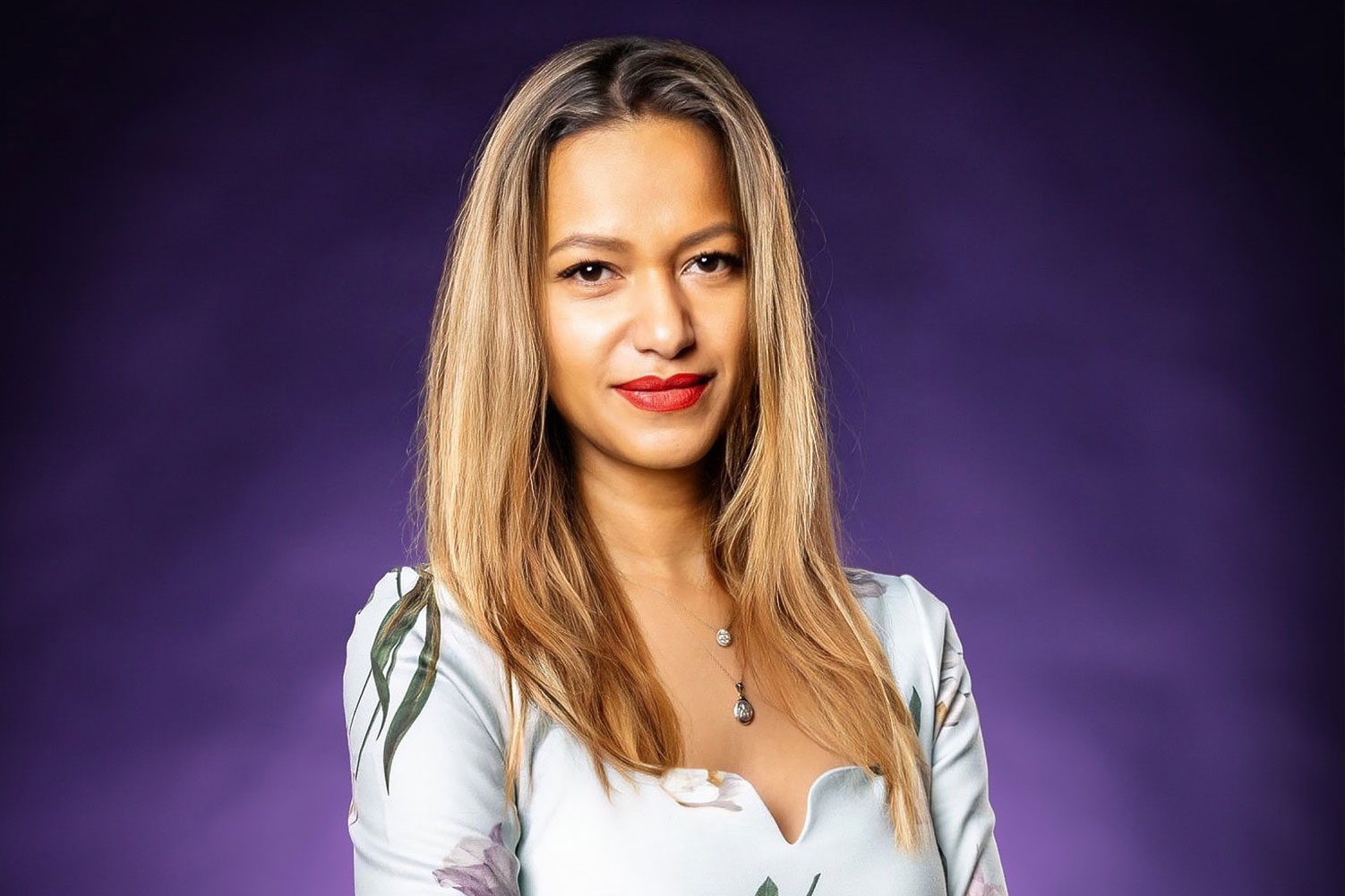 "There is a growing trend among potential customers to have a higher interest in green buildings, buildings that use sustainable materials, which are energy efficient, because this also means lower utility bills",

says Beatrice Dumitrașcu when talking about the green projects on the Romanian real estate market.
More details here.
---
Blog
News and Press Releases