One Floreasca City community will enjoy a special culinary experience once the new Treevi restaurant will open on the ground floor of One Tower office building.
Well known for the Italian inspiration and the original taste of traditional "pizza al taglio", Treevi already has several successful locations in Bucharest's central areas.
Treevi concept, which brings urban gastronomy in a welcoming space, where design and functionality are well studied, makes a perfect match with One Community spirit, which means bringing people together in a space defined by special aesthetics.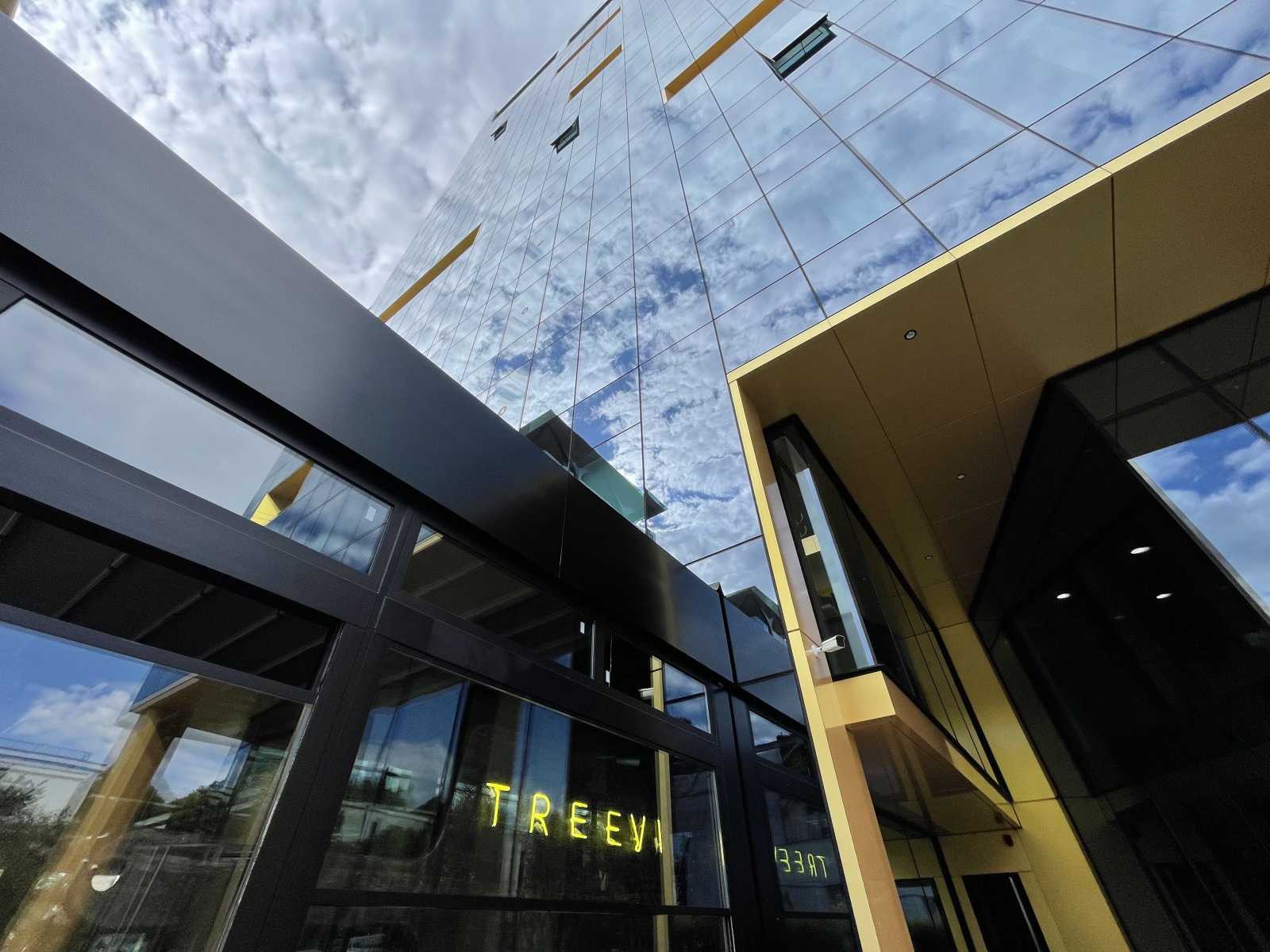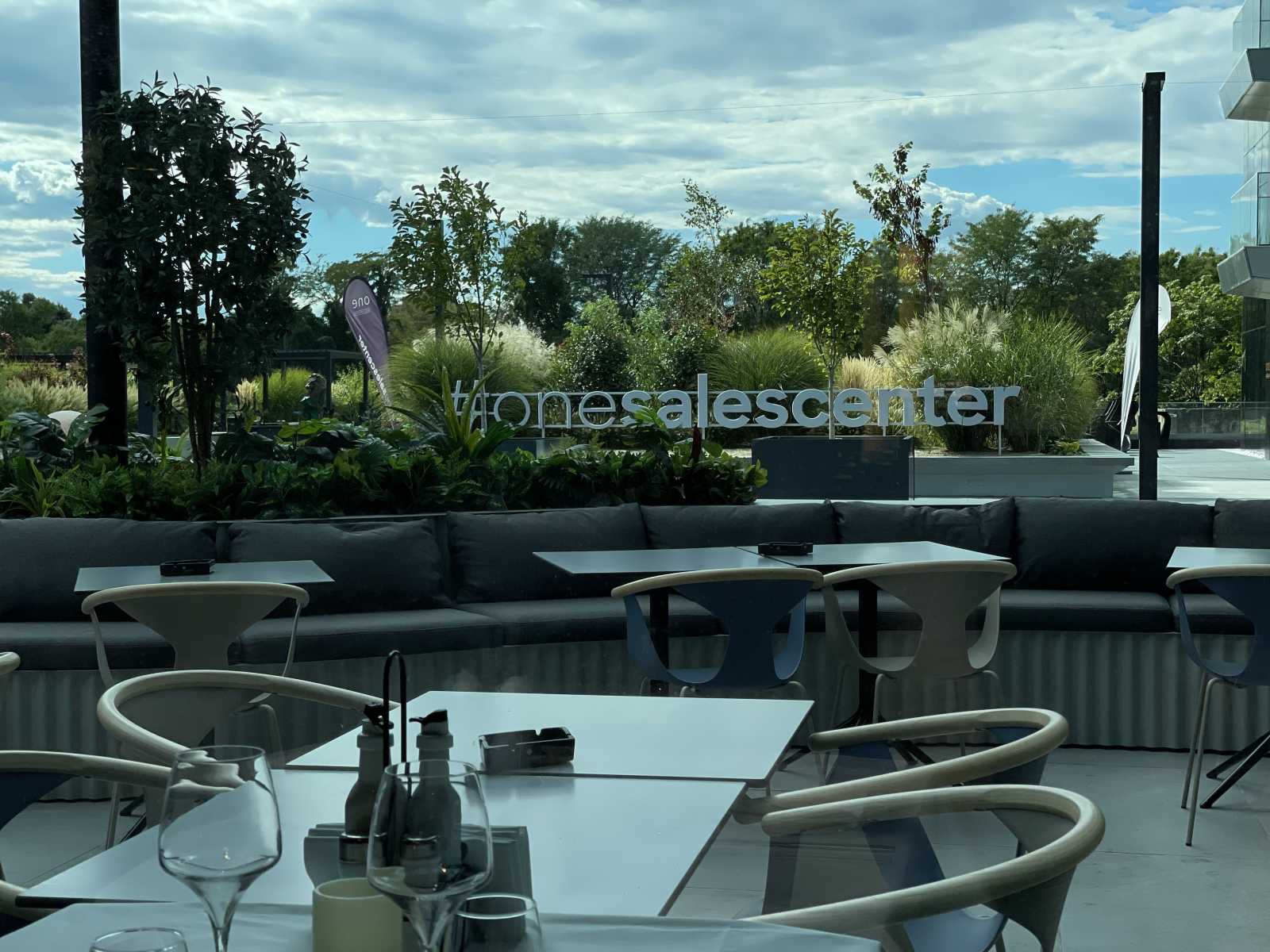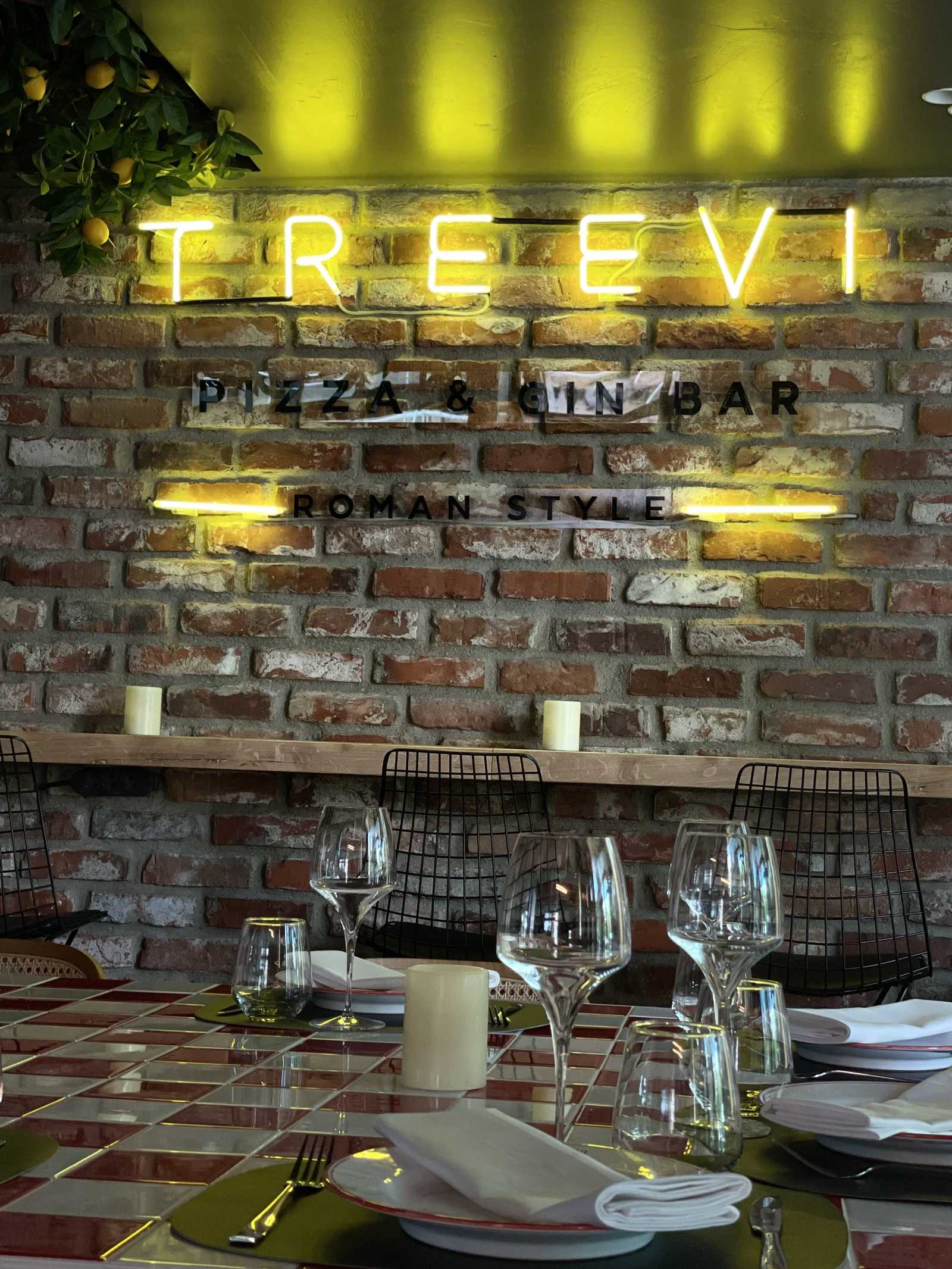 Perfect for going out with friends or having a quick lunch with colleagues, the newest Treevi restaurant is a space with a contemporary design, which will soon become "instagrammable" and will bring more colour within the active and modern community of One Floreasca City, a multifunctional development where contemporary architecture meets sustainability and bold design ideas. And where, from now on, Italian exquisite taste will be available for everyone to enjoy within a slice of pizza.
---
Blog
News and Press Releases