Arch. Marius Călin talks in the latest issue of ELLE Decoration magazine about the concept of urban regeneration and makes a detailed overview of One Floreasca City development, which offers a real model of sustainability on the Romanian real estate market.
Developed by One United Properties and signed by X Architecture & Engineering / Marius Călin, One Floreasca City is a manifesto of urban regeneration, of the continuous transformation of the urban landscape around the idea of community, but also of involvement in revitalizing and capitalizing on the potential of an area. Conceived around three main components - One Mircea Eliade (residential), One Tower (office) and a commercial area - the development reshapes a former industrial area and brings it back to the benefit of the community, with significant investments in infrastructure. A model of urban regeneration which, as Marius Călin says, "re-engages and celebrates the public space in unconventional and decisive ways for the Romanian society in the contemporary city".
The architect leading the X Architecture & Engineering office believes that urban regeneration is "a sign of a contemporary way of communication".
"Urban regeneration is essential through what it rebuilds against apathy and urban abandonment and as a rediscovery and ennobling of urban space. I consider urban innovation to be necessary for all of us - transgenerational, without passéism, with spaces of our time and definitely learning to avoid the urban diagramming of previous periods, with no politicized element. To be understood, practiced, in the integrative sense of the functioning of Bucharest as a contemporary city. Yes - we are told it is difficult… but beyond our professional involvement it is worth doing. Cities don't appear as an order; cities are discovered just like a music sheet."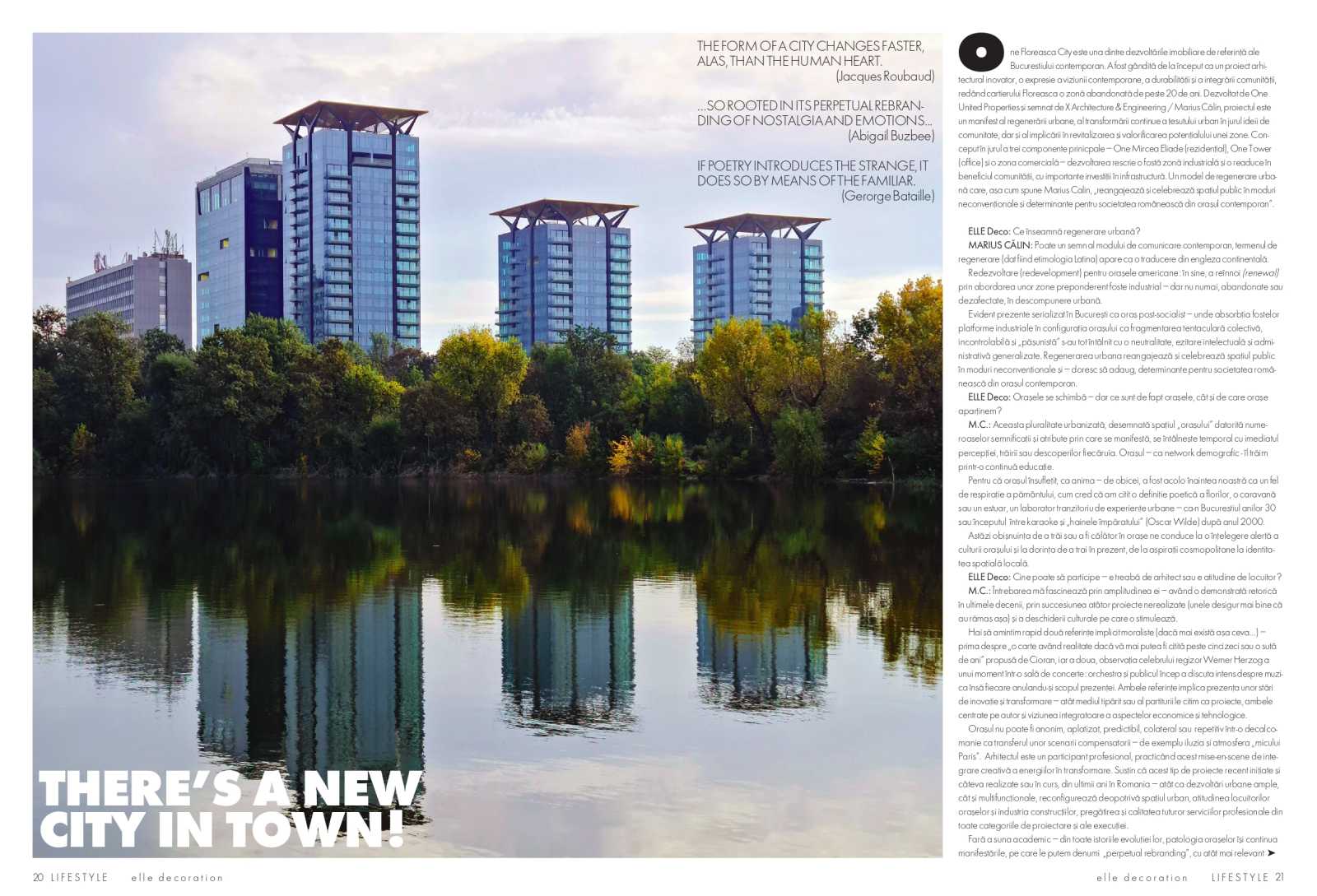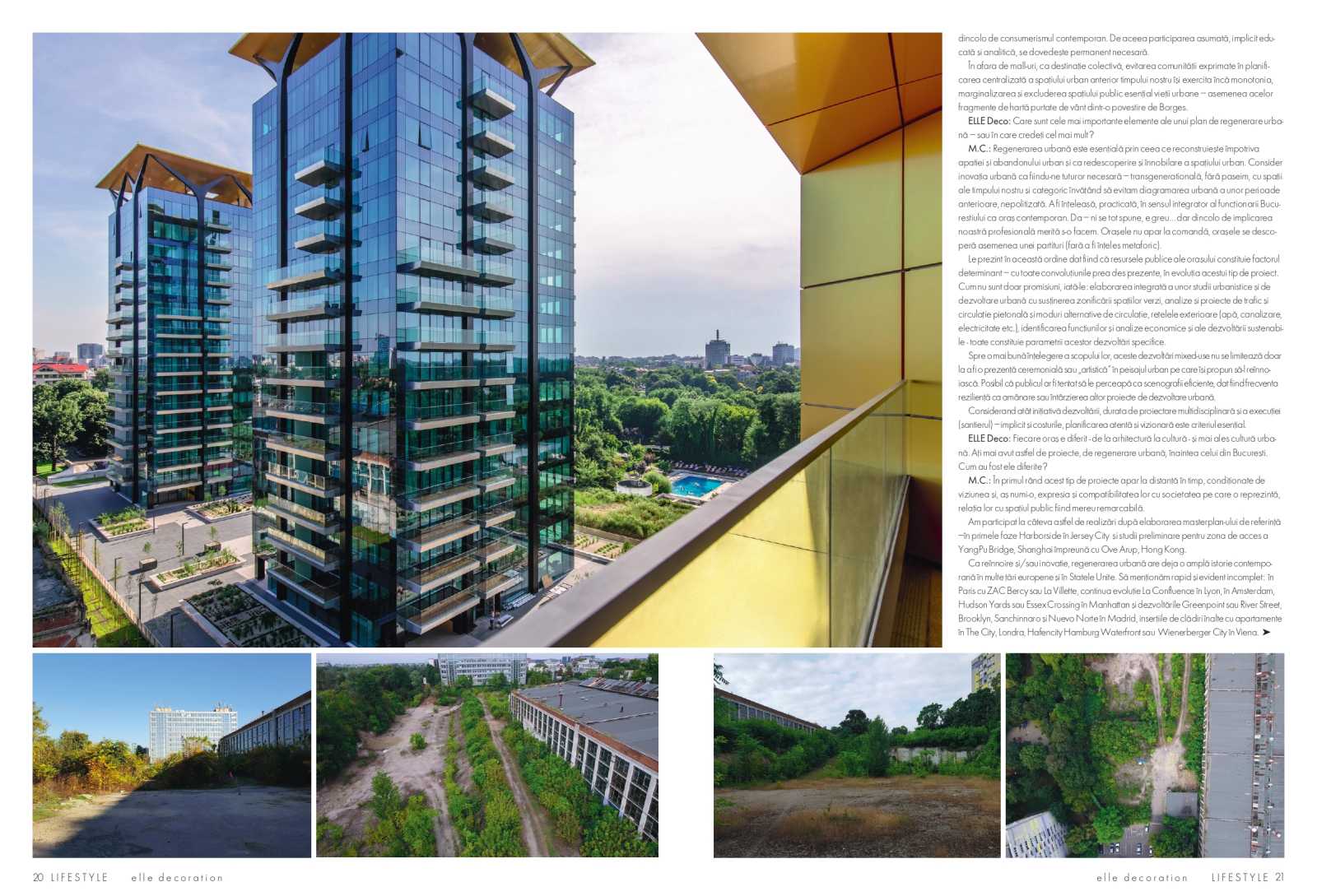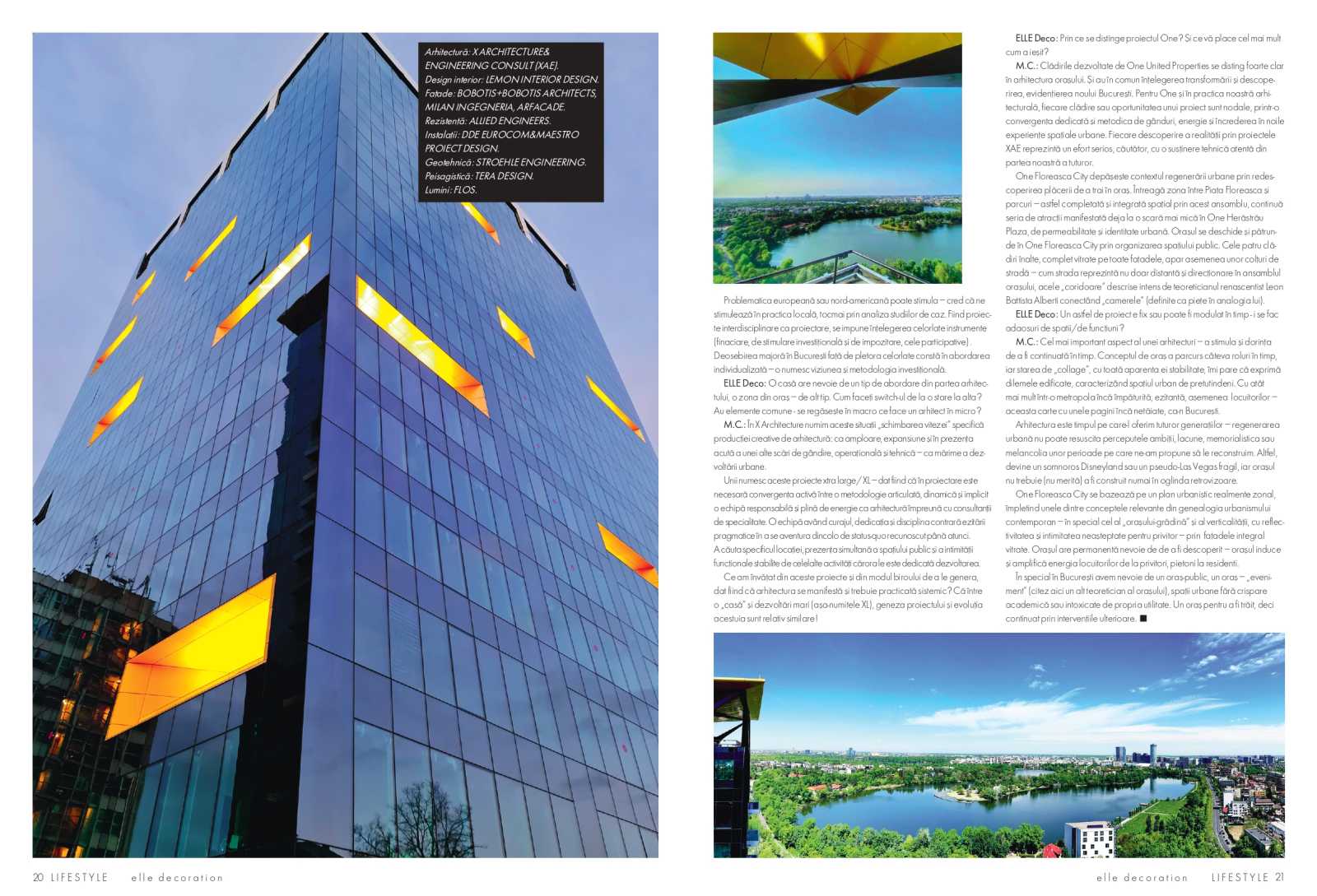 ---
Blog
News and Press Releases