Neo Mamaia is the first premium project developed at the seaside, in Mamaia North area, by One United Properties, the leading real estate developer specializing in exclusive residential properties, as well as office buildings in Bucharest, Romania. Neo Mamaia project is part of Neo real estate division and has received building permits: works on the site are due to begin this October.
Neo Mamaia is a premium residential project designed by X Architecture & Engineering office, coordinated by Arch. Marius Calin, trained in the United States and with extensive experience in America and Asia. The building will offer a spectacular lobby designed by Lemon Interior Design boutique, coordinated by Cristina Căpitanu and Elena Oancea.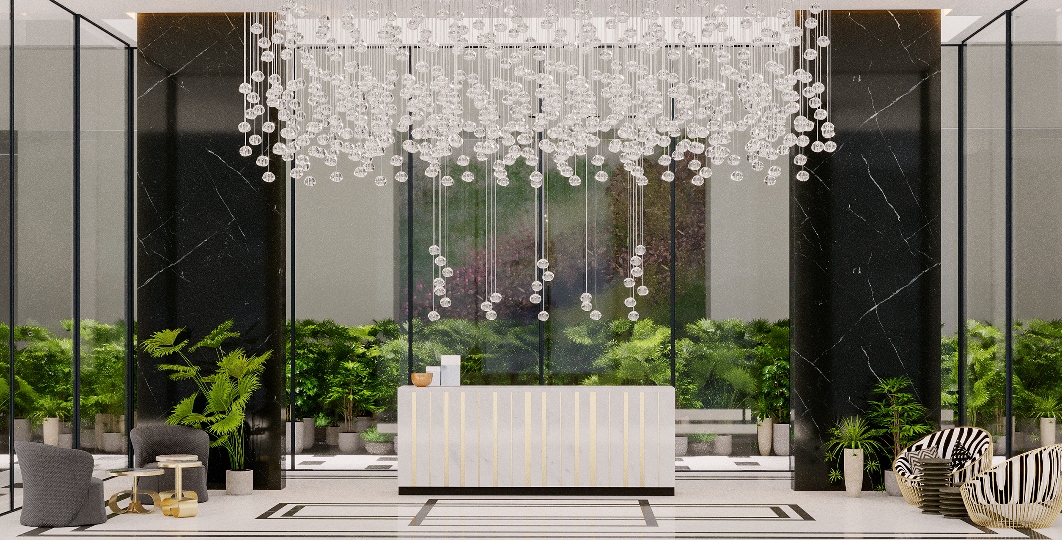 "Once we have received building permits, we can say that the next step is opening the construction site for Neo Mamaia, scheduled for October 4th. The project will comprise approximately 40 apartments and it is part of the Neo real estate division, whose portfolio will include exclusive residential complexes both in Bucharest and at the seaside. We currently have three projects under the brand Neo - Neo Floreasca Lake, Neo Mamaia and Neo Timpuri Noi",

declared Octavian Avrămoiu.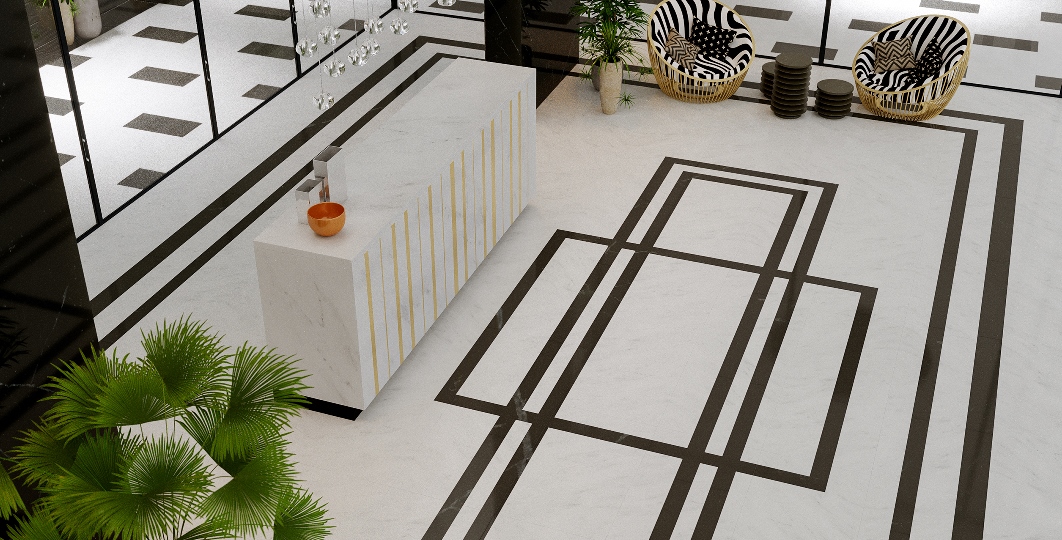 The Neo Division is part of One United Properties' long-term development strategy and it is a project that will align with the exclusive residential portfolio standards of the company. This business line aims to capitalize on the potential of a relatively unexploited segment so far and to develop smaller but equally exclusive real estate projects. The new real estate division Neo is headed by Octavian Avramoiu along with One United Properties.
One United Properties is a leading developer of premium residential compounds and office buildings in Bucharest, Romania. One United Properties is an innovative corporate group, which focuses on eco-friendly construction methods dedicated to accelerating the adoption of practices with result in energy-efficiency, healthy and environmentally sustainable buildings.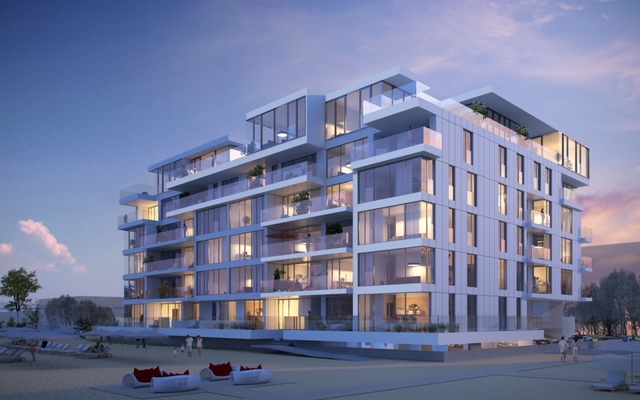 The Company has already 376 apartments delivered over the last 4 years, 387 residential units under construction and more than 500 units are on the short term development pipeline. The most prestigious compounds developed are One Herastrau Park, One Herastrau Plaza, and One Charles de Gaulle. The Office Division is focused on the development of centrally located, highly efficient office buildings. One United Properties already owns North Gate, an office compound in Central-North Bucharest with 23,000 sqm GLA and 500 parking places, while the centrally-located One Tower is under construction (24,000 GLA and 400 parking places). One United Properties is the Recipient of Best Residential Developer of the Year and Best Residential Development (for One Herastrau Park) @ CIJ Awards 2017, Forbes Green Award 2017, SEE Real Estate Awards 2018, Sustainable Company of the Year @ RO Green Building Council Awards 2017 and Green Homes Certificate 2017 for One Herastrau Park.
Source: Business Review.
---