One United Properties has announced an investment of 1 million EUR in a refurbishment process and new design concept for the lobby, common spaces and the courtyard for One North Gate, the business center located close to Promenada Mall, on 2 Pipera Blvd.
"In addition to the new projects focused on developing communities in mixed concepts, we also have a portfolio of 35,000 sqm – One North Gate and One Victoriei Center – for which we are targeting new investments to improve the product to the current standards",

said Ionuț Dumitrescu, Co-founder One Office, the office division of One United Properties.
The refurbishment investment aims at certifying One North Gate business park in the BREEAM system, targeting "BREEAM Excellent".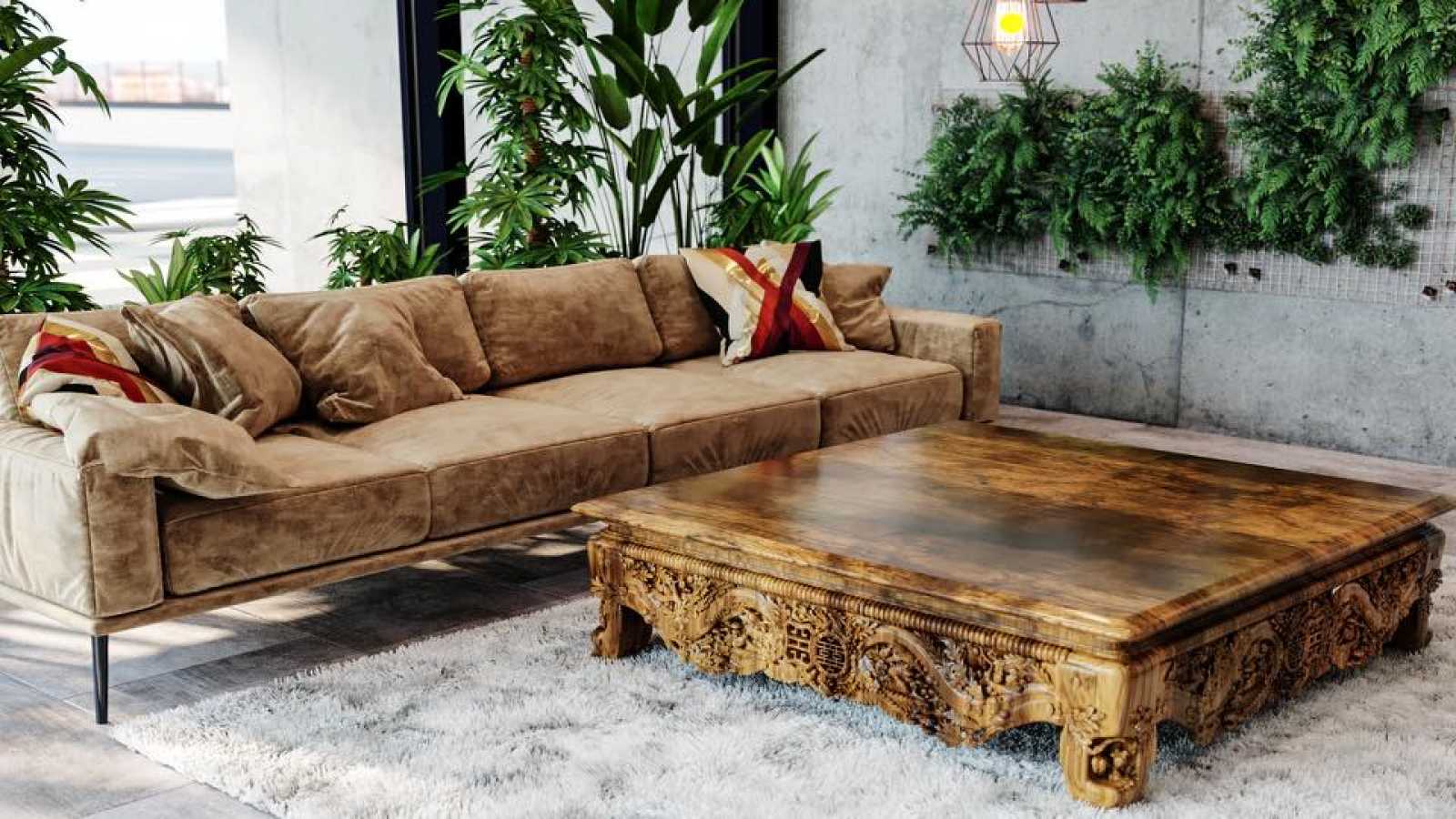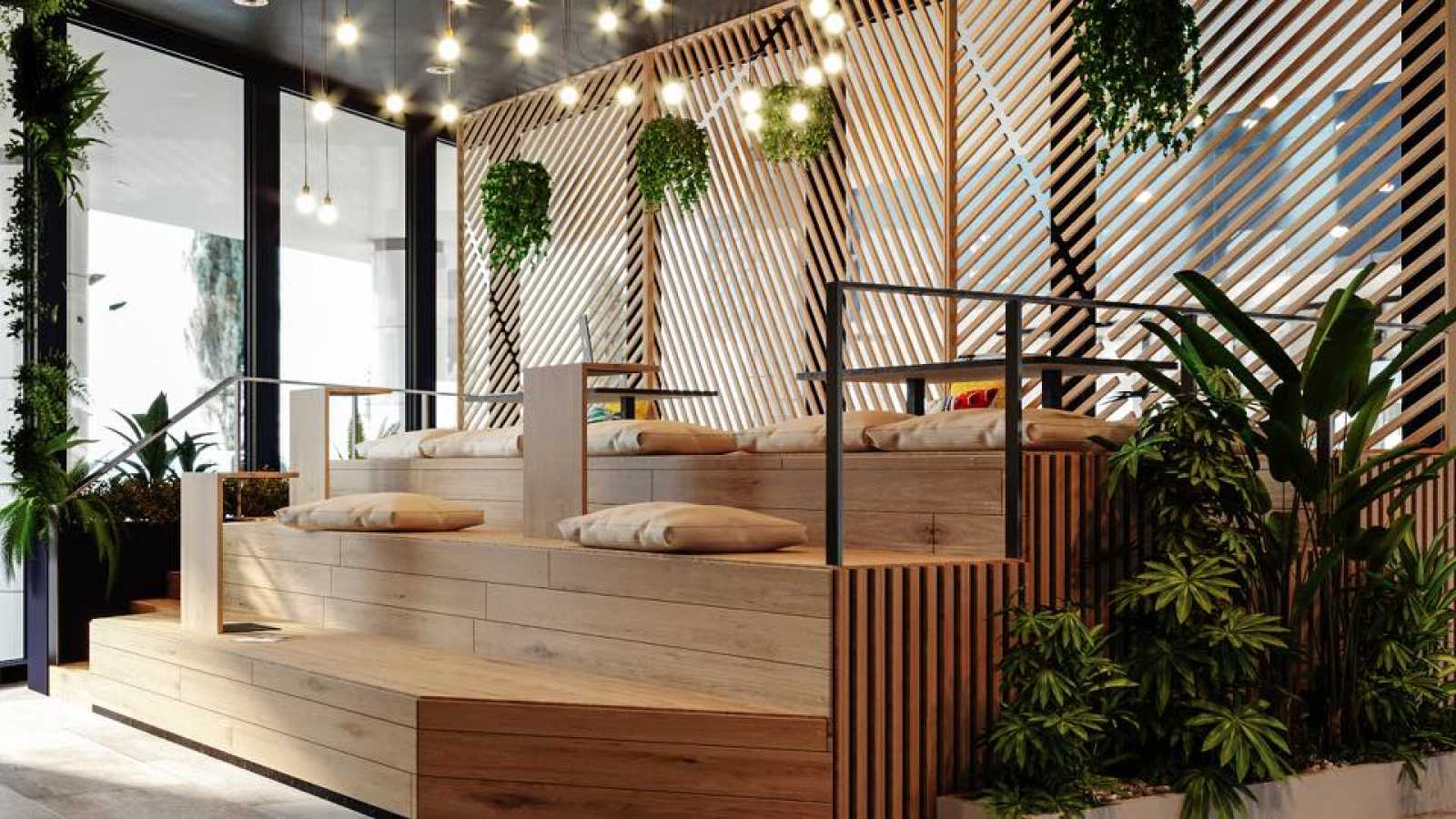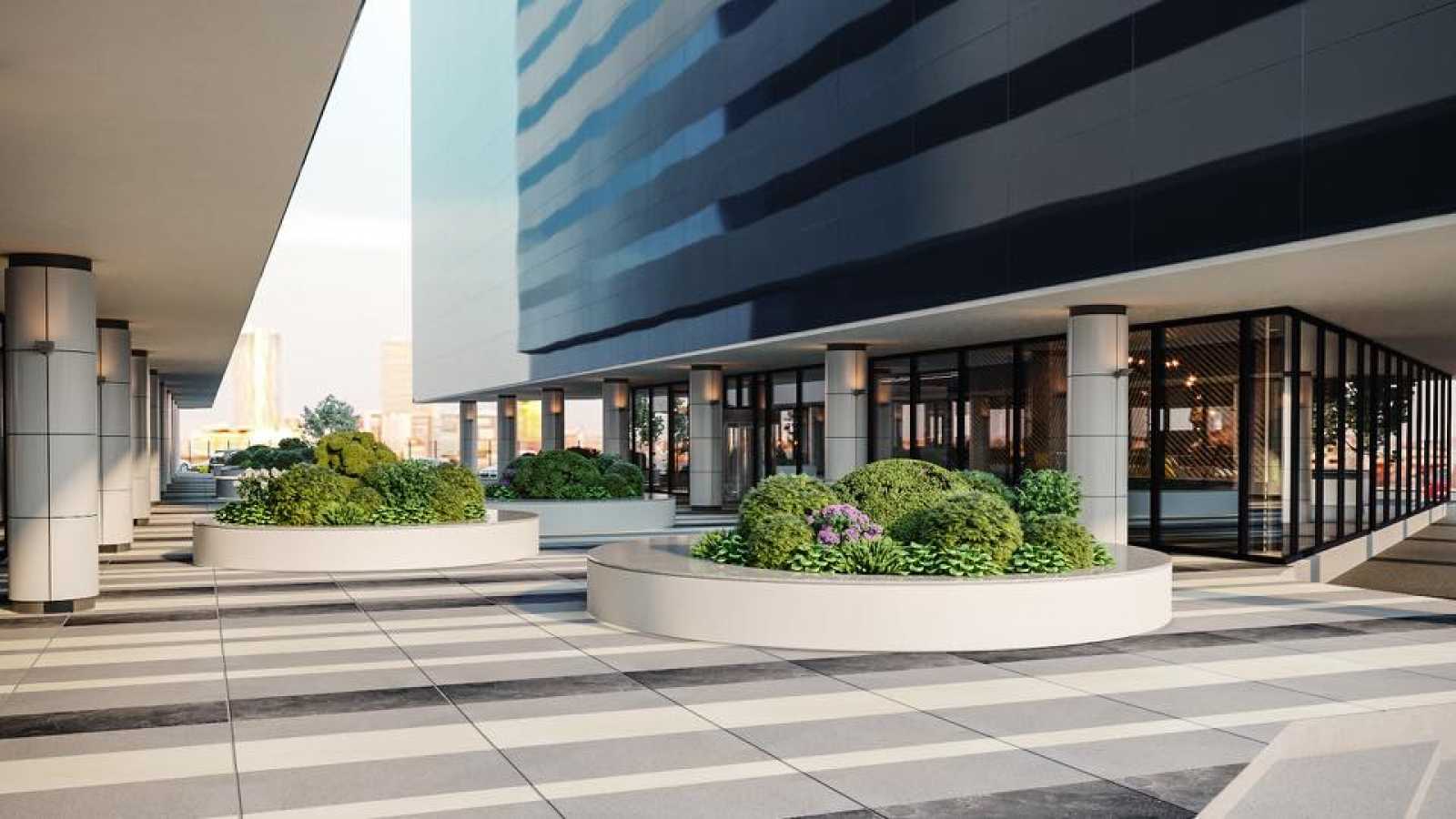 The new concept for the lobby, courtyard and common spaces focuses on developing socializing and relaxing areas trough contemporary design. The new concept is signed by Lemon Interior Design team, known for their original projects on the luxury residential segment.
One North Gate business park is located in one of the most dynamic office areas in Bucharest, just 2.2 km from Promenada Mall. With a GLA of 23,000 sqm in two buildings and 504 parking units, One North Gate offers functional and efficient office spaces in an area of interest in Bucharest. The business center will be available starting with the third quarter of this year.
---
Blog
News and Press Releases