The launch of the recent annual edition of Business Review's Realty Guide has created an opportunity to reward and celebrate excellence in the industry.
This time, the vote no longer belonged to the editors but to its readers and the social media community. The performance of the companies with the most innovative projects in the Real Estate segment was reviewed by Business Review readers and rewarded with 10 award categories.
One Cotroceni Park was among the top picks in the Best Urban Regeneration Project category. Organisers handed the trophy to Beatrice Dumitrașcu, CEO Residential Sales, One United Properties.
"With every innovative real estate development focusing on urban regeneration, Bucharest comes back to life. Thank you, Business Review, for the great opportunity to receive the "Business Review's Readers' Choice Realty Awards" for One Cotroceni Park, the mixed use development designed under the Live|Work|Play holistic approach, providing to both employees and residents a large variety of integrated amenities. On the total land surface of over 5.5 hectares, the development will have around 15,000 sqm of total retail area, about 900 living apartments",

says Beatrice Dumitrascu at Readers' Choice Realty Awards presented at the 21st edition of Business Review's Realty Forum.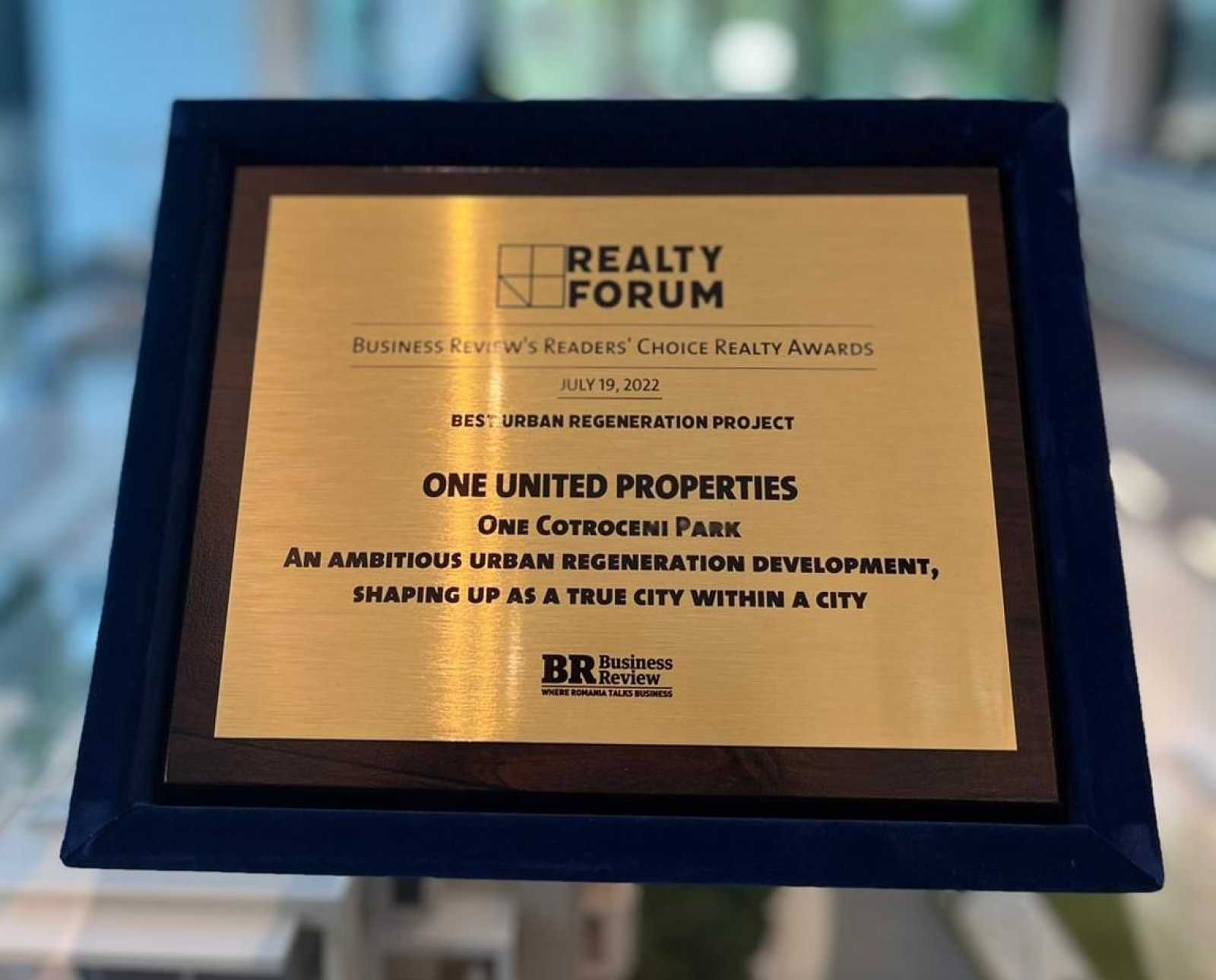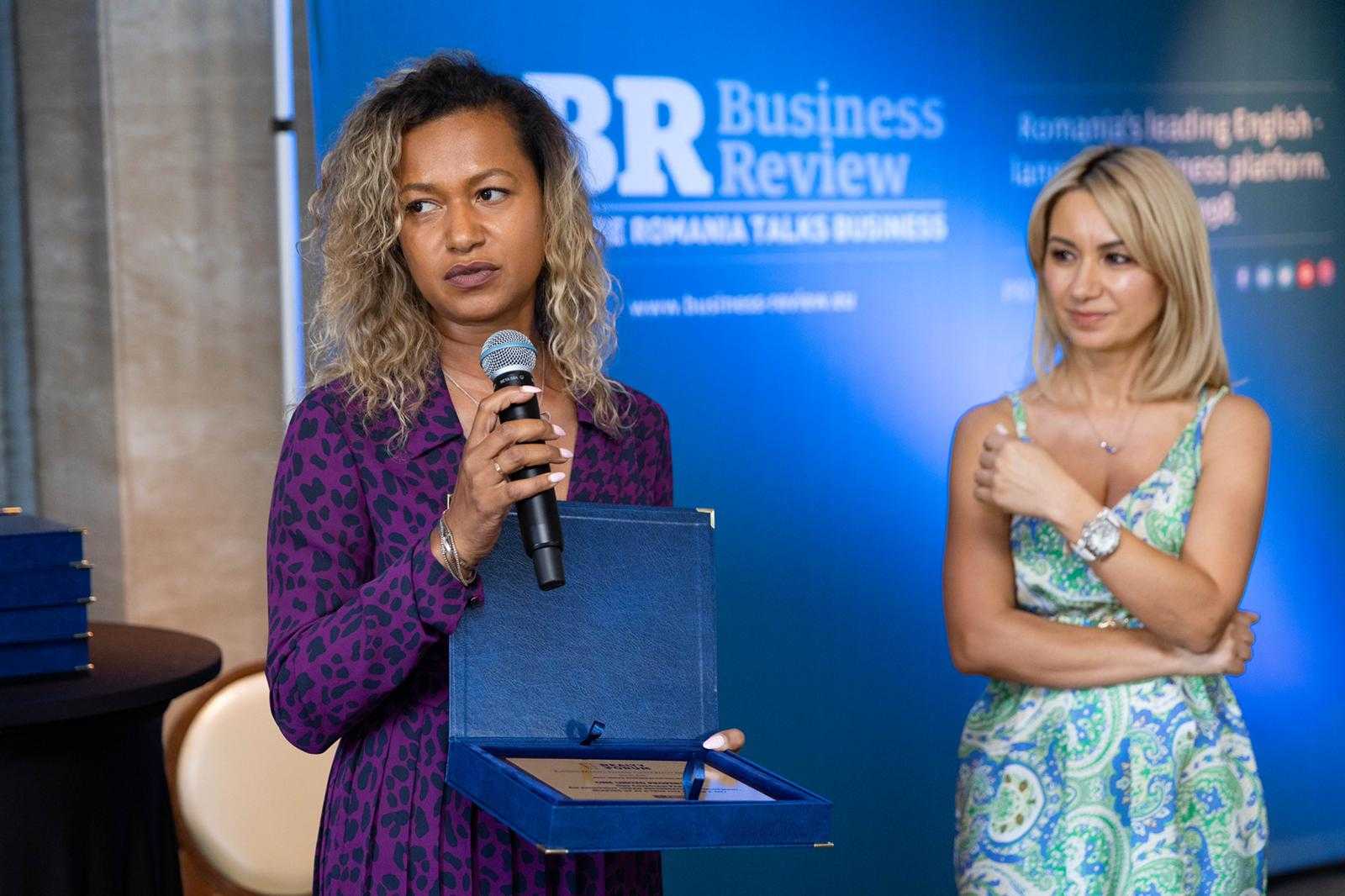 ---
Blog
News and Press Releases