On September 21 and 22, the new edition of Forbes CEE Forum took place at the Grand Hotel Bucharest. During the two days, the business leaders discussed how they can simultaneously manage the challenges of the current context, from inflation to the energy crisis or the transition to net-zero.
Invited to the panel "What do you need to become a world class hero", the co-founder of One United Properties Andrei Diaconescu spoke about the most important steps he took in entrepreneurship and how he managed, together with Victor Căpitanu, to build one of the successful Romanian brands.
"My experience is that I always wanted to do something that I, my family and my children could be proud of. Obviously if you work hard enough you will probably get there, but luck is also needed. I think you have to be lucky in life as far as creativity, leadership, resilience and more. Then, one thing that I haven't seen elaborated and discussed a lot is that related to faith: in yourself, the faith that you can succeed, because many times, as an entrepreneur, you are alone in the face of difficulties, and how you manage to get out of this situation makes the difference."
Beatrice Dumitrașcu also took part in this event in the panel dedicated to sustainability, "Road to a better future: growth, sustainability & inclusion". The CEO of the Residential Division at One United Properties pointed out the importance of sustainable practices in the real estate sector and how developers can contribute to creating healthier and more environmentally friendly living and working spaces.
"One United Properties was among the first developers to communicate the concept of sustainability by promoting it within its projects. One wanted to be a pioneer in everything we did. We came up with innovation in real estate and made significant steps in terms of promises towards the field of sustainability, we are at our second sustainability report released this summer, we invested in the renovation of a historical monument, we are the first local company that established an ESG committee, and we are committed to making all our office buildings carbon neutral."
Forbes CEE Forum is one of the most important business events of the year, which has been organized since 2014 and brings together the most important international leaders from the political, business, and financial spheres and editors from the Forbes network from the CEE and EMEA regions.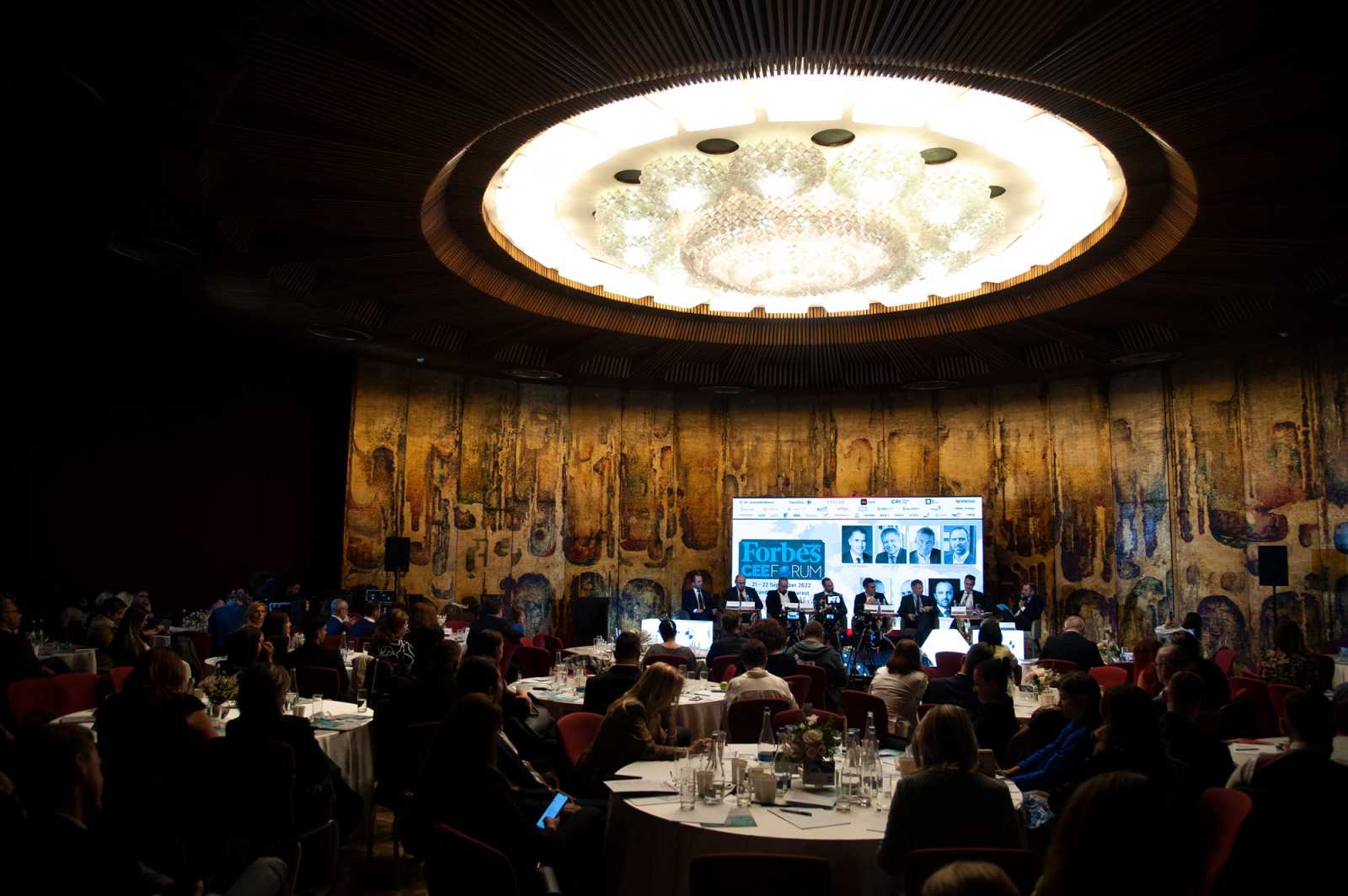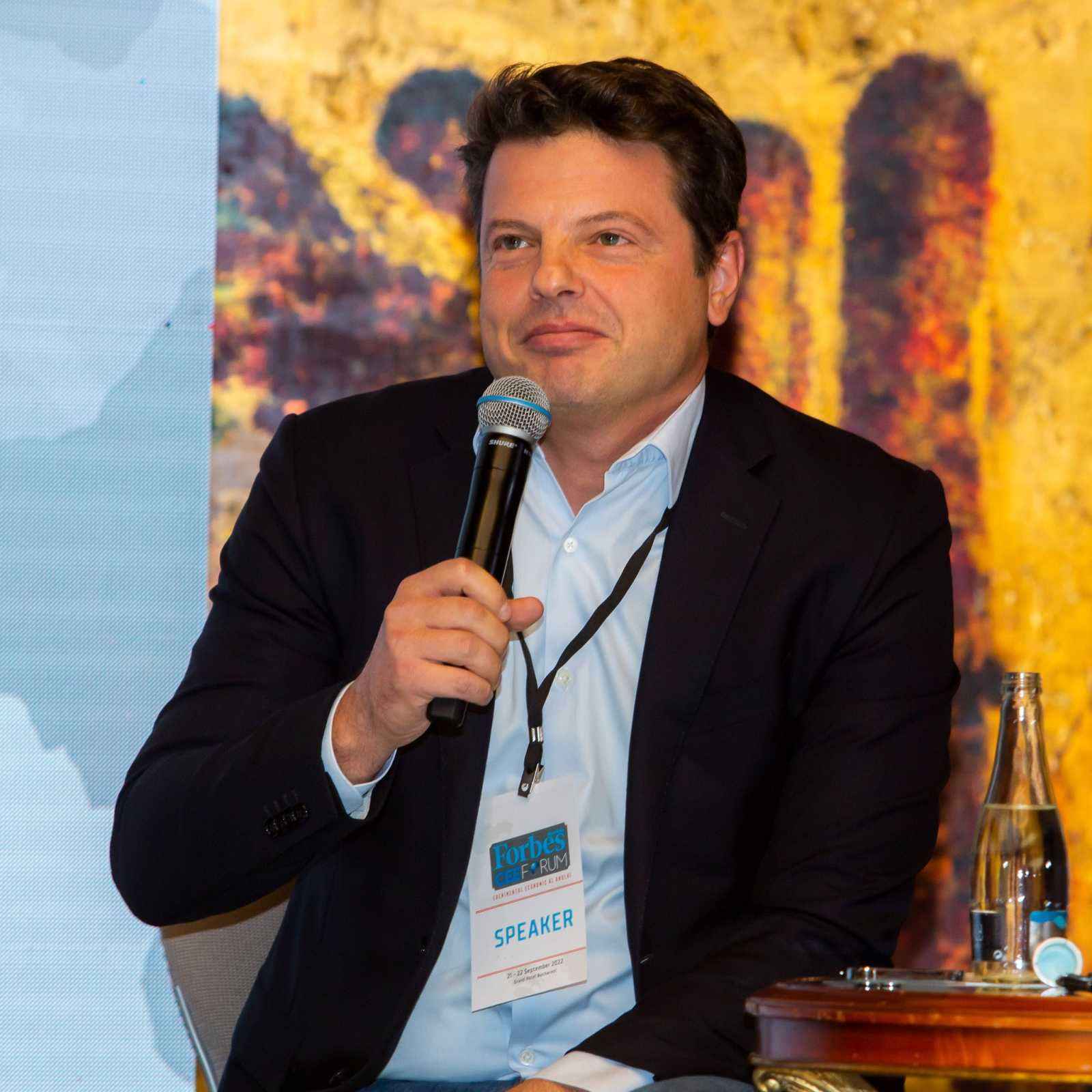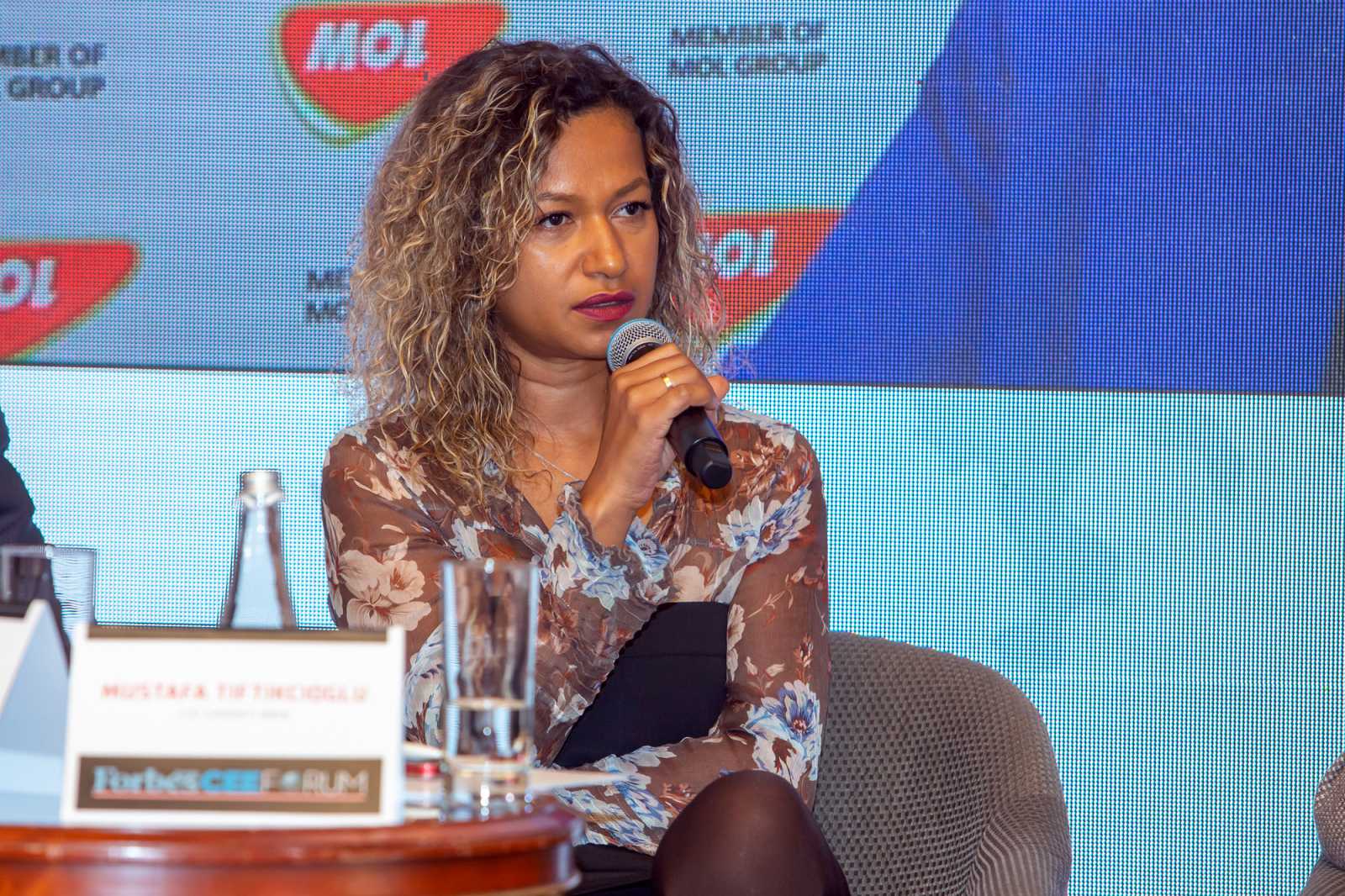 More details here.
---
Blog
News and Press Releases