Thematic Channels has relocated its headquarters to a modern office space within One Herăstrău Towers development.
The new offices with contemporary design successfully integrate the creative energy of the team and offer a welcoming, modern and refined atmosphere. Conceived as a true creative hub, the Thematic Channels office within One Herăstrău Towers facilitates a space with access to various services, in a key area of Bucharest.
The interior design project was signed by the Lemon Interior Design team, which managed to create a functional, flexible working environment marked by open spaces, as well as smooth, curved glass partitions that highlight the easy transitions of discussion spaces, when necessary. Thus, this arrangement mirrors the spirit and passion of the team that carries out its daily activity in this space.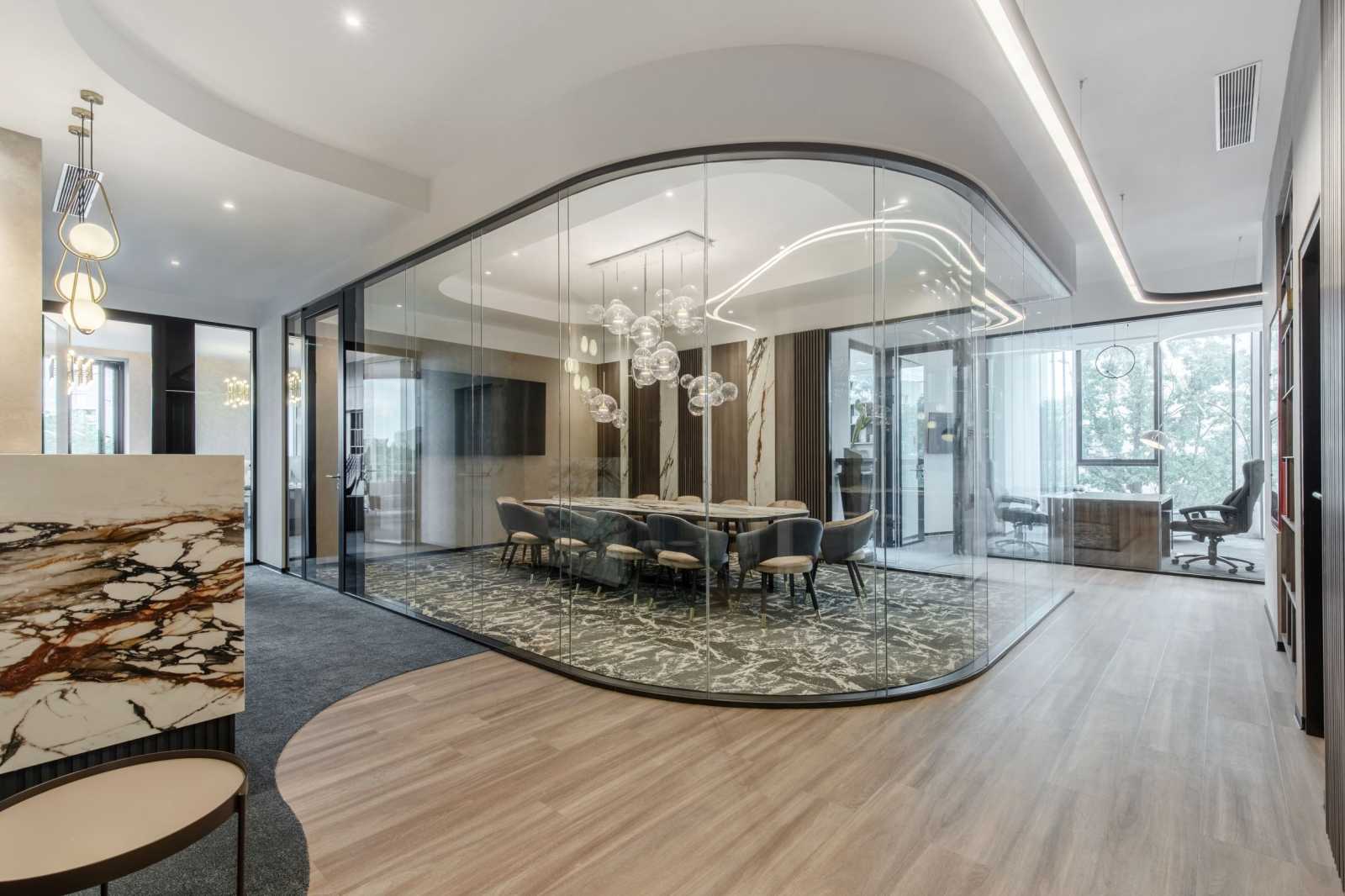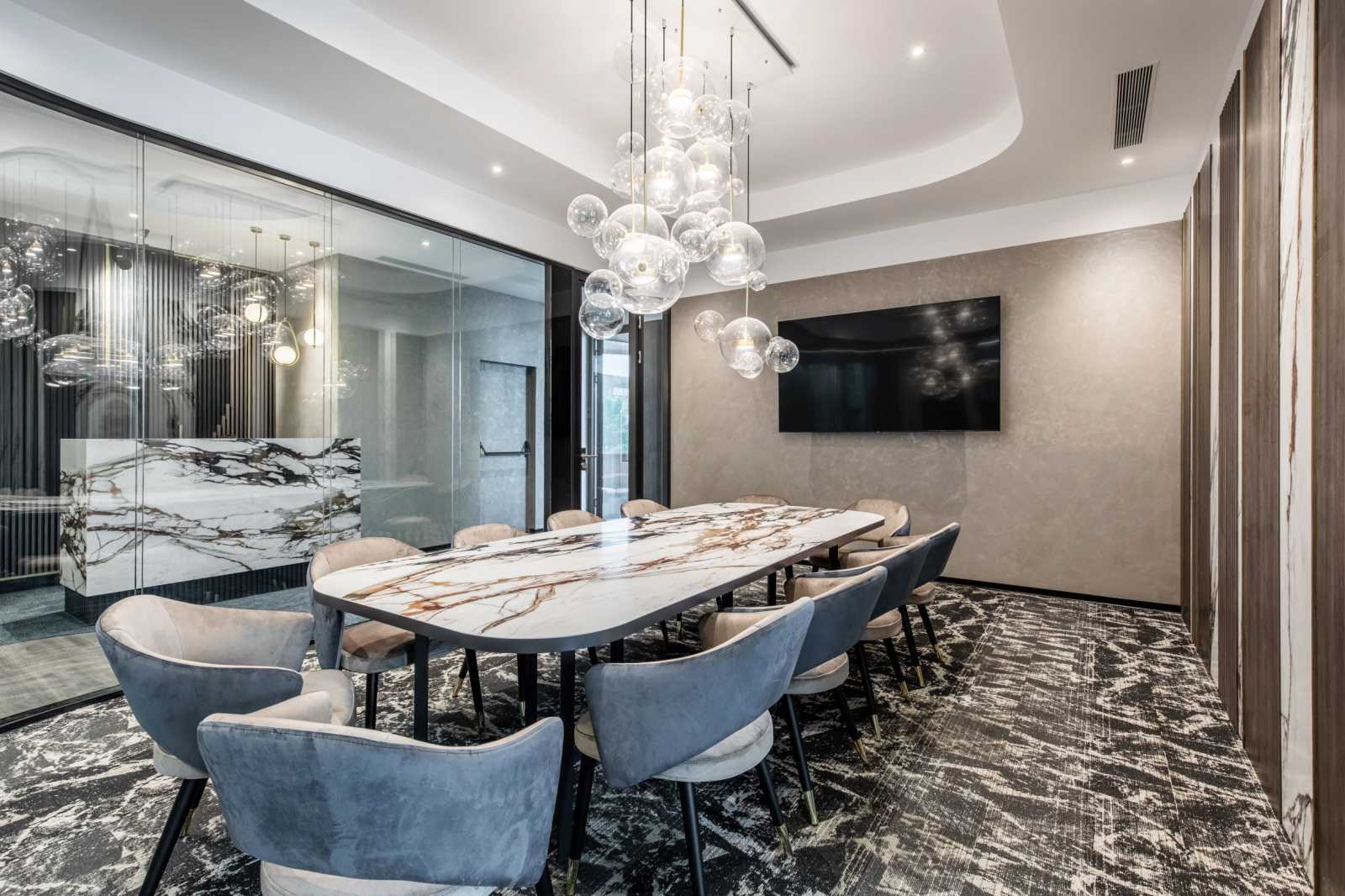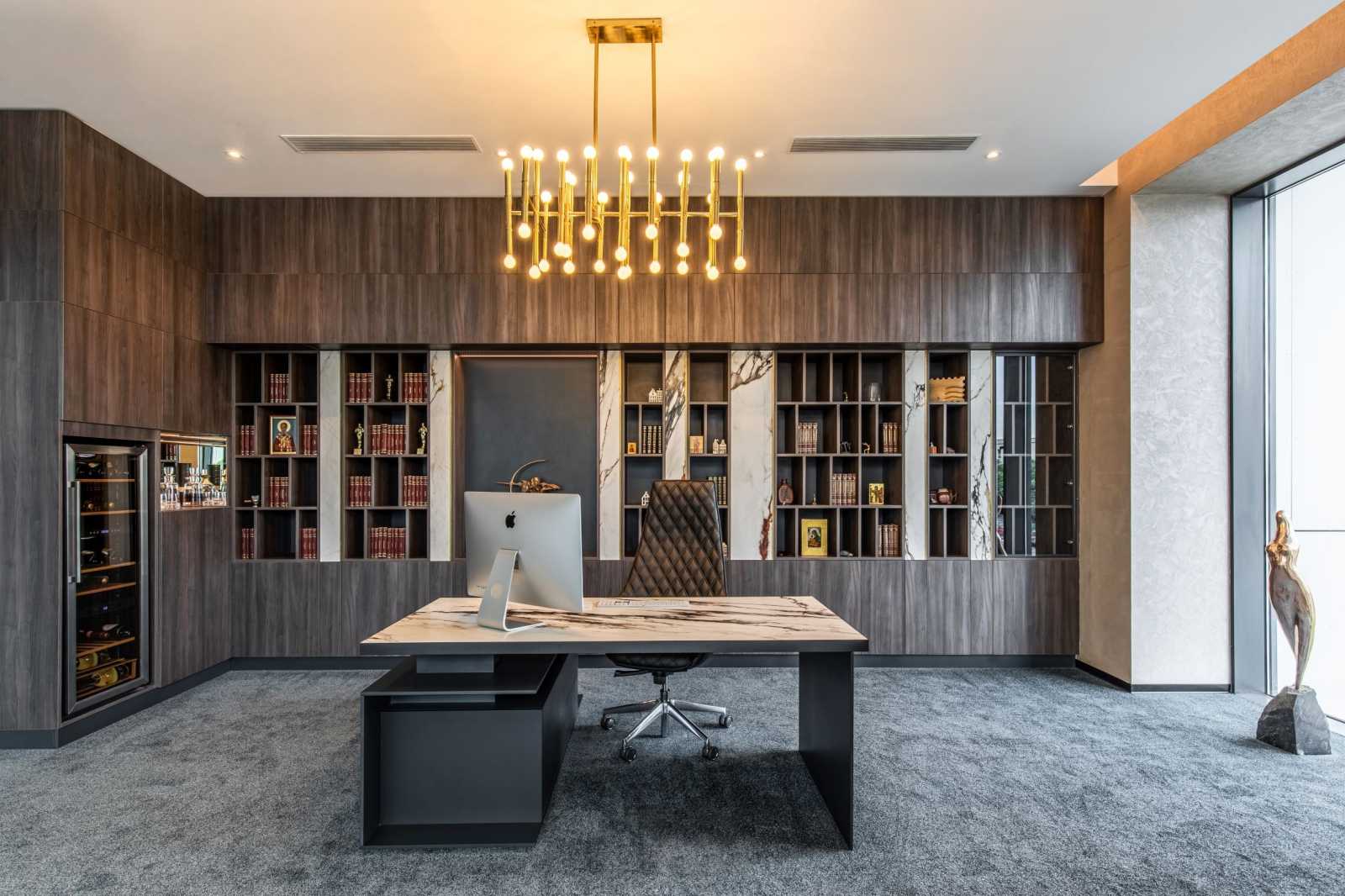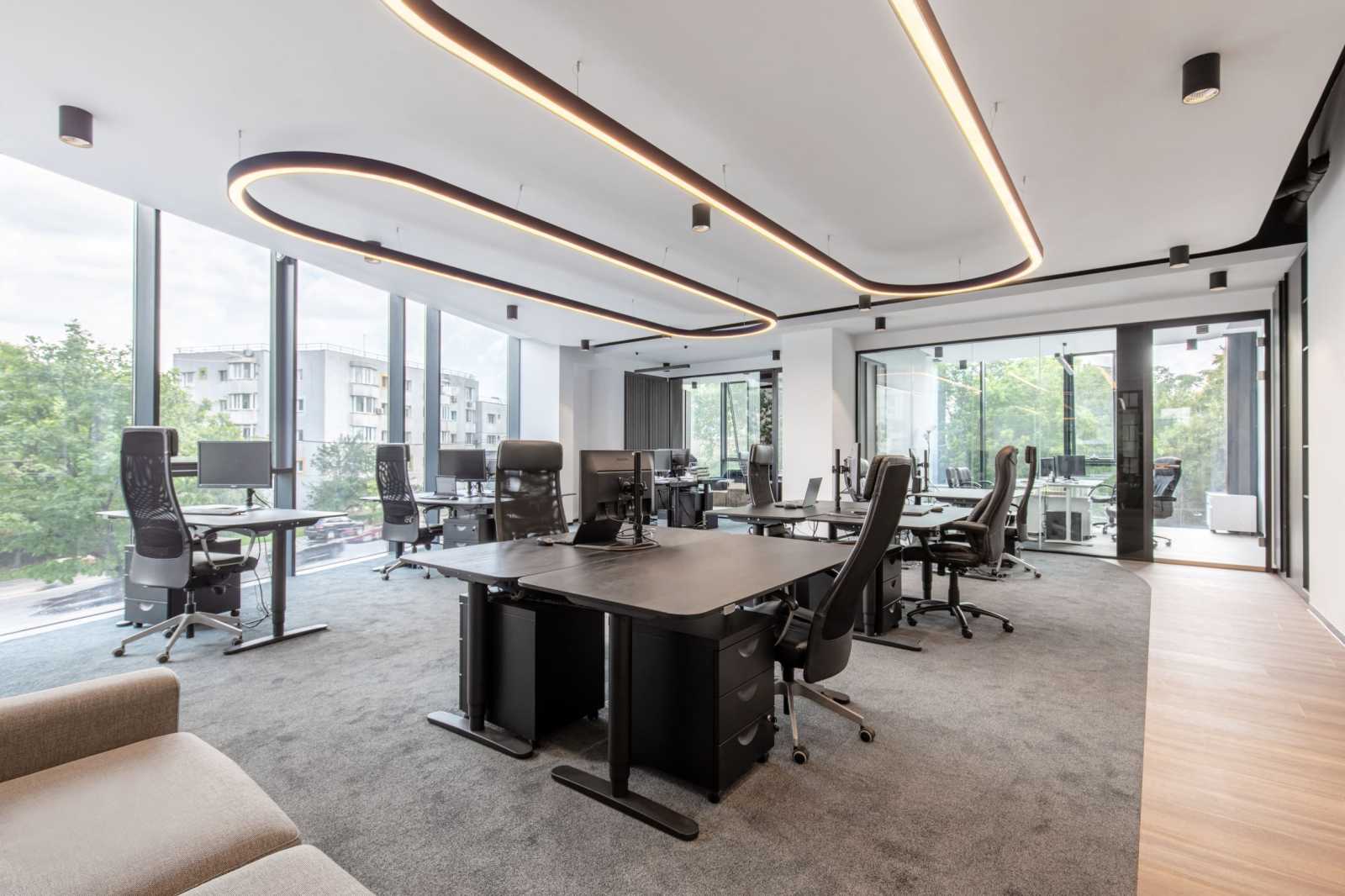 One Herăstrău Towers developed by One United Properties offers a modern community-centered concept that combines the residential element with the commercial and office one, with efficient access and panoramic views over Herăstrău Lake and the northern part of the city.
---
Blog
News and Press Releases